Chinese set to read about ACES innovator Professor Gordon Wallace
The Chinese will be captivated reading ACES Director Professor Gordon Wallace's rumination on innovation following the imminent translation of the book Innovation: How Innovators Think, Act and Change Our World.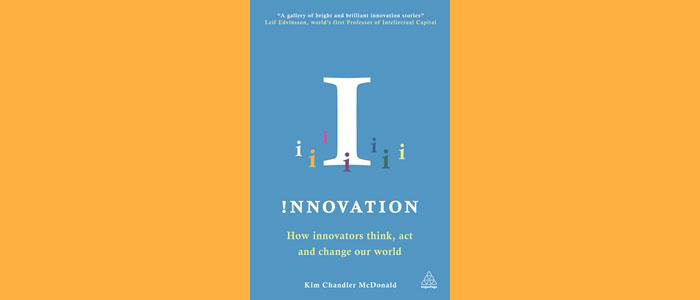 Professor Wallace was one of more than 100 international "thought leaders" to contribute to the book by Kim Chandler McDonald, who set about to reveal the creativity, motivations and expertise of innovation leaders in a multitude of fields.
An innovator in electromaterials, Professor Wallace shares his thoughts on building an integrated team over 30 years at the University of Wollongong and touches on his many research endeavours including nerve/muscle regeneration, implantable bionics, biofabrication and sports bras.
Of interest to the Chinese who read !nnovation, will be Professor Wallace's awe at the more than 900 PhD students at a Beijing institute he visited and his belief that Australia could follow the Chinese on their enthusiasm for research and associated infrastructure.
Who we collaborate with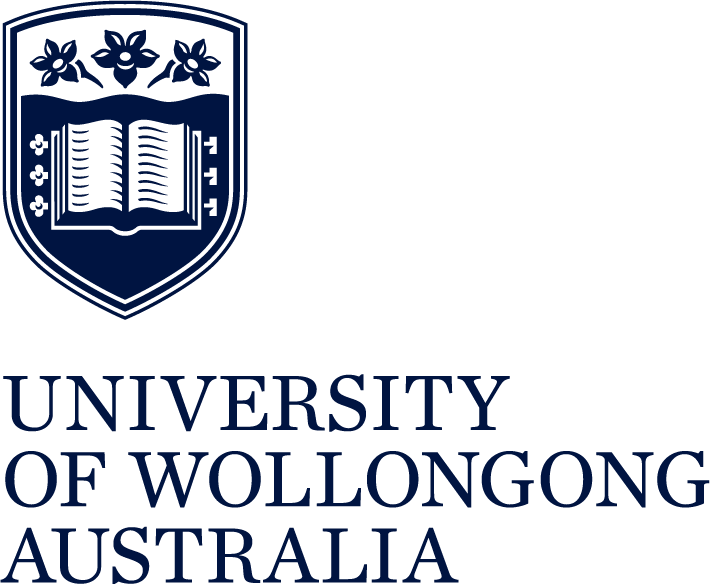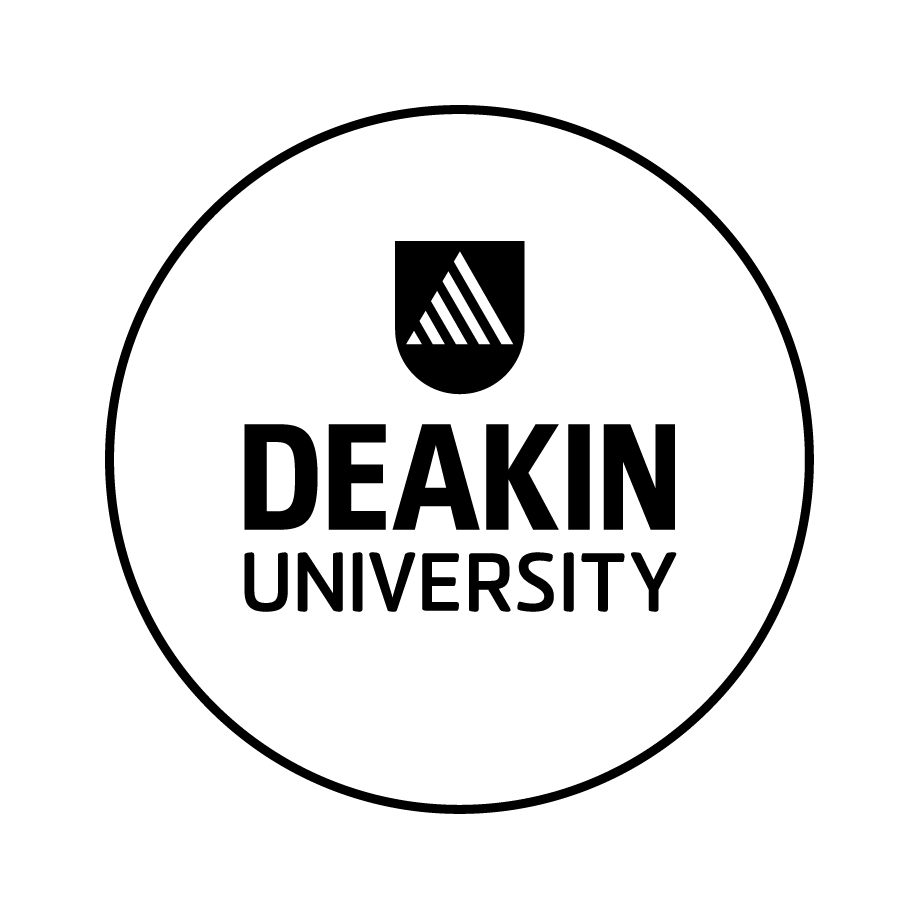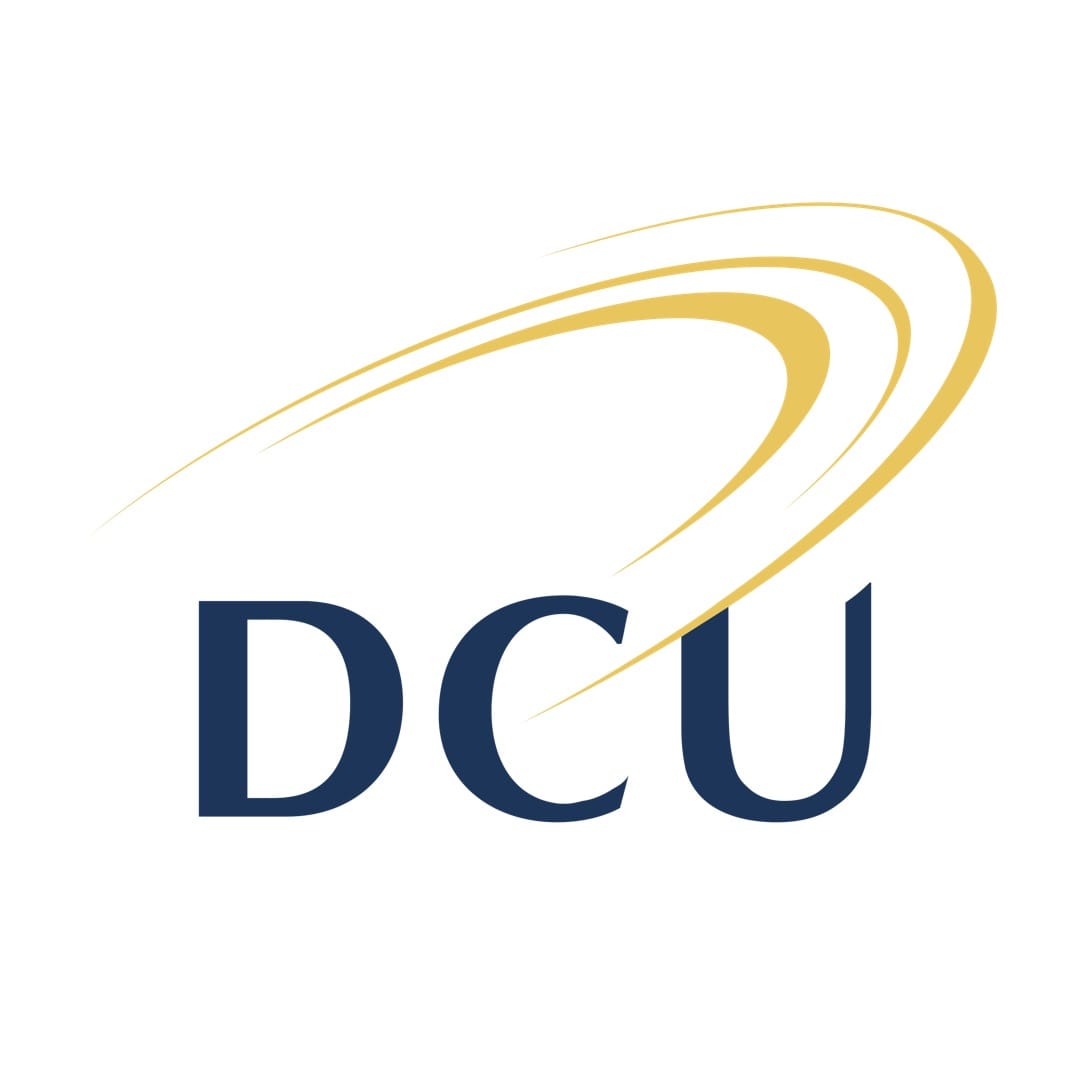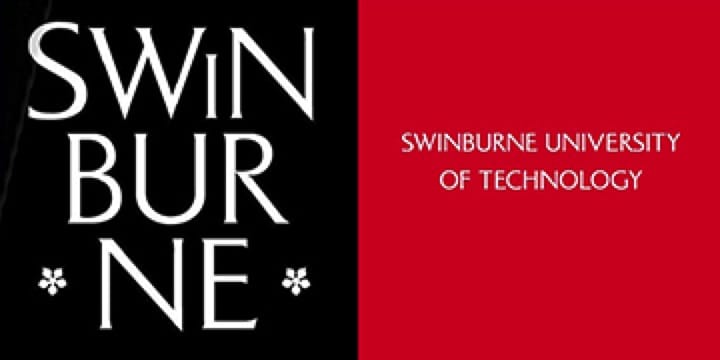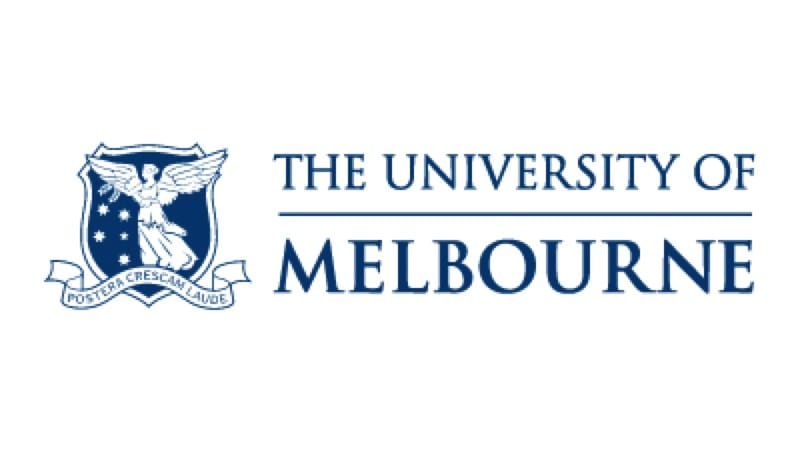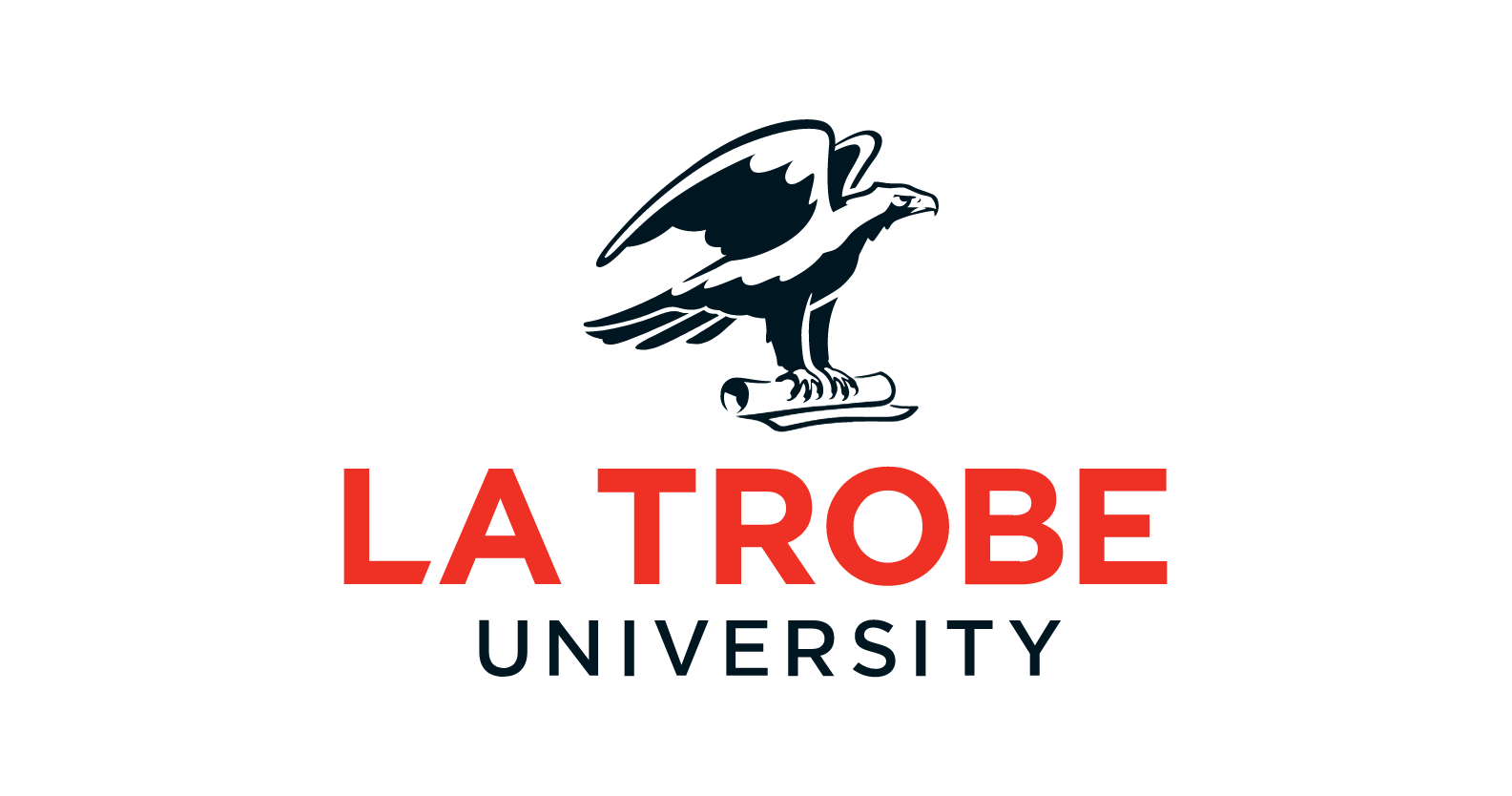 Contact Us
Get involved with the ARC Centre of Excellence for Electromaterial Science. Fill in your details below to keep in touch.