3D printed seaweed promises medical wonders
Seaweed and 3D printing may appear an unlikely pairing, but the combination may one day lead to a breakthrough medical innovation.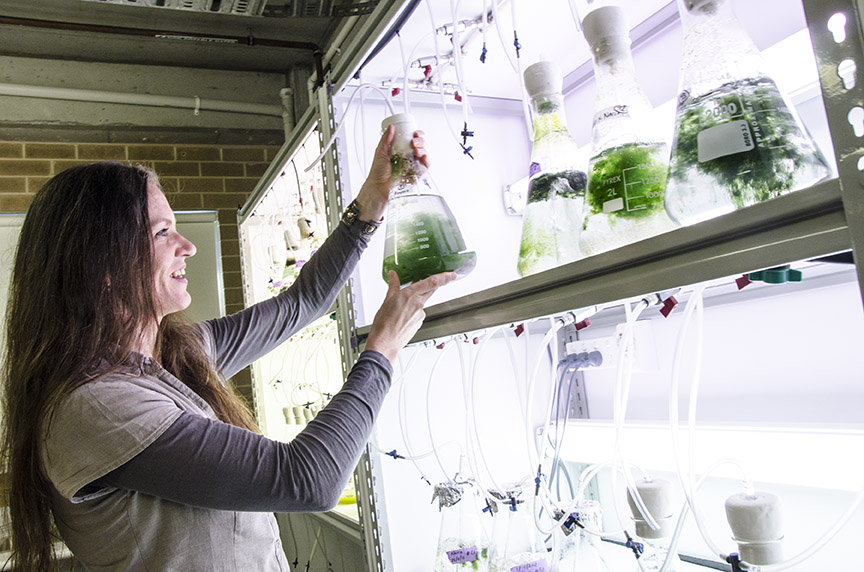 The ARC Centre of Excellence for Electromaterial Science (ACES) has once again demonstrated its hunger to collaborate, by forging a partnership with seaweed biomass producer Venus Shell Systems (VSS).
The centres will combine their strengths in an effort to develop next-generation medical bionics.
VSS's expertise lies in the production of "unique seaweed biomass and extracts for use in biomaterials, cosmetics, dermatological care, food, nutraceuticals and pharmaceuticals."
ACES Director Gordon Wallace said regional manufacturers, like VSS, were encouraged to take advantage of the centre's knowledge and expertise in areas such as materials processing, fabrication and prototyping (3D printing).
"Local industry can realise global opportunities by tapping into internationally recognised and networked research organisations," he said.
"We at ACES are keen to take world-class science and turn that into next-generation manufacturing in partnership with local industries. ARC centres of excellence are certainly open for business!"
Professor Wallace and VSS Director Pia Winberg launched the joint venture at the University of Wollongong's Innovation Campus.
Who we collaborate with