ACES advances renewable energy technology
An "electron-munching" bacteria system is showing great promise as a renewable energy technology and ACES' fabrication skills have been employed to bring it closer to commercial reality.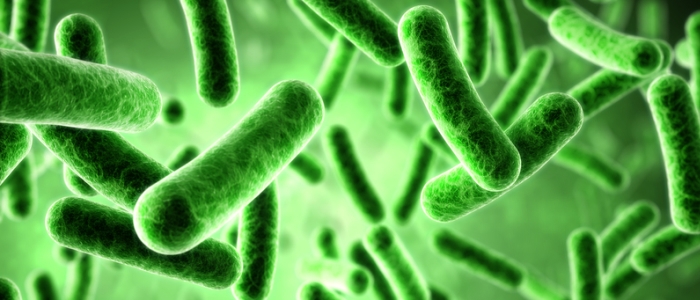 ACES and the University of Queensland (UQ) have advanced microbial electrosynthesis (MES) – a technique that converts electrical energy to chemical energy with assistance from microorganisms – by creating a new 3D nanostructured electrode material.
The team was able to create a high rate of acetic acid production that could become suitable to making commercial quantities, a hitherto impossibility for MES.
Acetic acid can be used as a precursor to other chemicals that may be used at a wastewater treatment plant, for example.
ACES Director Gordon Wallace applauded the efforts of the ACES and UQ team.
"This is an excellent example wherein a breakthrough in electromaterial science in ACES has been used to great effect by our collaborators at UQ.
"Such partnerships are critical in delivering maximum impact."
The paper documenting the work, High Acetic Acid Production Rate Obtained by Microbial Electrosynthesis from Carbon Dioxide, was recently published in Environmental Science and Technology.
Who we collaborate with