Hospital of the Future – 2035
There's been an accident. The ambulances respond quickly. During transit, 3D scans are taken of the patient and images are beamed ahead to the hospital.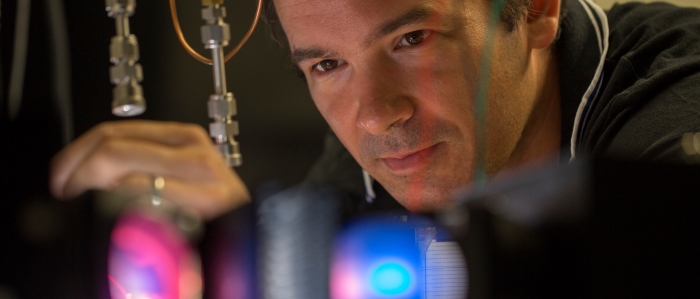 Robotic 3D printers prepare customised structures to stabilise the patient upon arrival.
For internal injuries, the patient's stem cells are located and the ink formulation relevant to the injury site is prepared.
The operating theatre tools are modified so as the appropriate bio-ink reservoirs can be loaded and the correct print heads fixed to enable delivery to the injury site.
The surgeon is ready to go.
Unfortunately the patient will lose a limb. Technicians need to print a structure that will enable neural communications to drive the prosthetic.
Meanwhile, upstairs in the clinical rooms, patients' stem cells are being secured to enable routine screening for neurological diseases.
Using a bench-top brain made with the patient's stem cells, researchers team-up with clinicians to determine the most appropriate treatment to prevent disease development.
On level 3 in the research labs, new materials and 3D-printers continue to emerge.
Over the last decade, significant advances have been made in our ability to 3D-print stem cells.  Burns victims could benefit greatly but the printing systems for skin are just not fast enough for extensive burns yet.
Progress has been thwarted this week by continued printer break downs and a world wide shortage of FDA approved alginate, a critical component in bio-inks.
In the surgical training world 3D printed parts are used routinely to create structures that feel like real organs, and respond to incision in the same way.
Back to the surgery. The clinician plans the surgery with his robotic printing partner, several technicians are on hand should the printers malfunction.
These individuals are working double shifts. The training providers have not been able to keep pace with demand such has been the rate of progress in 3D bioprinting.
After the operation and upon discharge the patient is fitted with a body suit with fully integrated wearable electronics.
This suit monitors the patient's vital signs – hear rate, blood pressure and movement of the repaired limb.
All data is beamed back to a central location and mined for signs of recovery or issues that need attention.
Who we collaborate with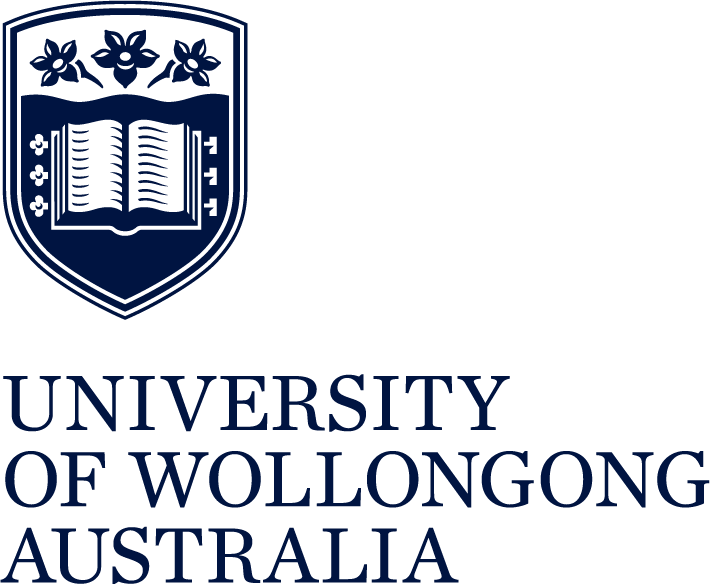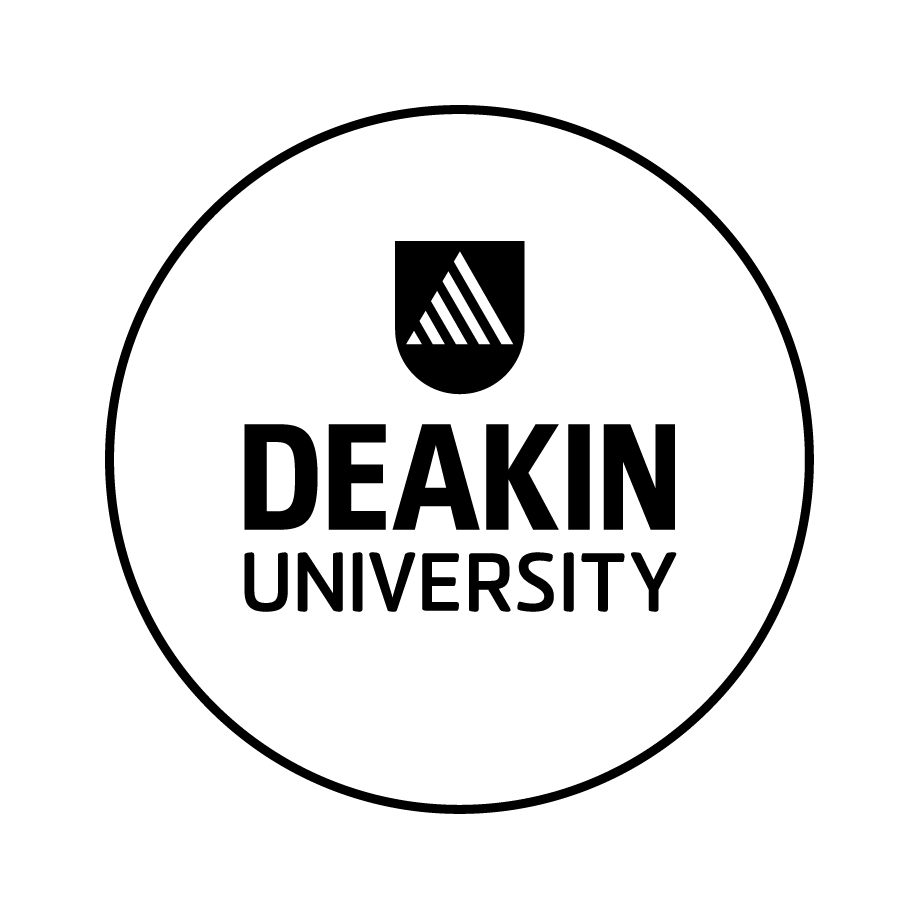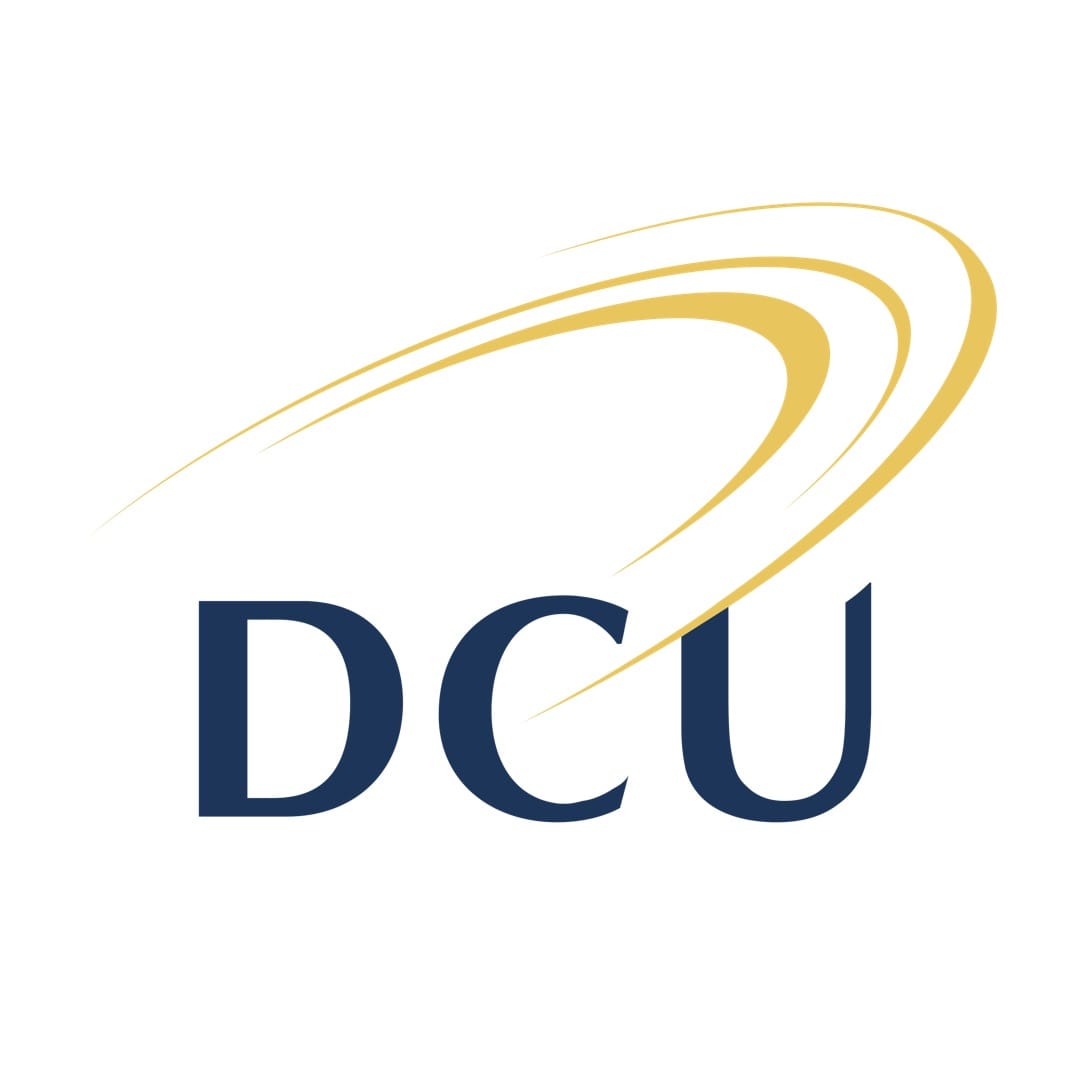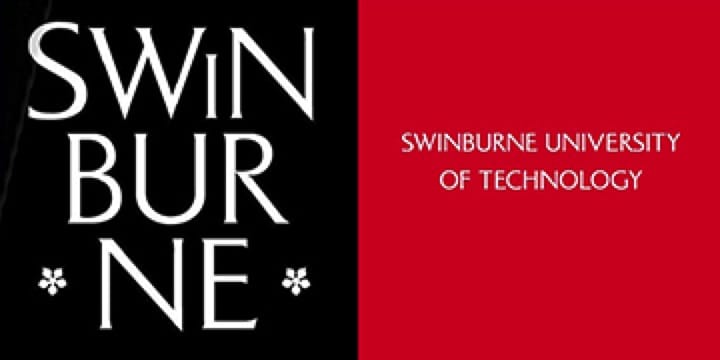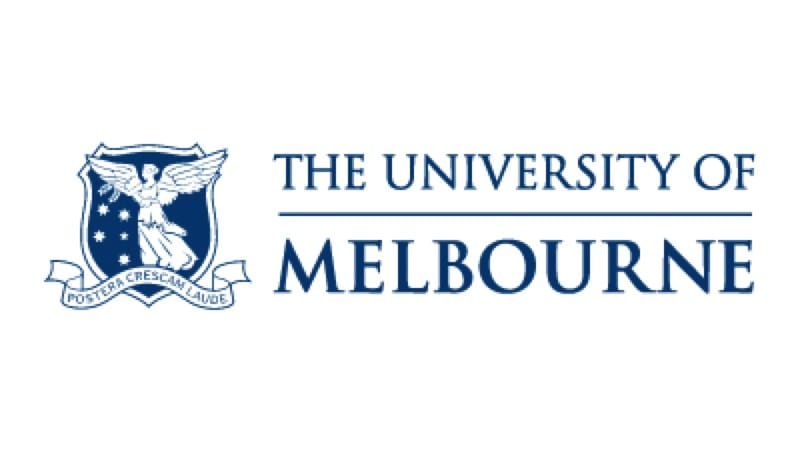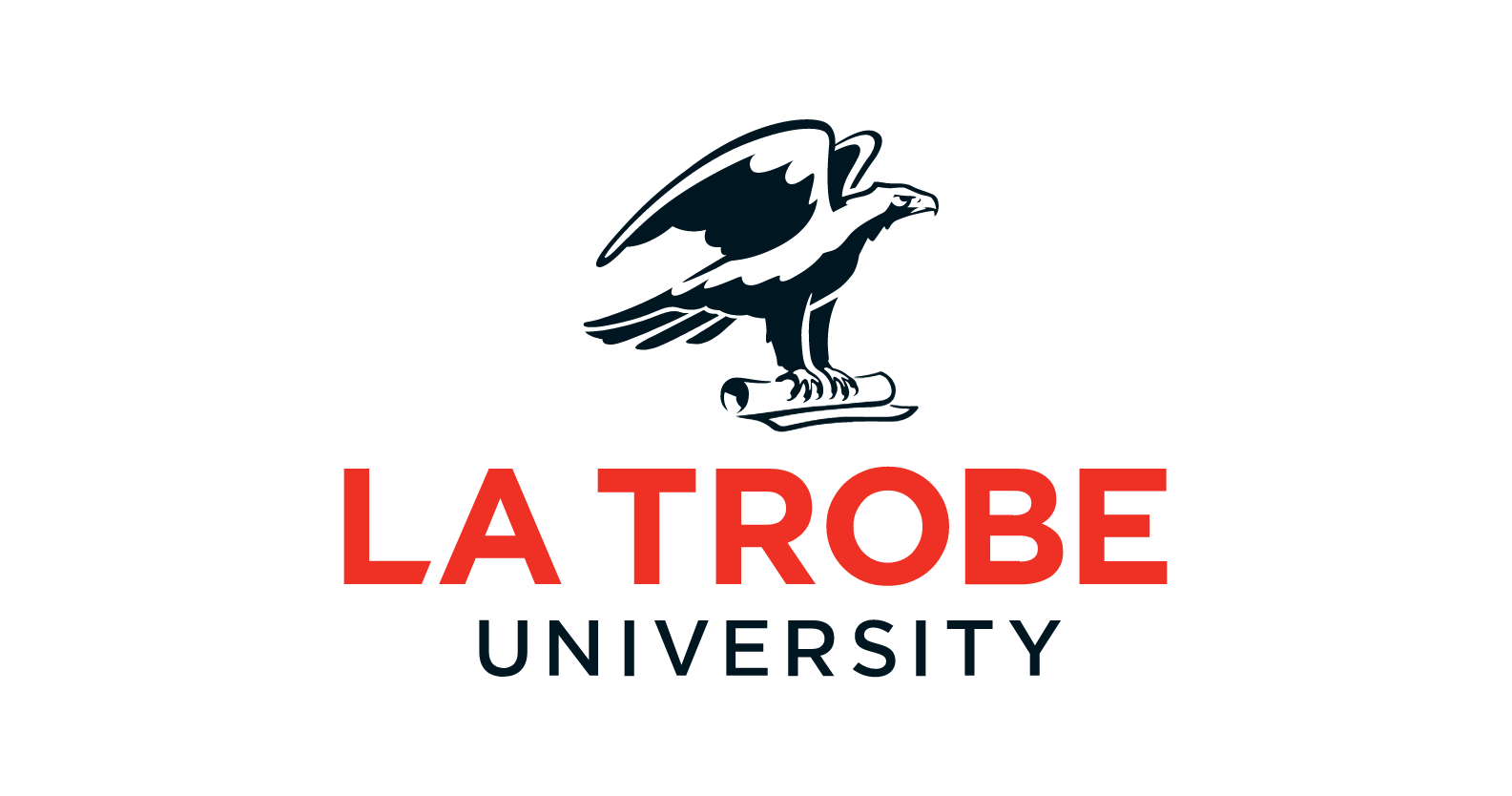 Contact Us
Get involved with the ARC Centre of Excellence for Electromaterial Science. Fill in your details below to keep in touch.