Shinshu partnership powers up
A highly fruitful collaboration between ACES and Shinshu University that has evolved a decade is set to deliver even more.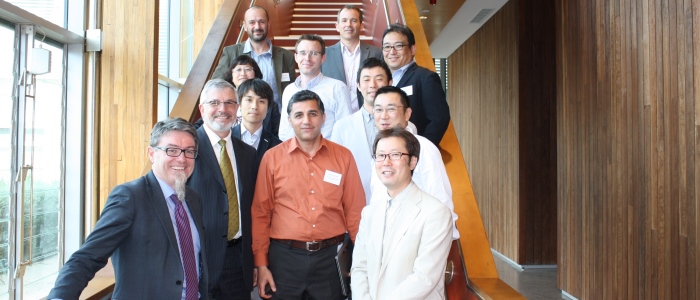 Adding to what is already a productive and strong partnership, Shinshu University and ACES have recently entered negotiations into a memorandum of understanding that will formalise further research, student/staff exchanges, expand the institutions' relationship and explore new opportunities.
Achievements to date of this partnership are numerous: 10 publications in highly noted journals, student exchanges, a three-year ARC Discovery Grant, and importantly, significant progress in solar cell research, stemming directly from the alliance, that is in turn informing research projects in fibre technology, wireless wearable electronics and water splitting.
In late 2014 ACES' A/Prof Atilla Mozer and Dr Pawel Wagner were made Associate Visiting Professors to Shinshu University, while ACES Director Professor Gordon Wallace was honoured with a Distinguished Visiting Professor post. These honours established a new strategic alliance between ACES and the newly formed Interdisciplinary Cluster for Cutting Edge Research, Centre for Energy and Environmental Science at Shinshu University.
Professor Wallace said these types of alliances hasten scientific results and beneficial outcomes.
"Building strategic links with complimentary research centres accelerates progress in the science and in the implantation of findings," he said. "Everyone wins!"
Aiding this endeavour is a workshop event that will showcase ACES and Shinshu University's cutting-edge research and foster discussion that will enhance the groups' research efforts.
Long-time ACES associate, Shinshu University's Associate Professor Shogo Mori will be part of the Japanese contingent who will deliver seminars on areas such as semiconductor electrodes, nanosheets and foldable textile electronics. Presenting alongside A/Prof Mori (semiconductor electrodes) will be Professor Vice Director Wataru Sugimoto (nanosheets), Assistant Professor Fumitaka Hayashi (ion-exchangealbe crystals), Professor Mutsumi Kimura (textile electronics) and Associate Professor Jun Araki (nanowhiskers).
Shinshu University is well known for its excellence in research in fibres and textiles, as well as solar energy. With extensive industry connections, the university promises to continue to be a fantastic ally of the University of Wollongong through ACES.
Who we collaborate with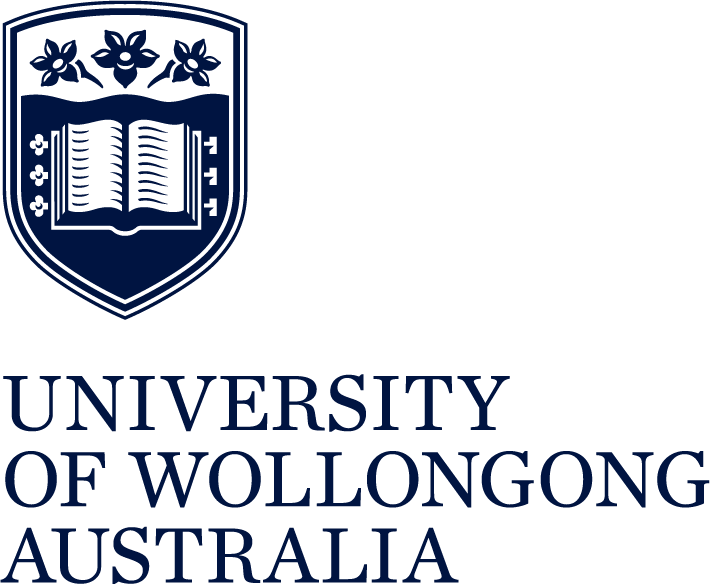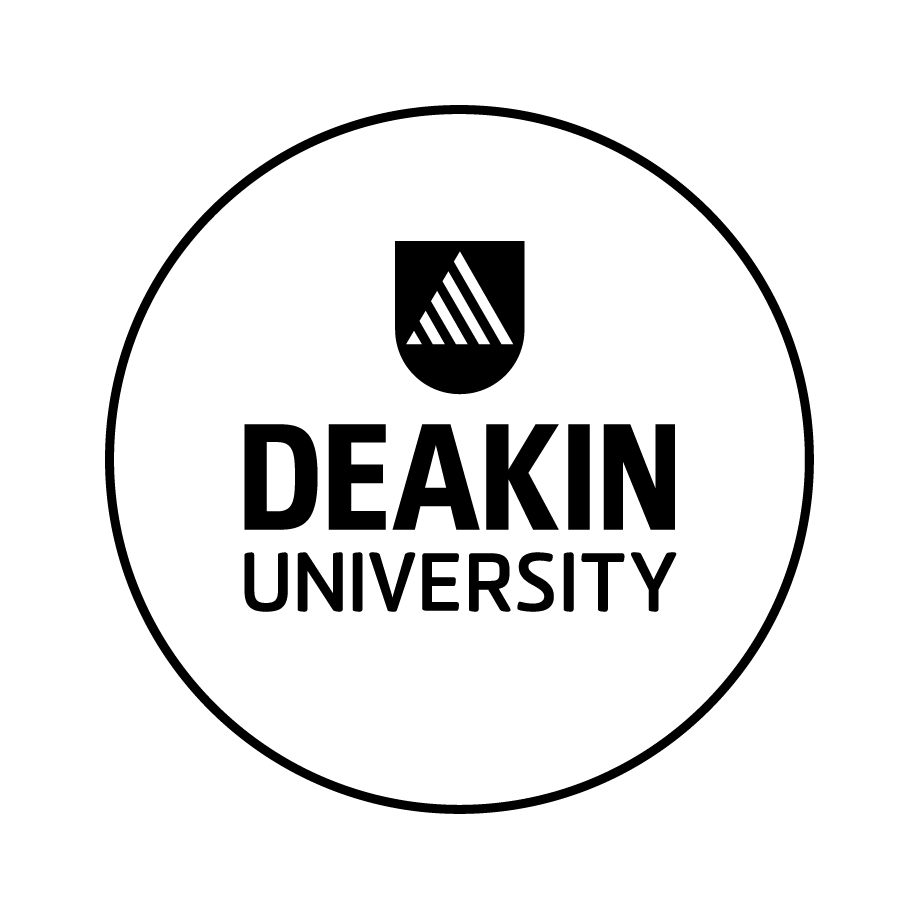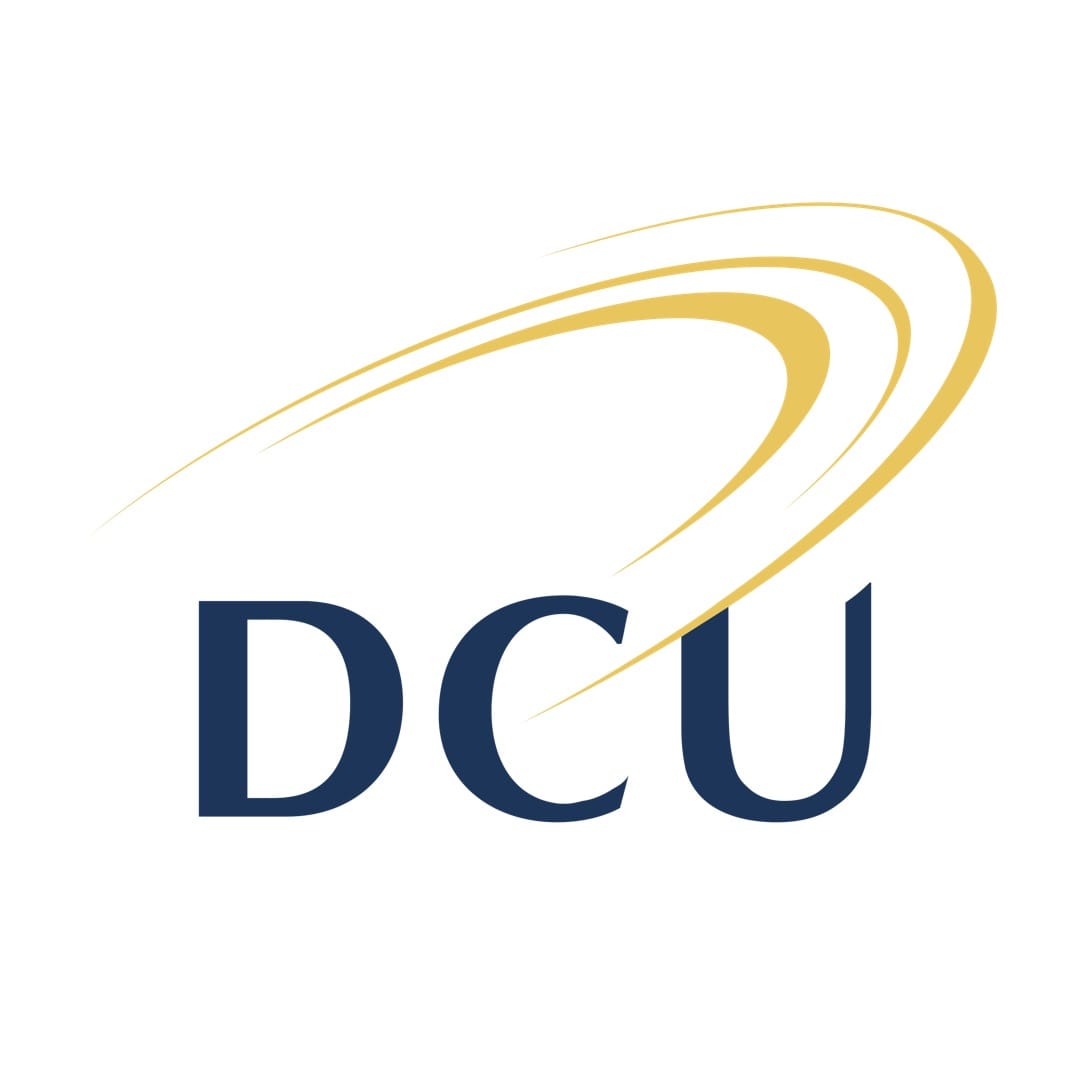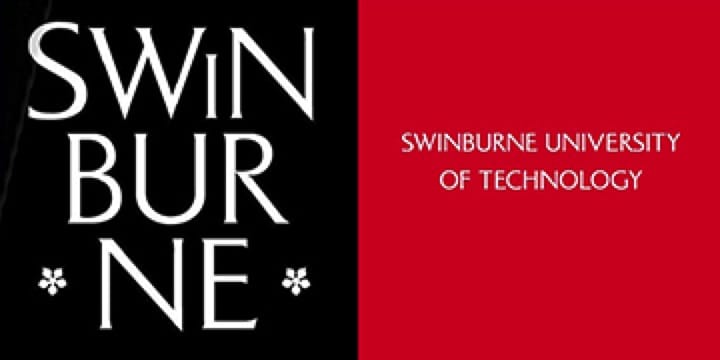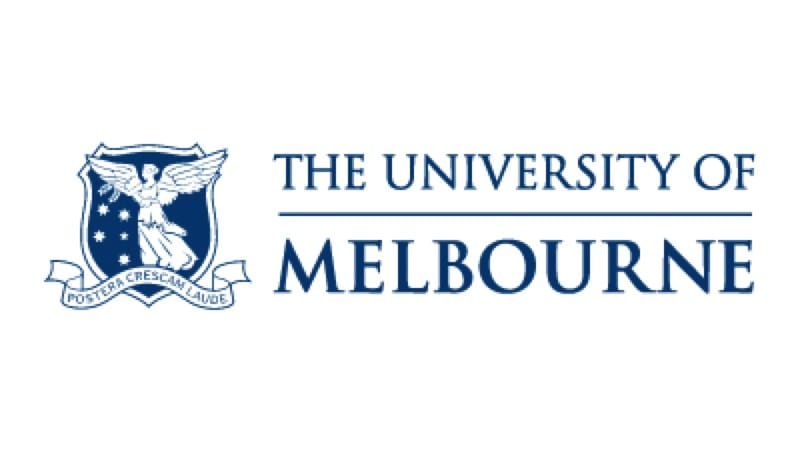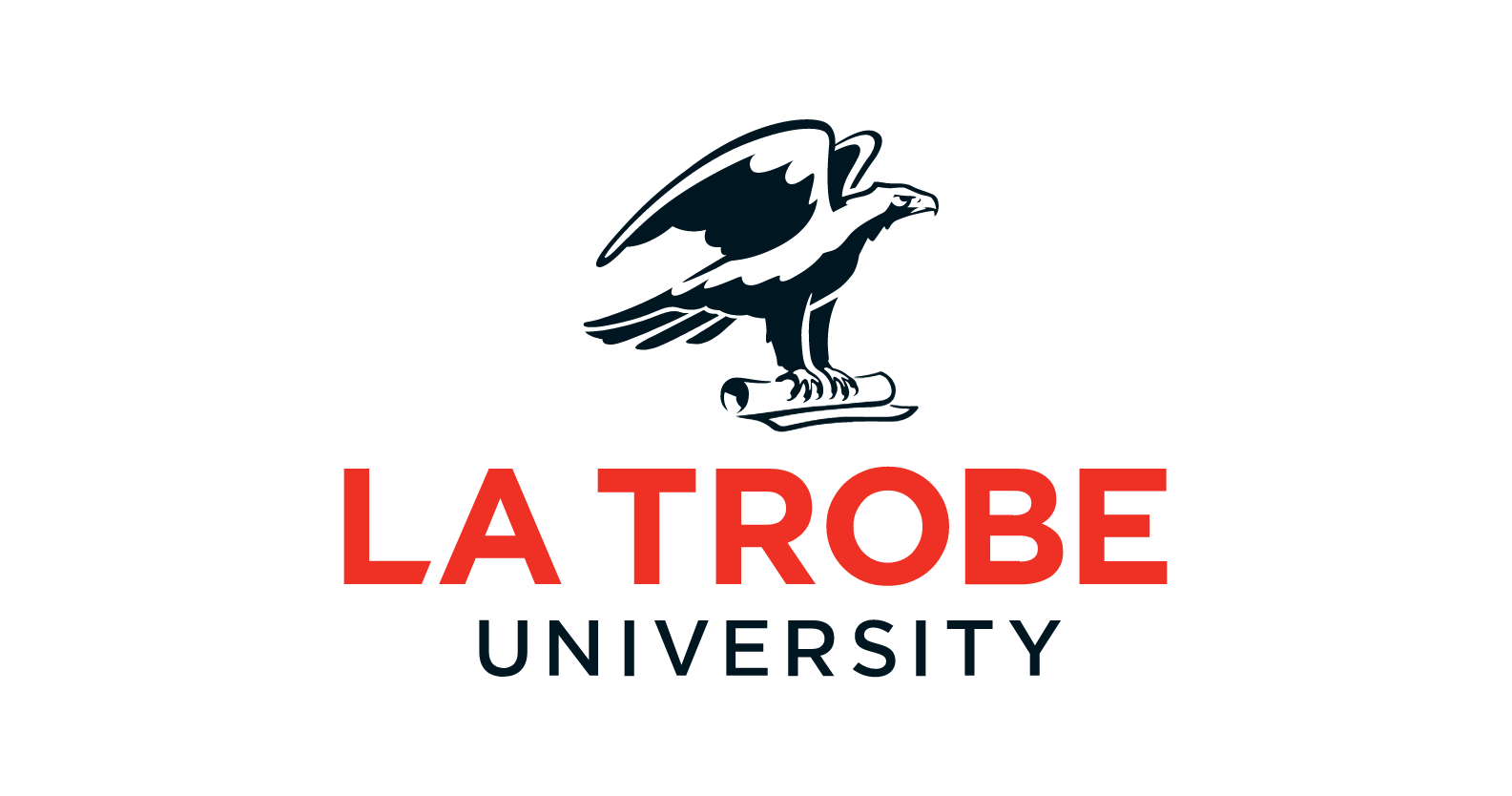 Contact Us
Get involved with the ARC Centre of Excellence for Electromaterial Science. Fill in your details below to keep in touch.