Got a great idea for a product that could be 3D printed?
From 3D printed robots to rattles, vases to violins, how far can your imagination stretch?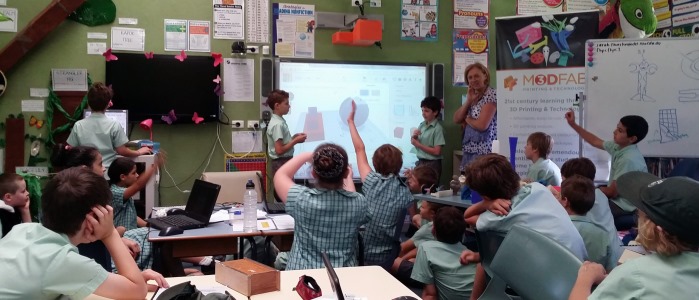 Illawarra students are being asked to flex their creative muscles in a new 3D printing design competition, in which they can win prizes for their school.
Students from year 5 to year 12 are invited to enter the Think Invent Make Evaluate competition in their choice of four categories – Robotics, Art, Product Design or Industrial Design.
Entries will be judged on their design integrity, creativity, usefulness, beauty and description. Each category will award a $1500 prize to the winning school.
Competition organiser Heike Roberts from local 3D printing training organisation ModFab said we need to start thinking about ways to equip students with the skills they'll need for the future, and the competition is a step in the right direction.
"If today's students are going to be the engineers, designers, artists and entrepreneurs of the future, they need to begin using technologies like 3D printing and 3D computer modelling as early as possible," Heike said.
"We want to give students and schools the opportunity to showcase their skills and imagination, and to demonstrate the amazing benefits of this transformative technology."
While students do not have to have a printed version of their design to enter (printing services will be available), they do need to include a promotional flyer and a detailed description of the product, along with the computer-modelled design.
The printed designs will be showcased at Wollongong's Blender Festival on the October long weekend.
Who we collaborate with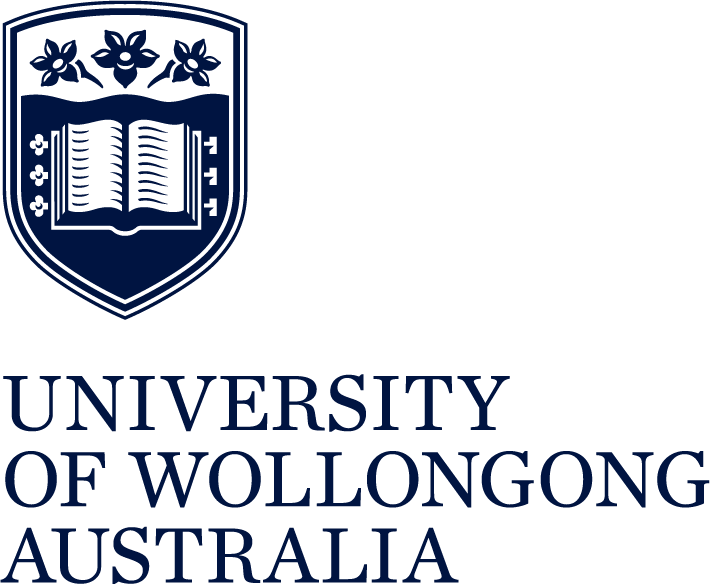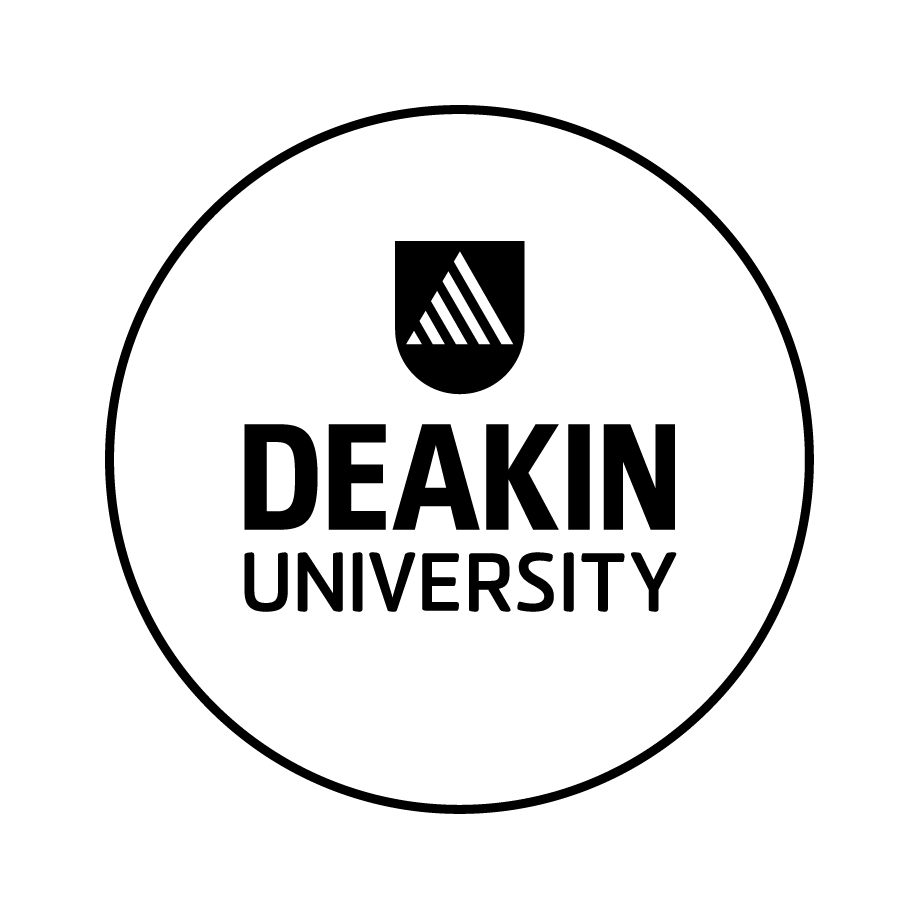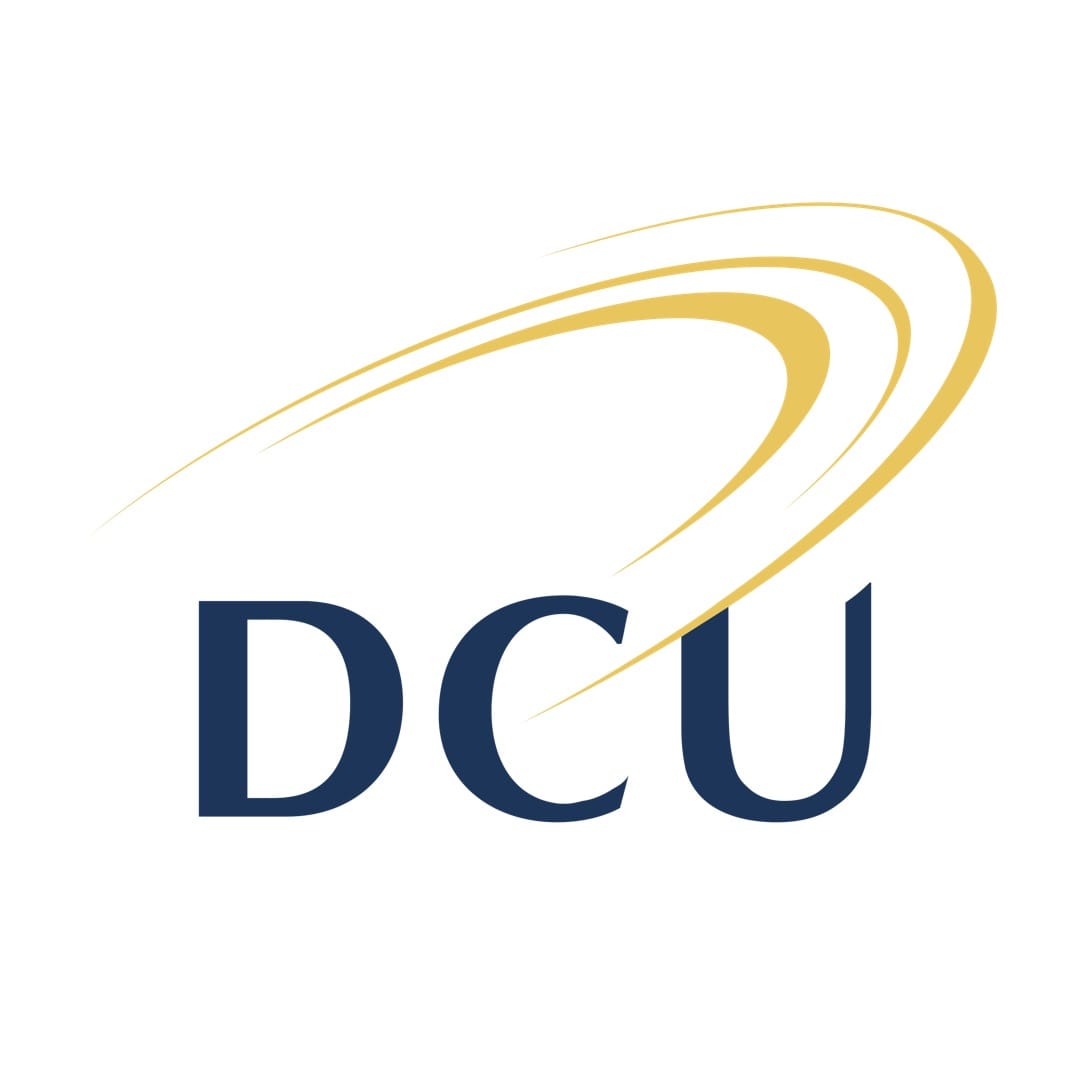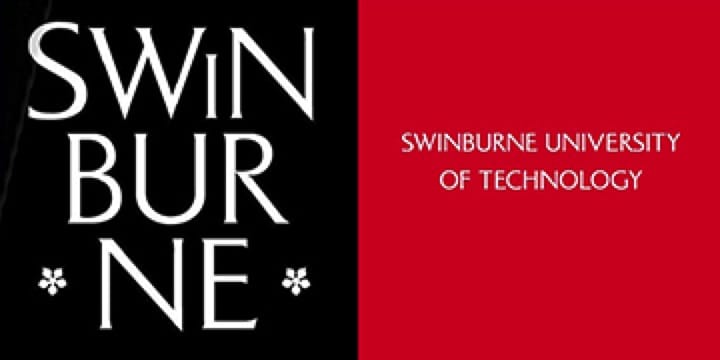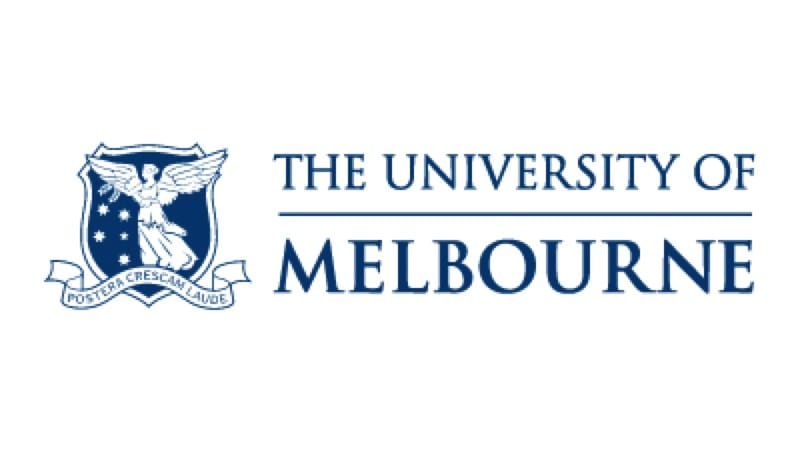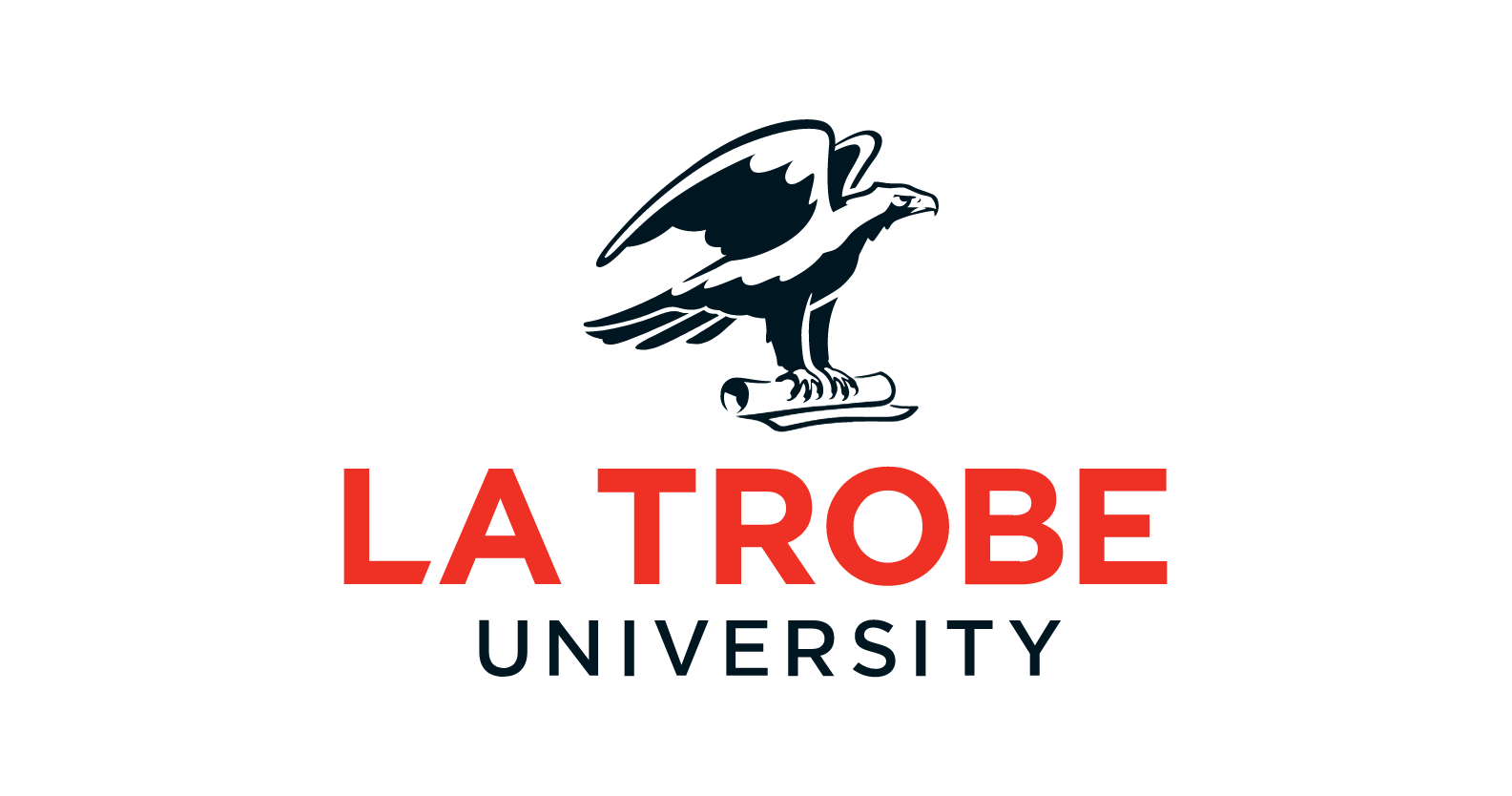 Contact Us
Get involved with the ARC Centre of Excellence for Electromaterial Science. Fill in your details below to keep in touch.