Electronic medicine research for brain disease
ACES PhD student Lei Feng is working to assist in the treatment of brain diseases such as Alzheimer's disease. This is his Three Minute Thesis presentation.
Who we collaborate with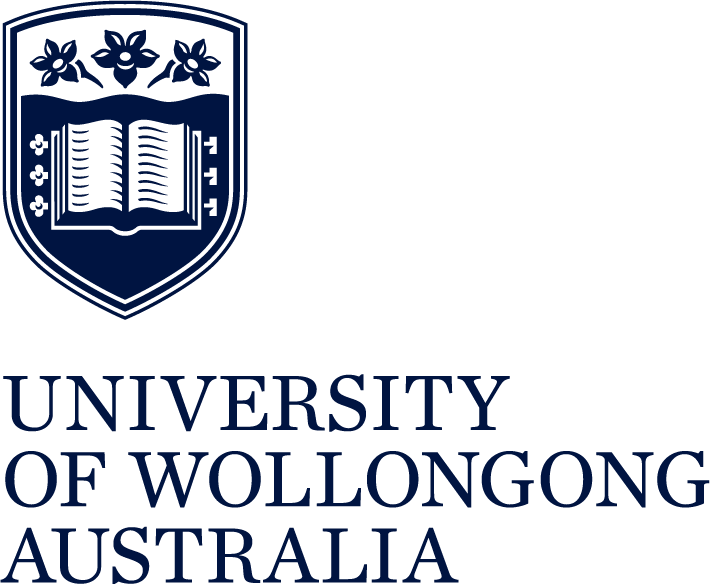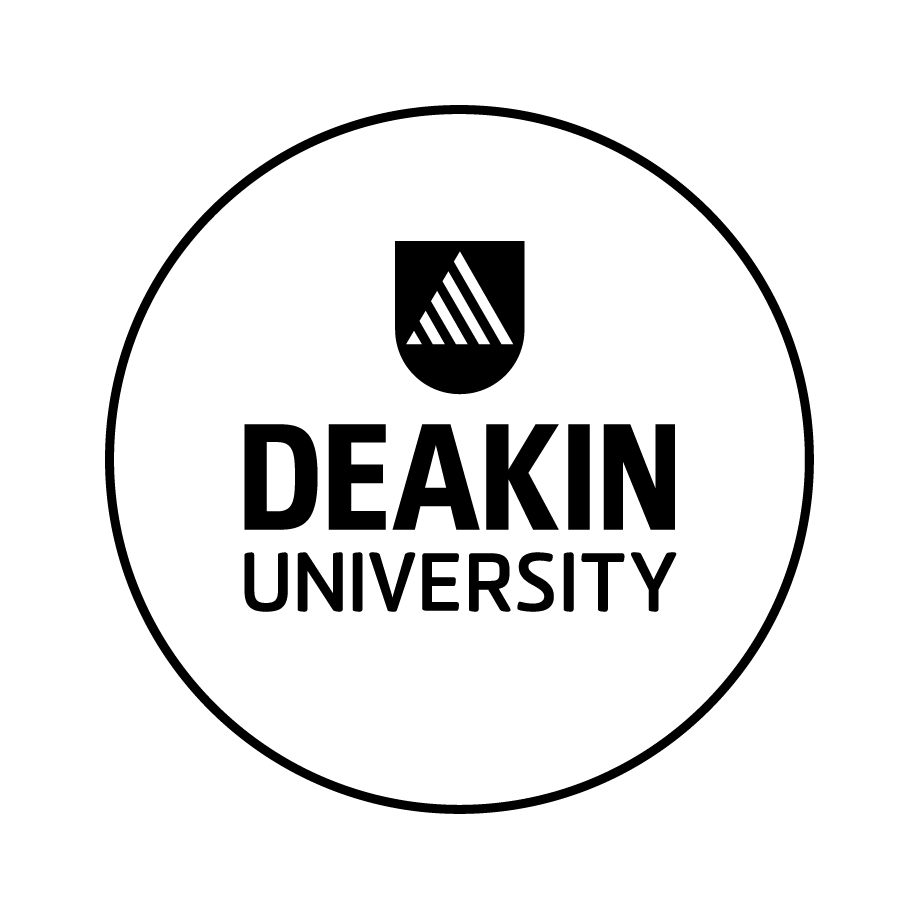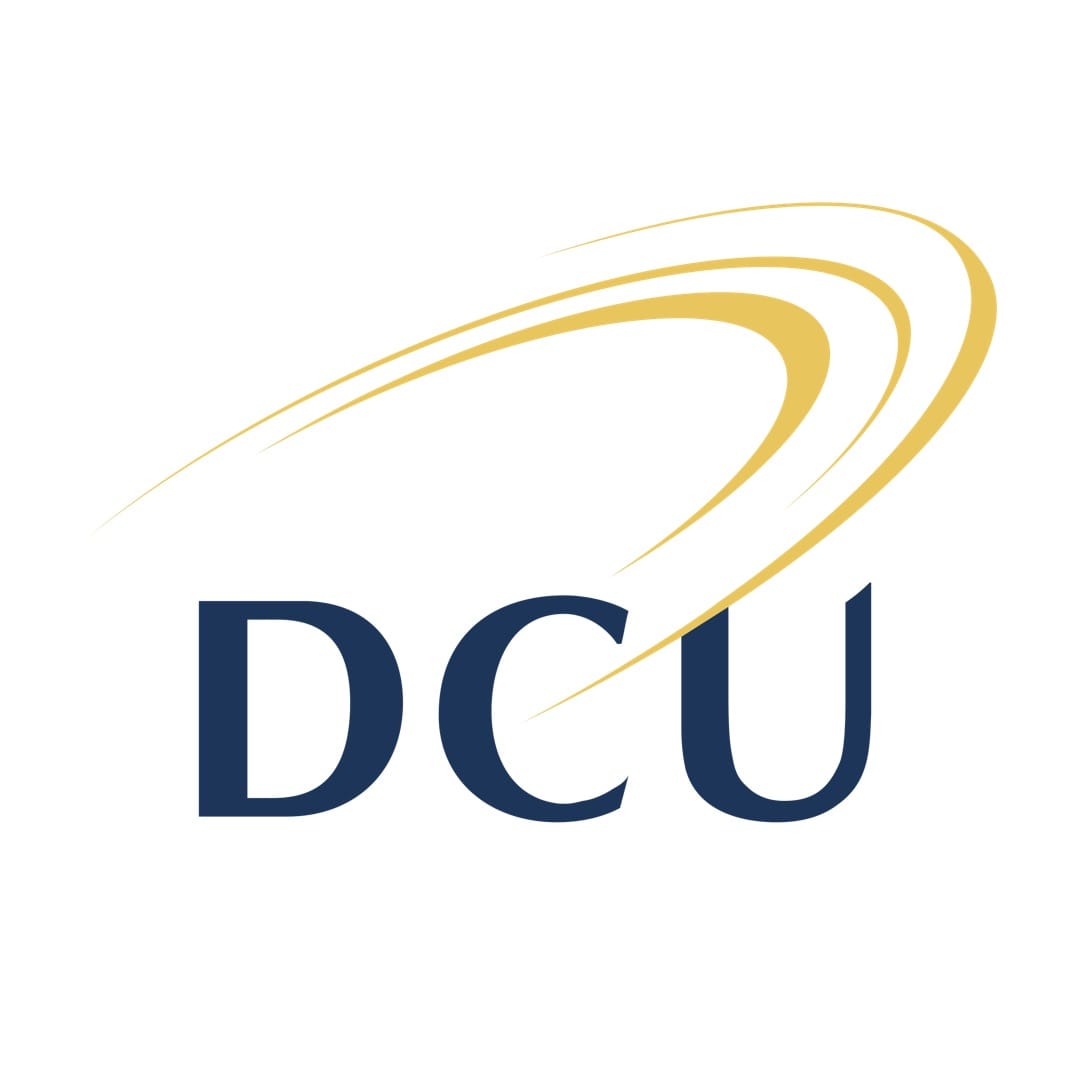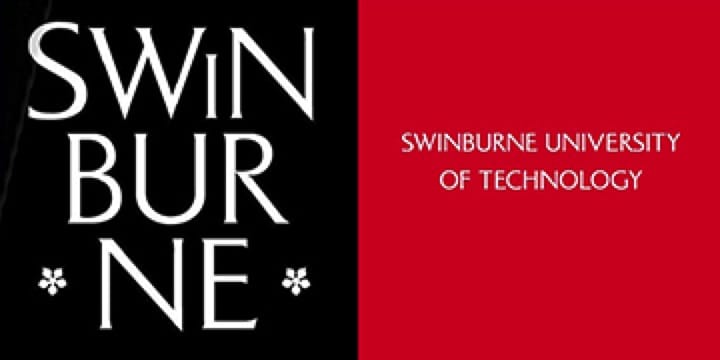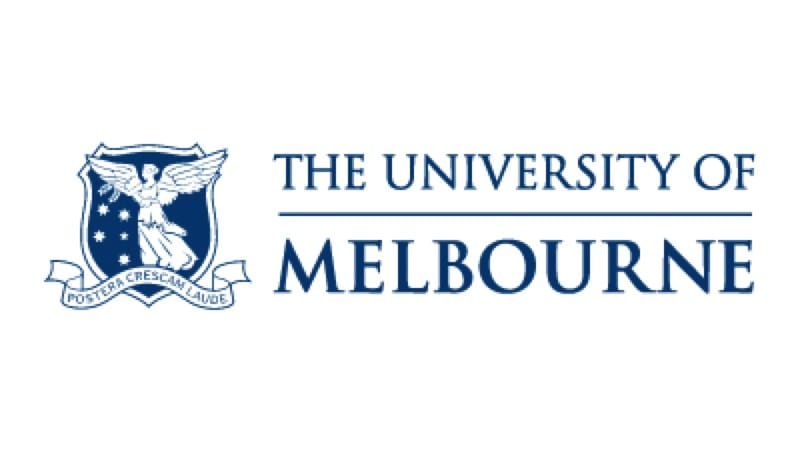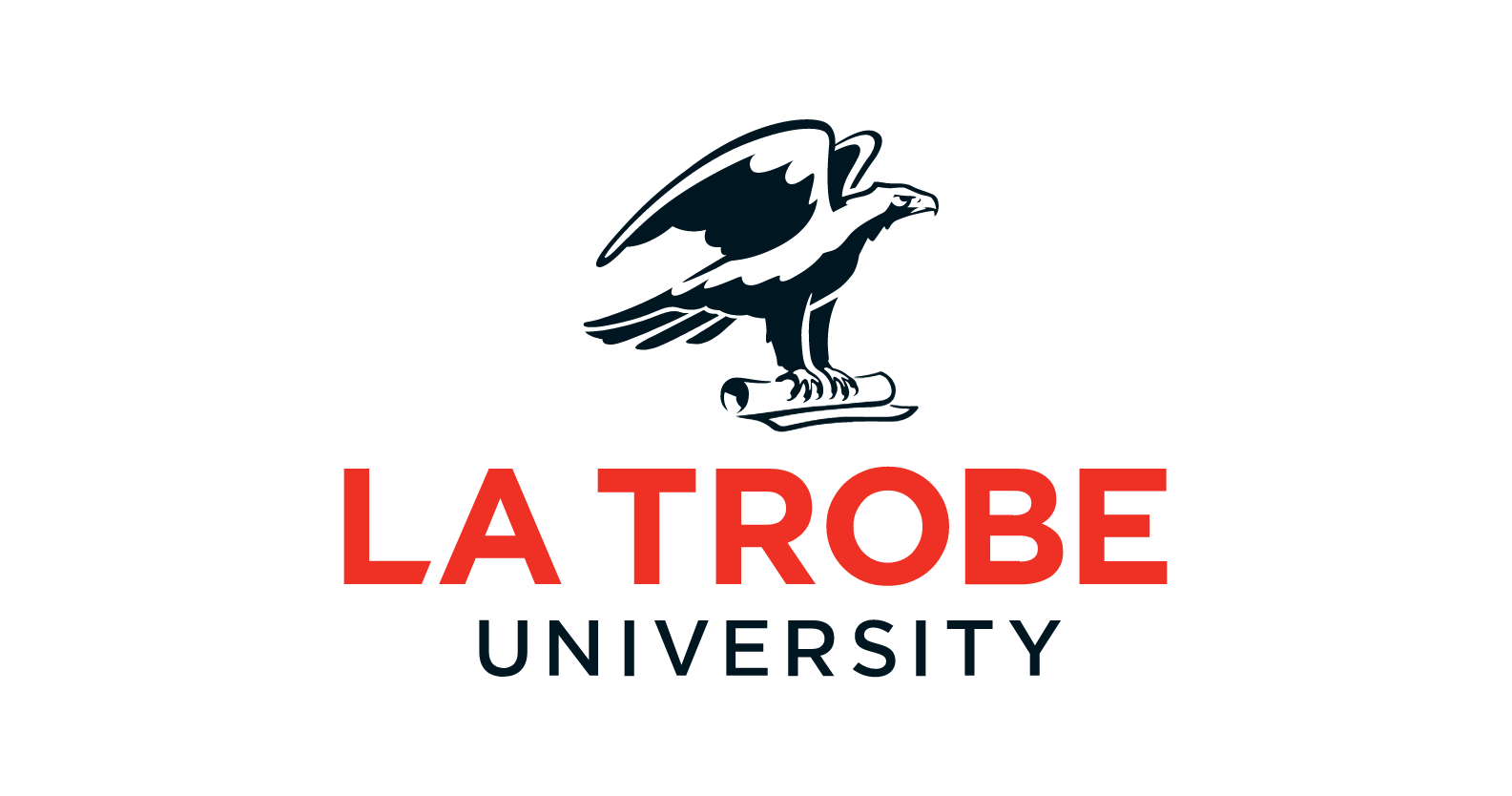 Contact Us
Get involved with the ARC Centre of Excellence for Electromaterial Science. Fill in your details below to keep in touch.