Repairing Damaged Nerves: How researchers are working on nerve regeneration
Professor Mario Romero-Ortega explains the work of researchers that focuses on nerve regeneration and repairing damaged nerves.
Who we collaborate with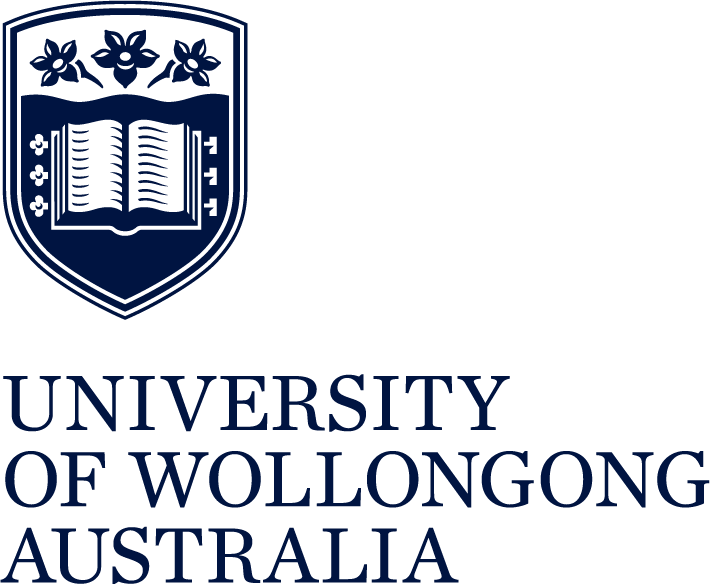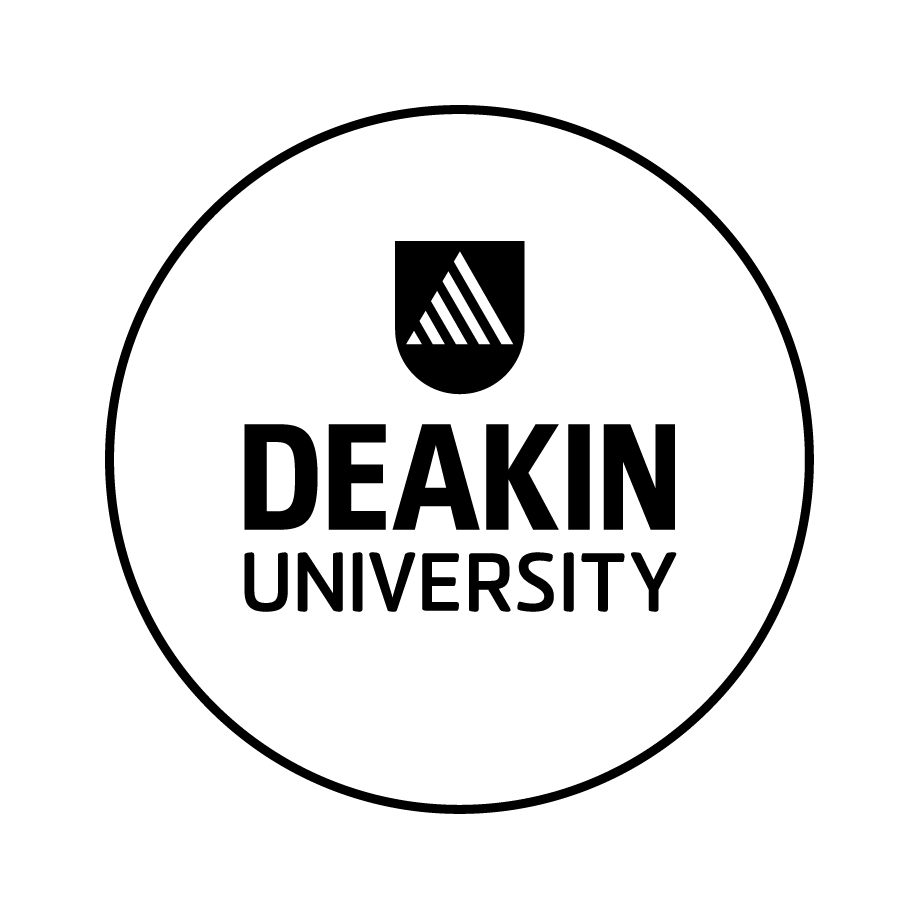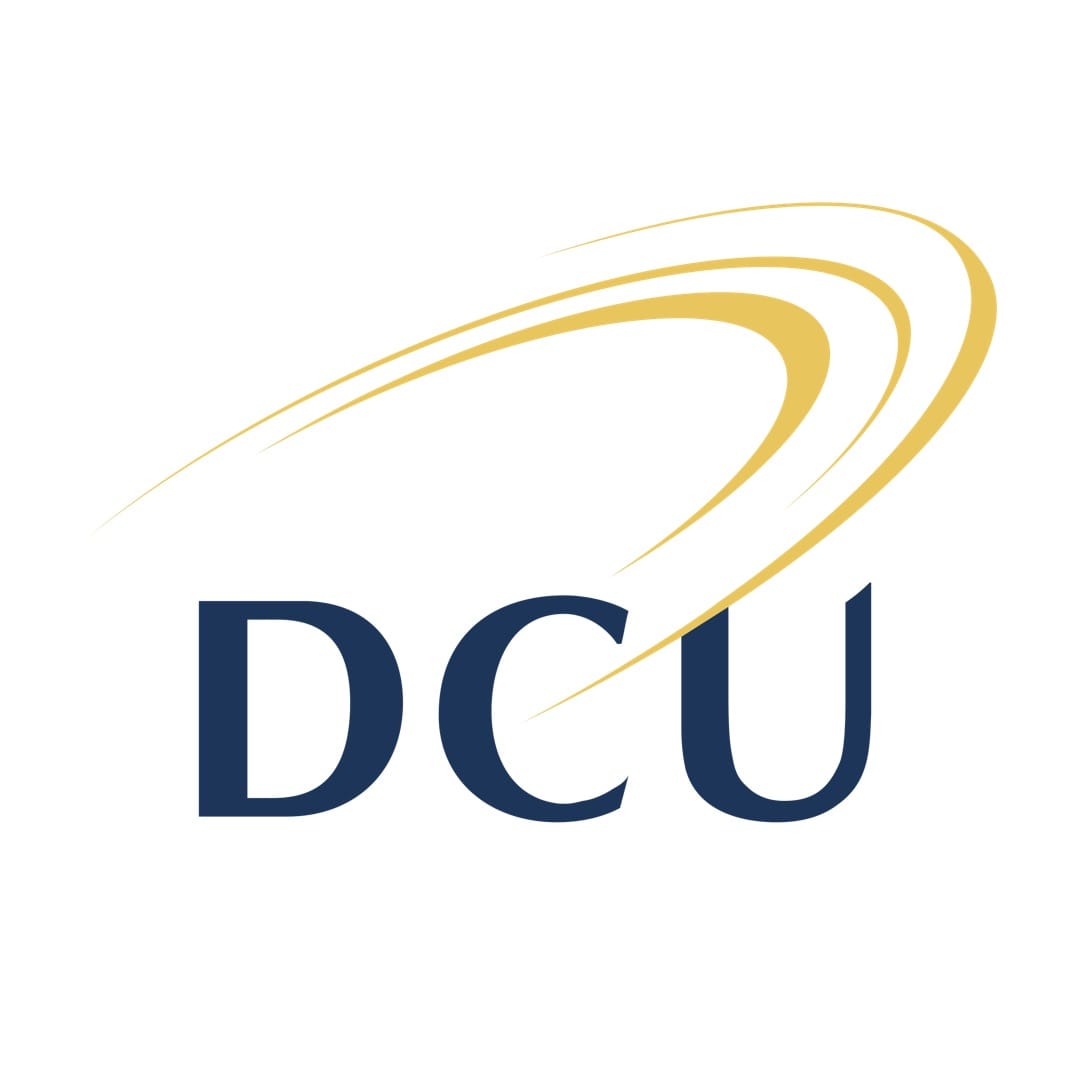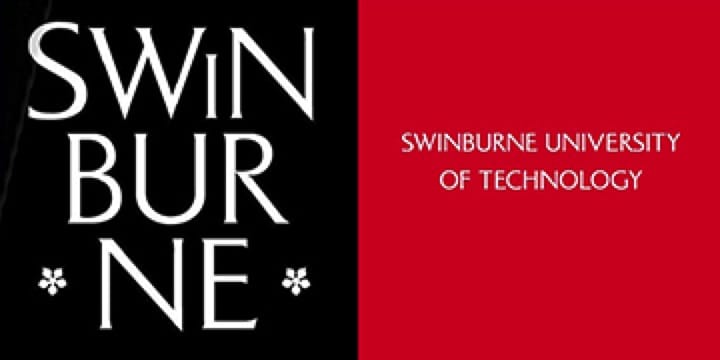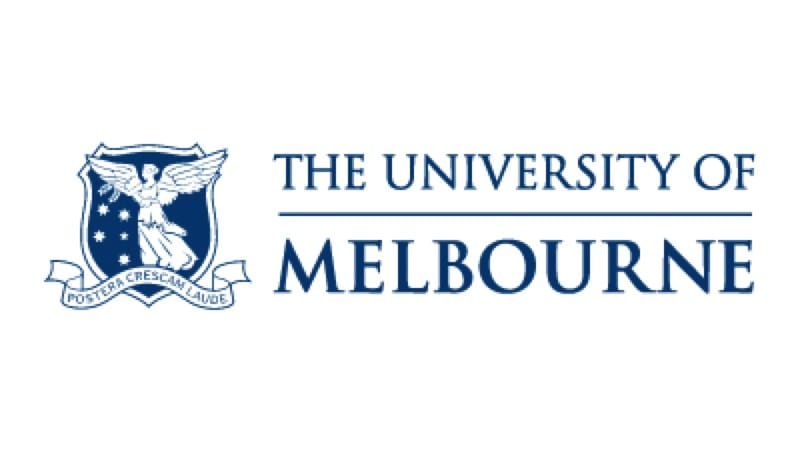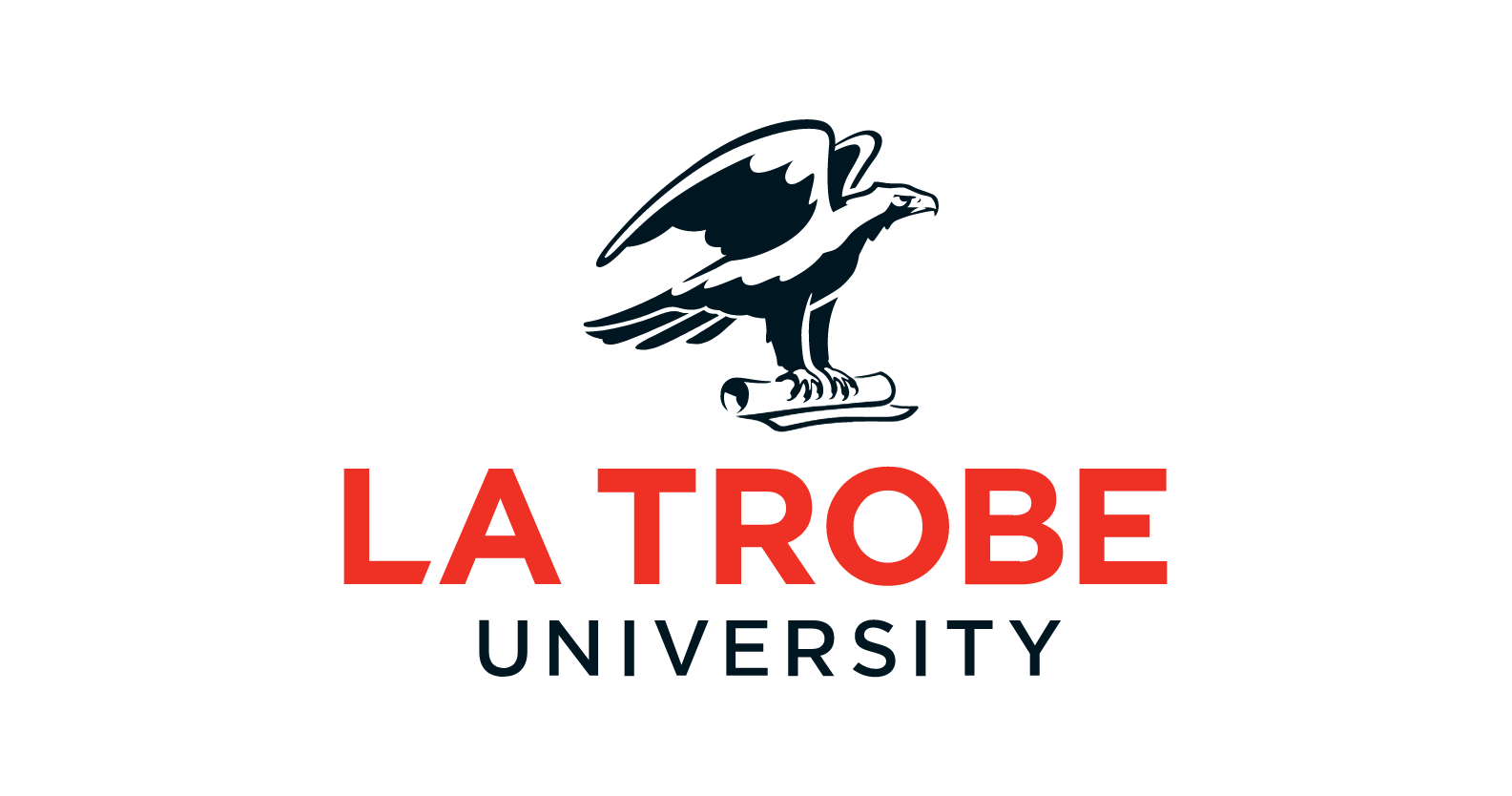 Contact Us
Get involved with the ARC Centre of Excellence for Electromaterial Science. Fill in your details below to keep in touch.