NSW Government to fund ACES spin-off company facility
The NSW State Government will fund a high-tech facility in the Illawarra to house ACES spin-off company AquaHydrex.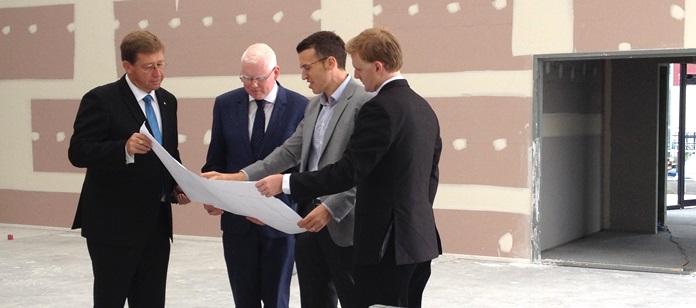 NSW Deputy Premier Troy Grant said that Wollongong would be the home of the company that develops hydrogen for use a clean, green fuel source.
"There is significant demand for this product because it provides a clean, affordable fuel alternative and AquaHydrex is leading the way in research," Mr Grant said.
The advanced technology was developed by ACES at the University of Wollongong and Monash University, where researchers saw a problem in the high costs involved in producing hydrogen for fuel.  Expensive metals like platinum used in the production resulted in a prohibitively high cost and prevented widespread adoption of hydrogen as fuel.
The ACES team developed a cheaper hydrogen production method using light from the sun, and seawater as the base material.
Spin-off company AquaHydrex was formed with investment secured from True North Venture Capital.
ACES Director Professor Gordon Wallace said that ACES will continue to lead AquaHydrex's fundamental research program, ensuring the venture remains at the forefront of hydrogen technology development, and is commercially successful in the long-term.
"We are proud to see the growth of the company and we will continue to provide access to world class facilities and research personnel to help sustain a global leadership position," Professor Wallace said.
Pictured from left: NSW Deputy Premier Troy Grant, Kiama MP Gareth Ward, AquaHydrex CEO Mr Paul Barrett and Mr Cameron Walters.
Who we collaborate with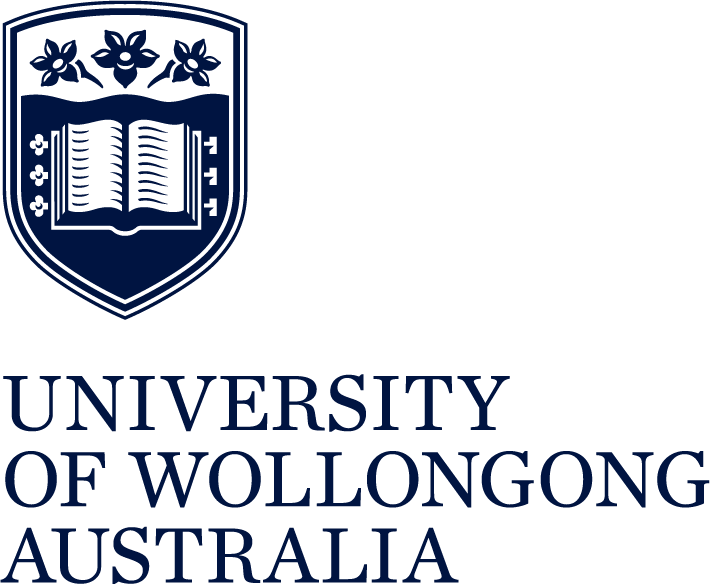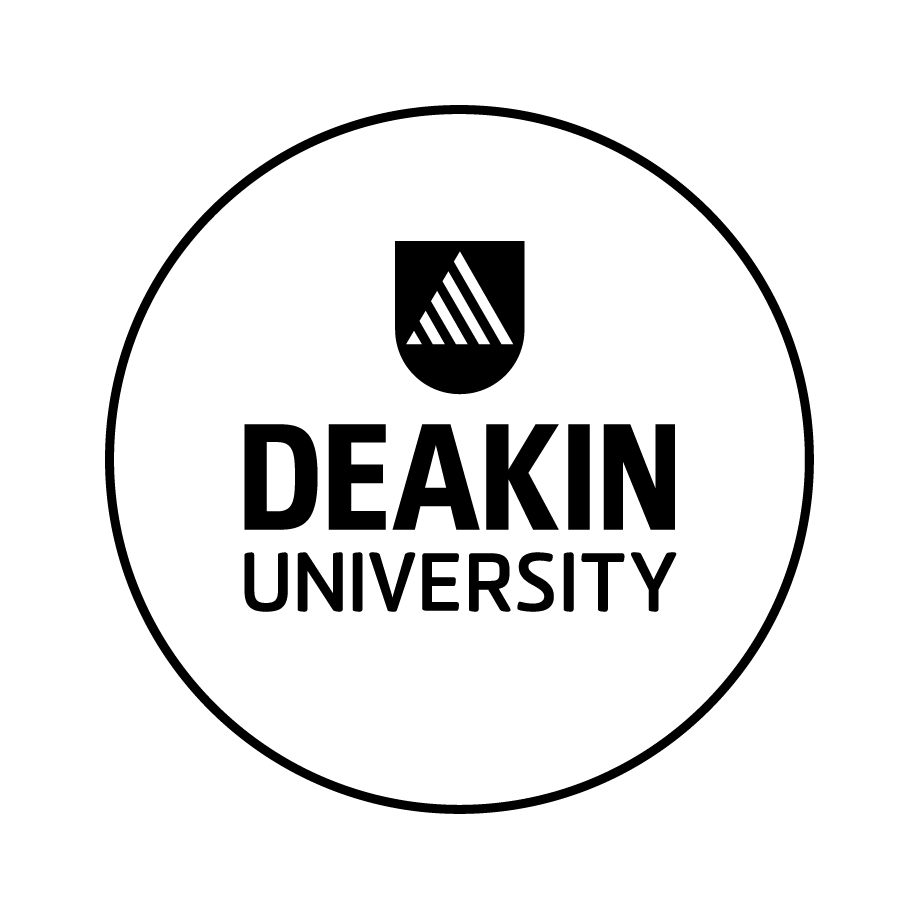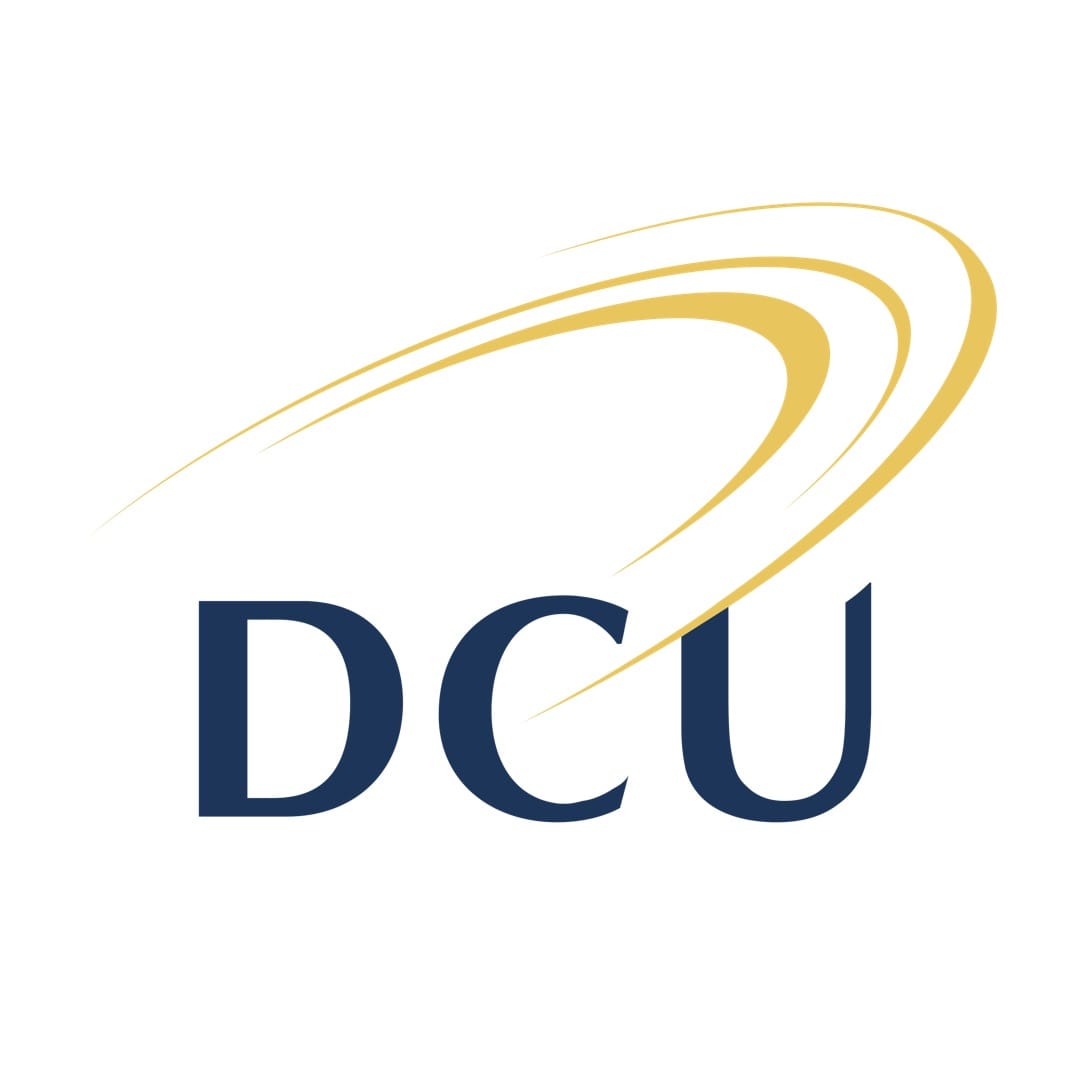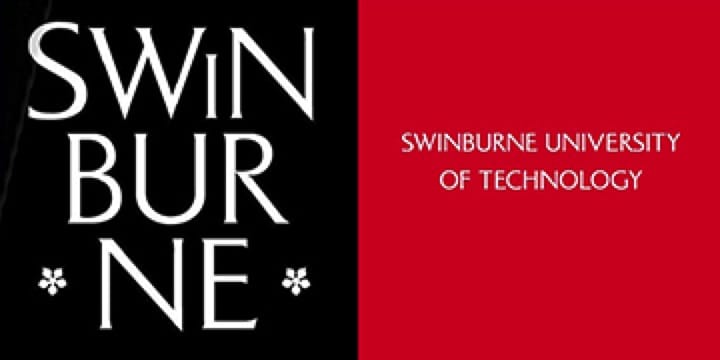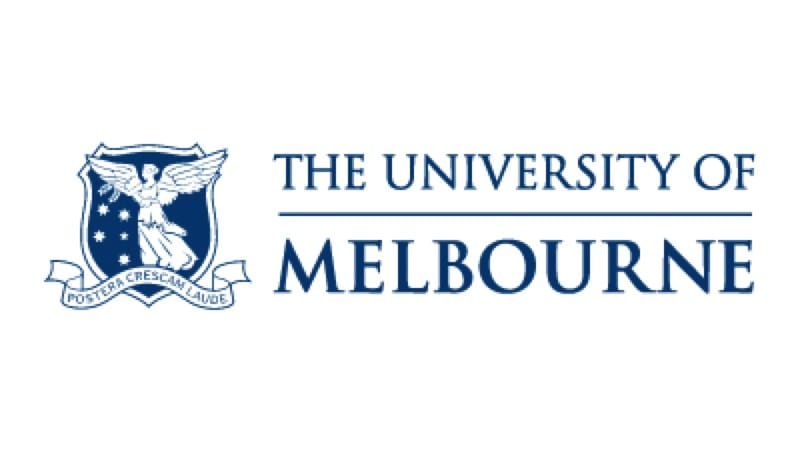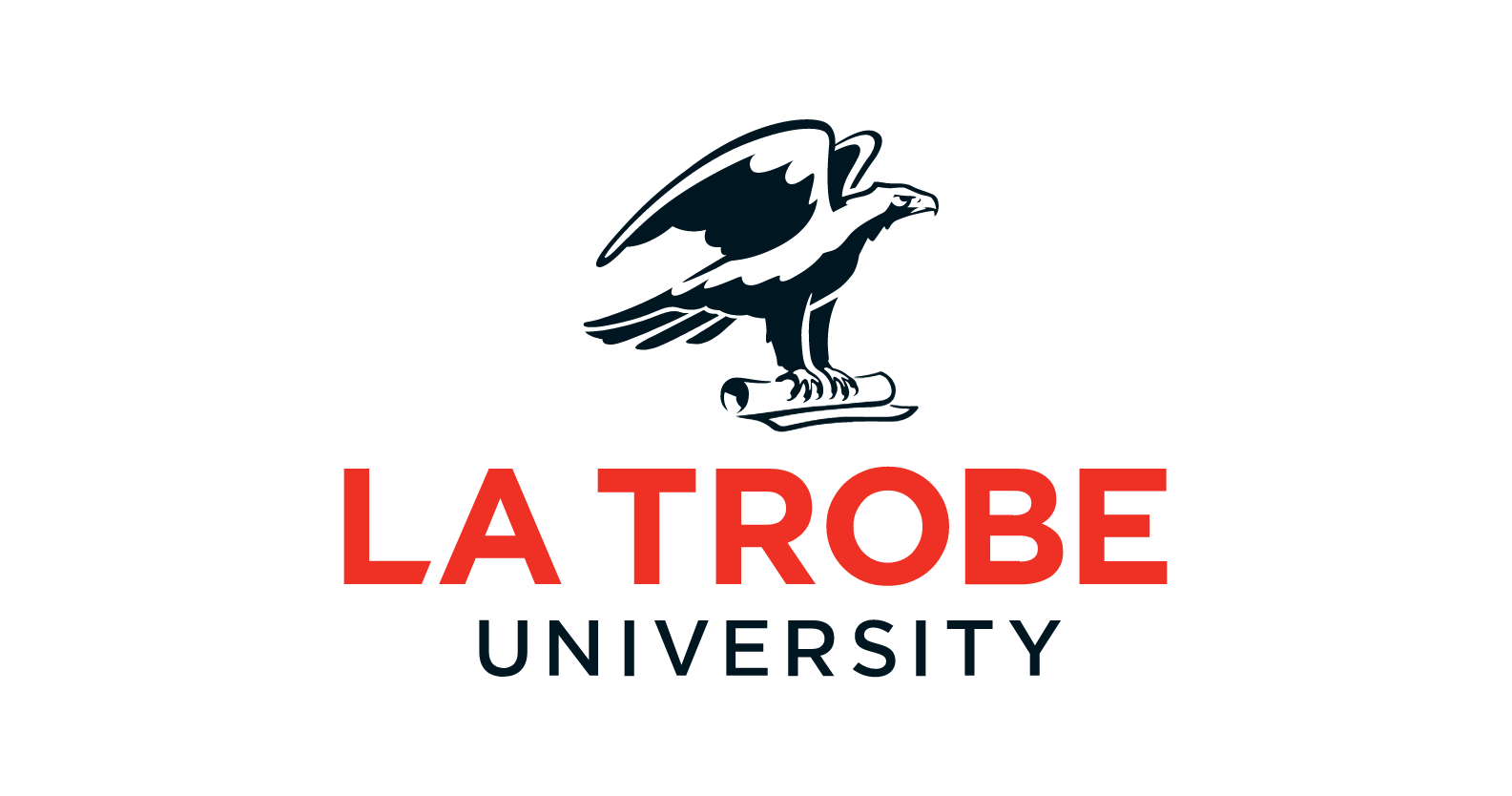 Contact Us
Get involved with the ARC Centre of Excellence for Electromaterial Science. Fill in your details below to keep in touch.