A great man and scientist remembered at the Leon Kane-Maguire Address
One of the University of Wollongong's most vibrant personalities was honoured on Friday at the fourth annual Leon Kane-Maguire Address.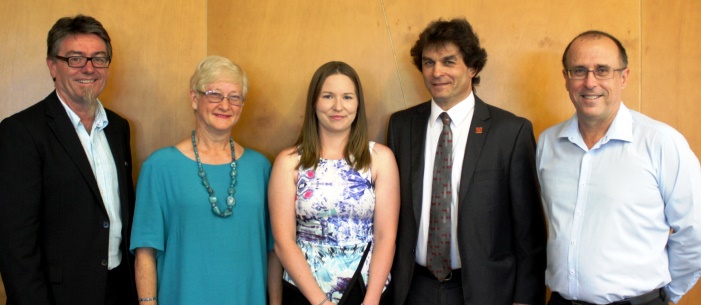 Professor Kane-Maguire was one of Australia's leading research scientists, his work led to many international awards and the development of several new fields of science. He was made an emeritus professor of the University when he retired in 2010, celebrating a lifelong commitment to science and education.  Leon sadly passed away in 2011.
Attended by one hundred guests including former Vice-Chancellor Gerard Sutton and members of the Kane-Maguire family, the event was a happy celebration of Leon's contribution to research, the building of research teams and the communicating of science.
The fourth address was given by long-time collaborator and friend of Leon's, Professor Ric Kaner from the University of California, Los Angeles.
Director of the lead ACES partner, the Intelligent Polymer Research Institute, and great friend of Leon, Professor Gordon Wallace, commented that Leon had an infectious attitude to science and education.
"He instilled a spirit of adventure of scientific discovery, the excitement of sharing new knowledge with other people, he had unbelievable enthusiasm for communicating a wide variety of people about science," he said.
During the event the Leon Kane-Maguire Student Prize was awarded to the highest achieving student completing an Honours degree in the University of Wollongong School of Chemistry.  Donated by Barbara Kane-Maguire and family, the prize was awarded to Melanie Pearsall who completed a Bachelor of Medicinal Chemistry (Honours) Degree in 2014.
Who we collaborate with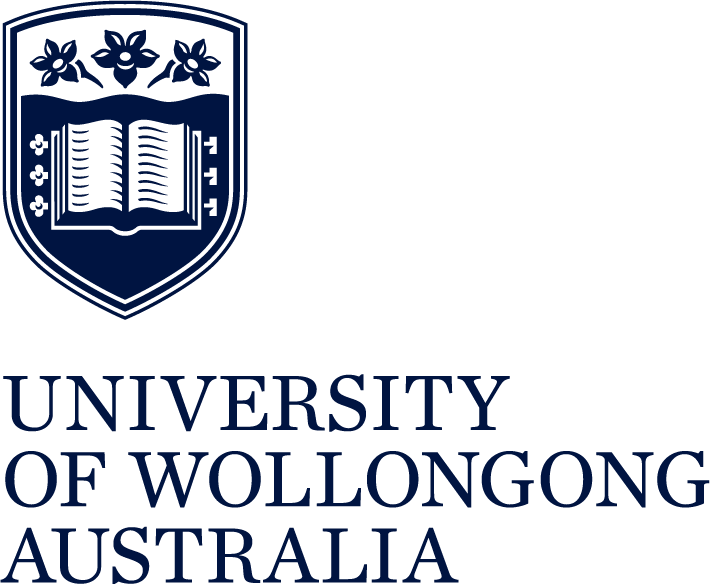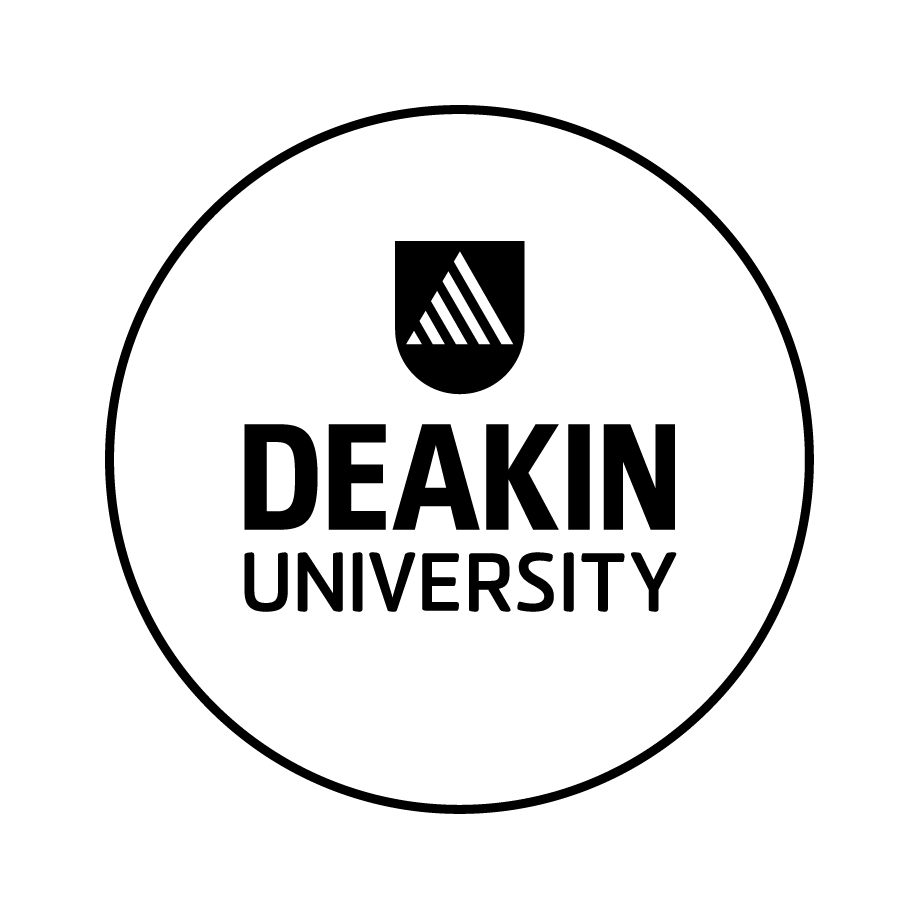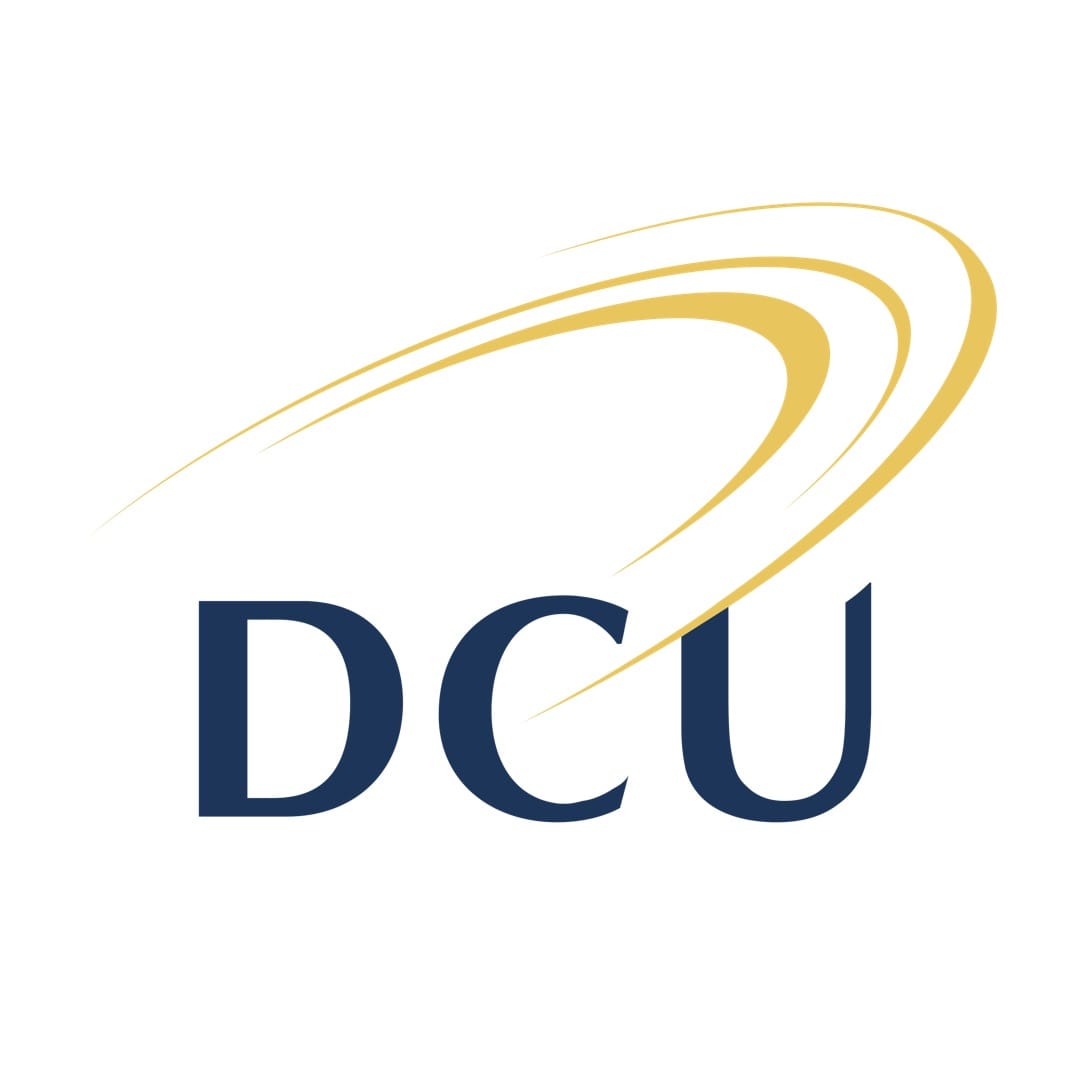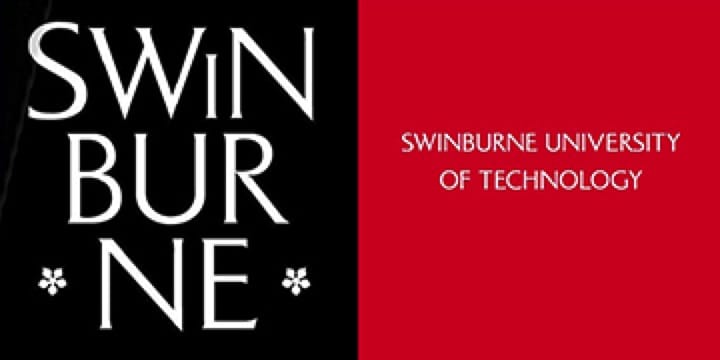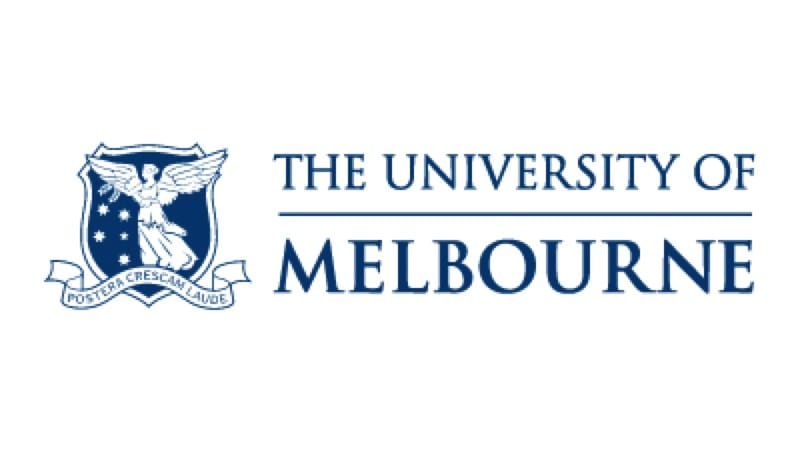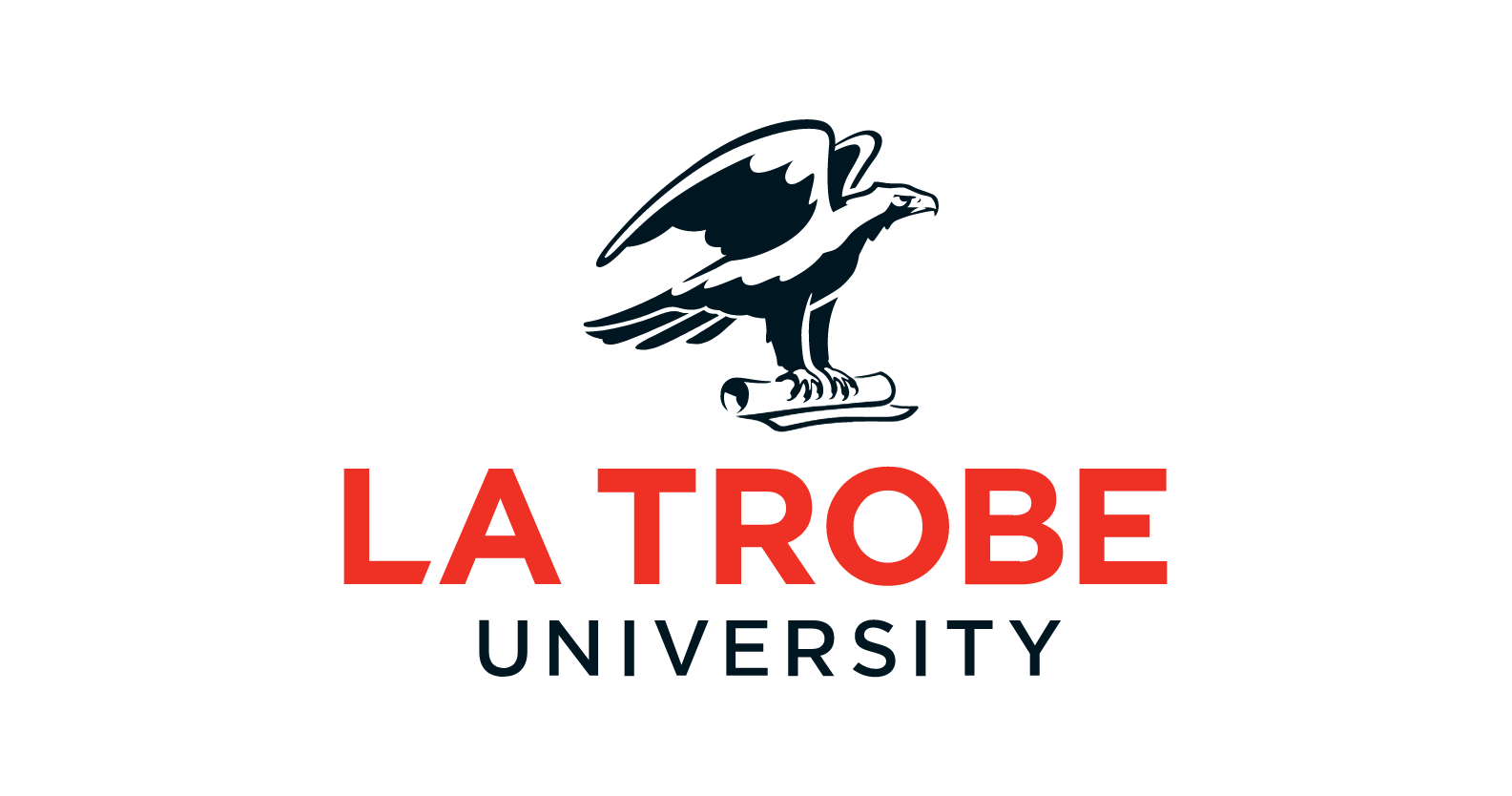 Contact Us
Get involved with the ARC Centre of Excellence for Electromaterial Science. Fill in your details below to keep in touch.