Bioprinting and 3D scanning will change the way we treat injuries
You've banged up your leg in a car accident – but fear not, bioprinting will have you back on your feet in a heartbeat.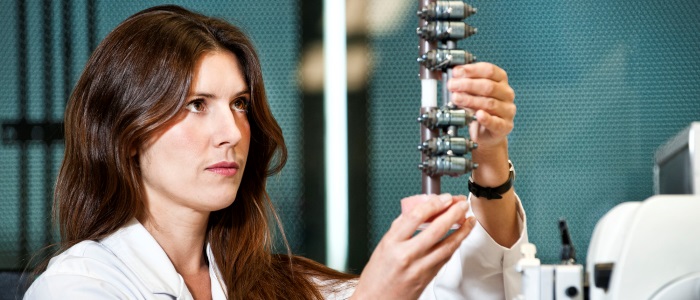 3D scanning is deployed at the roadside and an image of your limb is sent to the hospital you'll be arriving at in the ambulance.
As you are wheeled into the ED a 3D printer is creating a scaffold from the 3D scan that is custom-built for your injury and vital to a full recovery.
Dream weavers
This is a dream scenario Associate Professor Mia Woodruff and her team are working towards as part of the Queensland University of Technology's Biomaterials and Tissue Morphology Group.
The bioprinting researcher said that that development, if there were unlimited research funds, was perhaps only five years away, with the area of synthetic biosystems making great gains.
"Biofabrication is making tremendous progress owing to technological advancements in 3D printing," she said.
"Adding a biological/living complexity to a rapid prototyping technique has many obstacles to overcome such as maintaining sterility and also cost hurdles associated with using FDA approved high purity biomaterials.
"That said, groups are making tremendous progress in printing cells within hydrogels for cartilage repair and for many years 3D printed PCL (polycaprolactone) scaffolds have been utilised in the clinic for cranial application."
Building on success
Associate Professor Woodruff said the next phase of development for her bioprinting team was to use their existing scaffolds to incorporate cells and growth factors into them in a one-step process, while maintaining sterility and reproducibility.
The highly collaborative approach involves teams ranging from materials scientists, biologists, and engineers to clinicians and mathematical modellers, the researcher said.
"My group focuses on technology development to create these structures by developing our own custom 3D printers and developing code to enable medical scan data sets to be translated into a 3D map of the injured tissue," she said.
"But we don't just 3D print macro structures, we build 3D structures from fibres smaller than the size of a human hair to emulate the body's extracellular matrix (collagen etc) and build these into relatively large 3D constructs."
You want more?
Associate Professor Woodruff will be presenting on bioprinting at the 10th Annual International Electromaterials Science Symposium, being held at the University of Wollongong from February 11 to 13.
For even more information on this emerging science, ACES publication 3D BioPrinting: Printing Parts for Bodies is a great source of information.
Who we collaborate with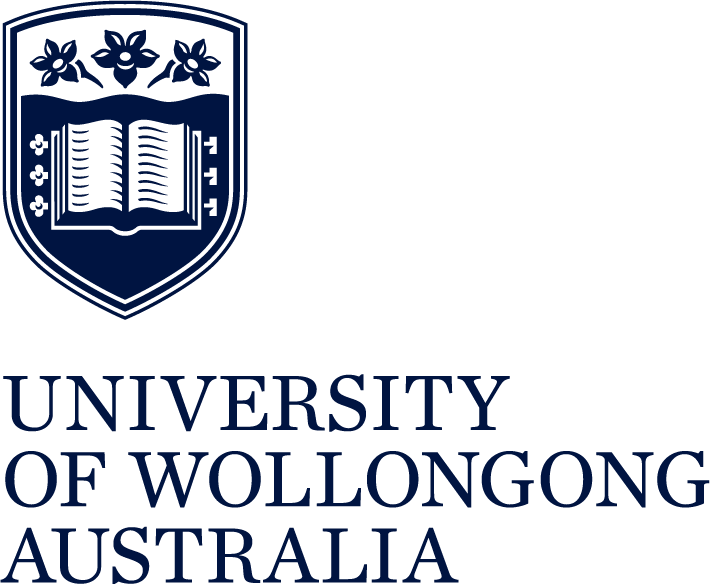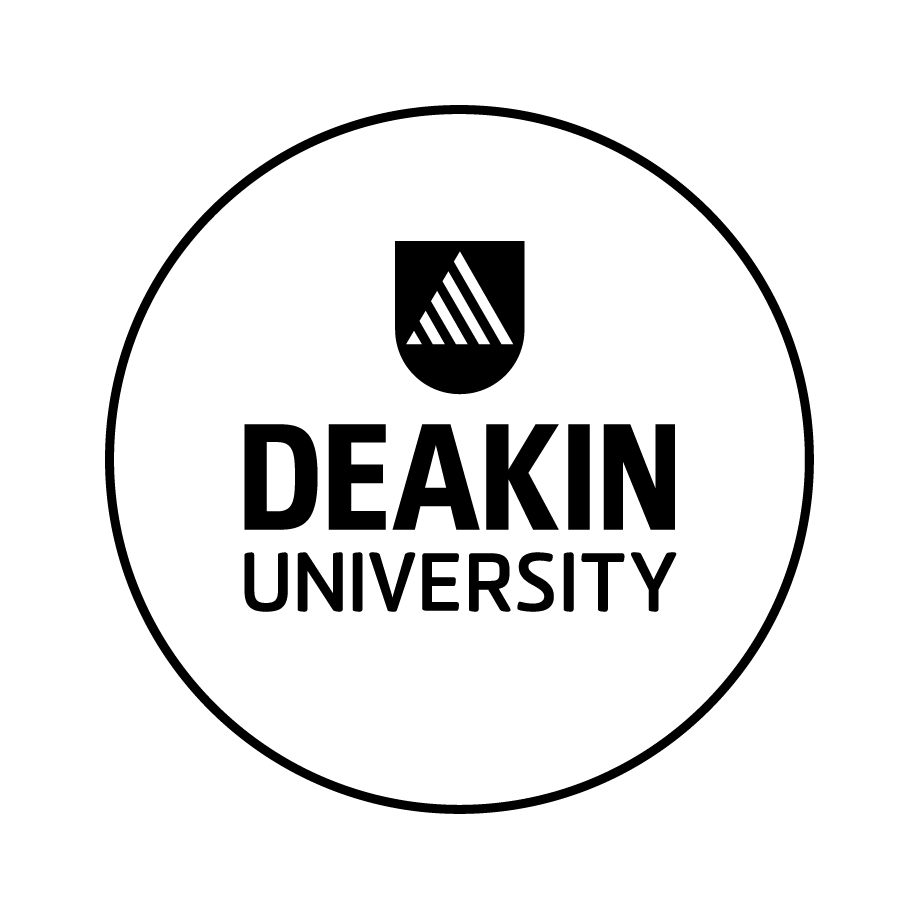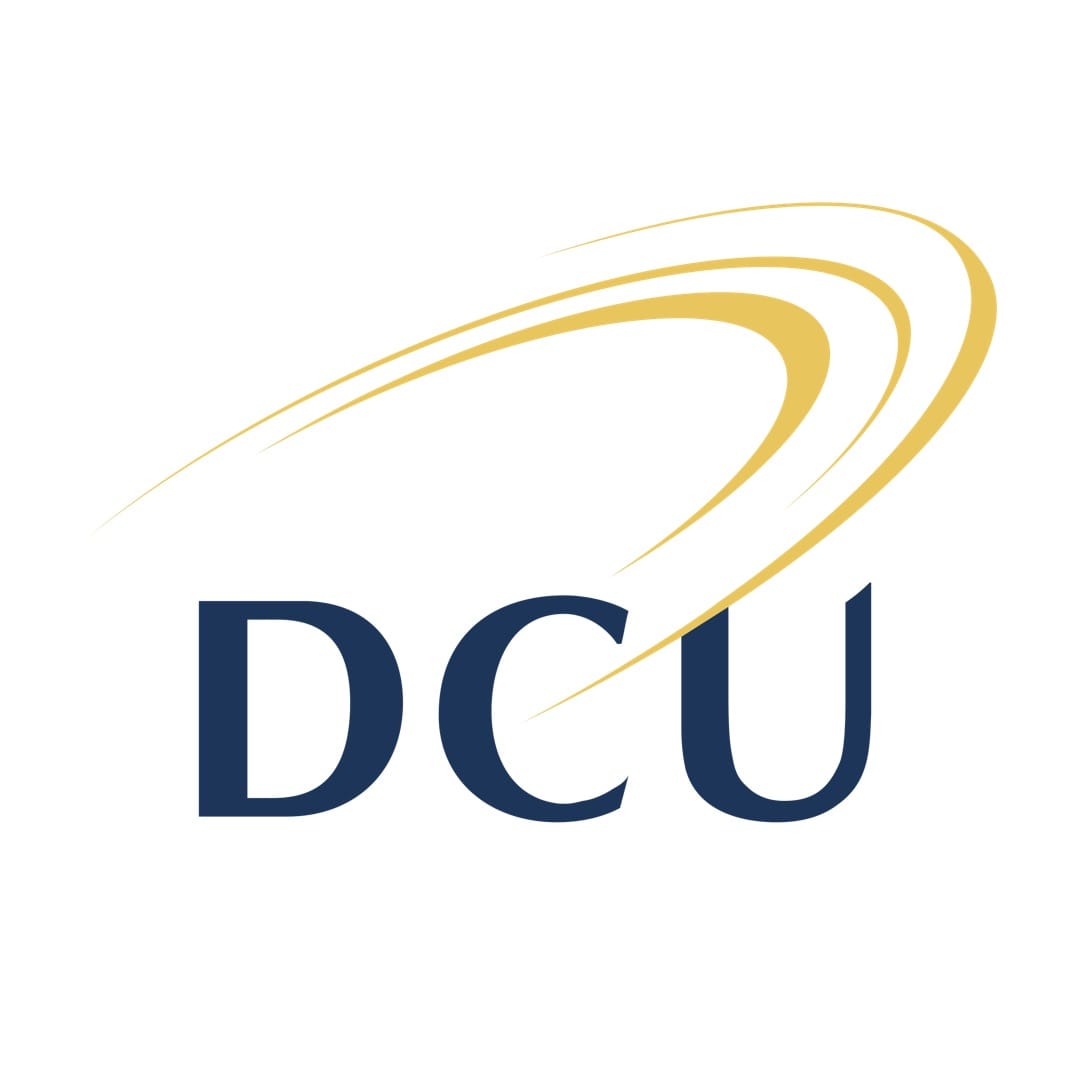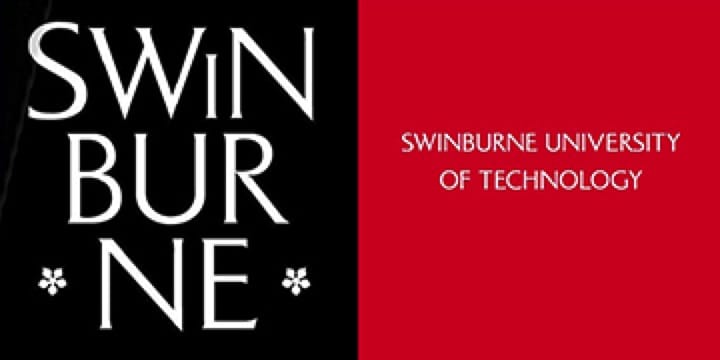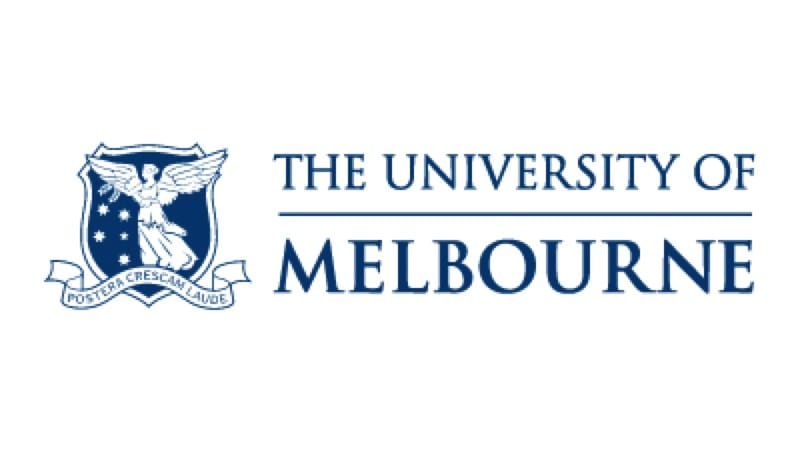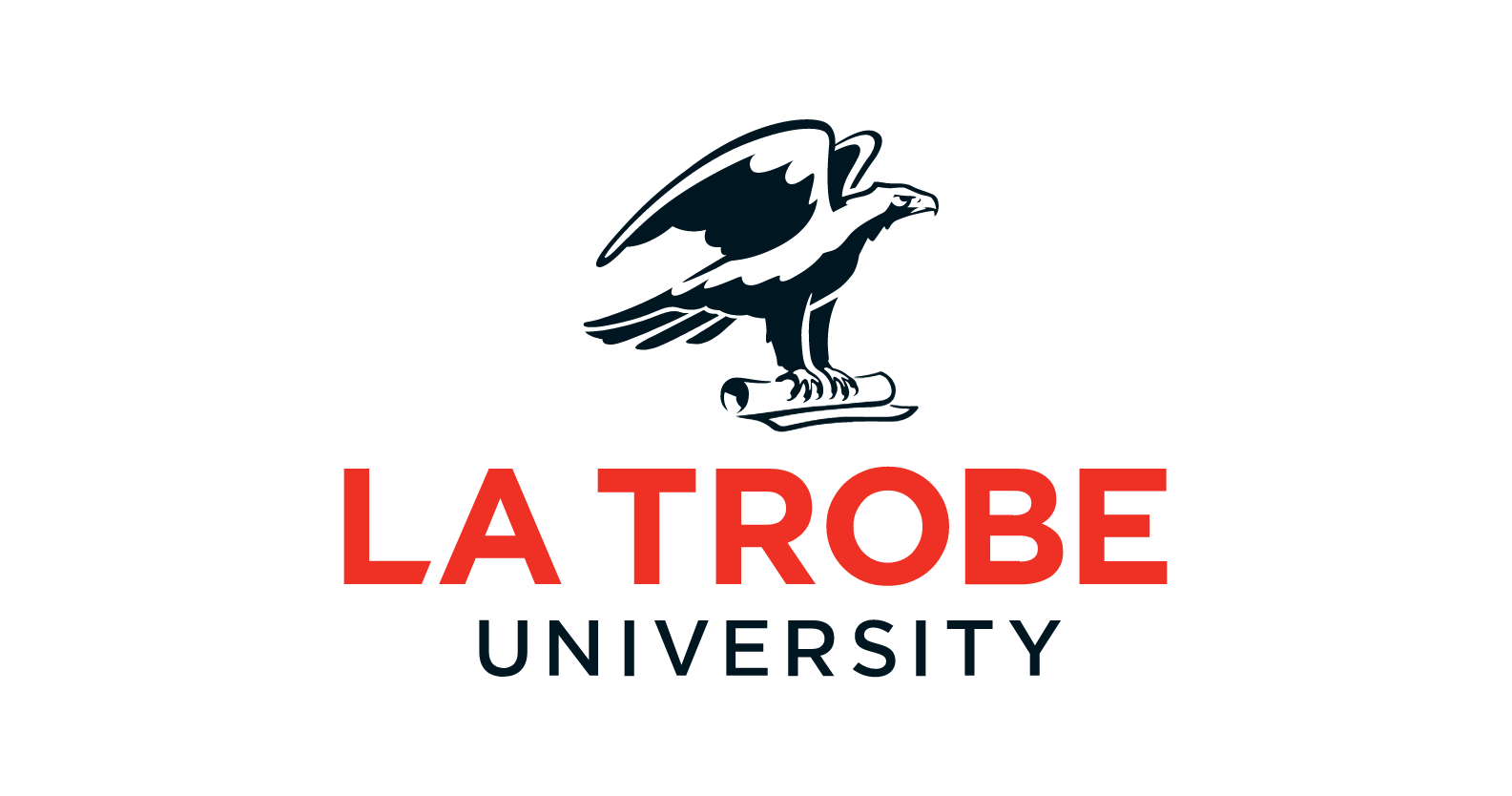 Contact Us
Get involved with the ARC Centre of Excellence for Electromaterial Science. Fill in your details below to keep in touch.