Stem cell research shows great promise in treating broken bones
A "perfect storm" is brewing that will lead to many more broken bones across the world, says a leading tissue engineering biologist, but his stem cell research may help in many cases.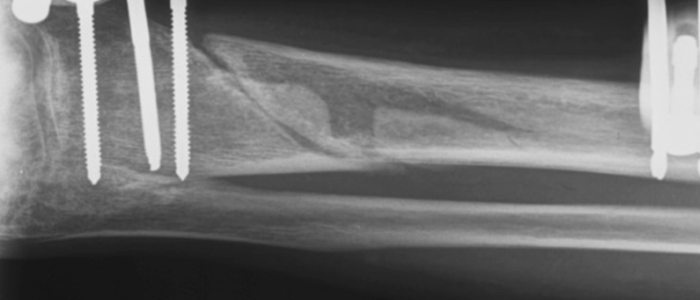 Doctor Enrico Lucarelli, of the Istituto Ortopedico Rizzoli, Italy, highlighted the fact that fractures will become more common as the number of people around the world over the age of 65 is set to rise sharply.
Dr Lucarelli is working on a stem cell therapy for a particular type of bone injury called a non-union.
This is a case in which a patient has received conventional treatment to mend a broken bone, but, for reasons such as infection or cast/plate instability, scar tissue is formed and the bone segments remain separated.
Dr Lucarelli said the stem cell therapy was a great improvement on traditional methods, but not without challenges.
"For sure it's better, there are a higher percentage of patients who heal," he said.
"We need to improve the efficacy and the treatment is very expensive … but it will be reduced once it becomes a common procedure."
Recent results from his team's clinical trial showed positive outcomes, with bone fusion resulting in 72 per cent of treated patients, but work needs to be done, Dr Lucarelli said.
"In particular as our understanding of stem cells' mechanism of action progresses and innovative biomaterials become available, we hope to be able to increase the percentage of patients in which we obtain a bone fusion," he said.
Dr Lucarelli said a non–union was one of the most difficult problems to overcome in bone tissue engineering and once the stem cell therapy was standard practice it could be applied to more straightforward injuries.
There are still issues to overcome once the clinical trial is over, Dr Lucarelli said.
"Right now there are several difficulties that don't enable us to study the fate of the cells implanted in the patient at the single cell level.
"You cannot label the cells before you give them to the patient as it is done in animal studies (due to legislation).
"We need to somehow develop a way to monitor the cells at the single cell level once they are in the patient."
Dr Lucarelli believes the stem cell therapy will be eventually adopted worldwide and will be discussing his research at the International Electrochemical Science Symposium on February 11 to 13.
The symposium will also feature GlaxoSmithKline's Dr Russell Jones, who will add to the discussion of stem cell medicine by focusing on the business side of delivering stem cell treatments.
Who we collaborate with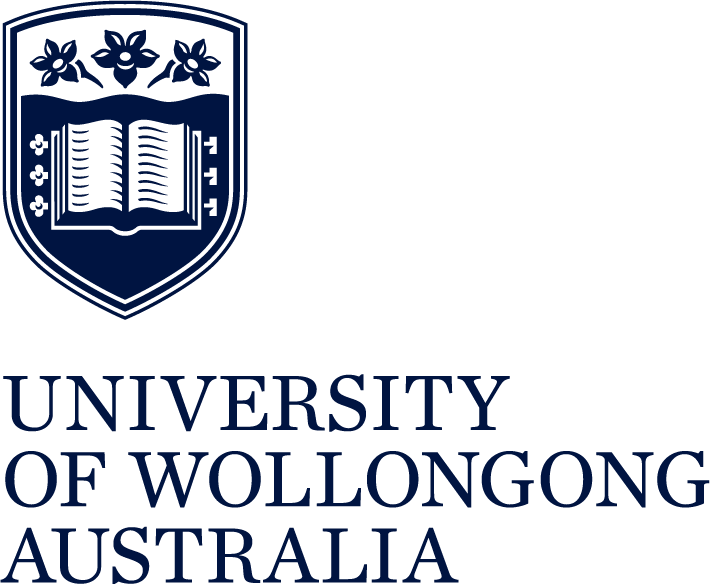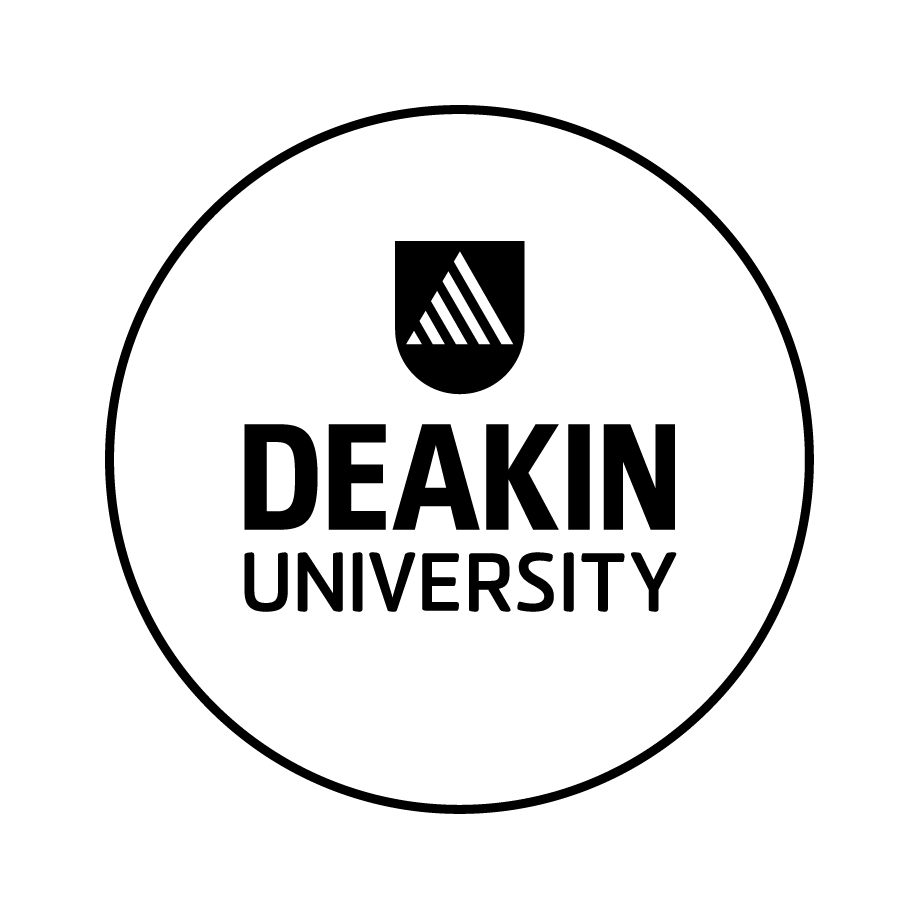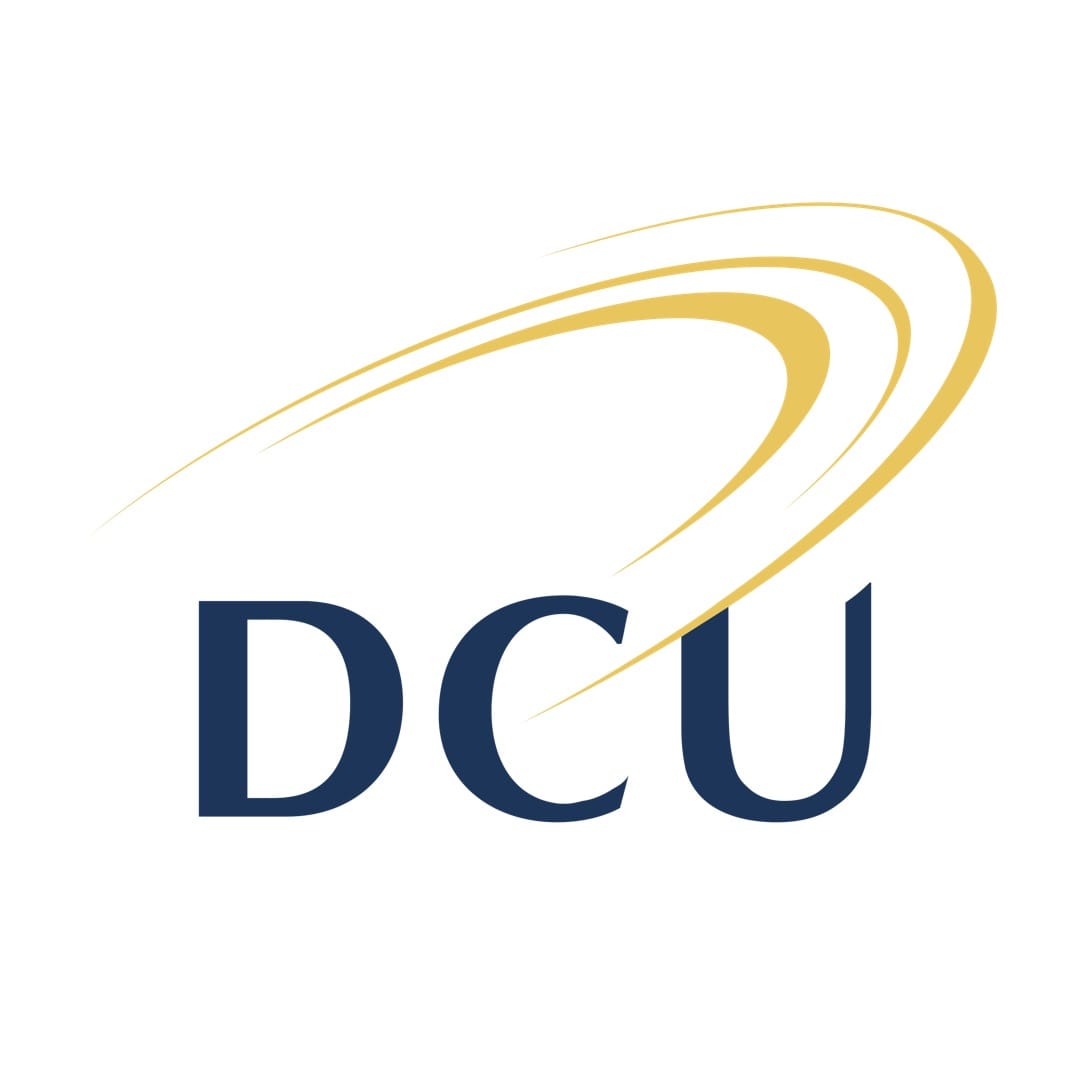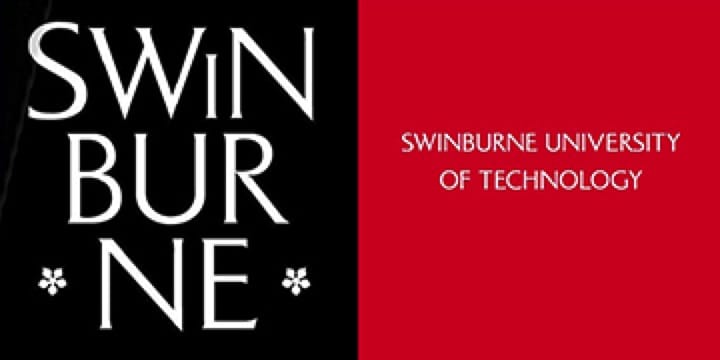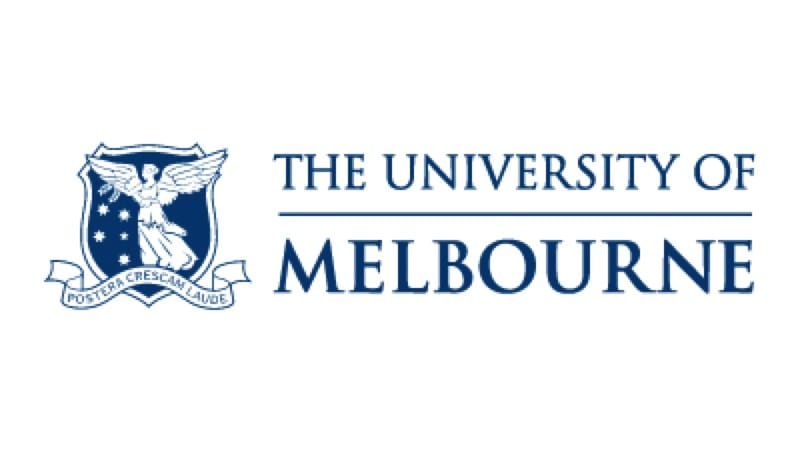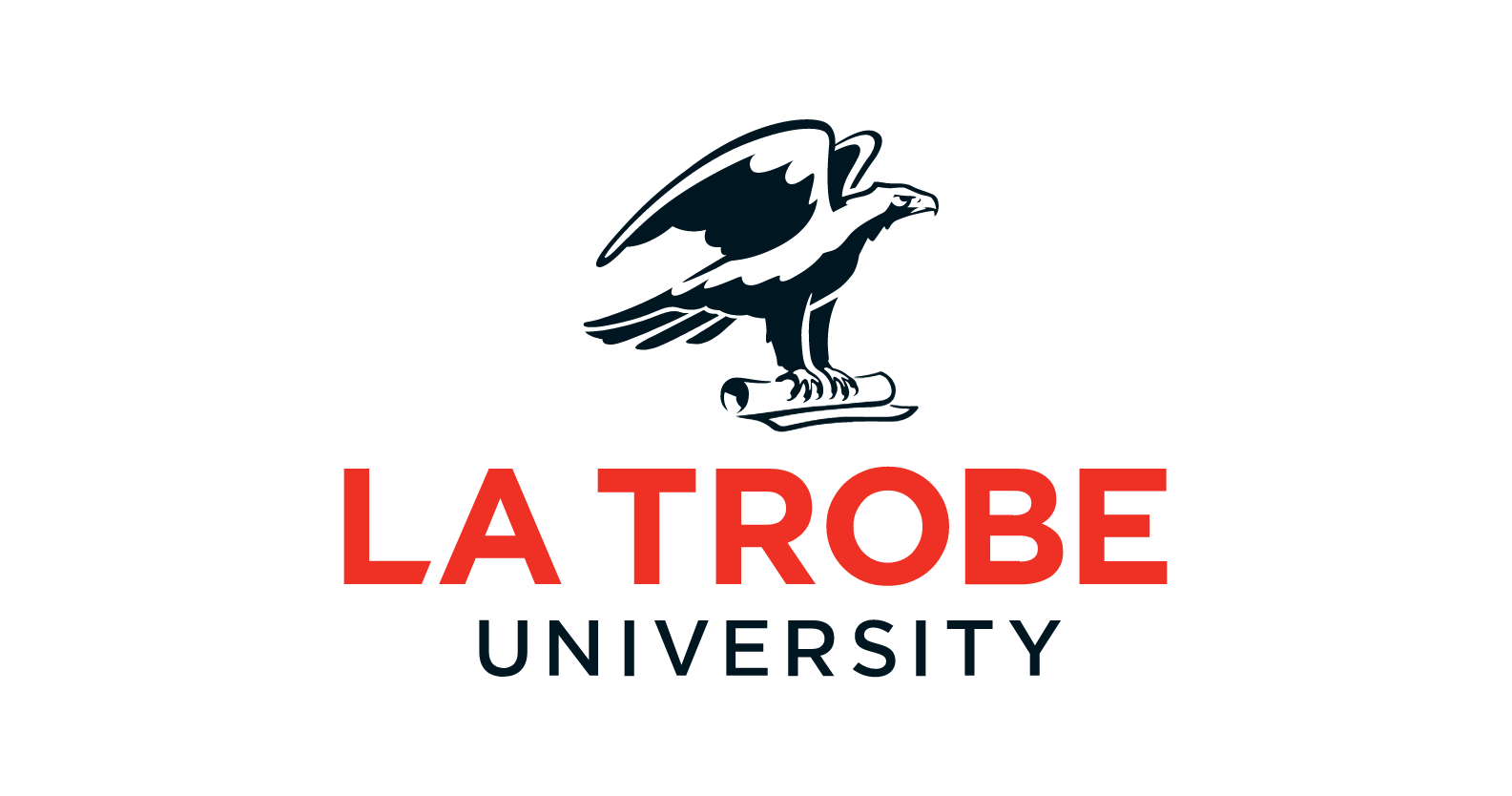 Contact Us
Get involved with the ARC Centre of Excellence for Electromaterial Science. Fill in your details below to keep in touch.