The cutting edge of materials science
It's the cutting-edge of cutting edge technology – new materials hard enough to scratch diamond.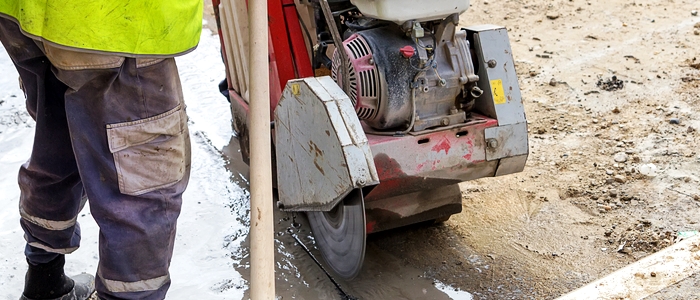 Professor Ric Kaner and his team from the University of California, Los Angeles, have been mixing materials such a boron and tungsten to develop new super-hard metals; even harder than diamond.
"We are currently exploring the questions of what applications are best for our super-hard metals, but cutting tools, for example, oil drilling comes to mind," he said.
Professor Kaner will talk about his harder-than-diamond metals at the Leon Kane-Maguire Address at the University of Wollongong's Innovation Campus on 13 February 2015.
The LKM Address is named in honour of Leon Kane-Maguire (1942 – 2011), who was a highly regarded UOW scientist who specialised in the area of conducting field polymers and opened new avenues for scientific discovery.
Professor Kaner became good friends with Leon during a five-month sabbatical in Wollongong in 2005.
As part of his address, Professor Kaner will also speak about the importance and development of materials in our increasingly technological world, on topics including the synthesis of water dispersible conducting plastics and the development of graphene, a form of carbon.
The LKM is a free event on Friday 13 February 2015. All welcome, register for the Leon Kane-Maguire Address
About Professor Ric Kaner
Professor Kaner received a PhD in inorganic chemistry in 1984 from the University of Pennsylvania. He has received many awards for his research work and teaching, including the Tolman Medal and the Hanson-Dow Award for Excellence in Teaching, respectively.
Professor Kaner has held positions in chemistry, materials science and engineering departments and is a fellow of the American Association for the Advancement of Science, the Materials Research Society and the Royal Society of Chemistry. He has published more than 295 papers and holds 16 US patents, with another 20 pending.
Who we collaborate with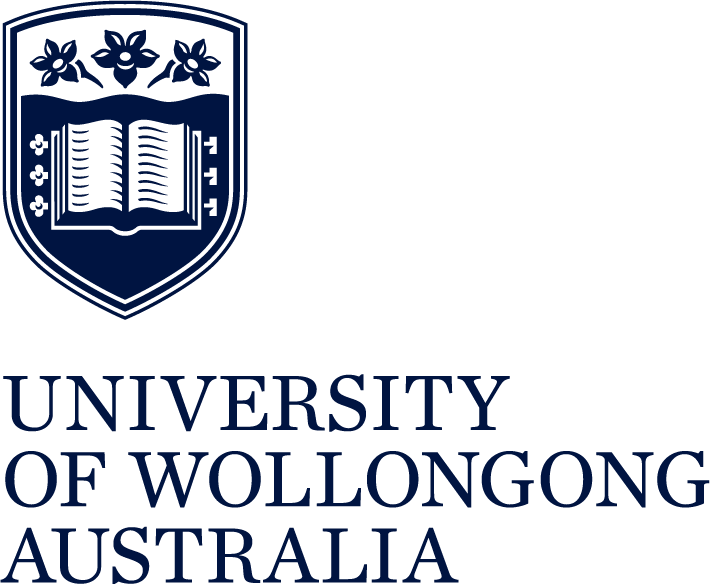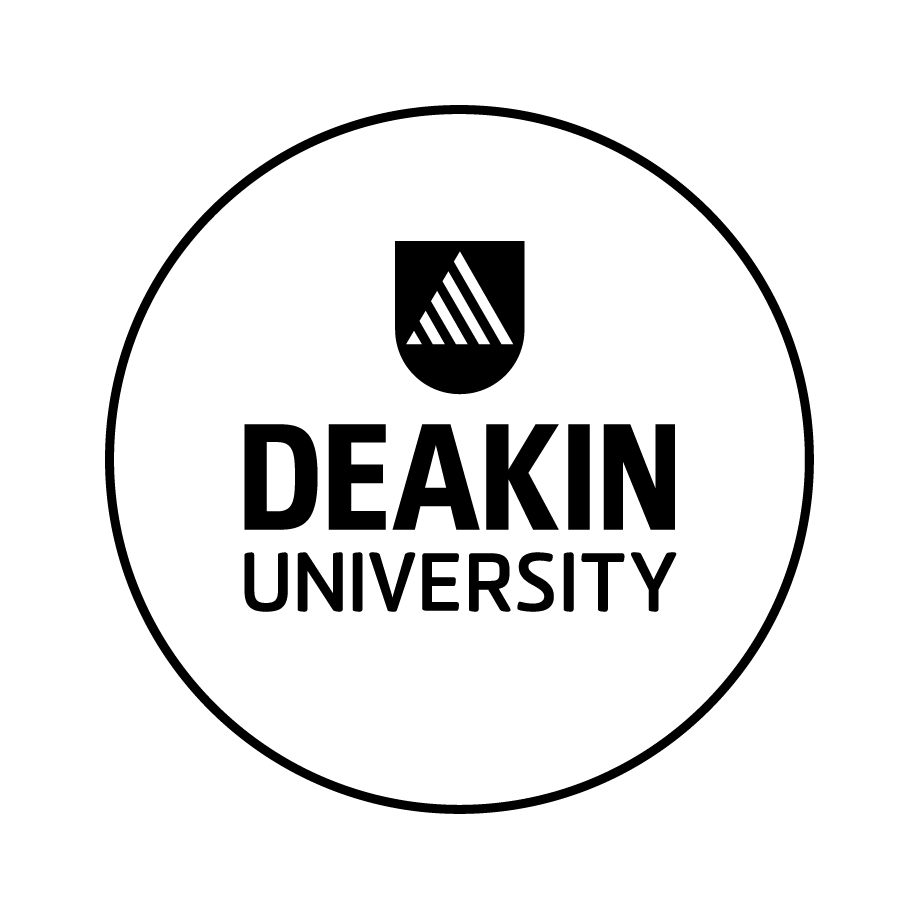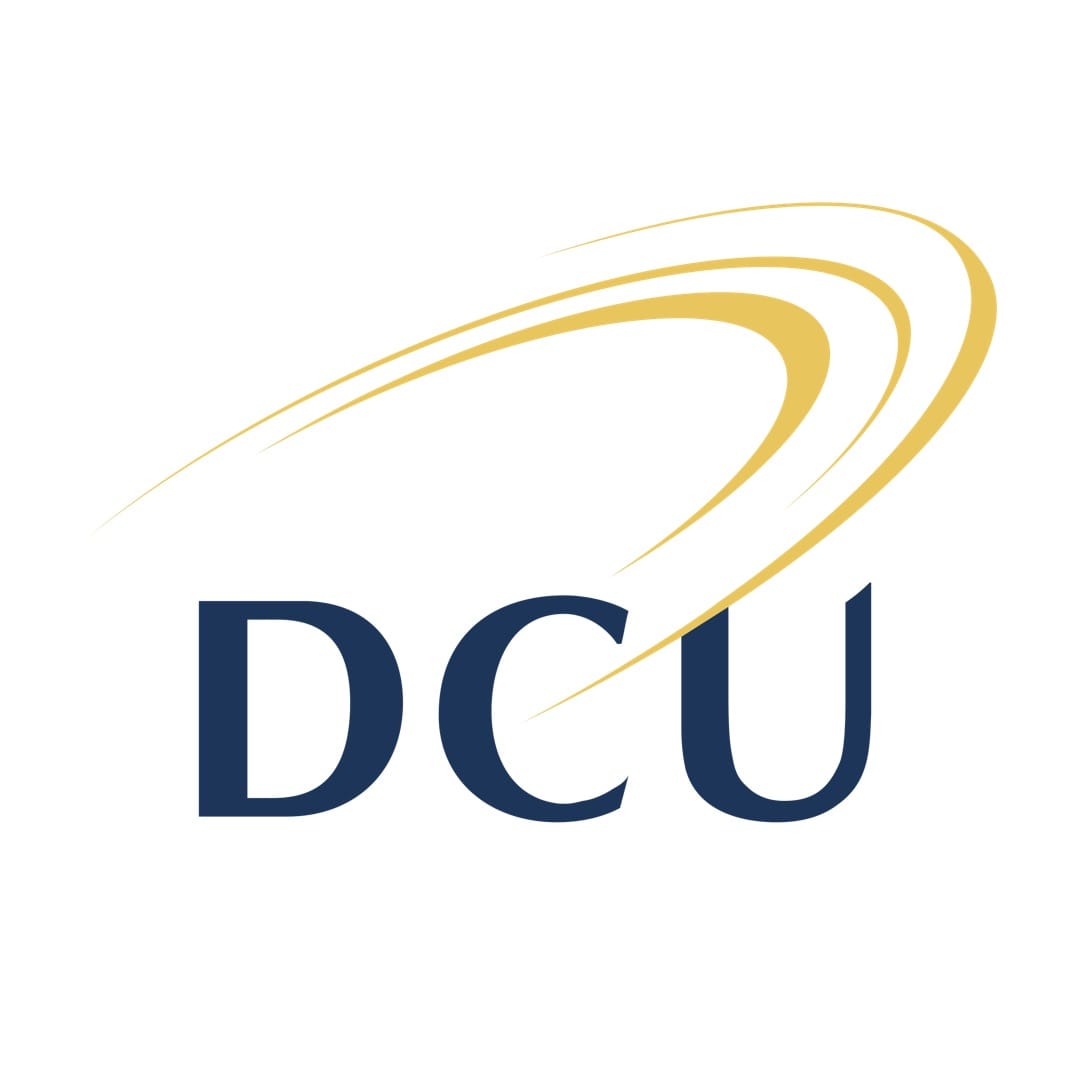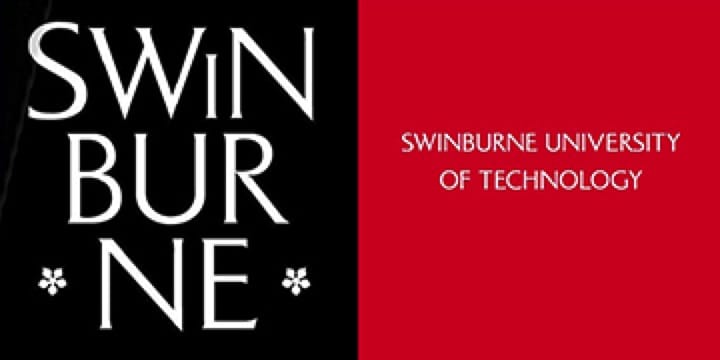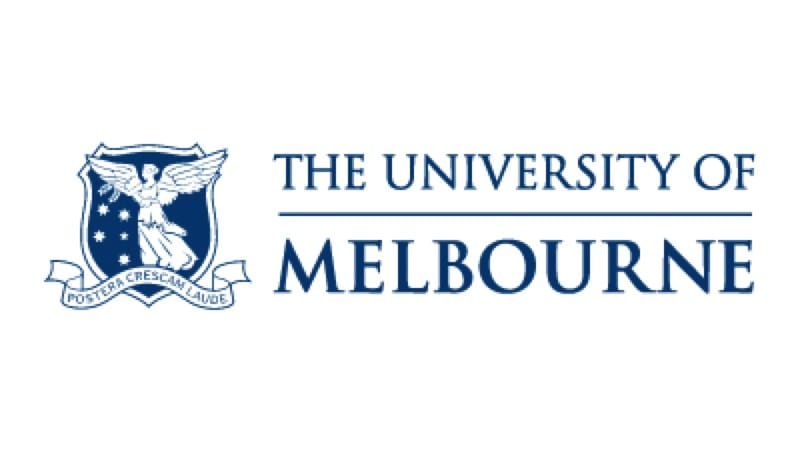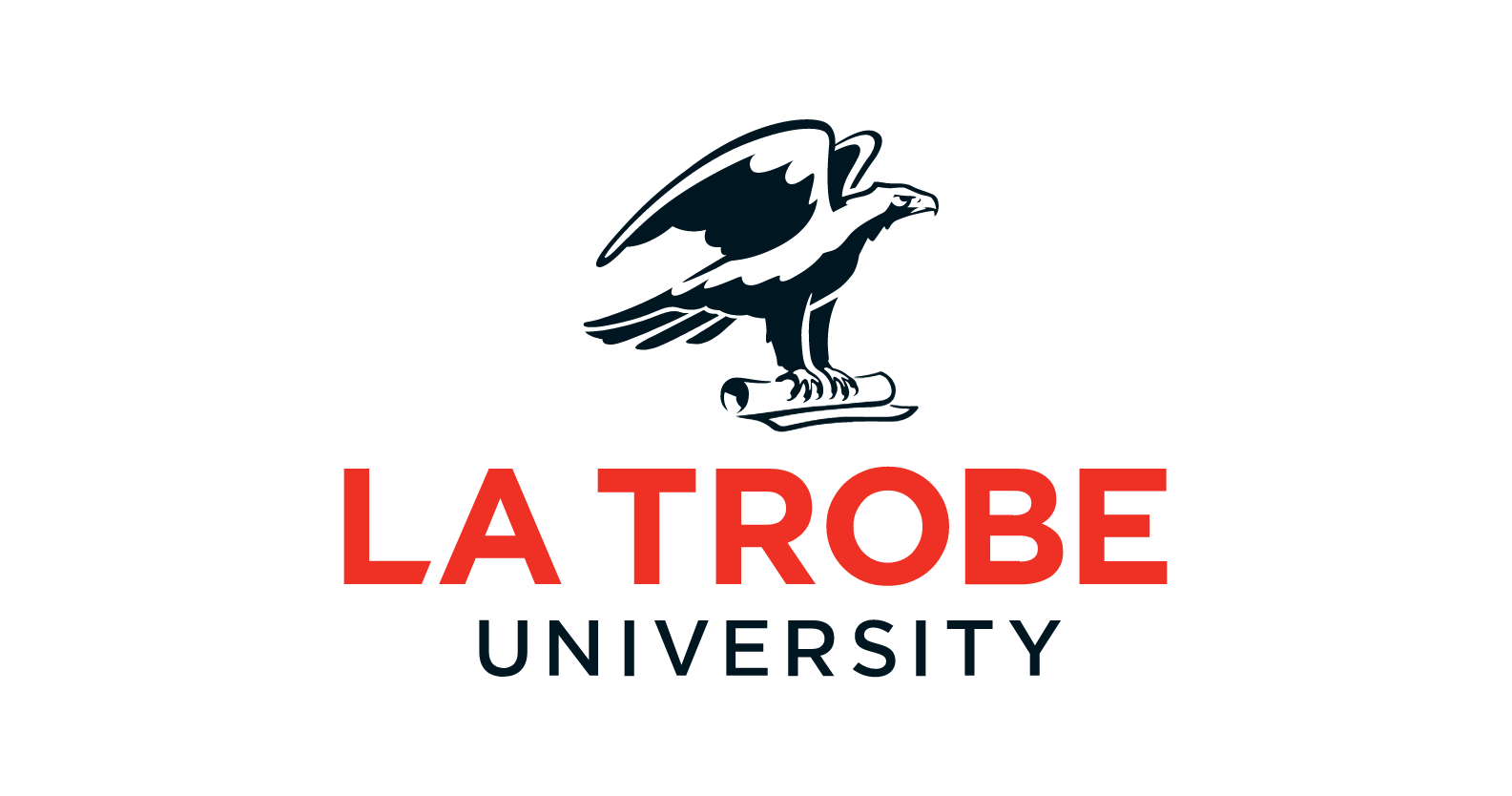 Contact Us
Get involved with the ARC Centre of Excellence for Electromaterial Science. Fill in your details below to keep in touch.