Teeth work assists in better care
If you suffer dental problems, Professor Patrick Unwin's work may put a smile on your face.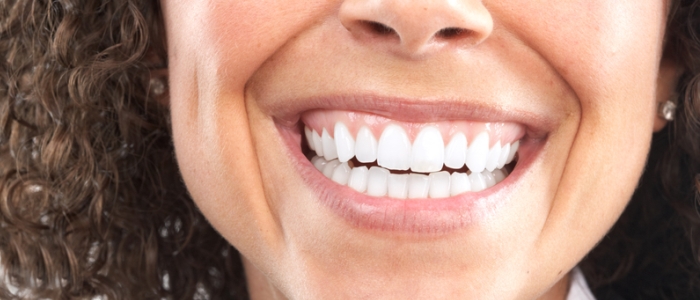 The University of Warwick researcher heads a team who sink their teeth into unraveling scientific challenges with the aid of new microscopy techniques to understand the interaction on and between surfaces, such as the action of acid on tooth enamel, for example.
The team recently provided data to assist with the launch of a toothpaste by using a technique whereby they could 'challenge' a tooth enamel surface with exposure to acidic droplets and look at the resulting erosion damage to the surface.
Professor Unwin said the new method offered greater data acquisition over standard methods.
"The advantage of the technique compared to conventional approaches is that many hundreds of measurements could be made on each enamel surface study, and sectors of the surface could be treated with different protections in different sectors, to build up a comprehensive picture," he said.
The team has also used the techniques to study other dental problems.
"We've also looked at dentinal hypersensitivity and treatments," Professor Unwin said.
The technique used can determine how fast fluid moves through dentine (the biomaterial under enamel that contains microtubules).
"This is the cause of pain (sensitive teeth)," he said.
"Through our technique flow rates through individual tubes can be measured and optimal strategies for treating hypersensitivity developed."
Professor Unwin will present on the series of new techniques, known as the Warwick Electrochemical-Scanned Probe Microscopy (WEC-SPM) platform, at the 10th Annual International Electromaterials Science Symposium at the University of Wollongong on February 11 to 13.
The WEC-SPM system opens new perspectives on wide-ranging processes, Professor Unwin said, including, for example, in energy conversion and utilisation, the development of new generations of molecular sensors, with improved sensitivity and selectivity and understanding natural processes around us, from cell function to geochemistry.
Professor Unwin said the new methods were being adopted by industry.
"Aspects of the WEC-SPM platform are being commercialised under licence by BioLogic/Uniscan and other companies are developing related instrumentation.
"The WEC-SPM platform is also being rolled out to key academic groups in the USA and Europe via an open innovation licence.
"We are the start of a new era of nanoscale electrochemical imaging, and techniques such as those on the WEC-SPM have much to offer."
Who we collaborate with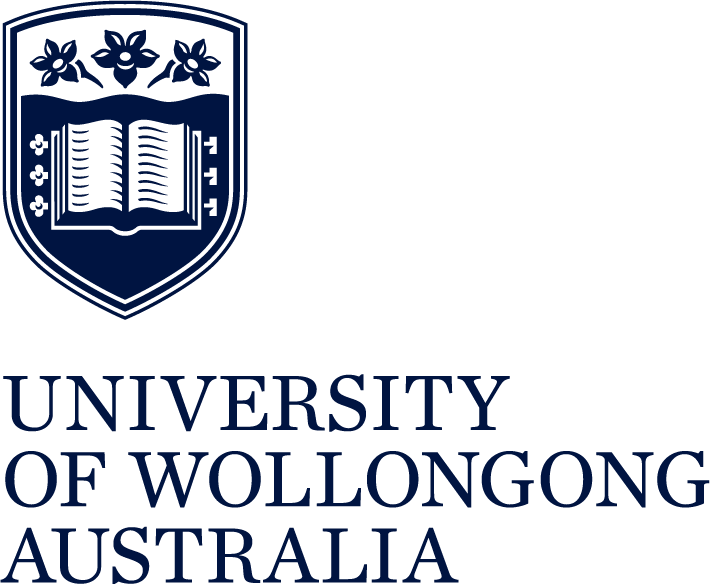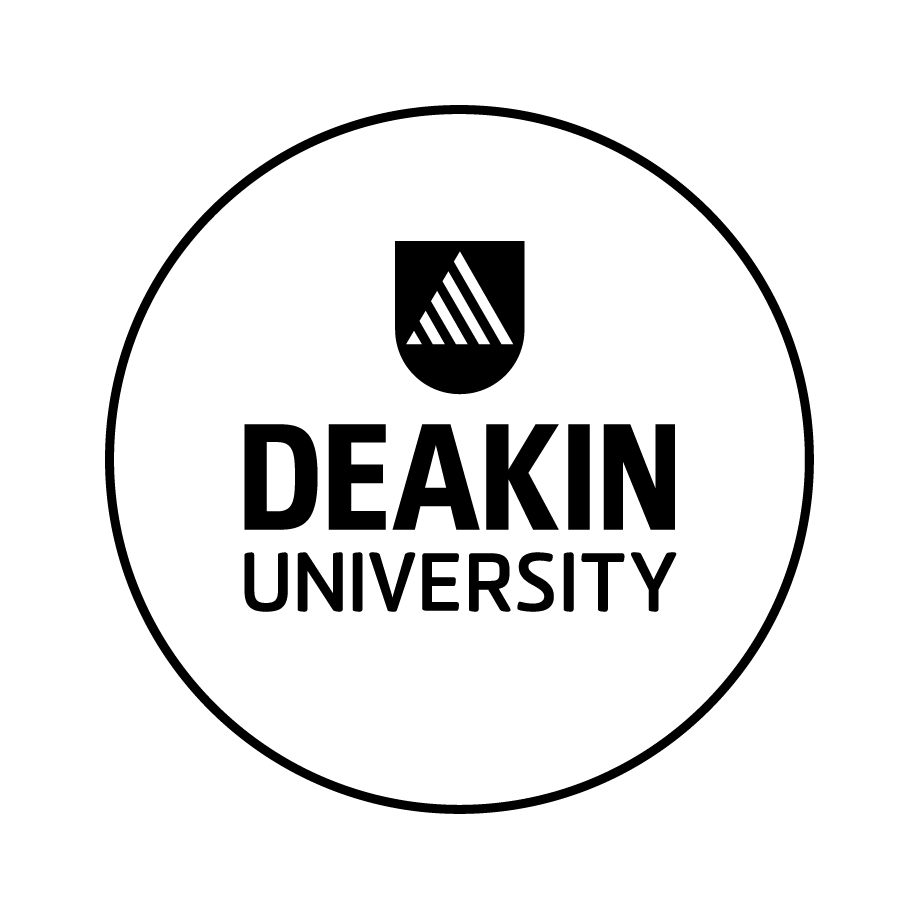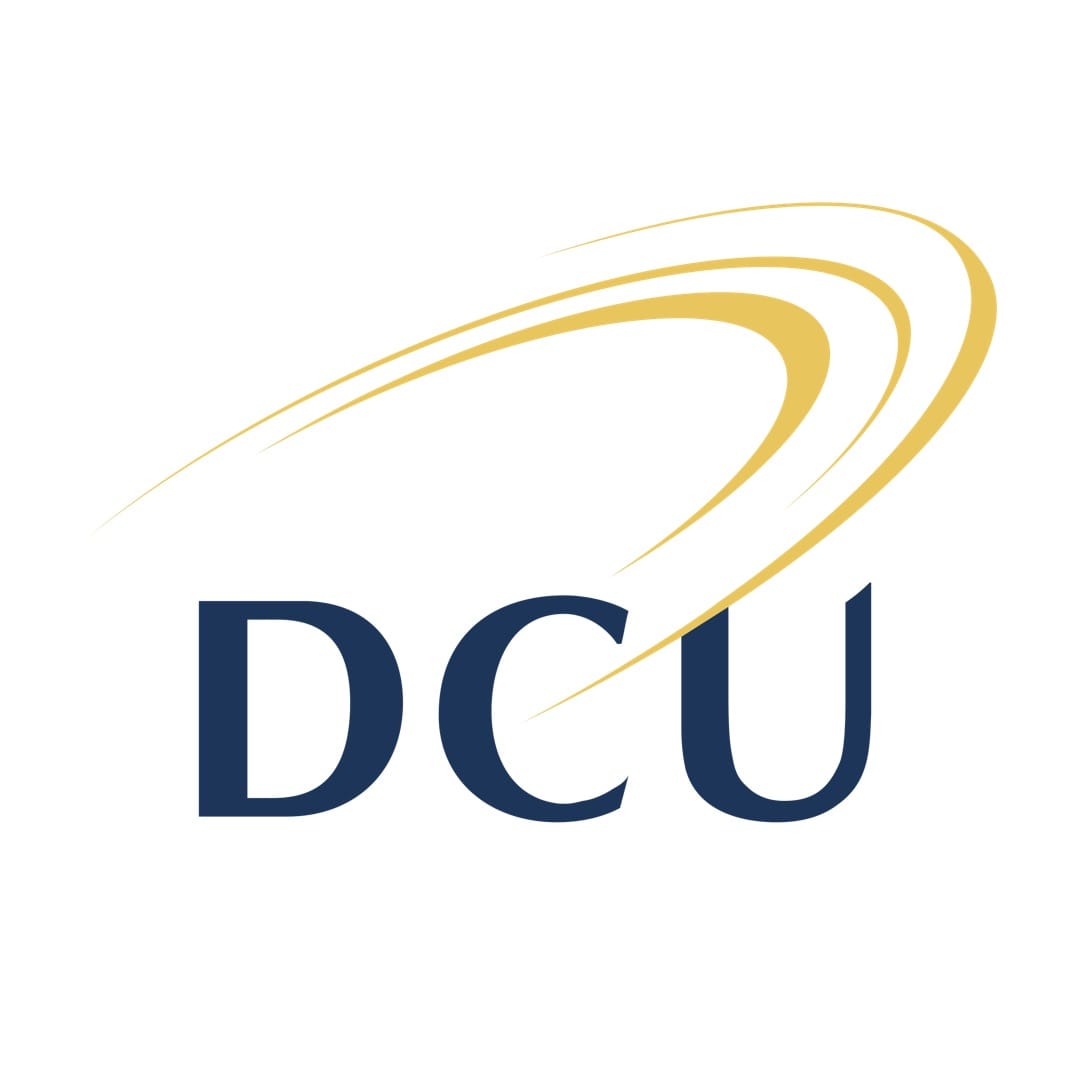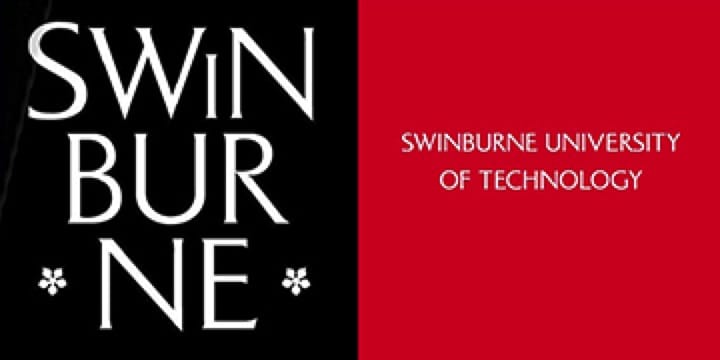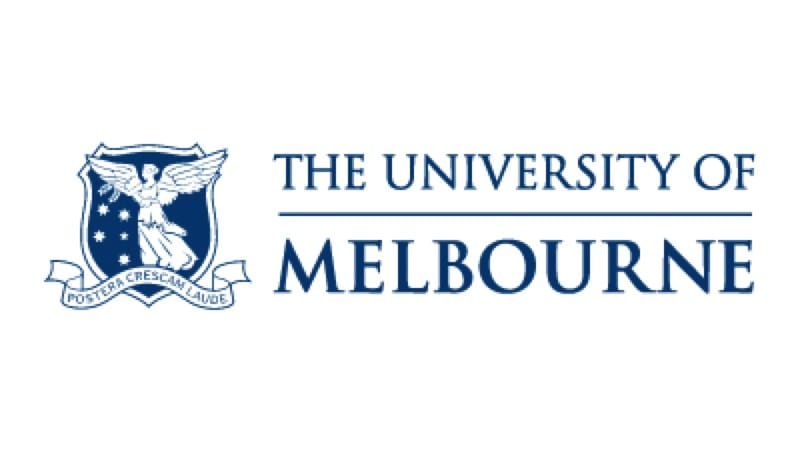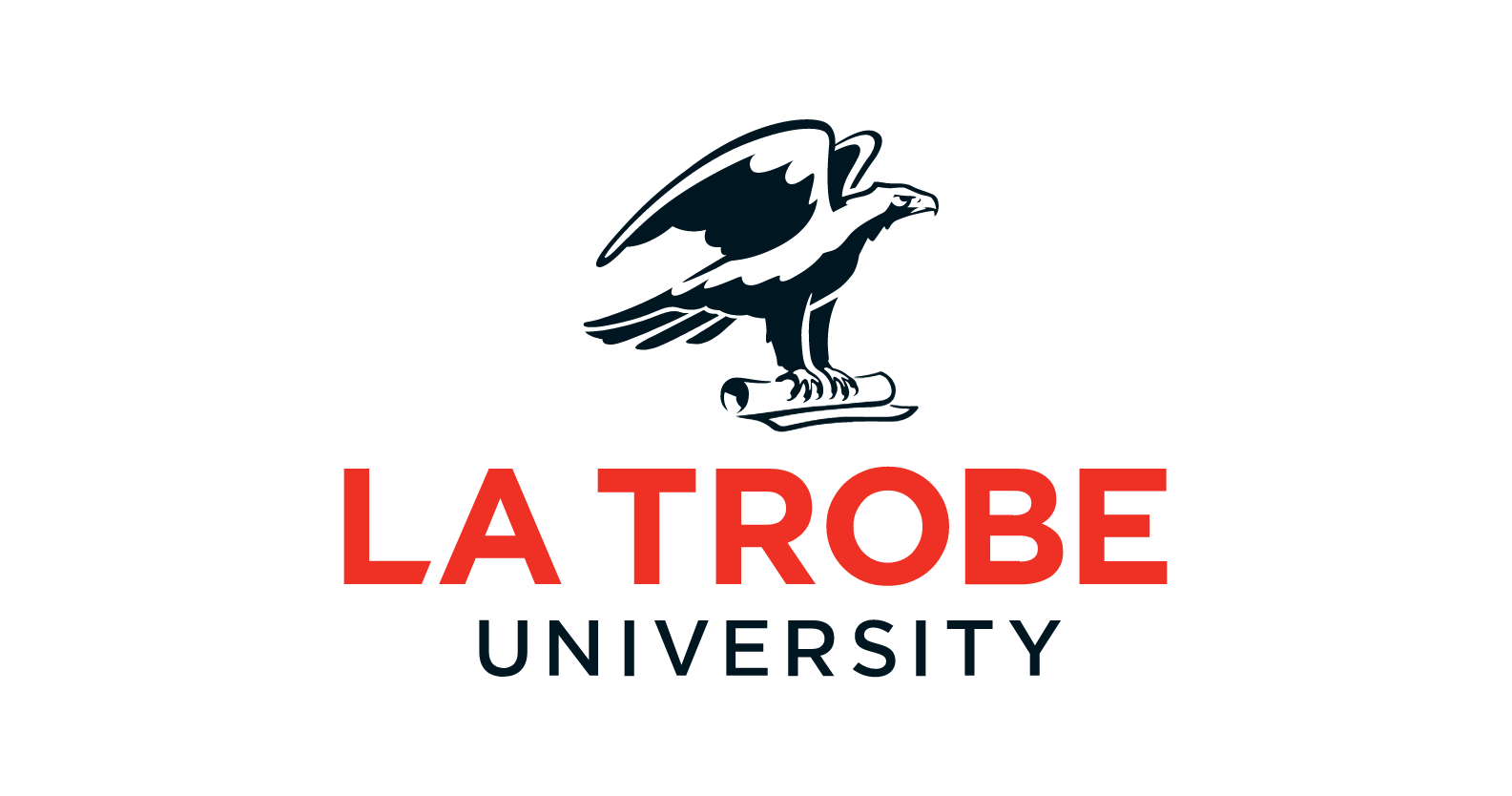 Contact Us
Get involved with the ARC Centre of Excellence for Electromaterial Science. Fill in your details below to keep in touch.