Smart cookies chew on what's cooking at ACES
Smart students soaked up smart science at ACES recently as part of the University of Wollongong's Learning Labs program.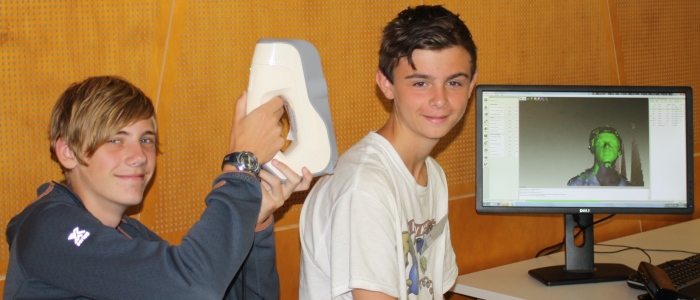 About 20 year 9 and 10 schoolchildren attended The AIIM Experience during their summer break, learning about exciting developments and methods in areas such as nanotechnology, microscopy and 3D printing.
Volunteer, Doctor Barbara Kelly said the two-day workshop was invaluable to the teenagers.
"It's giving them an insight into cutting-edge technology that are going to be used in medical research; I think it's a really great opportunity for kids to see what a uni lab is like."
ACES Chief Investigator Associate Professor Michael Higgins said informing the students about the latest and high quality research being undertaken in their region was a key goal of the workshop.
"Physically immersing the schoolchildren in our research labs gives them a real-life experience," he said.
"I predict that some of them will be back here in three to five years doing a summer project or PhD.
"This would be a wonderful outcome and if the learning labs played a part, then even better!"
The chance to learn more about 3D printing and bionics drew Woonona High School's Mitchell Begley to the program, but it was "the sheer power" of AIIM's microscopes that captivated him.
The 15-year-old said he would recommend other students take part in the learning lab.
"Cause it's great, a valuable insight into where technology is going," he said.
Associate Professor Higgins said the teens were exposed to various materials science technologies and got their hands dirty.
"The students synthesised conducting polymer nanoparticles and characterised their size and shape using scanning electron microscopy and atomic force microscopy," he said.
"They had hands-on experience with 3D printing and learned about the electric car currently under development at AIIM."
Kiama High School's Danyon Farrell was also impressed by the microscopes and said The AIIM Experience was better than he expected.
"The hands-on things they do here surprised me," he said.
Associate Professor Higgins said the students who attended had a keen interest in learning and science.
"They always ask great questions and are very clever," he said.
"Many express that this is the highlight of their summer break.
"The feedback over the past few years indicates that this workshop is one of the favourites, with the 20 places always filling up fast."
Who we collaborate with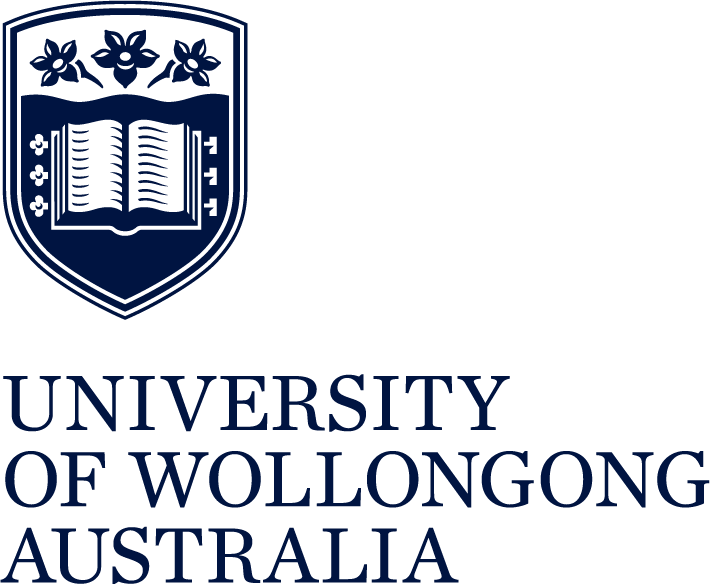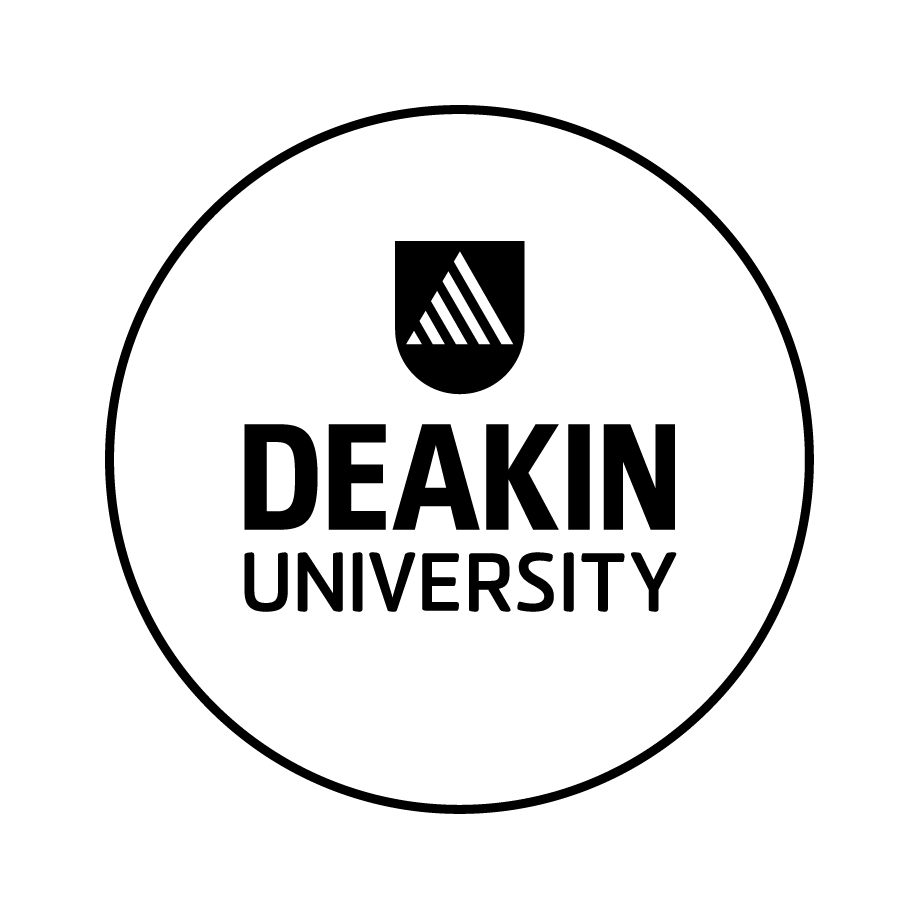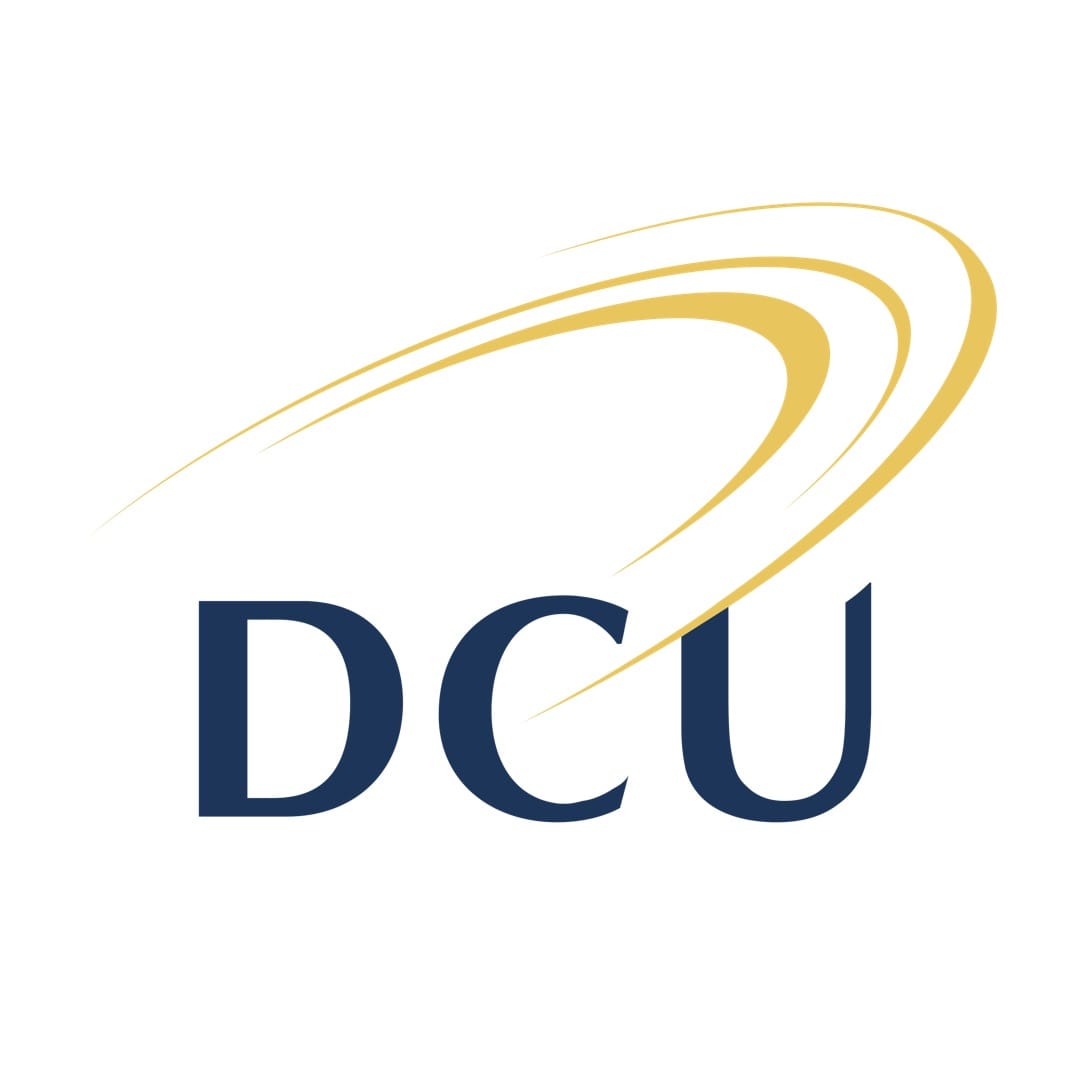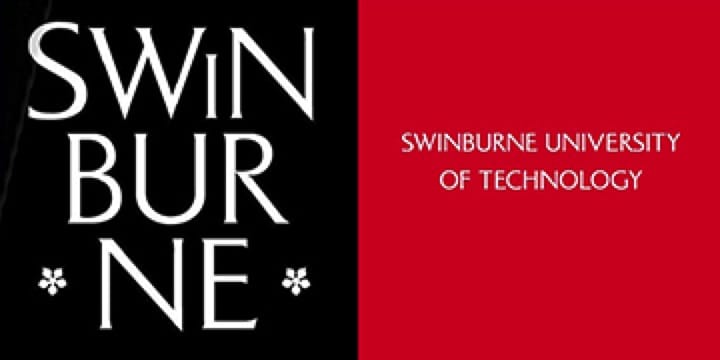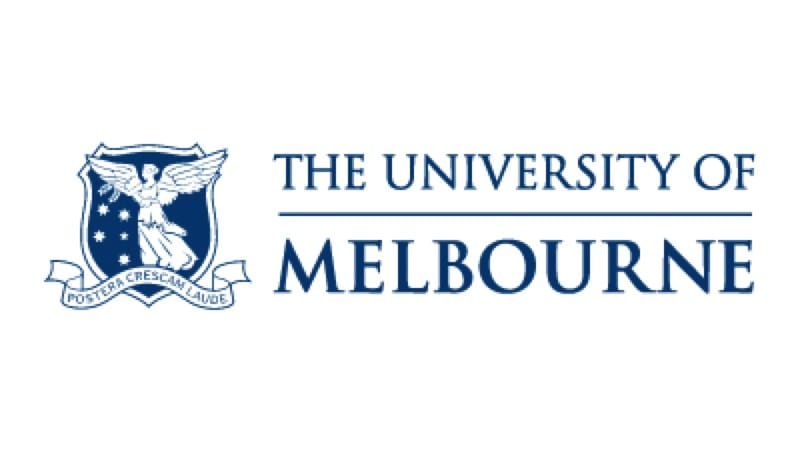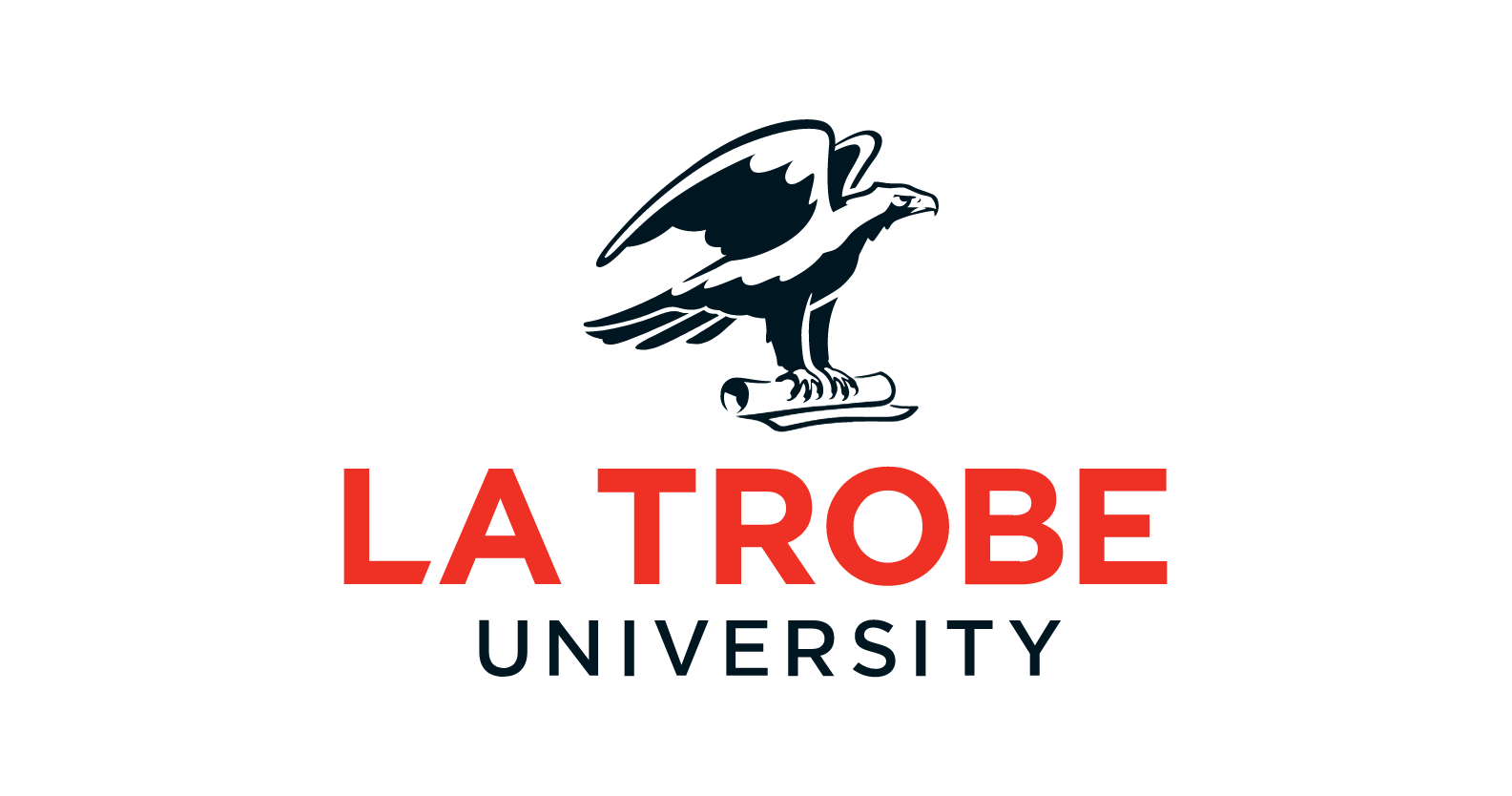 Contact Us
Get involved with the ARC Centre of Excellence for Electromaterial Science. Fill in your details below to keep in touch.