Young researchers learn to create messages that stick
What do you get when you put 30 talented young scientists in a room together with a handful of the country's best science communicators?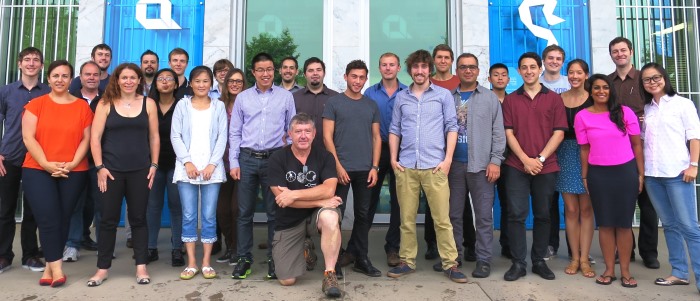 Potato canons, a lot of laughs, and a whole bunch of skills-sharing.
PhD students and early career researchers from three ARC Centres of Excellence and nine universities came together at the Ian Potter Technology Learning Centre in Canberra for a science communication workshop in December.
Organised by the ARC Centre of Excellence for Electromaterials Science, the workshop hosted members from two new centres, the ARC Centre of Excellence in Convergent Bio-Nano Science and Technology, and the ARC Centre of Excellence for Nanoscale BioPhotonics.
Over two days, participants learned practical communication skills from professional science communicators at Questacon – The National Science and Technology Centre.
Keeping the audience in mind was a key take-home message from the workshop. Fletcher Thompson from the University of Wollongong said he learned that science communication is a two-way dialogue.
"It's important to know who your audience is and how you plan to talk to them," Fletcher said. "Not too many five-year-olds are going to take a deep interest in radiophysics or immunology, after all."
PhD student Ciaran McDonnell-Worth from Monash University said the workshop inspired him to consider how to engage an audience in his research.
"The workshop challenged me to think about new ways to interest the general public in scientific research, and how I might explain different concepts to them effectively," Ciaran said.
A keynote presentation was given at the workshop dinner by well-known science communicator and ABC broadcaster, Lish Fejer, who provided the participants with tips for communicating their work through the media.
Lish's enthusiasm and energy set a great example for the attendees, who then were asked on day two of the workshop, to fully commit to communicating their messages including through hopping, skipping and jumping around the space (with much laughter, of course).
Wei Deng from Macquarie University was impressed with the communicators' enthusiasm.
"The educators were so active and energetic. I was totally inspired by their enthusiasm," Wei said.
Walter Muskovic from the University of New South Wales said the workshop provided a great opportunity to practise communicating his research to a non-technical audience.
"The skills I learnt from the workshop will be useful in my current and future research career, to help engage the community about my research," Walter said.
Who we collaborate with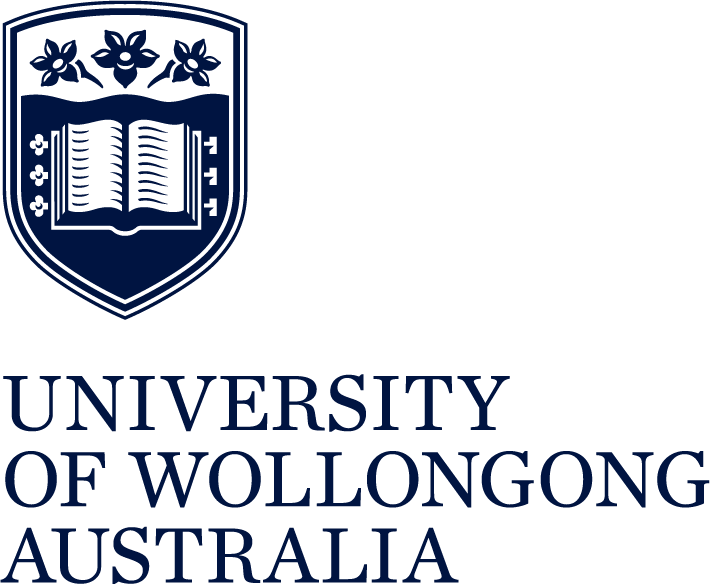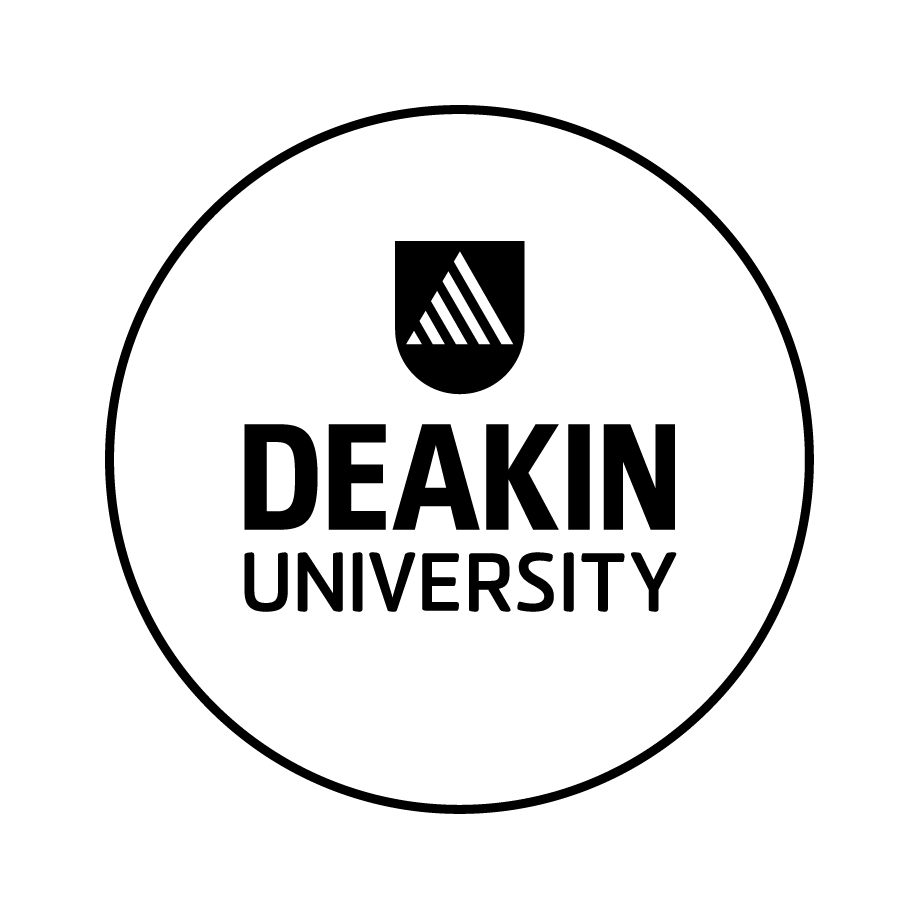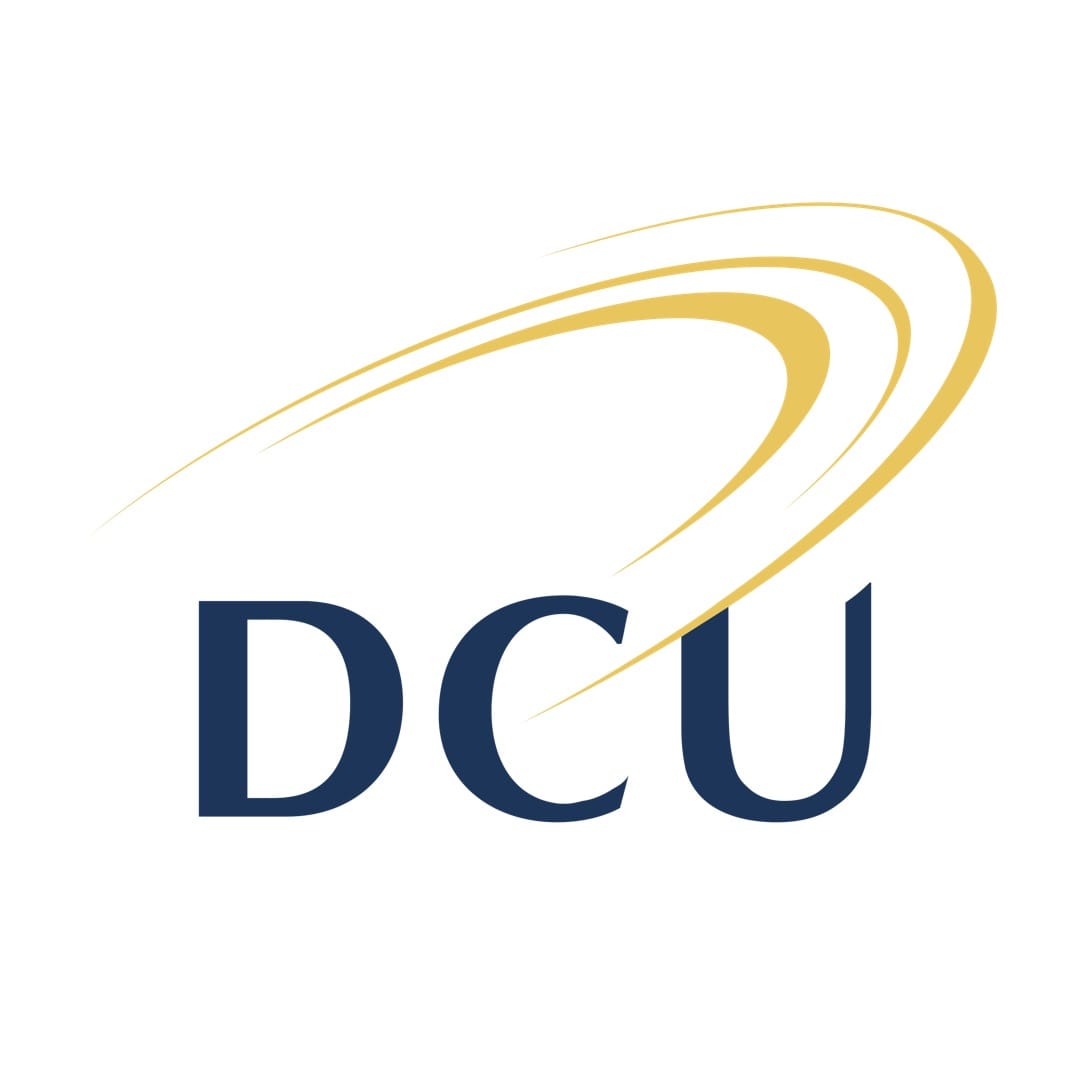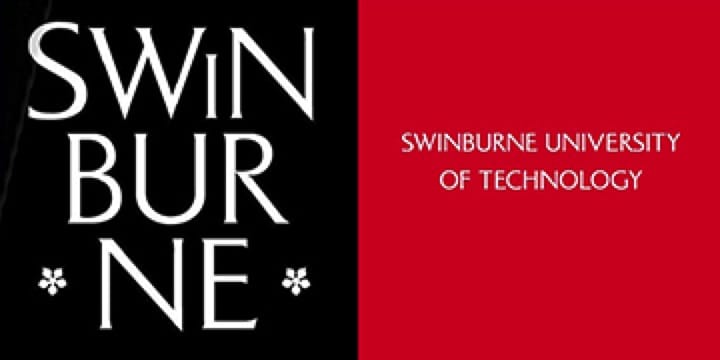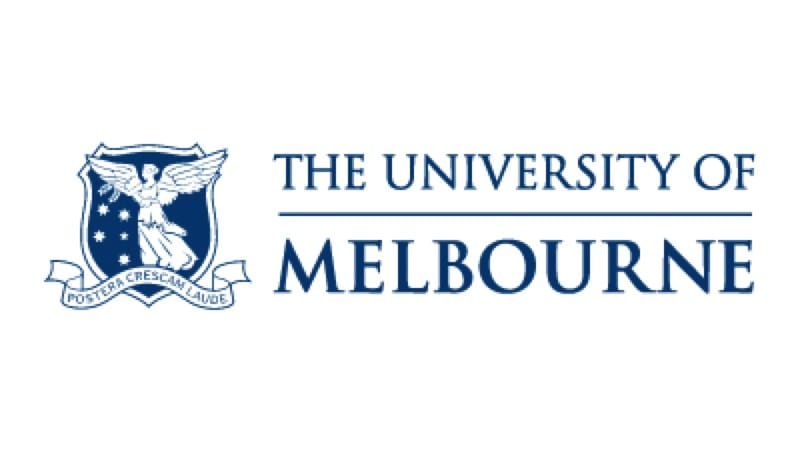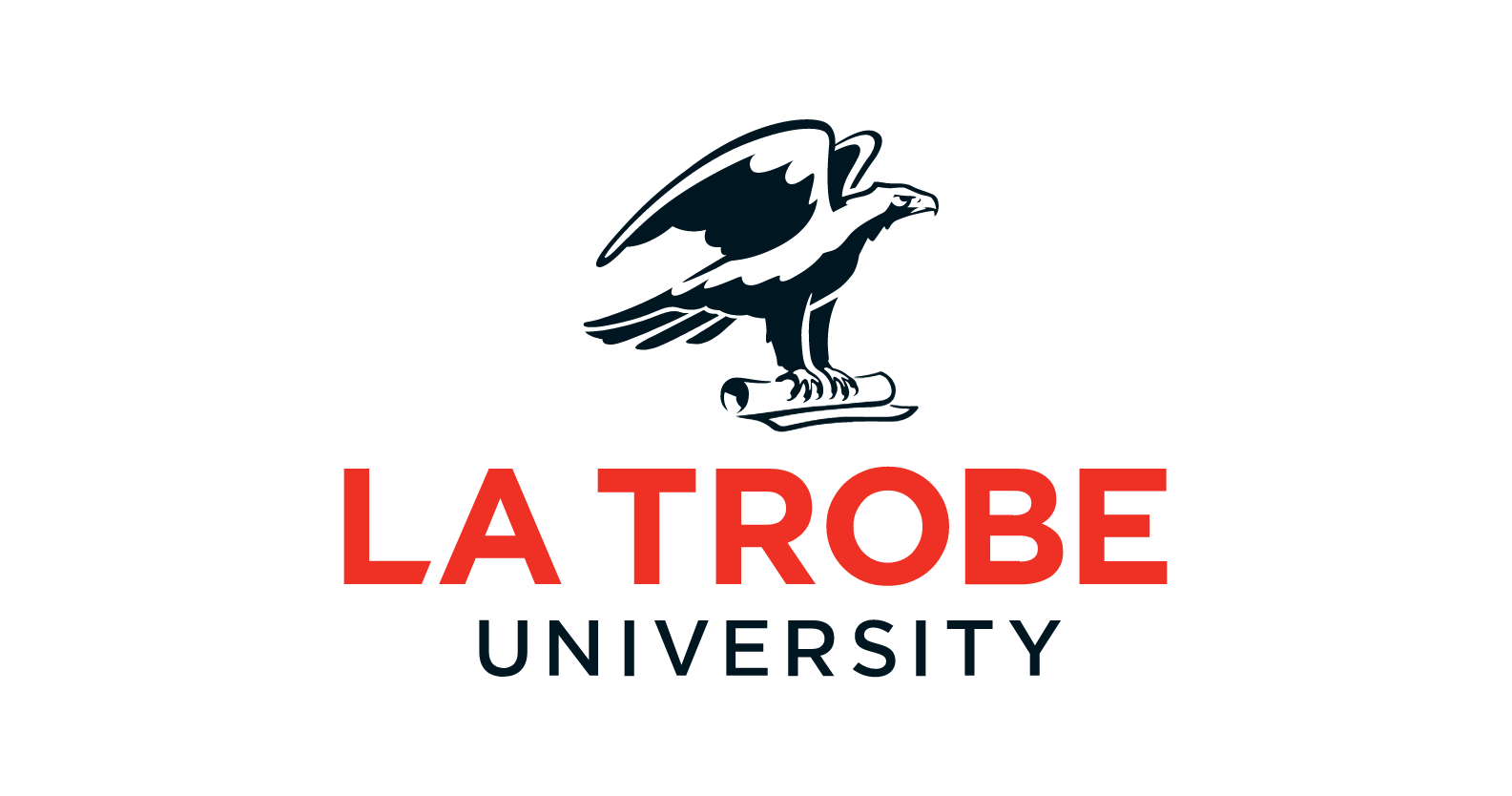 Contact Us
Get involved with the ARC Centre of Excellence for Electromaterial Science. Fill in your details below to keep in touch.