Bosom buddy: 'Bionic bra' halters bounce
Researchers have moved closer to creating the world's first 'bionic bra' in an effort to increase breast comfort, an issue close to women's hearts.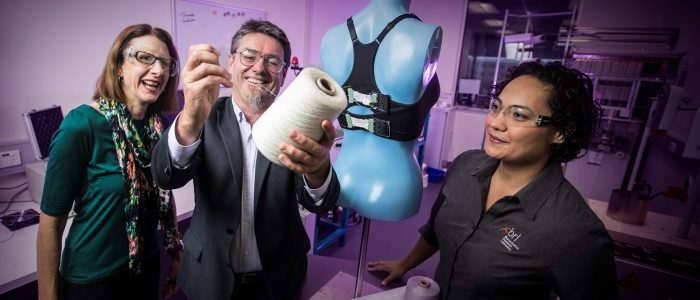 The 'intelligent' underwear, developed by the ARC Centre of Excellence for Electromaterials Science (ACES) in association with Breast Research Australia, is designed to provide greater support, whether the wearer is in motion or at rest, by automatically responding to breast movement.
ACES director Professor Gordon Wallace said new material fabrication techniques had advanced the project significantly.
"Our ability to make things from advanced materials has been greatly enhanced recently with the advent of new approaches to fabrication. The advent of approaches such as 3D printing has enabled us to assemble structures containing new sensing technologies to more accurately monitor movement and new artificial muscle technologies to control it. These advances have inspired us to (re)confront the challenges involved in creating the Bionic Bra," he said.
Professor Geoffrey Spinks led a team who recently developed an artificial muscle that contracts when 'overtwisted' and heated and this has now been incorporated into the bra.
Professor Spinks said the development made the material particularly suitable for the ACES speciality area of wearable bionic devices.
"If we here in ACES had not been developing nanostructured electromaterials like carbon nanotubes we would not have observed their very large torsional actuation. That work led us to investigate further the effect of the twist and the discovery of overtwist-induced coiling. From there we produced high performing contractile muscles from both overtwisted carbon nanotube yarns and more recently, ordinary polymer fibres like fishing line," he said.
To sense breast movement we need to be able to accurately monitor, often rapid, movement over centimetres.
Professor Wallace recently explained to ABC Illawarra the sensing technology in the bra's fabric.
"We've engineered nanostructures such as graphene and they engender electrical conductivity into a fibre, then as you stretch it, that conductivity changes and it changes over a wide range, which is important for monitoring human movement," he said.
"We're at a stage now where design becomes critical, so as we can integrate the sensors all within a seamless garment, ensure it can be manufactured and, of course, look good."
–          With University of Wollongong media
Who we collaborate with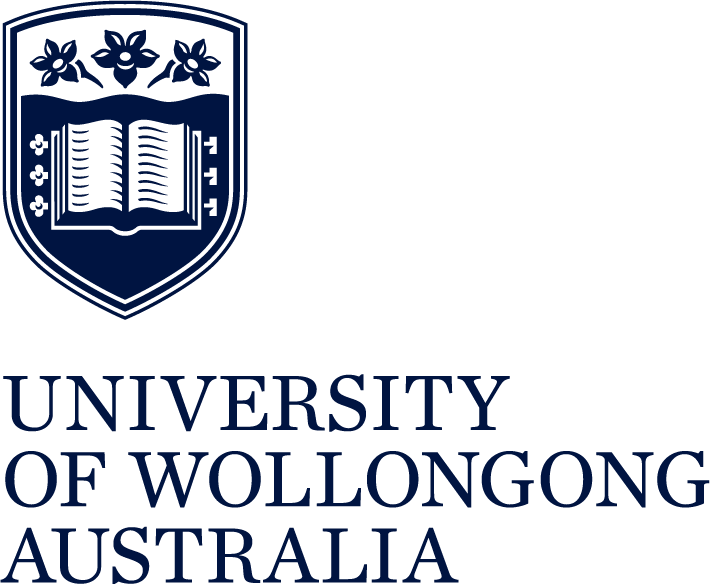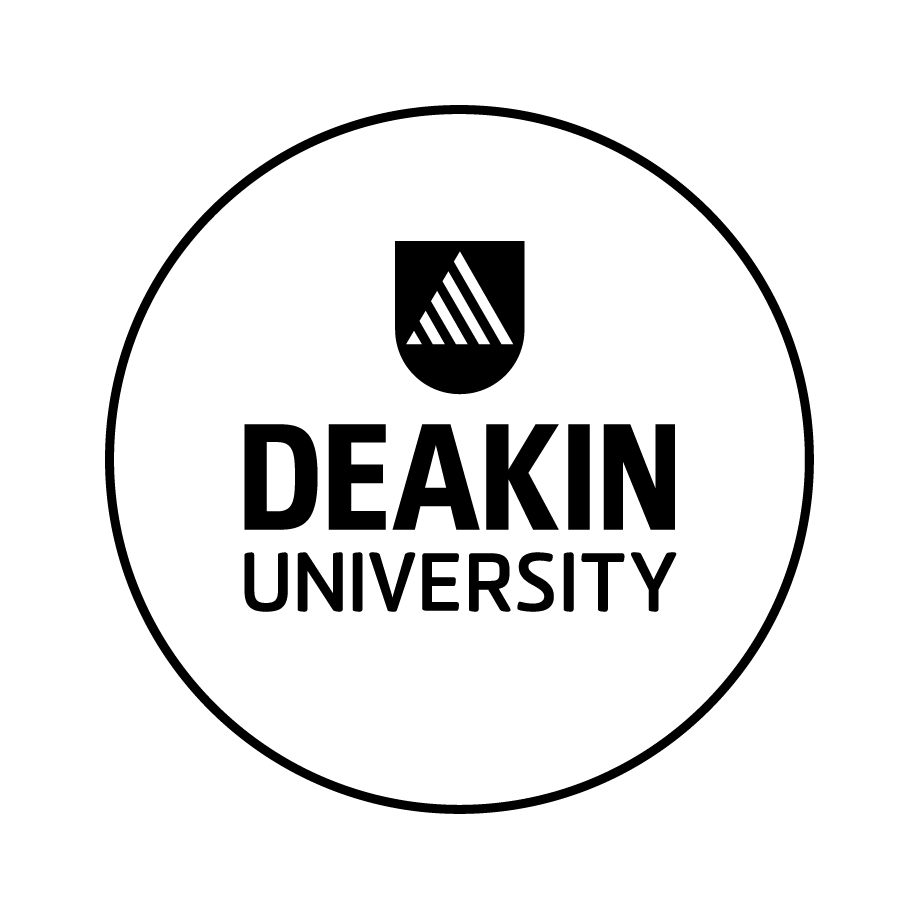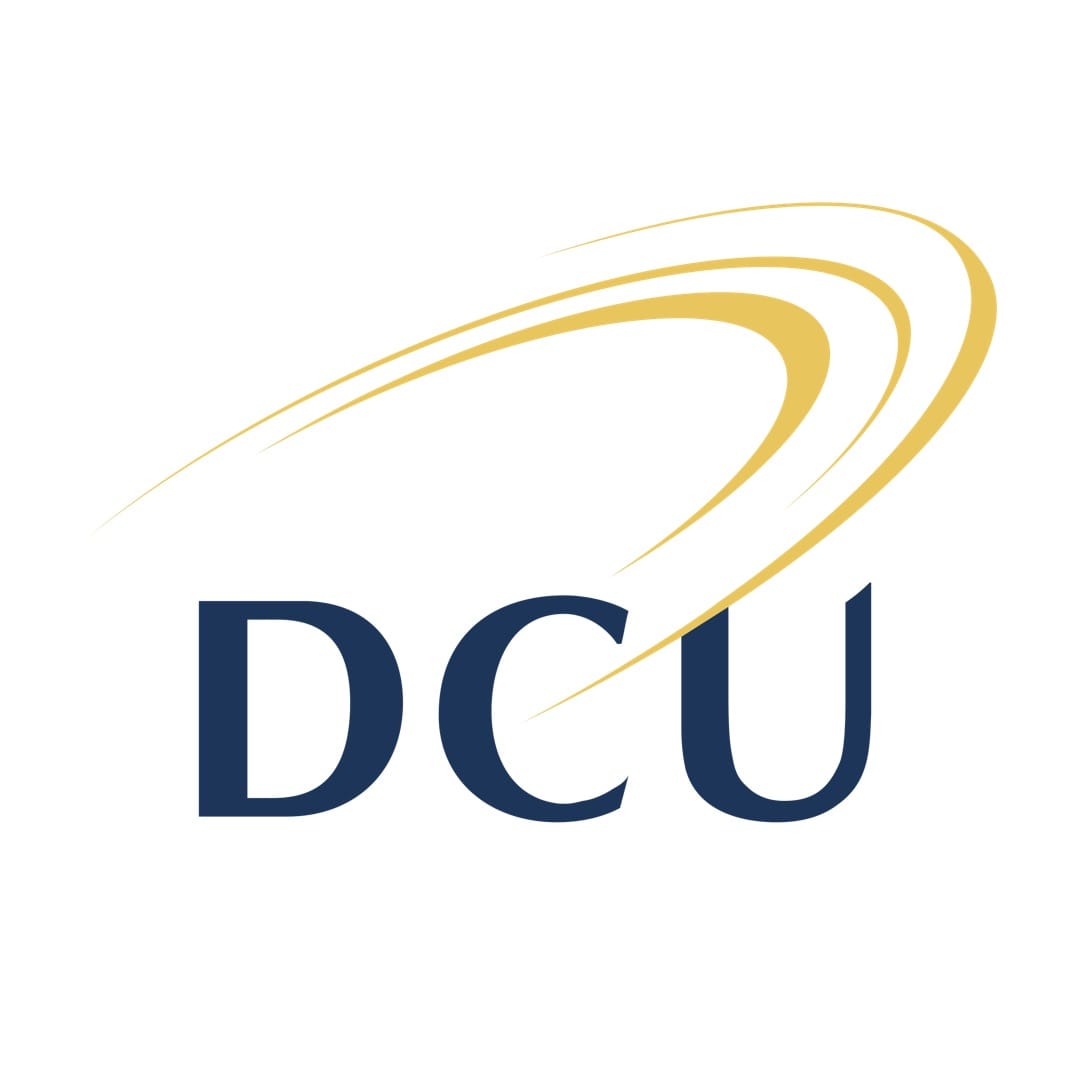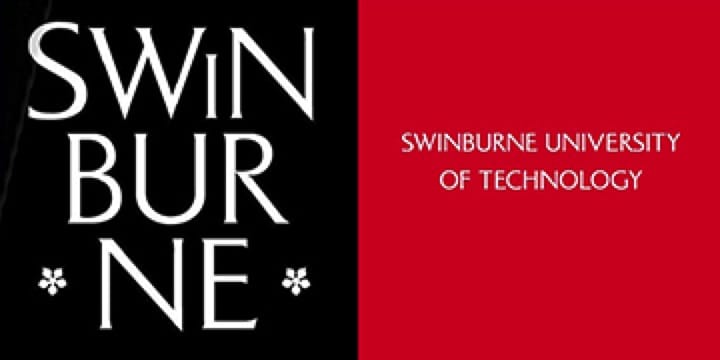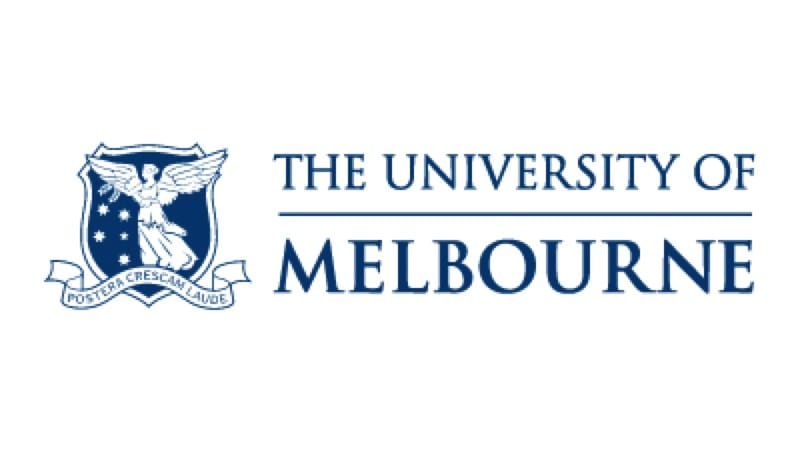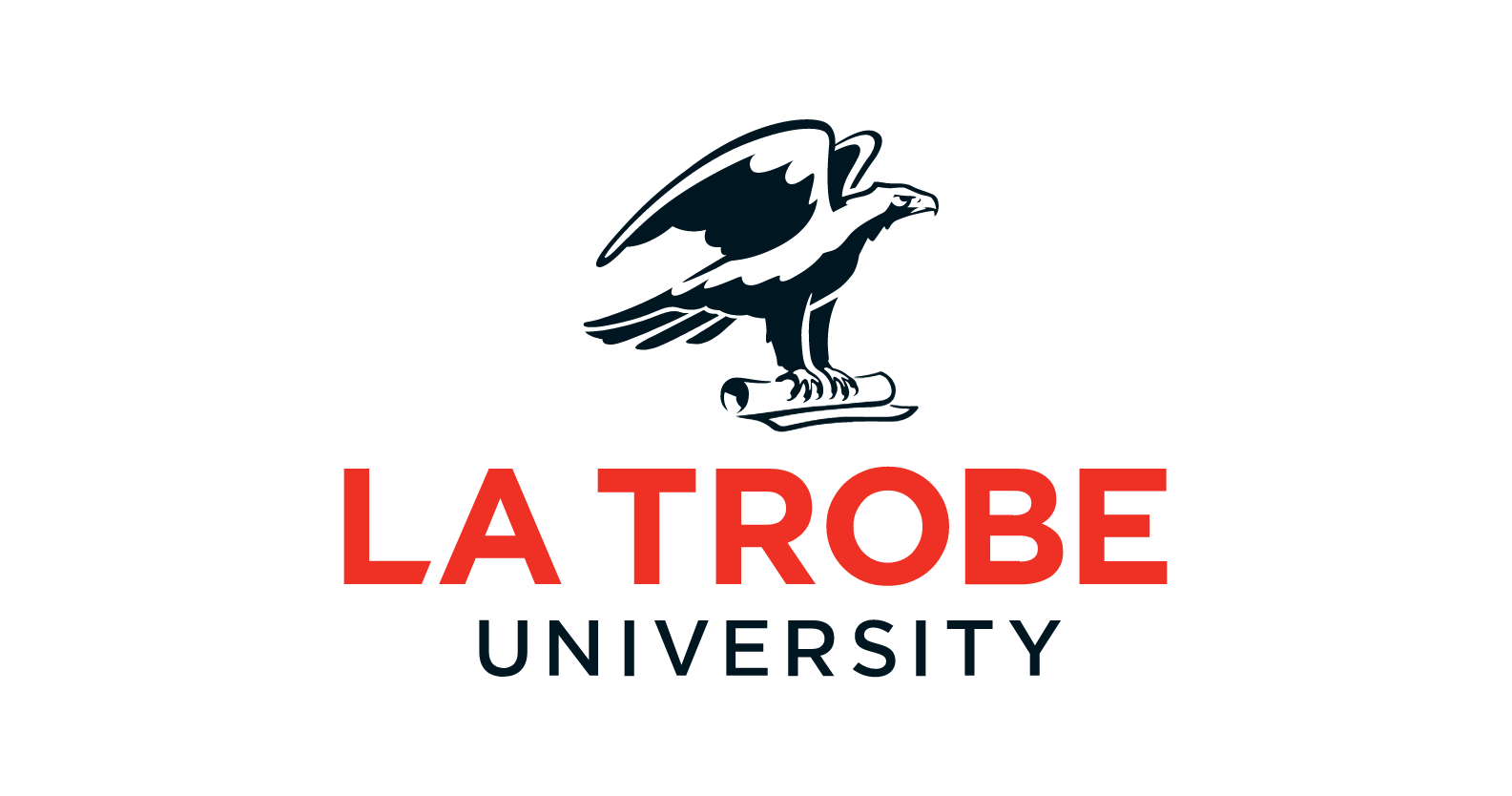 Contact Us
Get involved with the ARC Centre of Excellence for Electromaterial Science. Fill in your details below to keep in touch.