ACES researchers celebrate discoveries
ACES researchers have rung in the festive season by entering an in-house photo competition – 'Celebrating Discovery'. Winners will be announced on January 28, with entries available to be viewed and voted on for a people's choice award from January 5.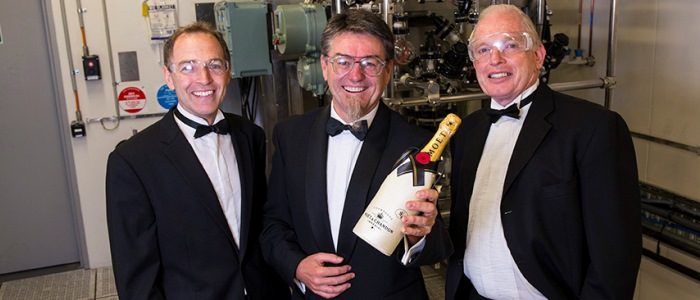 Who we collaborate with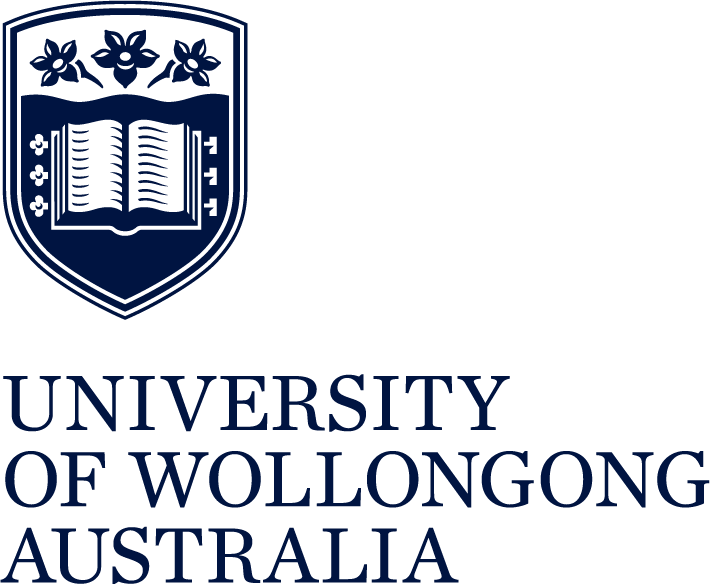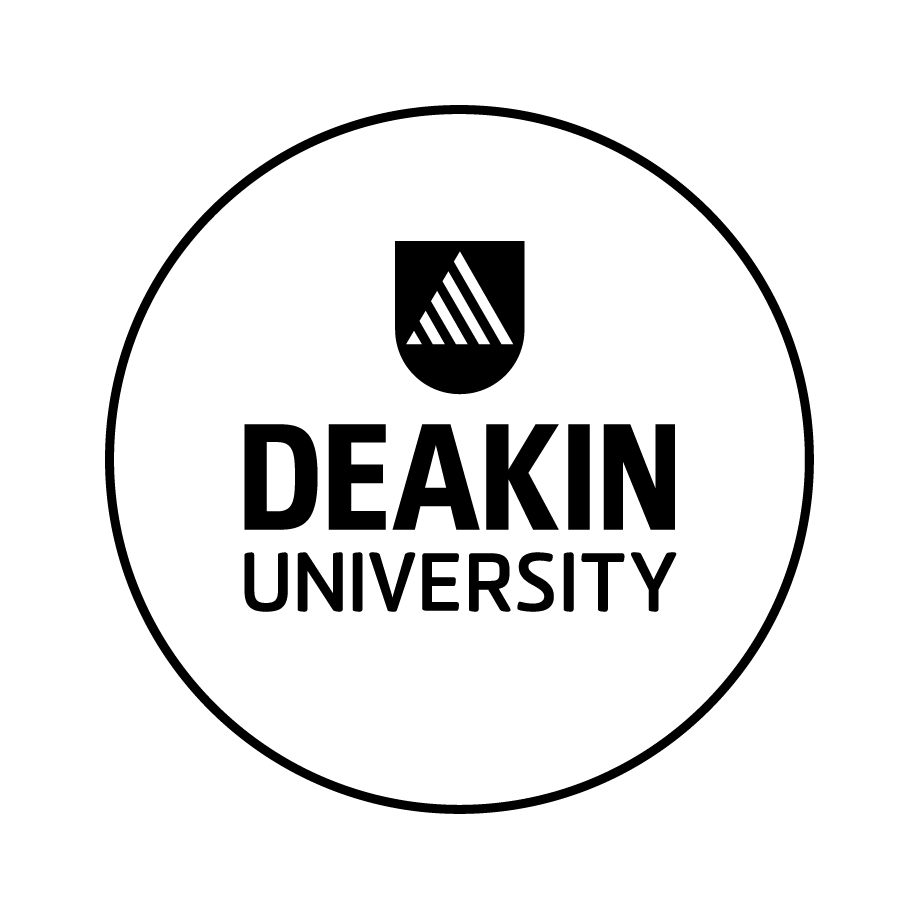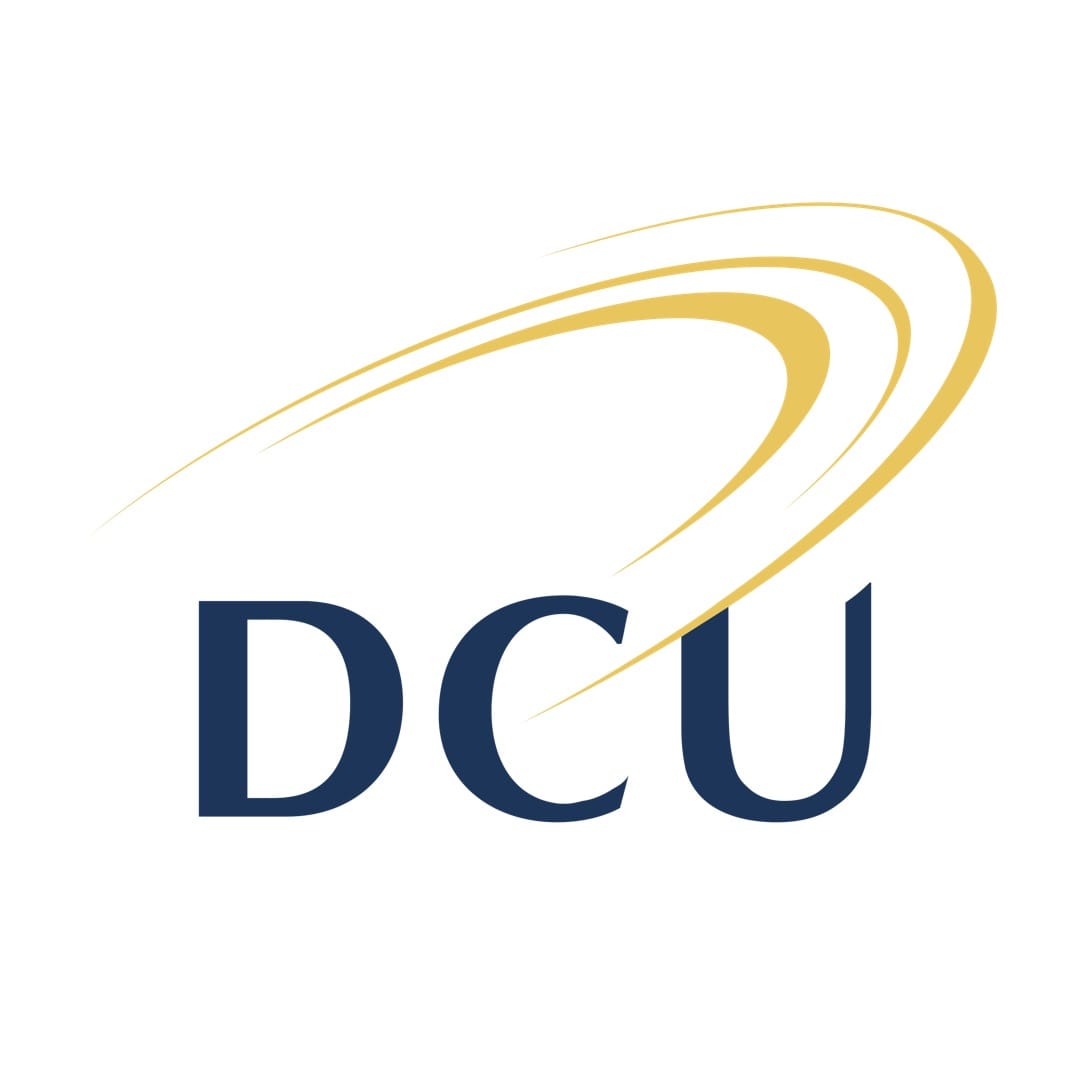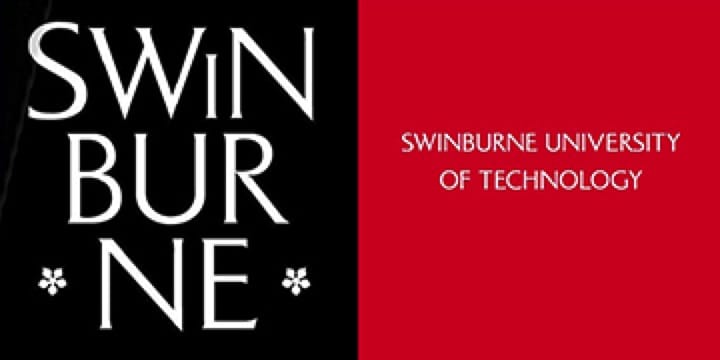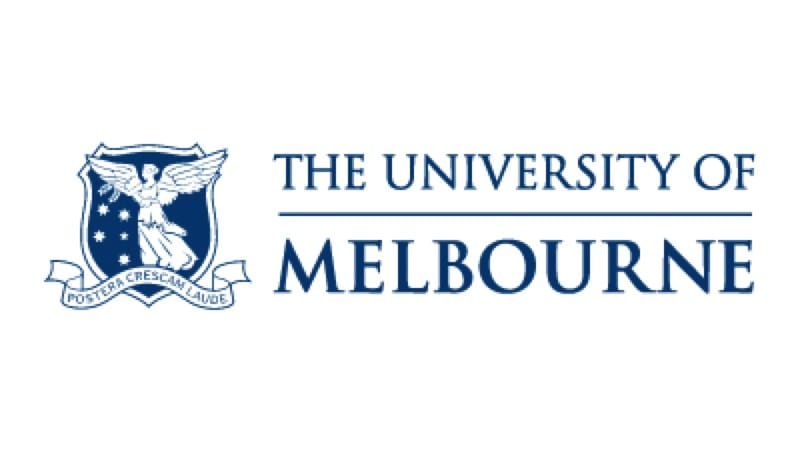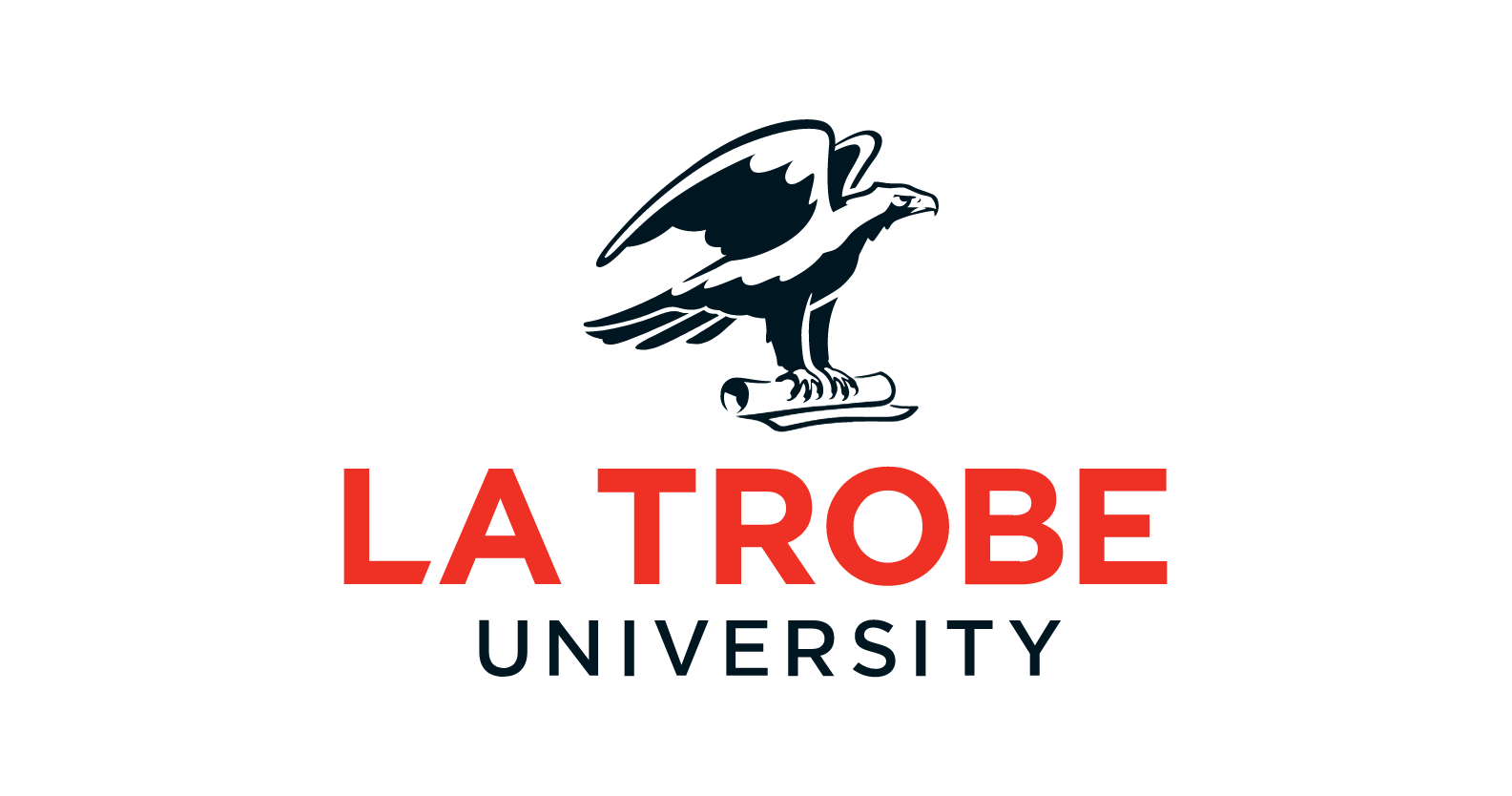 Contact Us
Get involved with the ARC Centre of Excellence for Electromaterial Science. Fill in your details below to keep in touch.