Summer students lap up big break
Most university students have packed their bags for the summer break, but Richard Spinks is spending his entire vacation packing a "science suitcase".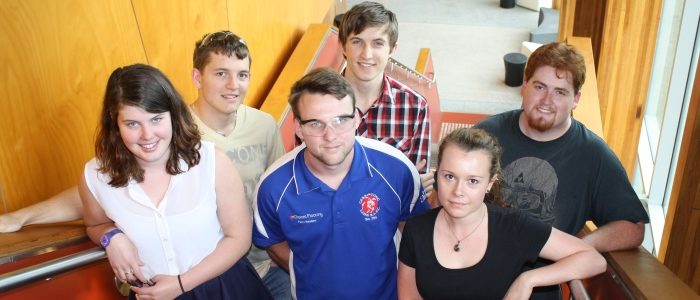 The mechanical engineering undergraduate will forgo lazy days at the beach to pursue higher learning as part of a 10-week ACES scholarship.
"I'm really looking forward to getting into the lab and playing with the great facilities," he said.
"It's definitely a great opportunity … to use summer holidays productively."
The scholarship group also includes Grace Waring, Gwilym Price, Kiera Grierson, Grant Barnsley and Brendan Howe, who were also assigned an individual project under the guidance of supervisors, who have embraced the chance to pass on their knowledge, said Richard.
"You feel like you're part of a giant family, the supervisors have been very helpful, treating me almost like a peer," he said.
"It's a chance for them to get their work out … to educate the younger minds.
"My project is called 'Science in a Suitcase' – controlled delivery.
"The concept is you take something the guys have been working on for a while and literally put that in a suitcase and take that to undergraduate students as a demonstration."
Grant and Gwilym are working on optimising 3D printing of copper and nickel respectively, while Grace and Kiera's projects focus on biomedical applications.
"I'm working on seeing whether it's feasible to print the implants (cochlear)," Grace said.
Kiera hopes her work proves beneficial.
"We're working with conductive polymers and stimulating brain cells," she said.
"We hope to have a better understanding of the inner structure of the cell (brain) under an artificial environment so we can tailor the models to represent them in an in vivo environment."
Two weeks into the program, Brendan said his tax-free scholarship was enlightening.
"I've learnt so much already, it's actually quite amazing," he said.
"I'm working on 3D printed interdigitated electrodes; we're basically working on capacitors for research, so you miniaturise them and pack a lot more power into a smaller area to create miniaturised batteries."
University of Wollongong student Kiera said she applied to the program to get a better appreciation of research work.
"I wanted to have a good hands-on experience before starting honours next year," she said.
"I think it is a great opportunity to get our hands dirty … surrounded by some real research and could you ask for a better location?!"
Grant is eagerly awaiting his work heating up over summer.
"I'm looking forward to January/February when it's really going to get interesting and (I can) start to work independently," he said.
"This centre's research labs are really good, there's a lot of diversity in a small space."
Who we collaborate with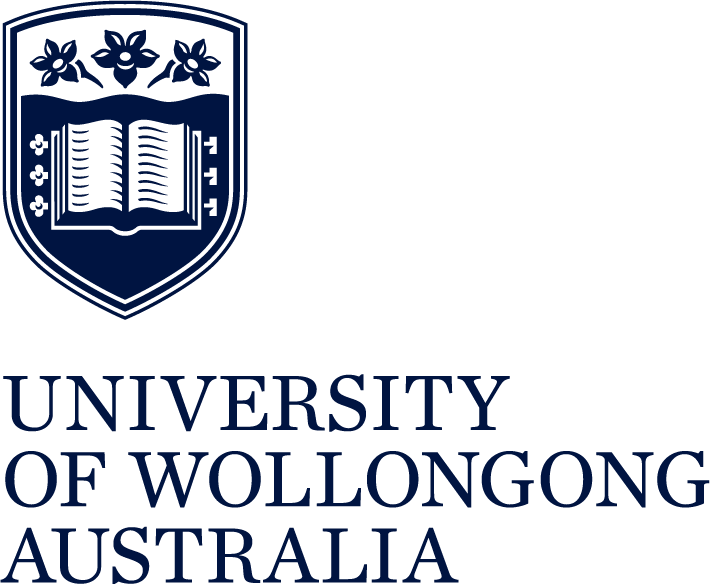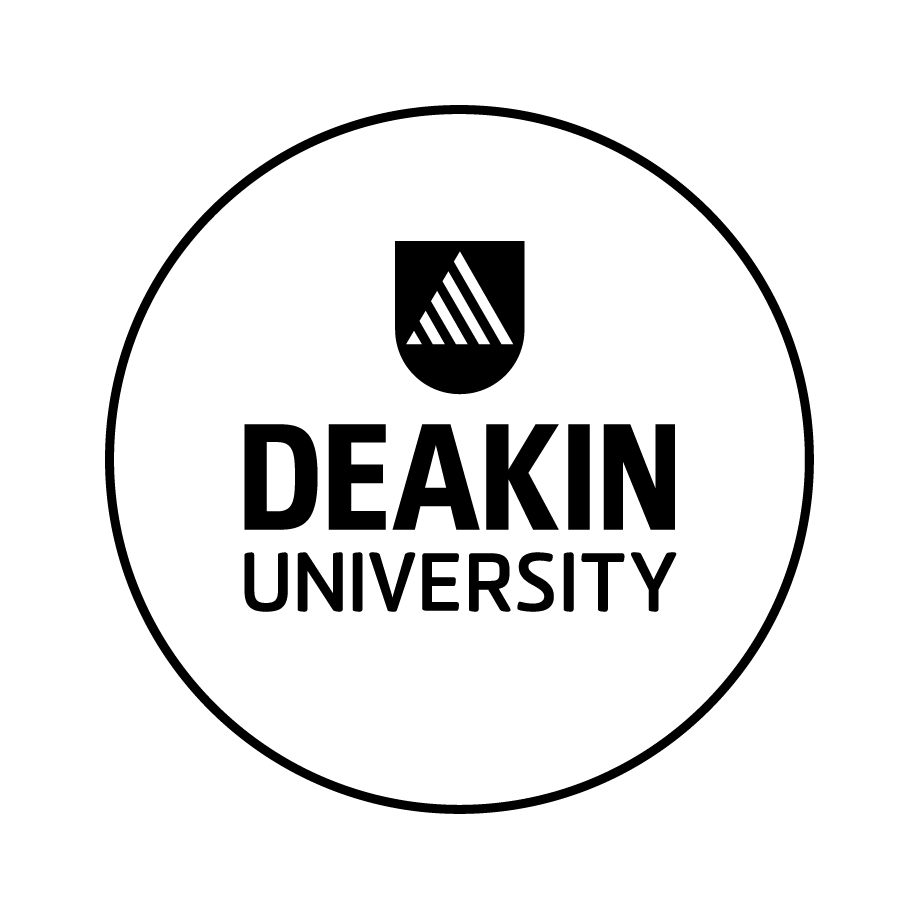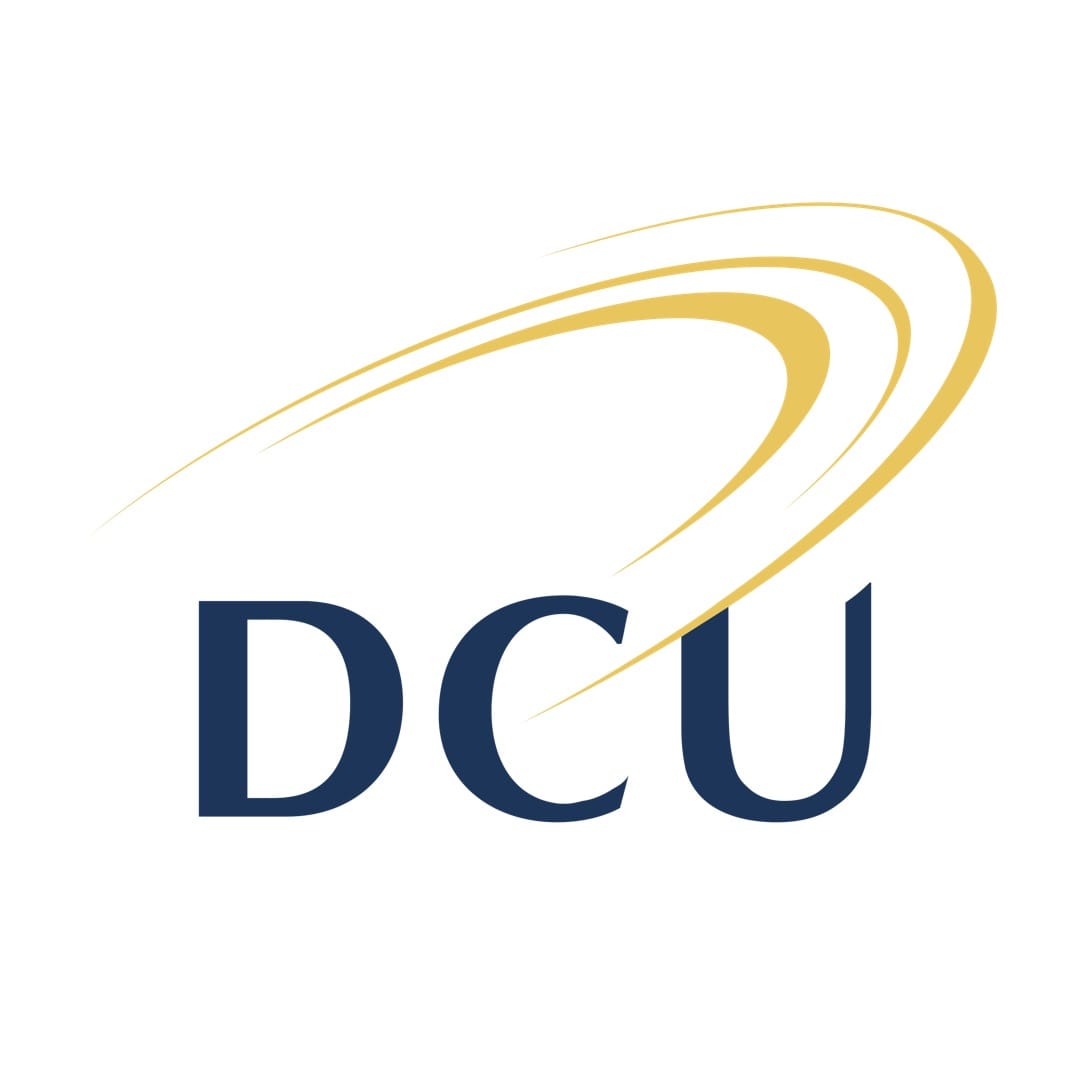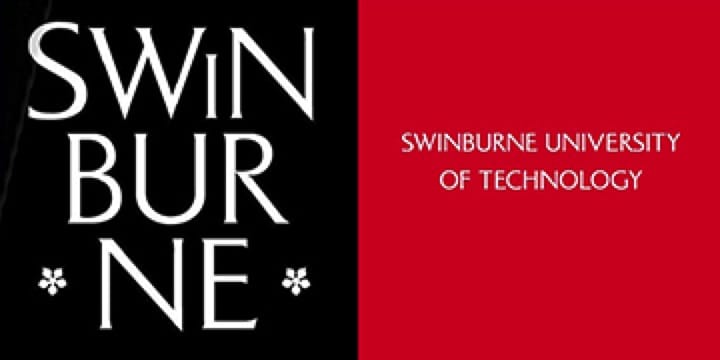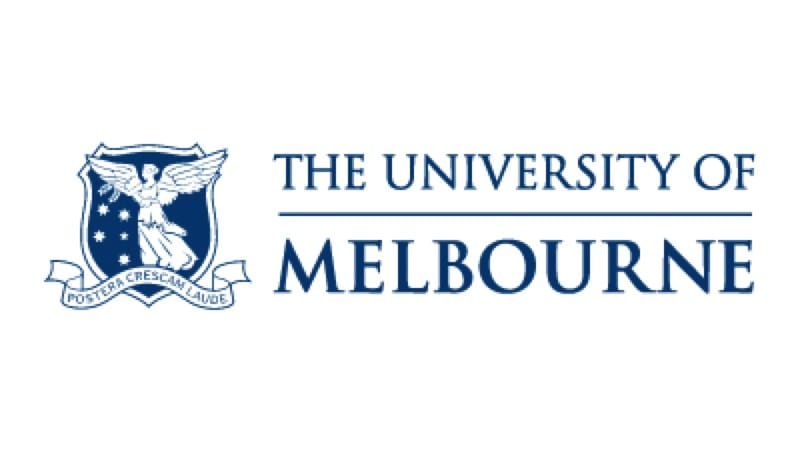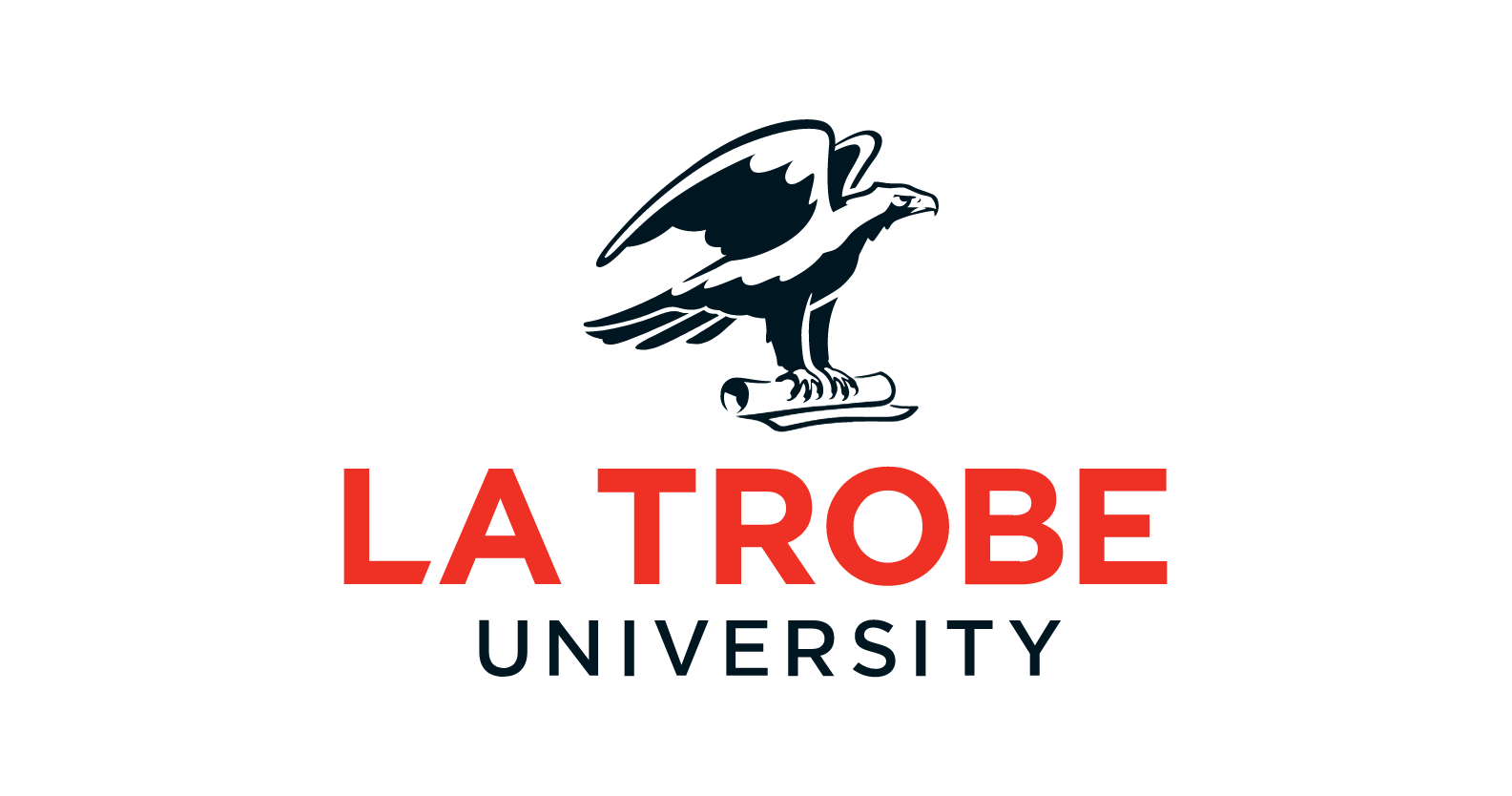 Contact Us
Get involved with the ARC Centre of Excellence for Electromaterial Science. Fill in your details below to keep in touch.