Candidates set to toss caps
Following trials, tribulations and much toil, four IPRI (ACES headquarters) PhD students will officially become doctors as part of this year's University of Wollongong's graduation ceremonies.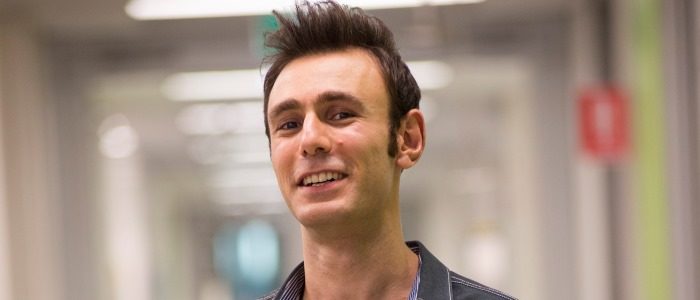 Holly Warren, Mark Romano, Shayan Seyedin and Yang Yang will celebrate their achievements on December 16.
The candidates gave up much to complete their studies, including being away from family and friends, but ACES staff made the transition easier, Mark said.
"Coming here was a bit of a switch in culture … culture shock, but I really enjoyed the lifestyle; I felt a bit isolated but IPRI were very welcoming," he said.
Holly said it was an opportunity provided by ACES that kicked along her research.
"It all flowed pretty smoothly," she said.
"I was quite lucky.
"The opportunity to travel to San Francisco led to motivation for new material use."
Employment arose for Holly before her research work was completed.
"I've started an ACES post-doc position," she said.
"Since early this year I was working as an associate lecturer, then I got offered this position."
Mark said ACES provided a fantastic environment in which to study.
"ACES is pretty awesome because it helps you connect with networks in Australia and across the world; I think that as a PhD student that is one of the most important (things), that you establish a solid network.
"ACES has that already laid out, you just need to tap into it."
Mark said the device his team created (a thermocell, in collaboration with the University of Texas at Dallas) had the highest efficiency of any thermocell created at the time.
"When we got that we were fairly stoked; it was a collaborative effort with a lot of researchers."
Shayan said there were great moments to be had as a researcher at ACES amid the challenges faced by international students.
Following early months of frustration, Shayan had a eureka moment late one Friday night, when "everyone else was out partying".
"The first months were extremely challenging," he said.
"I'd been working really hard with no results, then suddenly … I was so excited to see that the material that I produced was conductive!
"That work has been published in a high-impact journal."
Yang recommended ACES as a place to study for prospective PhD students.
"Because it has many famous scientists with different backgrounds who can offer PhD candidates with broader vision in the academic world and deeper insight into scientific issues," he said.
Mark will celebrate his milestone by taking his wife to dinner.
"I wouldn't have got this PhD if it wasn't for her," he said.
Who we collaborate with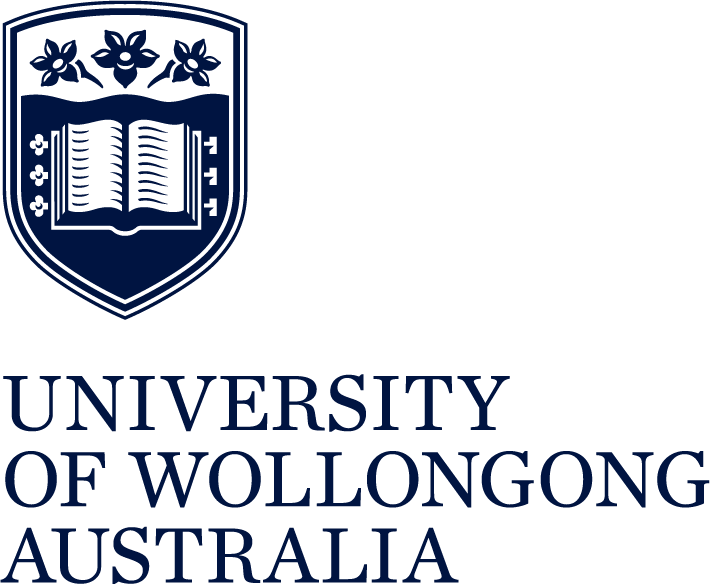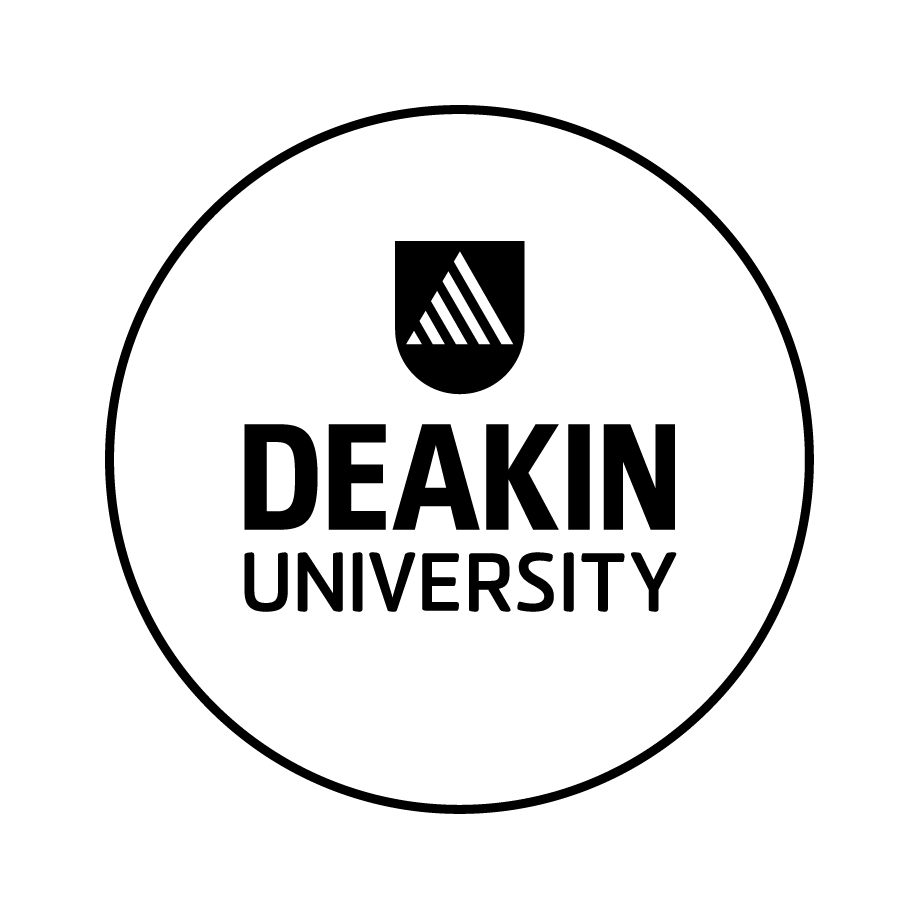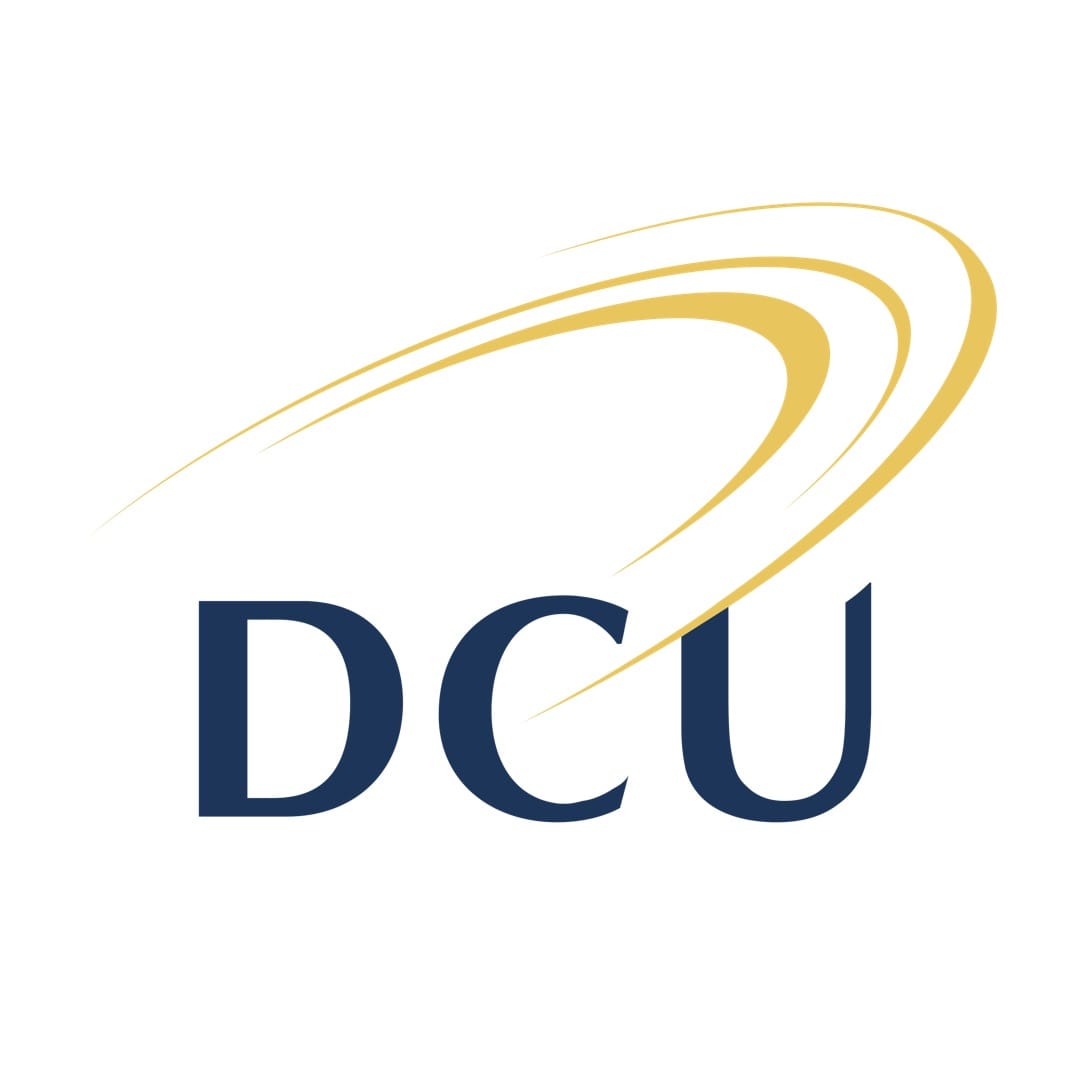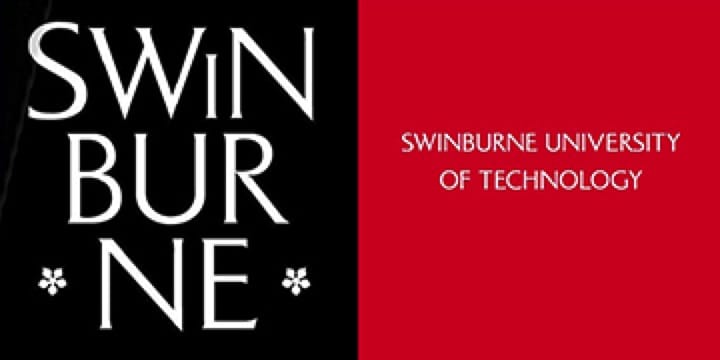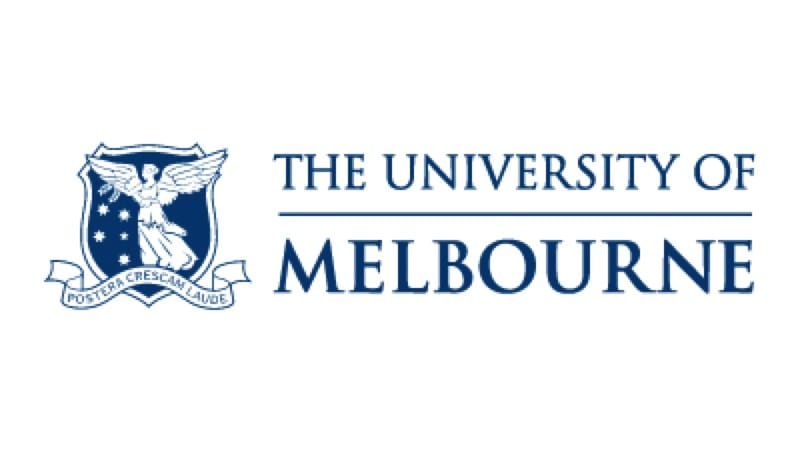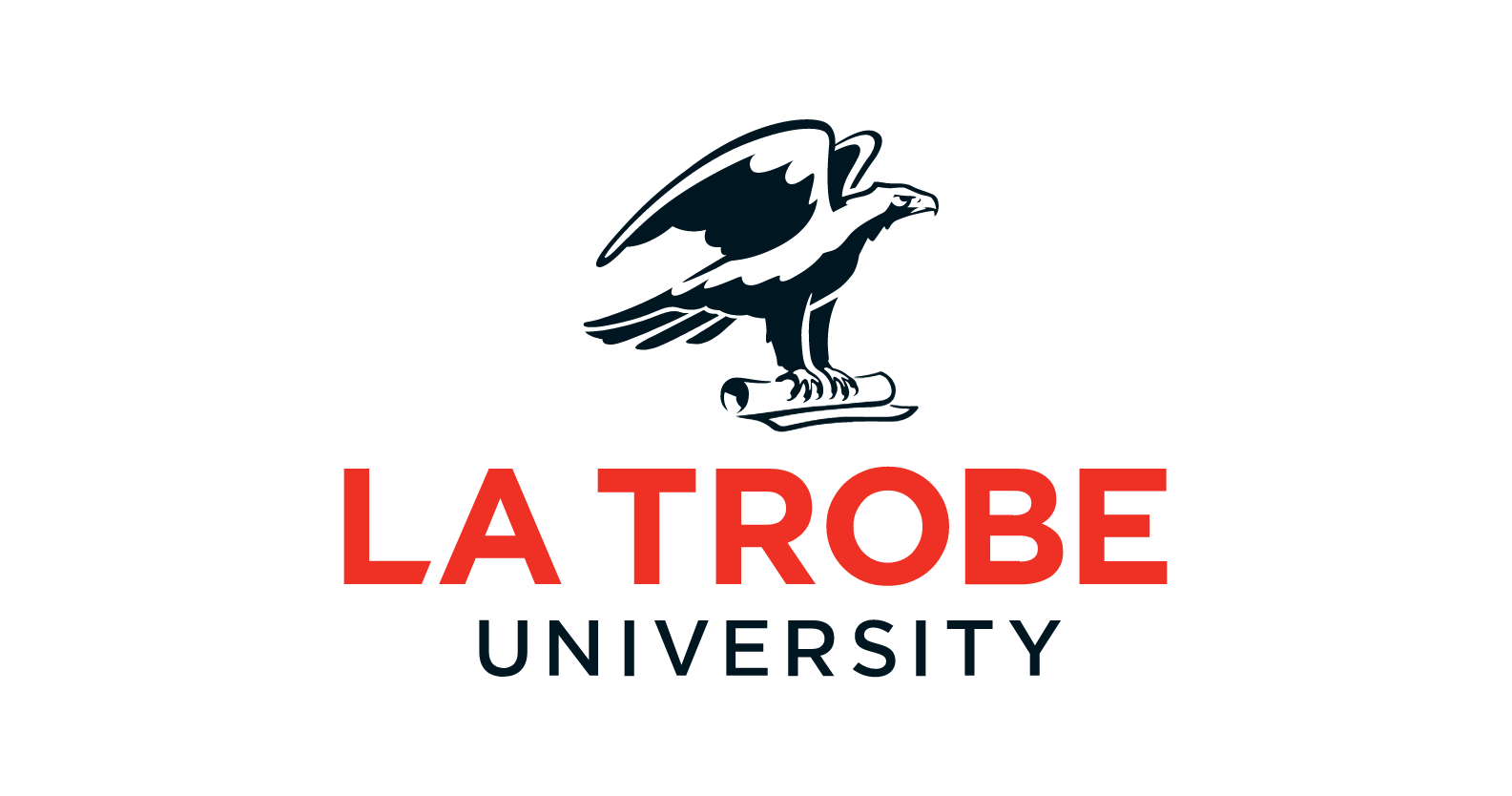 Contact Us
Get involved with the ARC Centre of Excellence for Electromaterial Science. Fill in your details below to keep in touch.