ACES makes impression on Aaron
Few teens can brag to their mates that they own a 3D printed mobile phone case.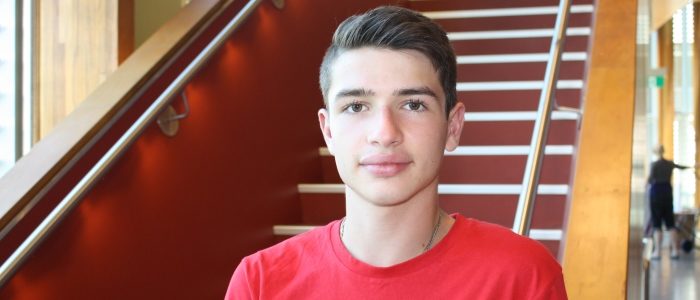 Aaron Porteous can – and he designed his.
The Illawarra Grammar School year 10 student spent a week at the ARC Centre of Excellence for Electromaterials Science (ACES) as part of work experience and "loved it".
"I've been learning how 3D printing works and how the 3D modelling software works and I've been using both," he said.
"I've got a phone case that I designed.
"It took about five hours of design time and printing it took two hours."
Aaron said the project was enjoyable, but tricky.
"I thought it would be fun to make the mold," he said.
"It was relatively complex to get the dimensions; it was a good challenge."
Research Fellow and Aaron's supervisor for the week, Dr Stephen Beirne said Aaron had achieved a lot in his exciting week at the Materials Node of the Australian National Fabrication Facility.
"Aaron got trained in basic 3D modelling and 3D printing and reverse engineering," he said.
"He's gained an insight into 3D printing and all the aspects of generating 3D data and then translating that to the real world.
"He's got a much broader understanding of the research within the AIIM facility and ACES and how engineering and fabrication contribute to it."
The 16-year-old said he was interested in studying science at university and he would recommend ACES to other high school students who were seeking a work placement.
"For sure, it was a really enjoyable experience; I've loved it here," he said.
"I wanted to see what a science lab is like.
"I've enjoyed the 3D modelling.
"Yeah, I would want to come back here."
Who we collaborate with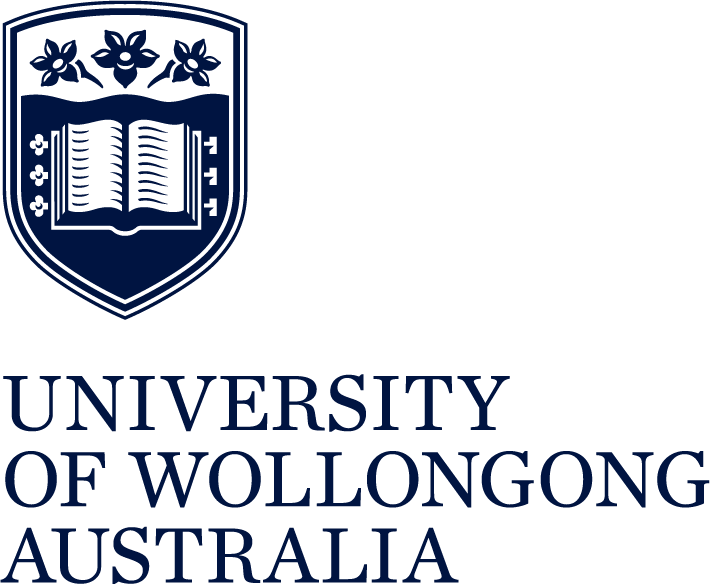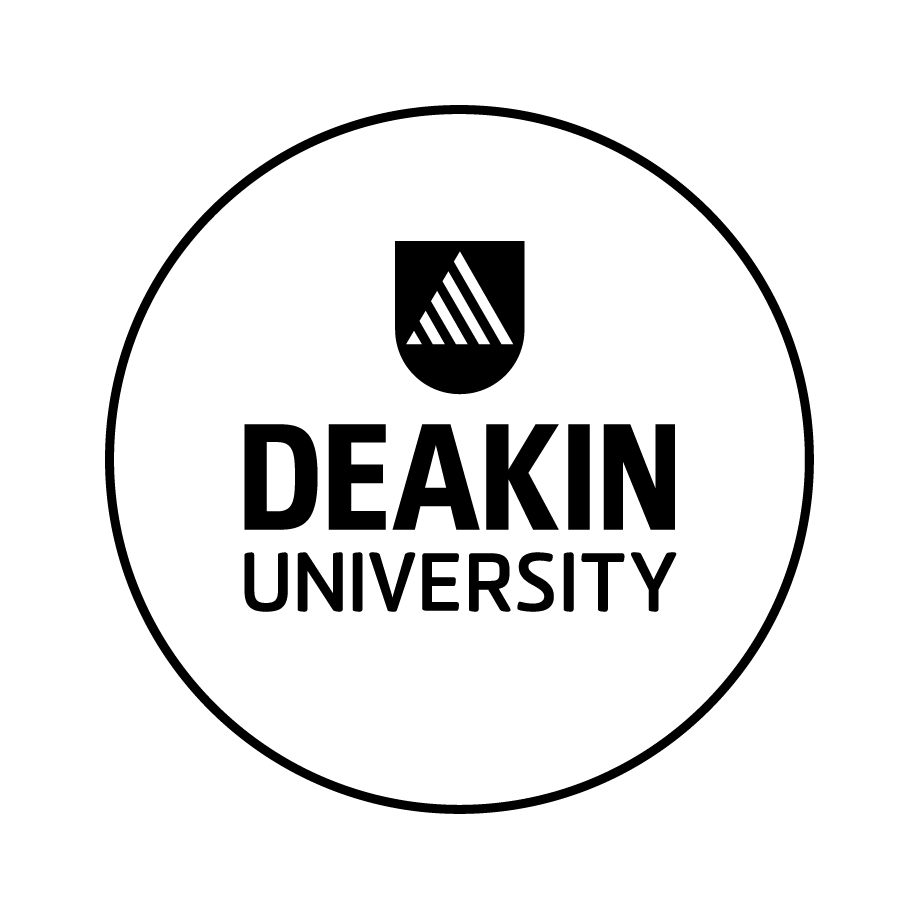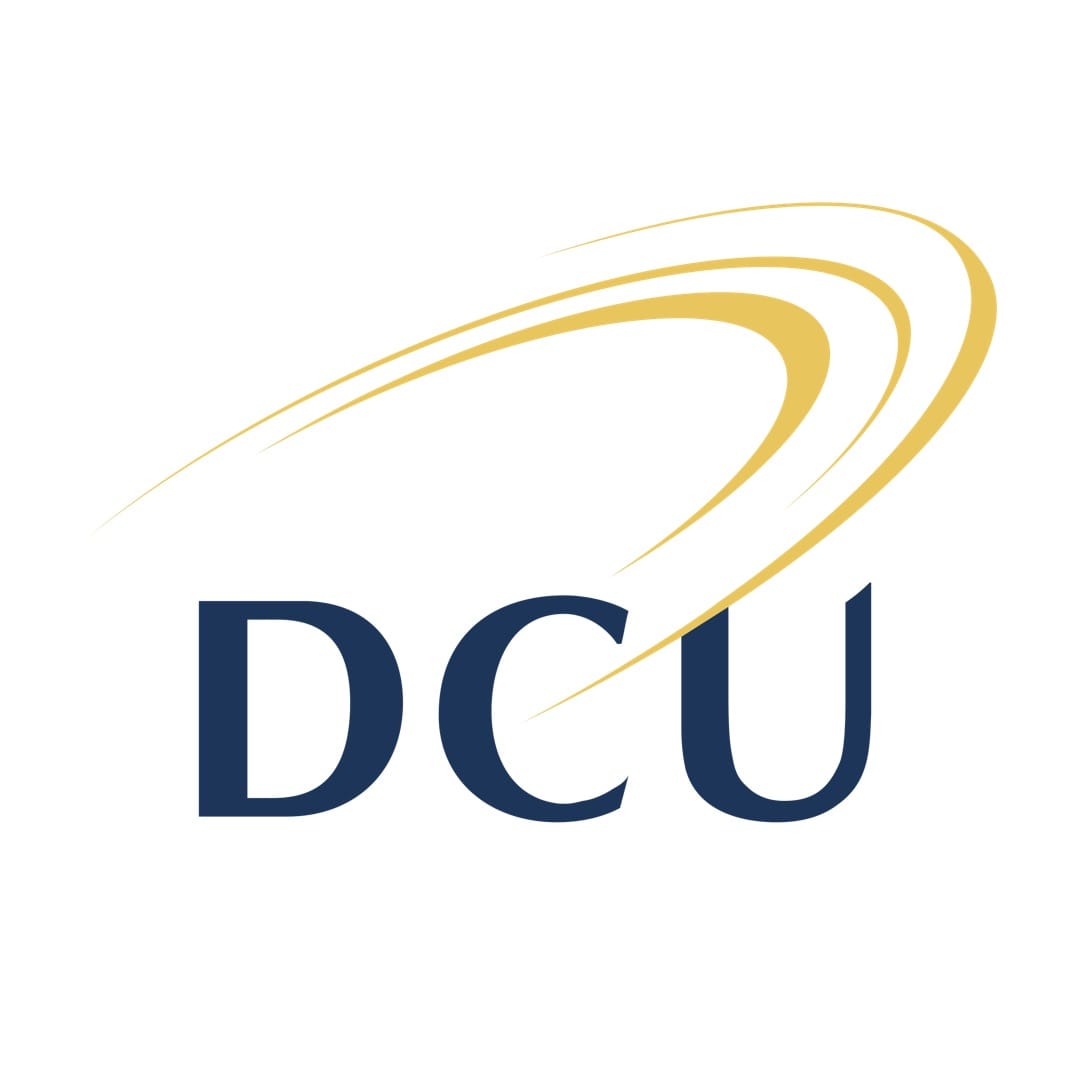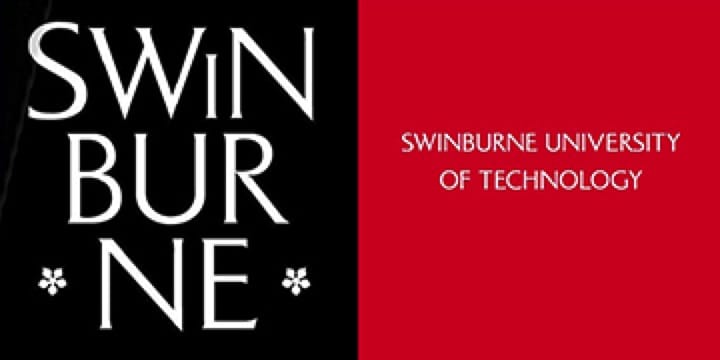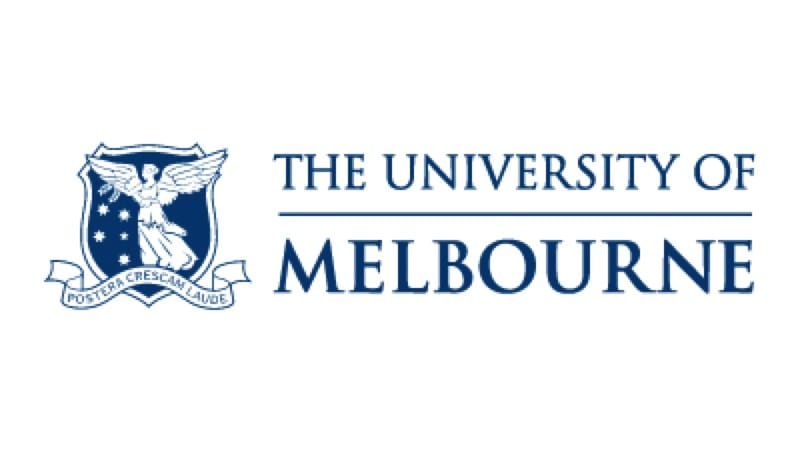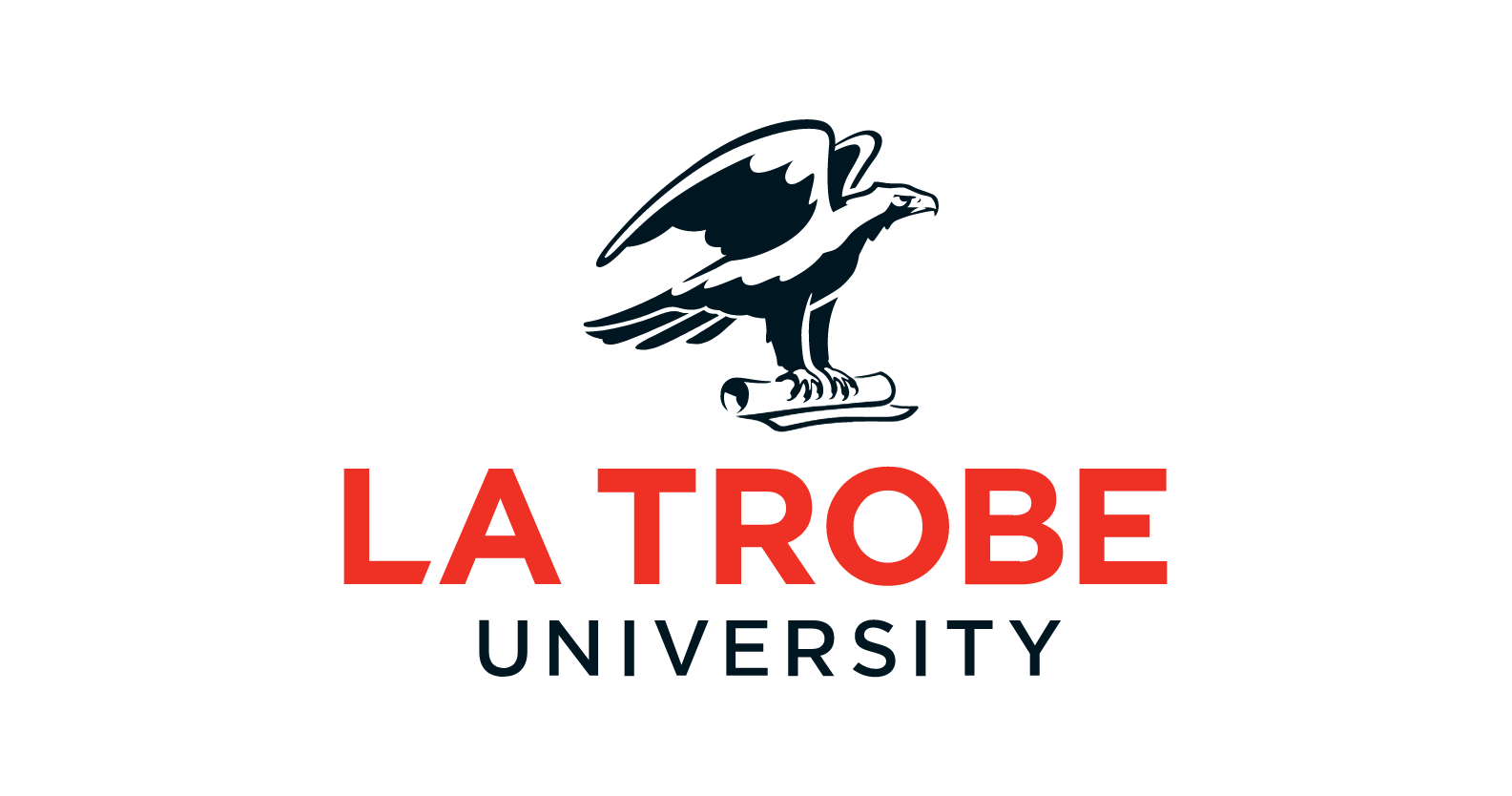 Contact Us
Get involved with the ARC Centre of Excellence for Electromaterial Science. Fill in your details below to keep in touch.