Willo wants to ease suffering
Dr Willo Grosse is passionate about reducing the suffering people endure due to epilepsy.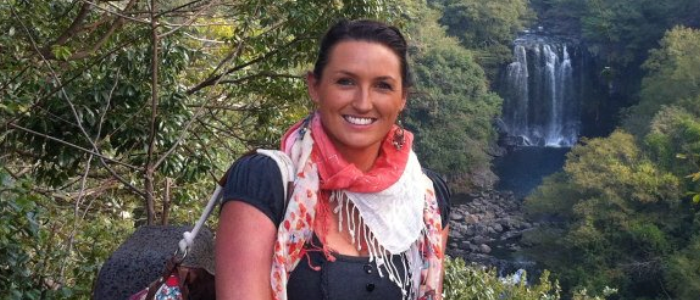 During her time at ACES, Willo worked on an implantable brain device that she hopes will, in the future, transform the lives of people living with epilepsy.
"My long-term goal is to commercialise a device like the one I developed in my PhD," she said.
"The satisfaction I would get from seeing someone's life improved because of something I had a hand in developing … well, in my opinion you can't beat that!"
Willo said it was the esteemed scientists and fantastic equipment available at ACES that drew her to the centre to complete her research.
"ACES is a world-class facility with some of the most respected and driven scientists in the world," she said.
"They collaborate with clinicians, other research institutes and the community to pursue relevant science.
"On top of all that they are a group of brilliant and charismatic people who just love science and in that environment you can't help but be passionate about what you are doing."
Since completing her research work, Willo has gained an insight into many business models and sees firsthand the latest scientific developments.
"I am a research and development (R&D) tax consultant and I help companies claim the R&D Tax Incentive," she said.
"This job gives me exposure to companies who are doing research in a commercial setting and most importantly for me, I get to see what cool developments are out there.
"It also gives me the opportunity to expand my network and learn heaps about how businesses work best."
Who we collaborate with