Great network steers Jenny to ACES
The possibility of working for a company such as Toyota or BMW drives PhD student Yanjing (Jenny) Yan to invent a battery for electric cars.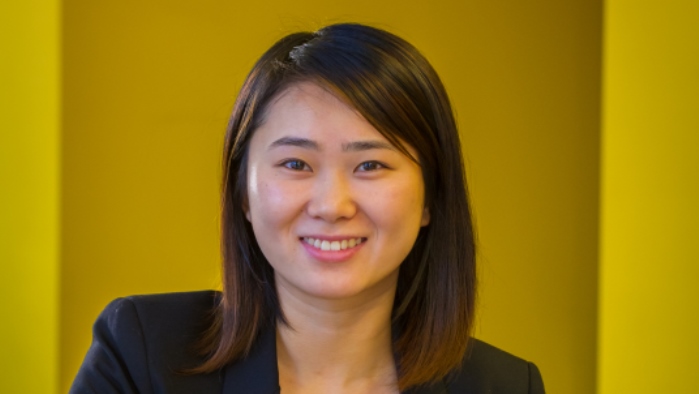 Being a researcher at ACES is one step on the road to achieving that objective.
"I knew I had to become a good researcher to achieve my goal and ACES is full of intelligent researchers who not only do brilliant work, but are good at supervising," she said.
"I noticed that lots of excellent young scientists came from ACES.
"Secondly, ACES has lots of connections with industry and many industry projects.
"I thought it would be a good way to get to know these companies before deciding where I wanted to work."
The Mix101.1 fan may be turning up the radio and winding down the windows if her research proves a winner.
"If all goes to plan, you'll be able to drive a cheap, safe, environmentally friendly electric car wherever you want without worrying about global gasoline prices," she said.
"Driving an electric car will reduce carbon emissions, thus going some way to solving the air pollution problems resulting from energy waste."
Who we collaborate with