ACES, through our network of collaborating and partner organisations, has access to world-class facilities and capabilities that can help advance research, end-user and industry objectives.

Yokohama University
ACES at Yokohama National University is housed within the Chemistry department and provides access to PGSE-NMR, electrochemical mass spectroscopy, thermogravimetric mass spectroscopy, rheology measurements, and charge/discharge tests of electrochemical cells.
Meet the Team
Get in contact with us today to arrange a time to meet with our team.
Professor Michelle Coote
Chief Investigator

- Australian National University

Professor Michelle Coote is the ACES Project Coordinator for Modelling and is a Chief Investigator.
Synthetic Energy Systems
Electromaterials
Professor Michael Higgins
Chief Investigator

- University of Wollongong

Professor Michael Higgins is Chief Investigator on both the ACES and ARC Industrial Transformational Research Hub (Steel Research Hub).
Synthetic Biosystems
Electromaterials
Professor Gordon Wallace
Director

- University of Wollongong

Professor Gordon Wallace is an Australian Laureate Fellow and the Executive Director of ACES.
Synthetic Biosystems
Synthetic Energy Systems
Electrofluidics and Diagnostics
Electromaterials
Soft Robotics
Who we collaborate with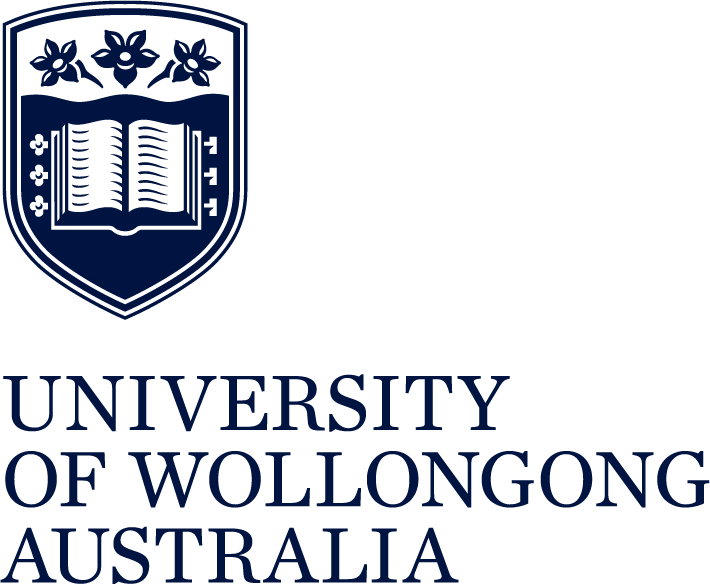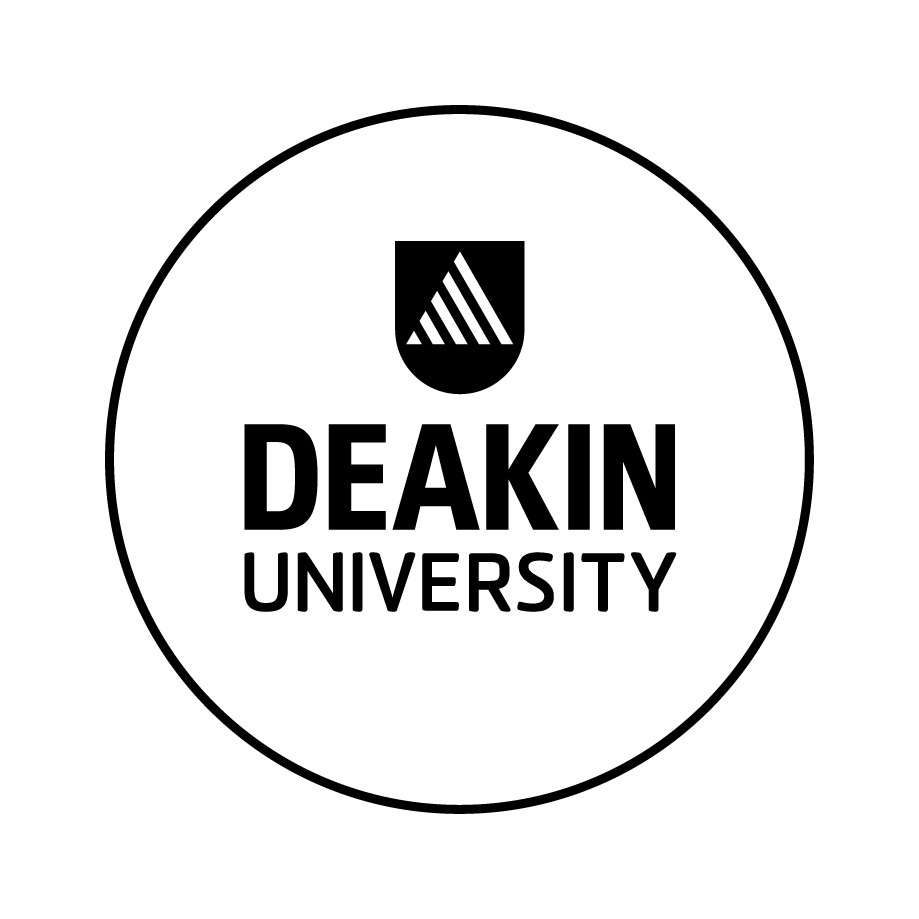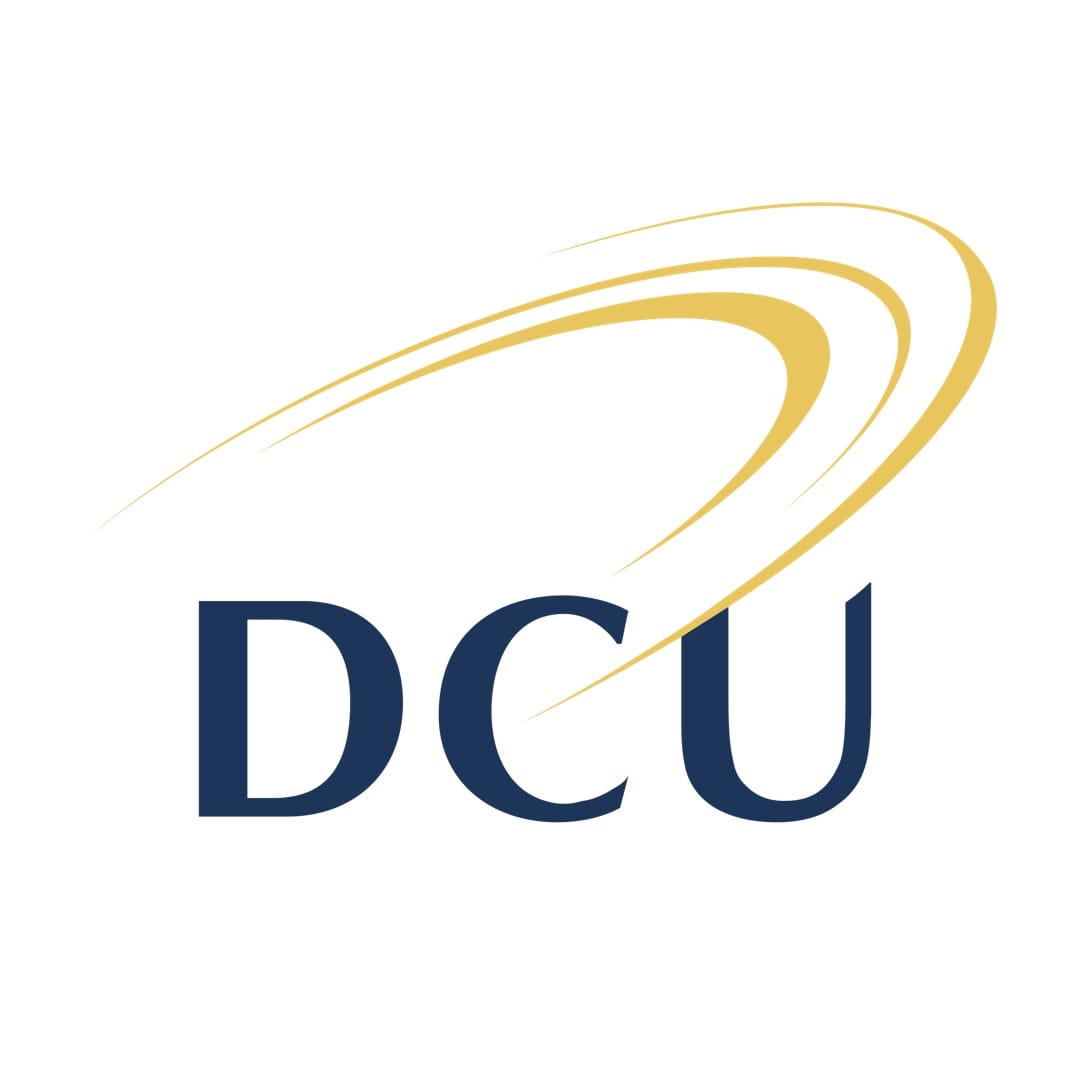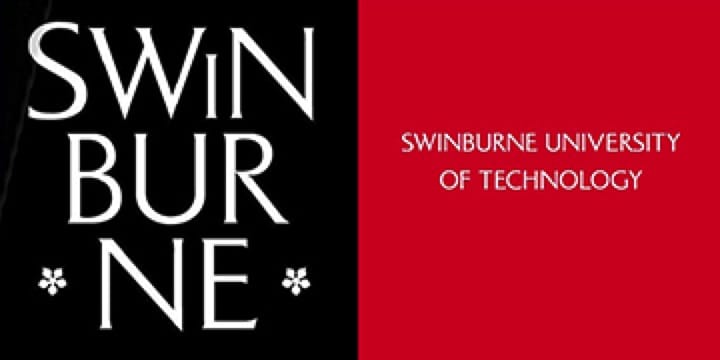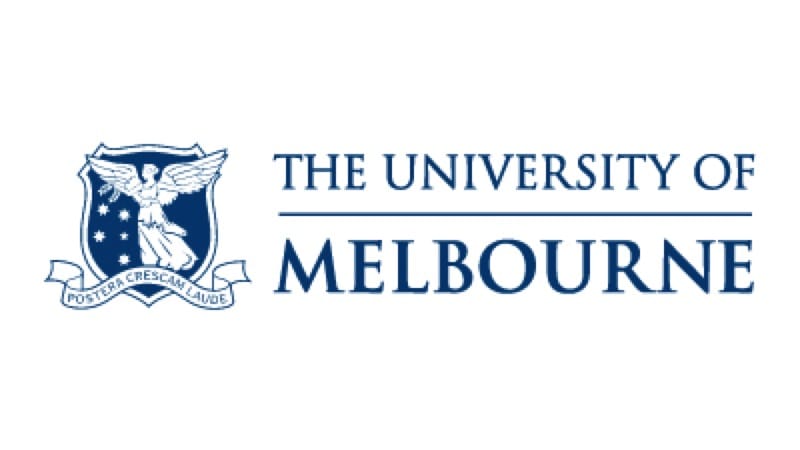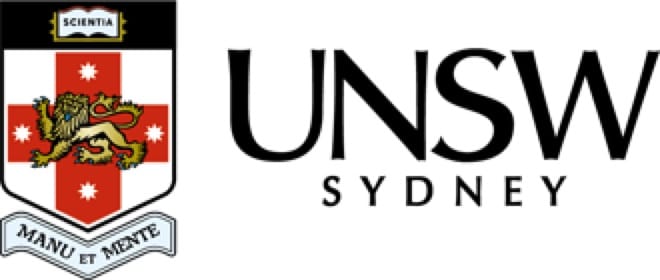 Contact Us
Get involved with the ARC Centre of Excellence for Electromaterial Science. Fill in your details below to keep in touch.