Graduate Certificate in Biofabrication (Online Delivery)
The Graduate Certificate in Biofabrication is a practical online course designed for professionals currently working in the fields of science, health, engineering and technology, as well as those who want to pursue a career in biofabrication.
Learning from some of world's foremost experts on 3D printing, bioprinting and electromaterials science, you will gain a broad understanding of the theory that underpins 3D printing technologies and biomaterials. You will also develop a practical and technical skillset by preparing your own designs, before watching a live stream of them being printed at UOW's ARC Centre of Excellence for Electromaterials Science.
The first subject of the Graduate Certificate will introduce main topics on biofabrication (i.e. 3D printing and bioinks), including ethics and regulatory considerations, through a real project case study on the development of a handheld printer, the Biopen, for cartilage repair. There will also be a second subject on printing demonstrations and operating principles, medical image processing and design for 3D printed models, and again presented through project cases studies, including bioprinting for the ear, eye, skin and brain. Both these subjects are completed fully online and are pre-requisite coursework for the Masters in Philosophy (Biofabrication). The Masters in Philosophy (Biofabrication) is intended for those students that are further interested in undertaking a 12-18 month research project related to the project case studies in the Graduate Certificate.
The Grad Cert. provides an opportunity to gain knowledge, skills and qualifications in biofabrication but is also an entry pathway into our masters research project.
For all general enquries and to directly apply, click here – and for more information specific information, please contact either Prof Gordon Wallace or A/Prof Michael Higgins.
Who we collaborate with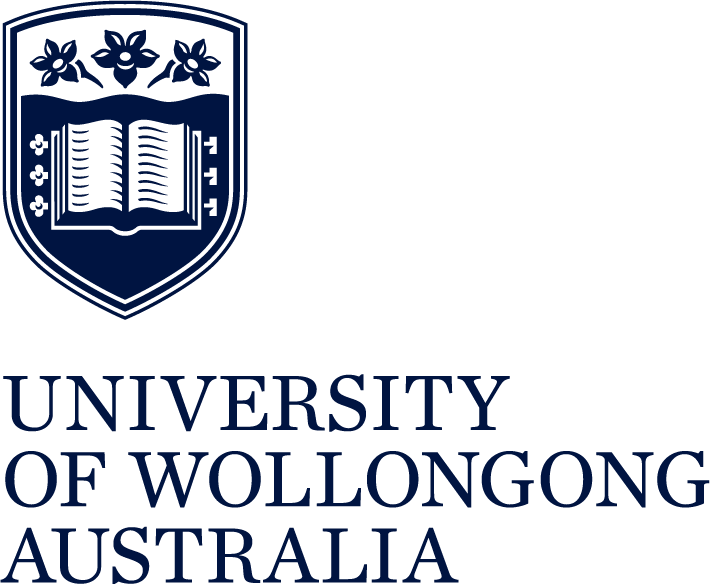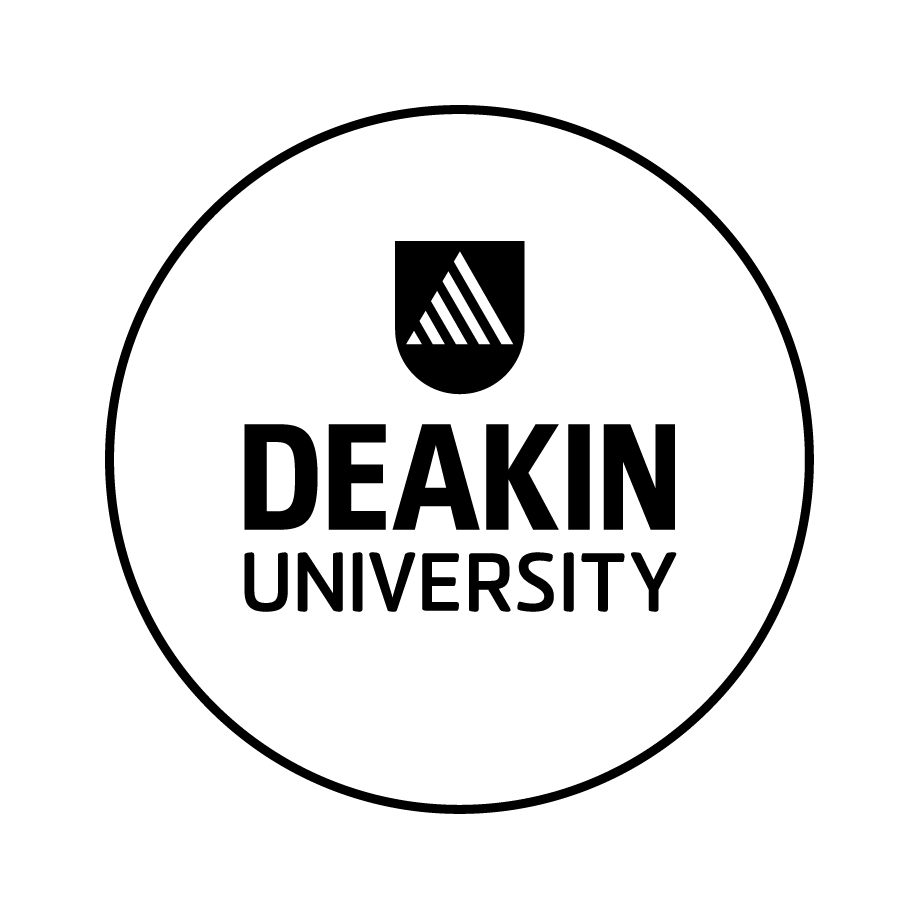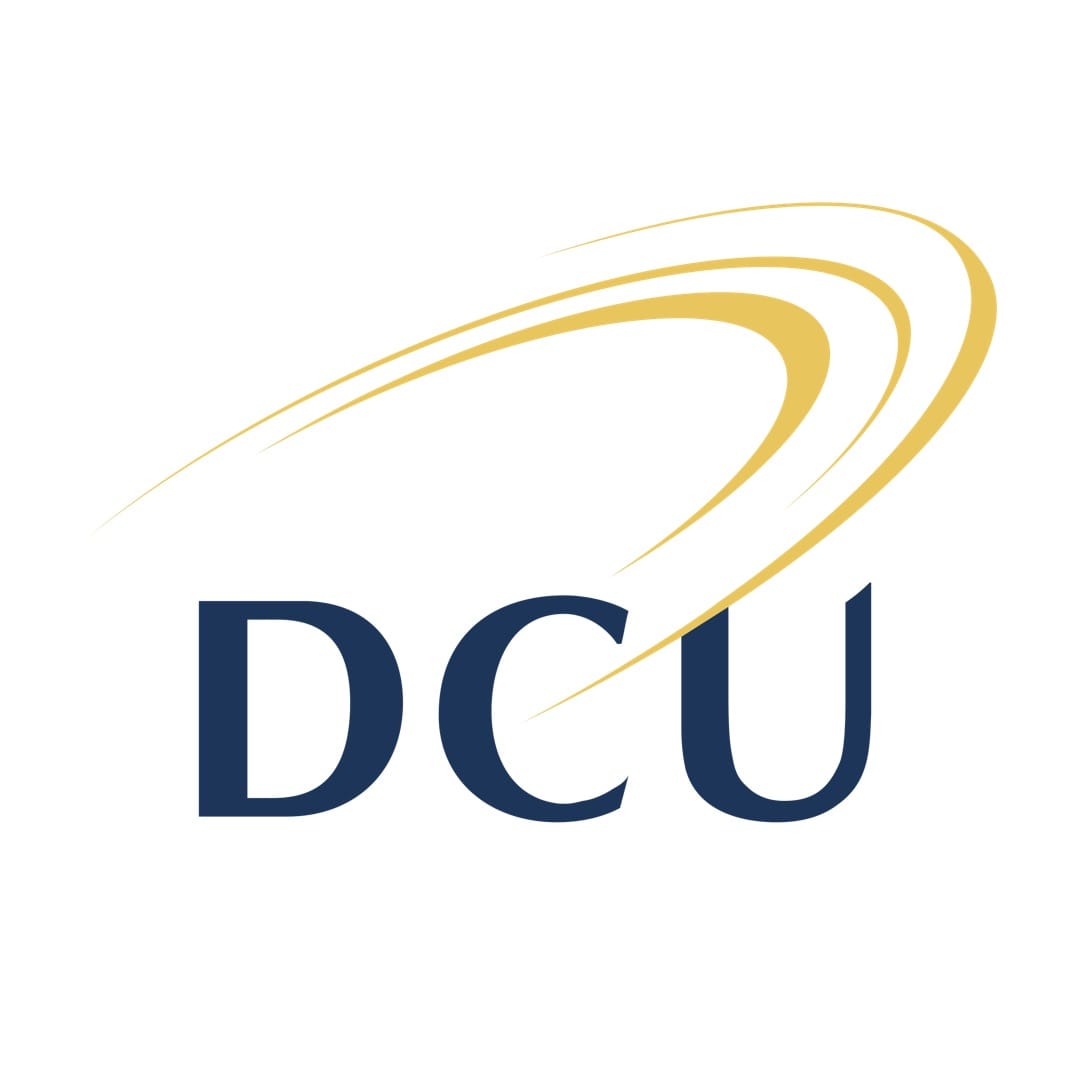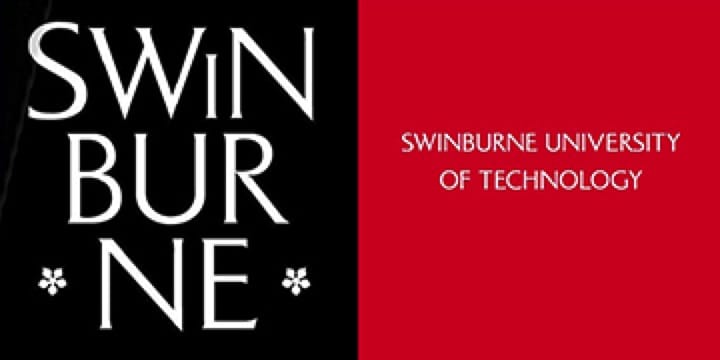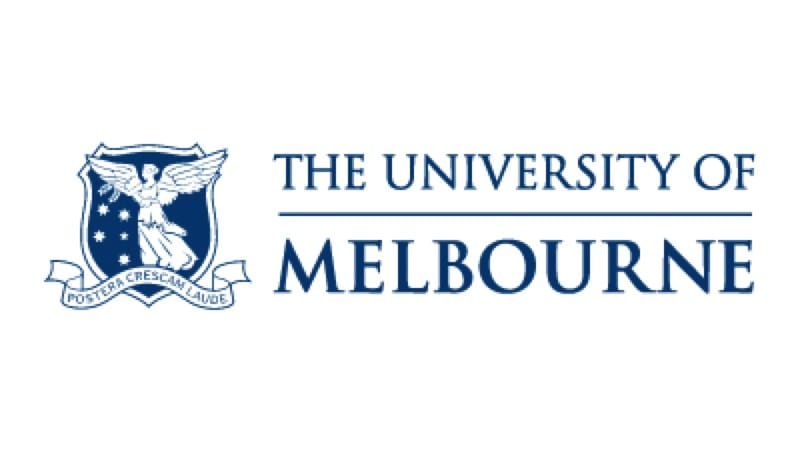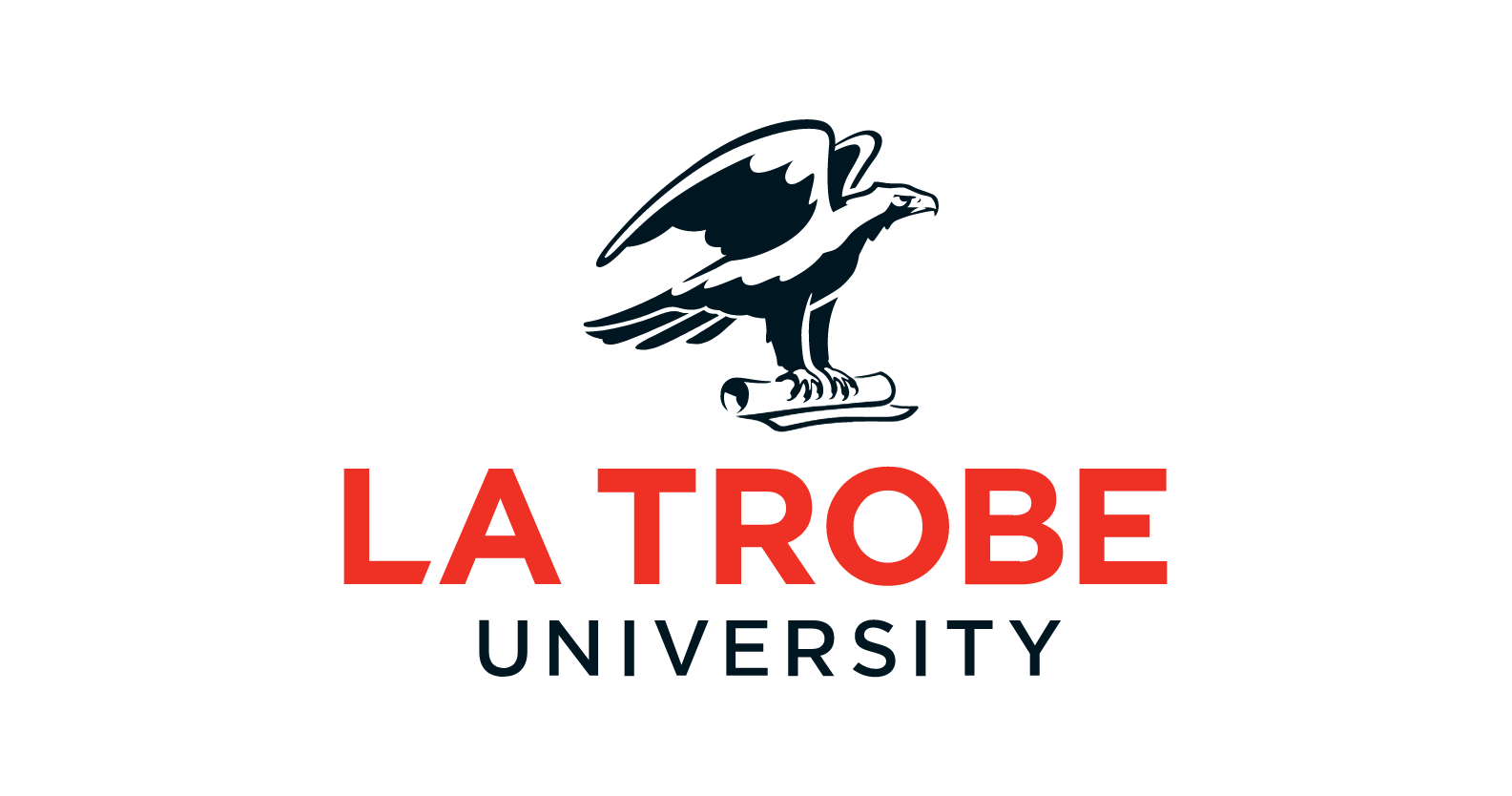 Contact Us
Get involved with the ARC Centre of Excellence for Electromaterial Science. Fill in your details below to keep in touch.