Work with a highly talented team
You've got your undergraduate degree in the bag, and you're looking for postgraduate qualifications that will give you the edge in materials science and device development on a global stage.
You want to shine as a researcher, and excel in areas like research management, commercialisation and science communication?
ACES offers postgraduate study opportunities through its Australian collaborating universities. Each university has a different application process and enrolment dates.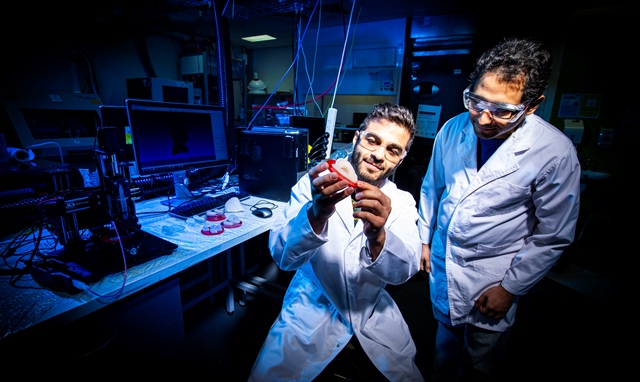 Who we collaborate with