ACES at Yokohama National University is housed within the Chemistry department and provides access to PGSE-NMR, electrochemical mass spectroscopy, thermogravimetric mass spectroscopy, rheology measurements, and charge/discharge tests of electrochemical cells.
Who we collaborate with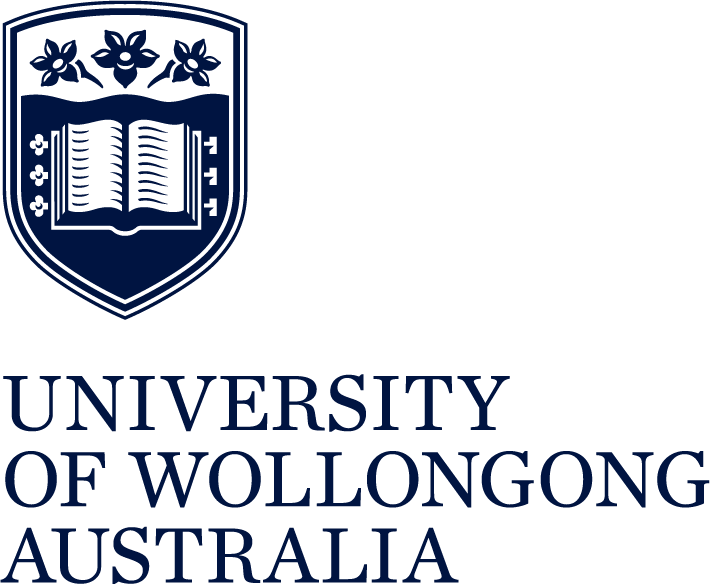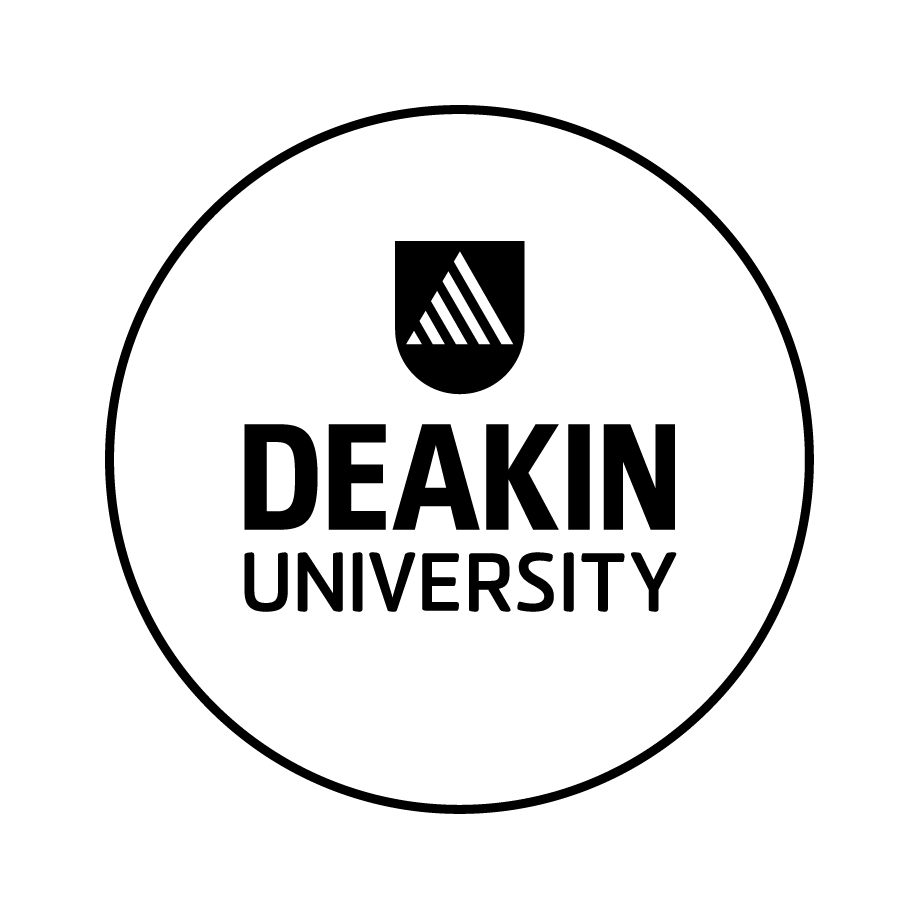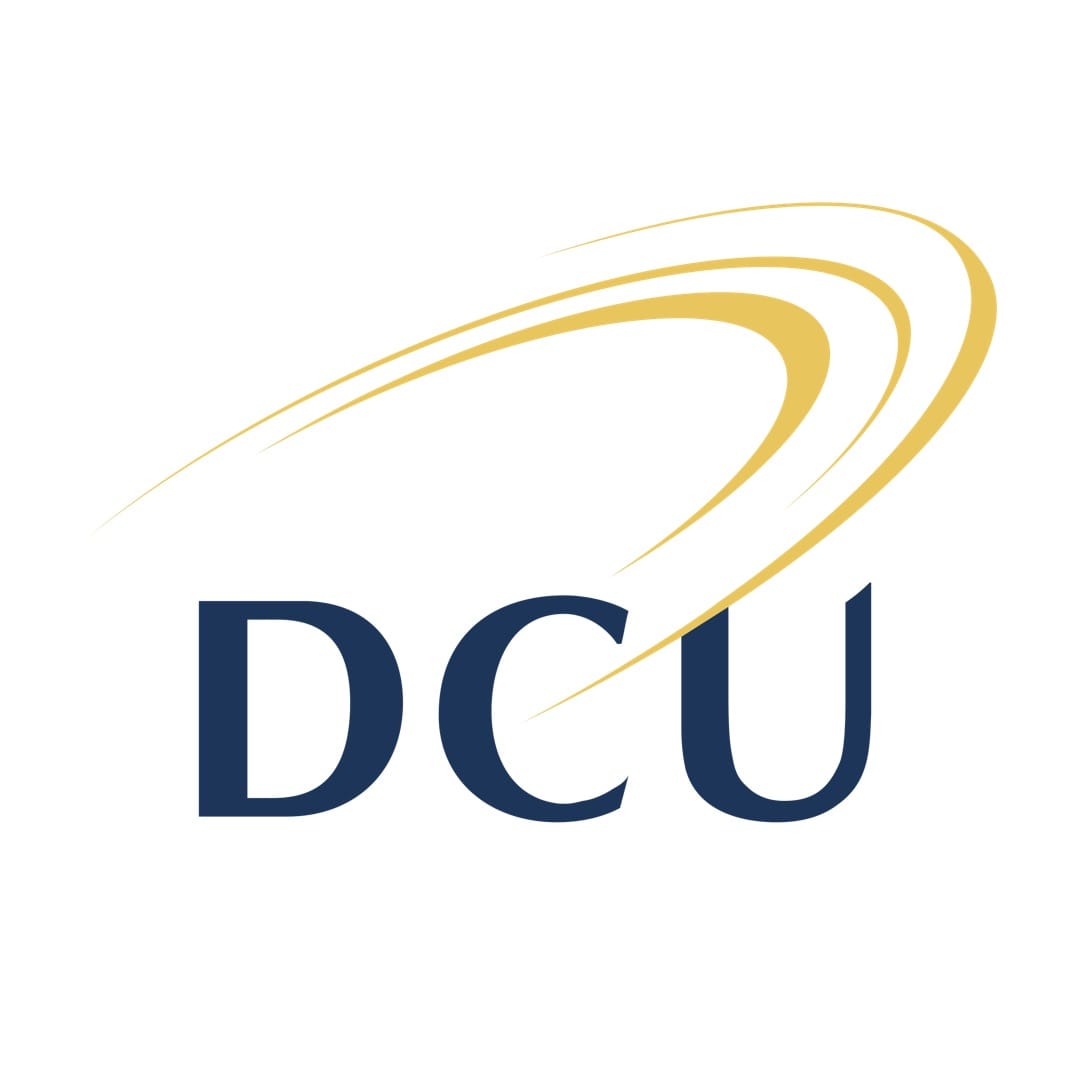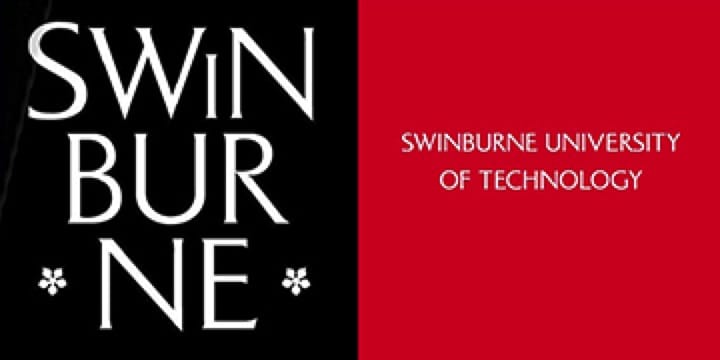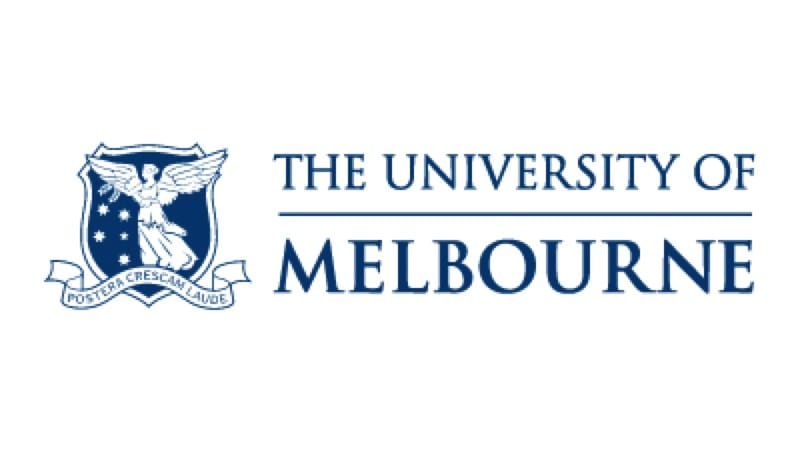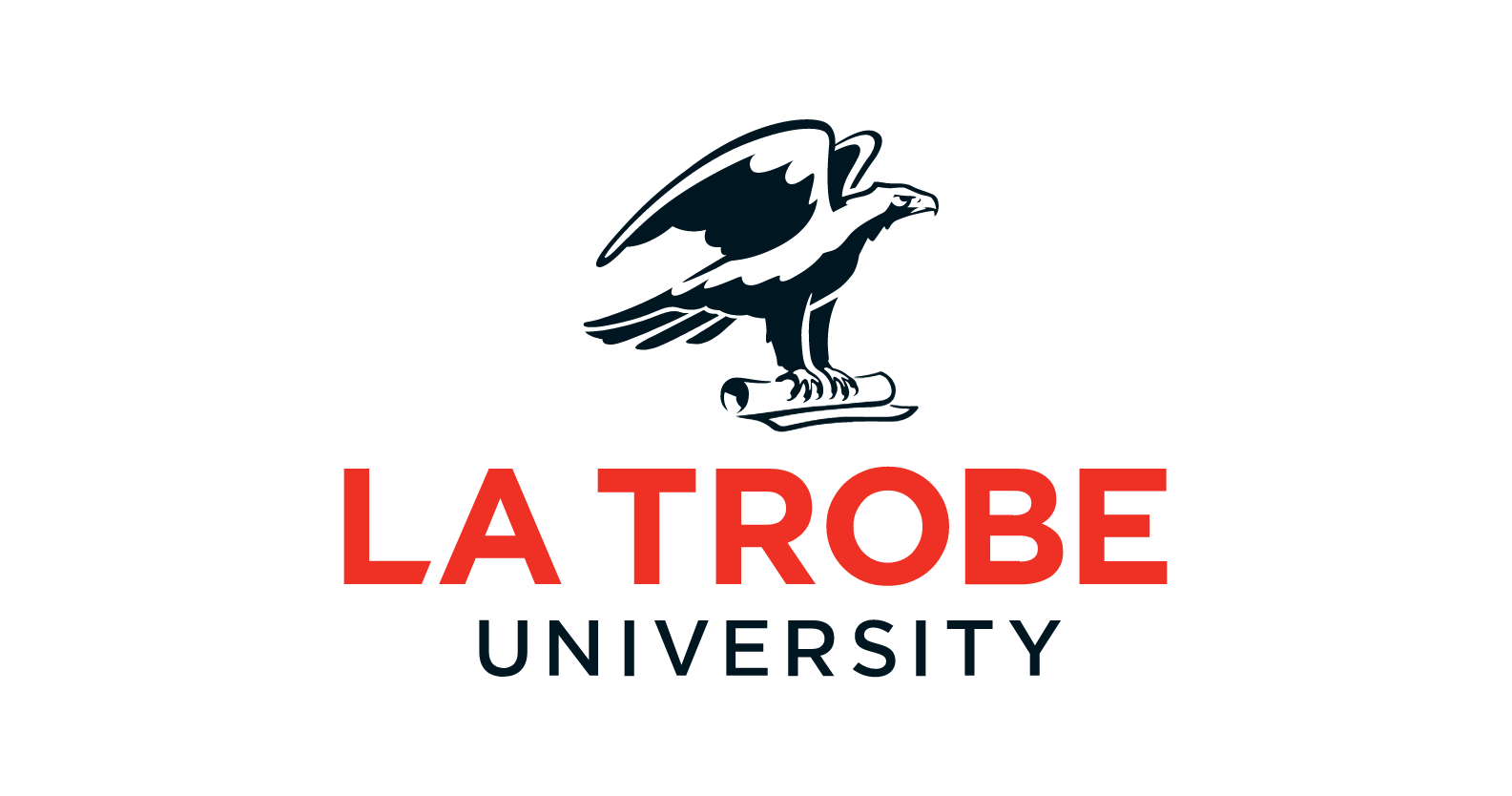 Contact Us
Get involved with the ARC Centre of Excellence for Electromaterial Science. Fill in your details below to keep in touch.