Friedrich-Alexander University
ACES at the Friedrich-Alexander University is housed within the Department of Chemistry and Pharmacy and provides access to fully fledged spectroscopic and microscopic investigations that are perfectly complemented by device performance measurements and catalytic H2/O2 production.
These techniques are all necessary analytical tools for analysing systems that convert catalytically solar energy into useful sources of power.
Our Inventory Includes:
Contact Us
Who we collaborate with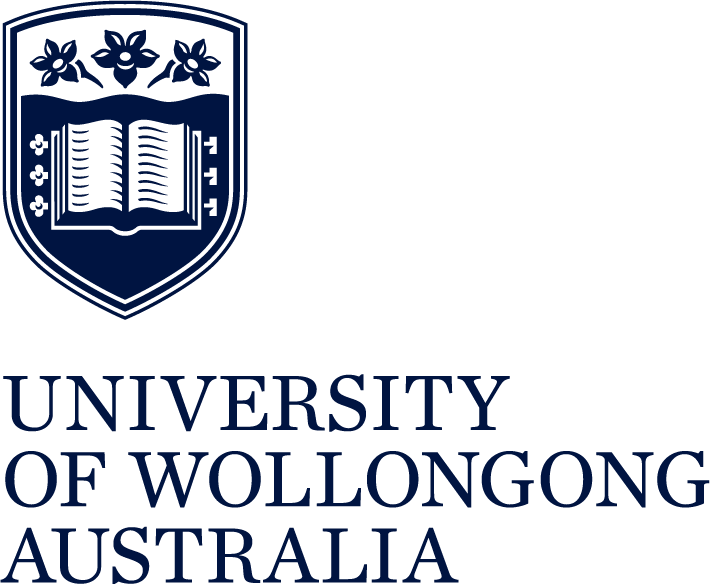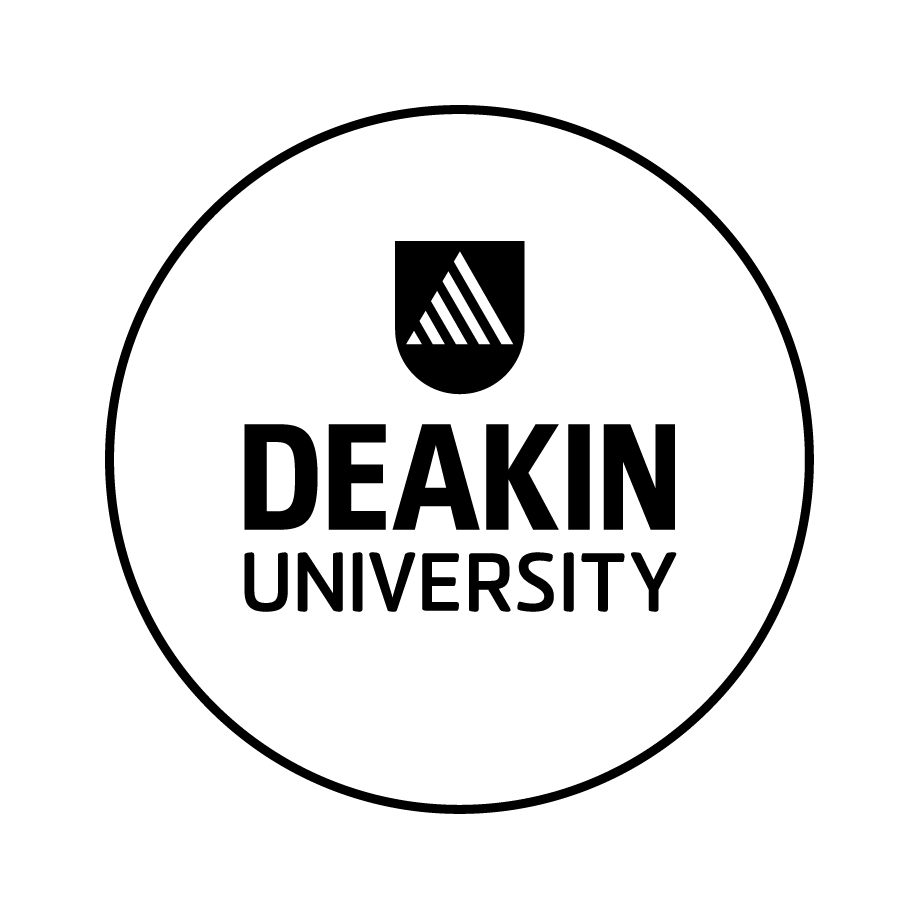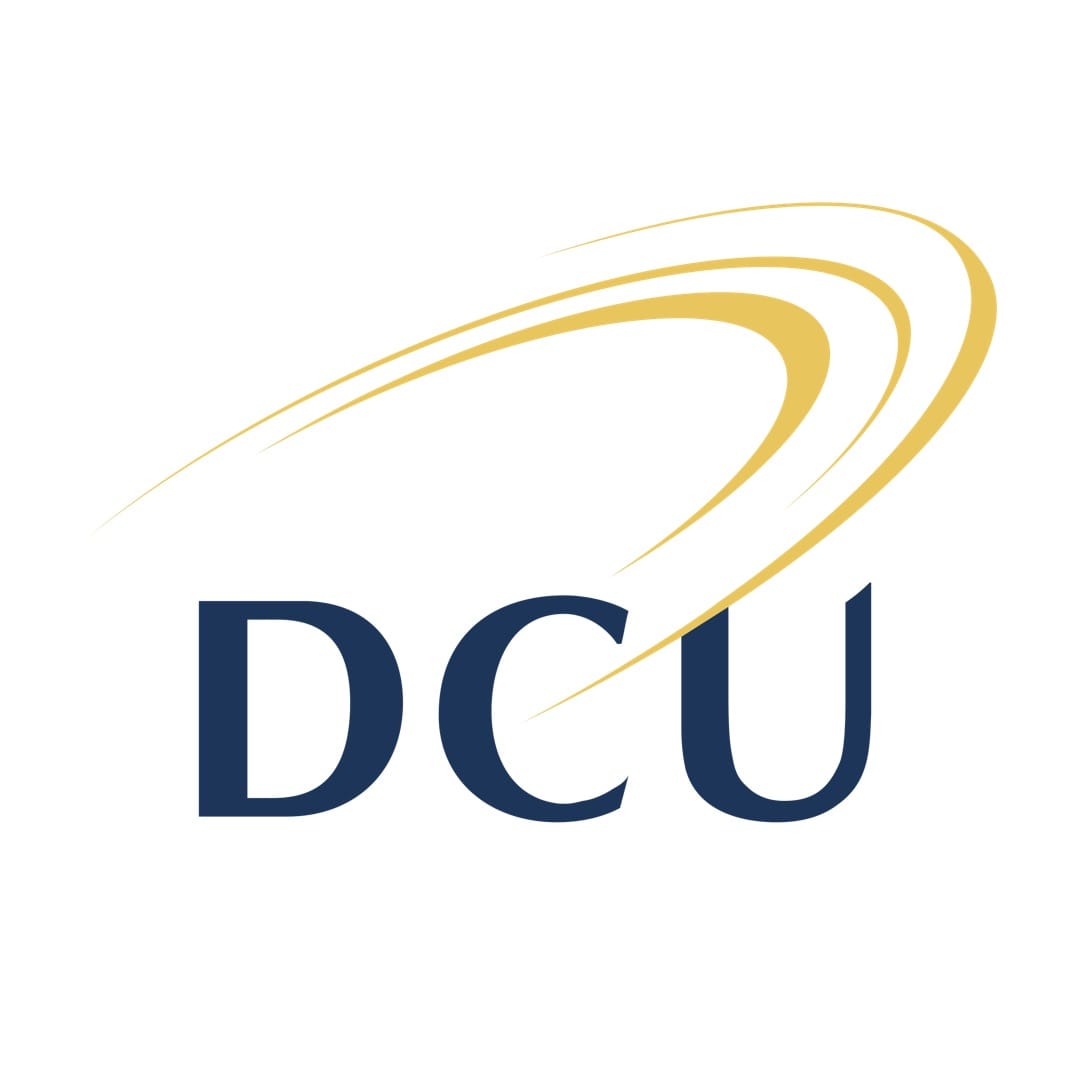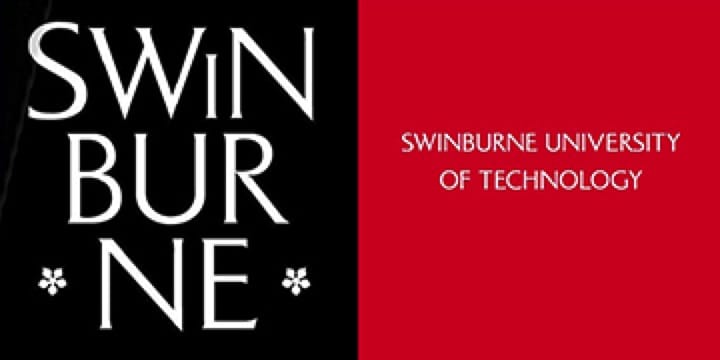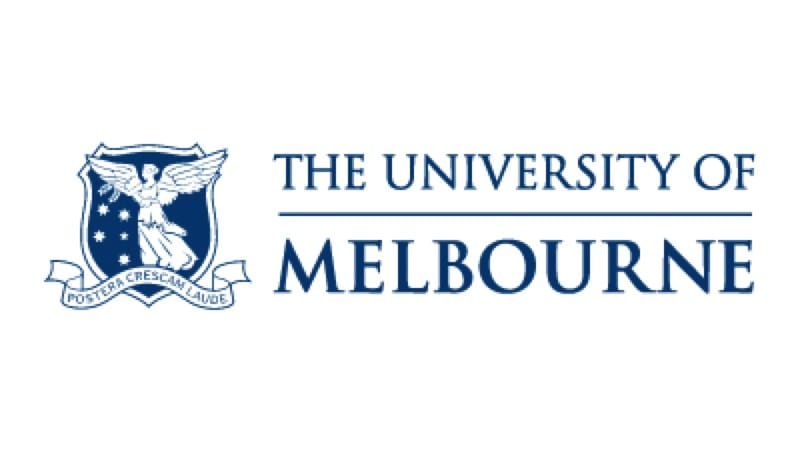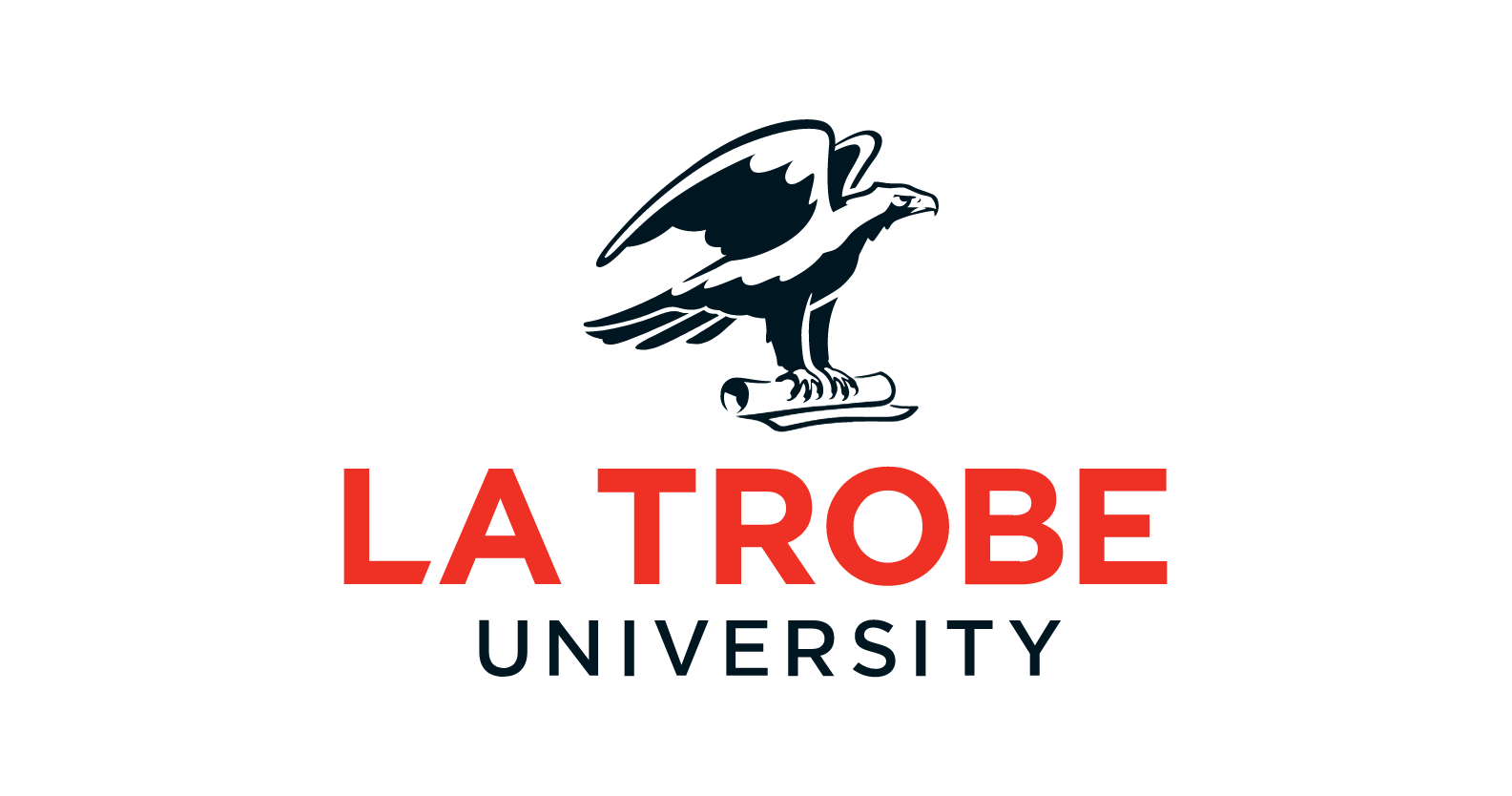 Contact Us
Get involved with the ARC Centre of Excellence for Electromaterial Science. Fill in your details below to keep in touch.