Engage us as your lead research partner on a new venture.  ACES research already underpins The Translational Research Initiative for Cell Engineering and Printing (TRICEP), which a 100% owned initiative of the University of Wollongong. We remain committed to translating research into commercial ventures.
Who we collaborate with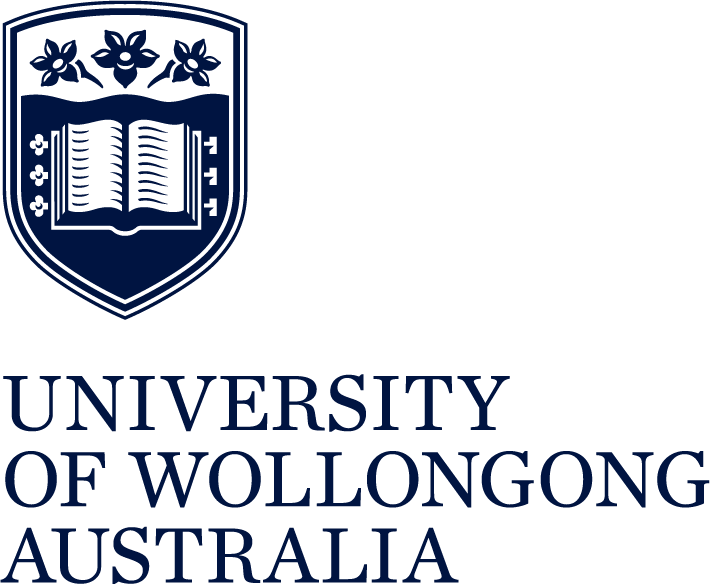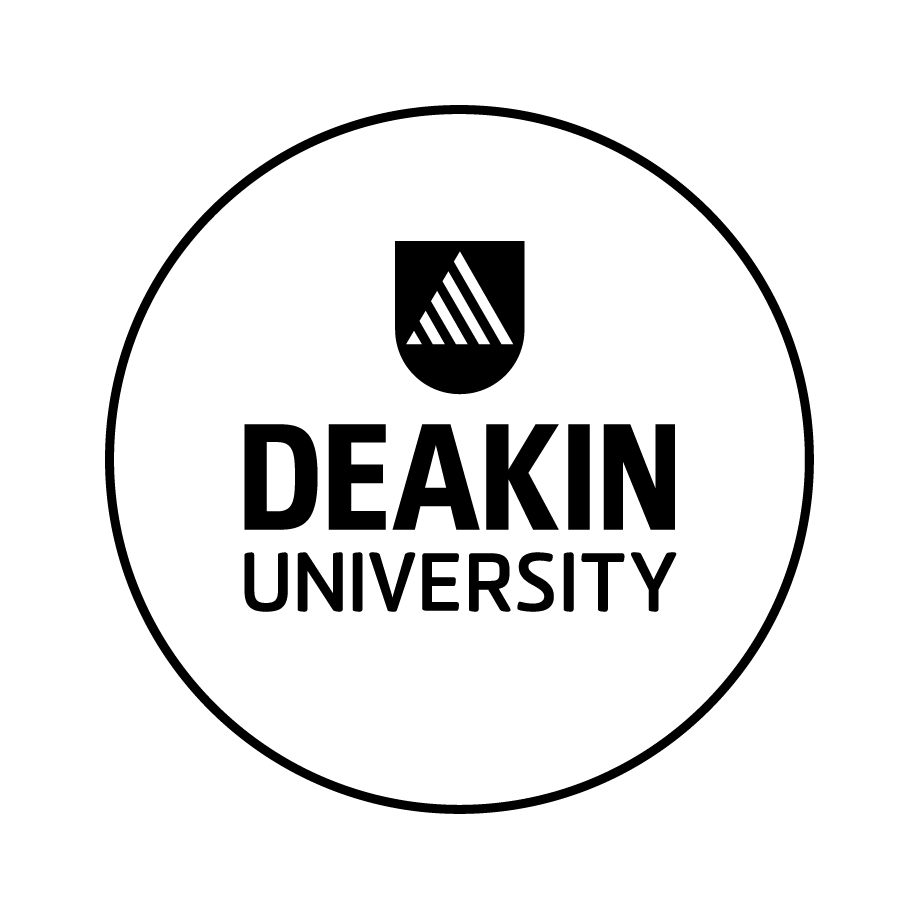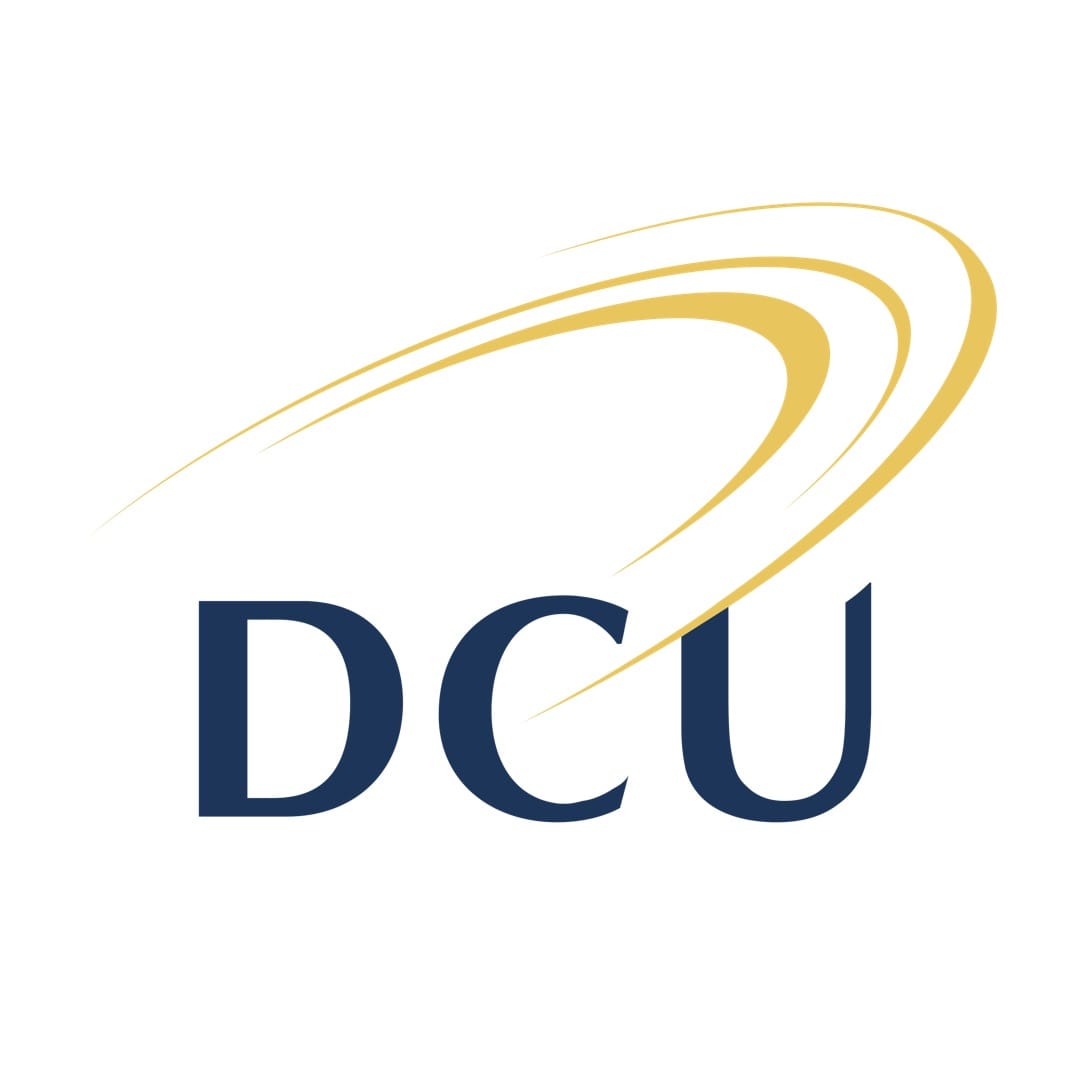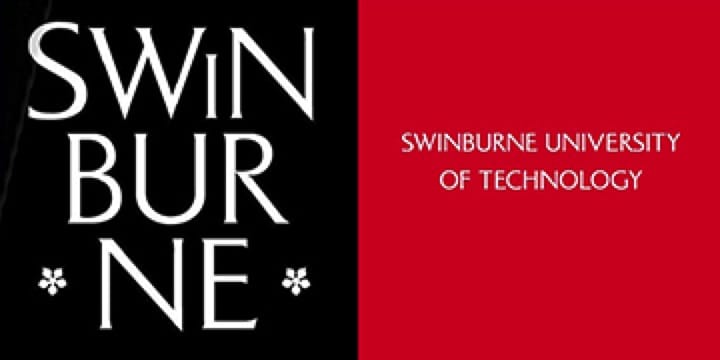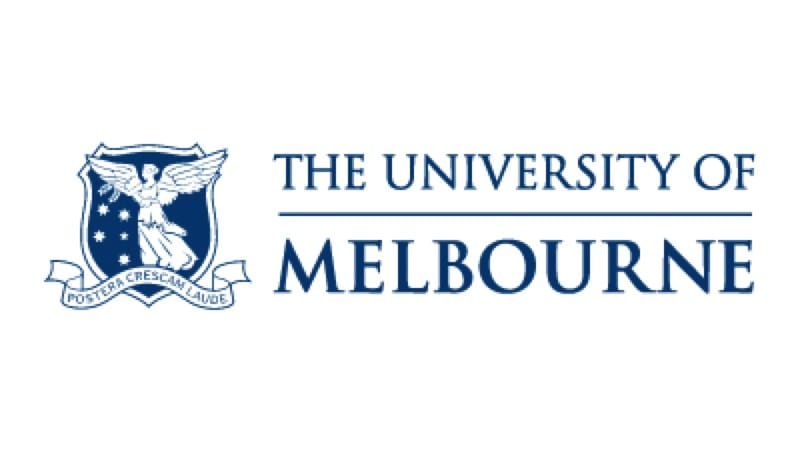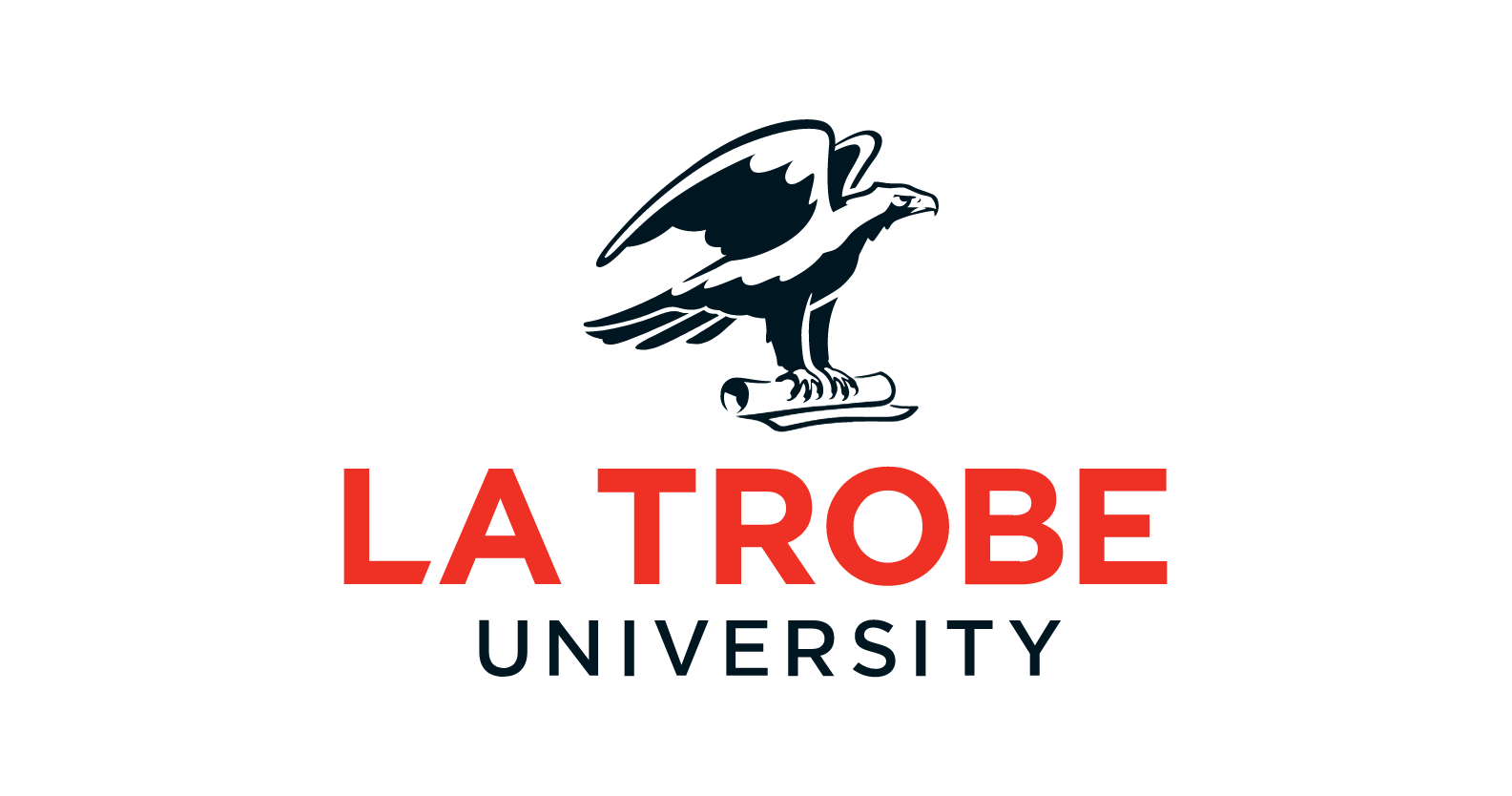 Contact Us
Get involved with the ARC Centre of Excellence for Electromaterial Science. Fill in your details below to keep in touch.