Bill Wheeler Award
Bill Wheeler was a strong believer and supporter of Bionics Research. His support for research in the field lives on through the Bill Wheeler Award. Each year, $2,000 of community raised funds is awarded to a high achieving University of Wollongong Bionics student who best demonstrates how their work will benefit the community. The award is presented each year at The Bill Wheeler Symposium, to which the community is invited to hear about the latest in bionics research.
If you would like to support the Bill Wheeler Award please click the Donate Now button below and follow the link to the University of Wollongong (UOW) website.
Donate Now
Who we collaborate with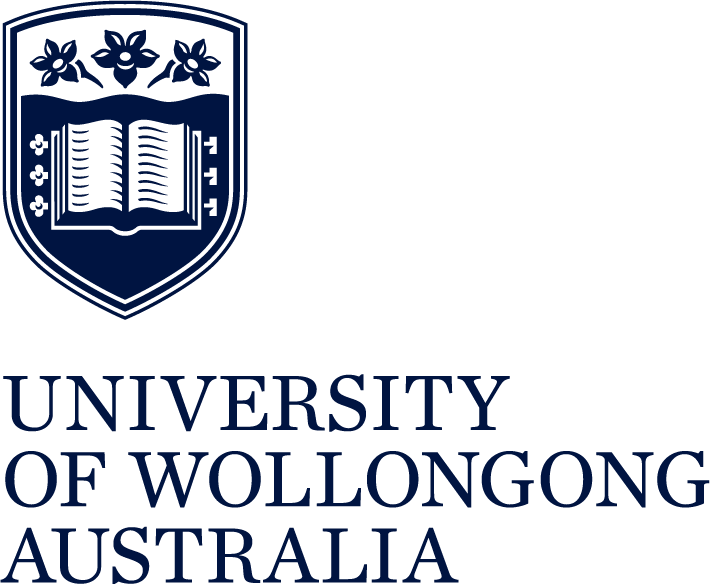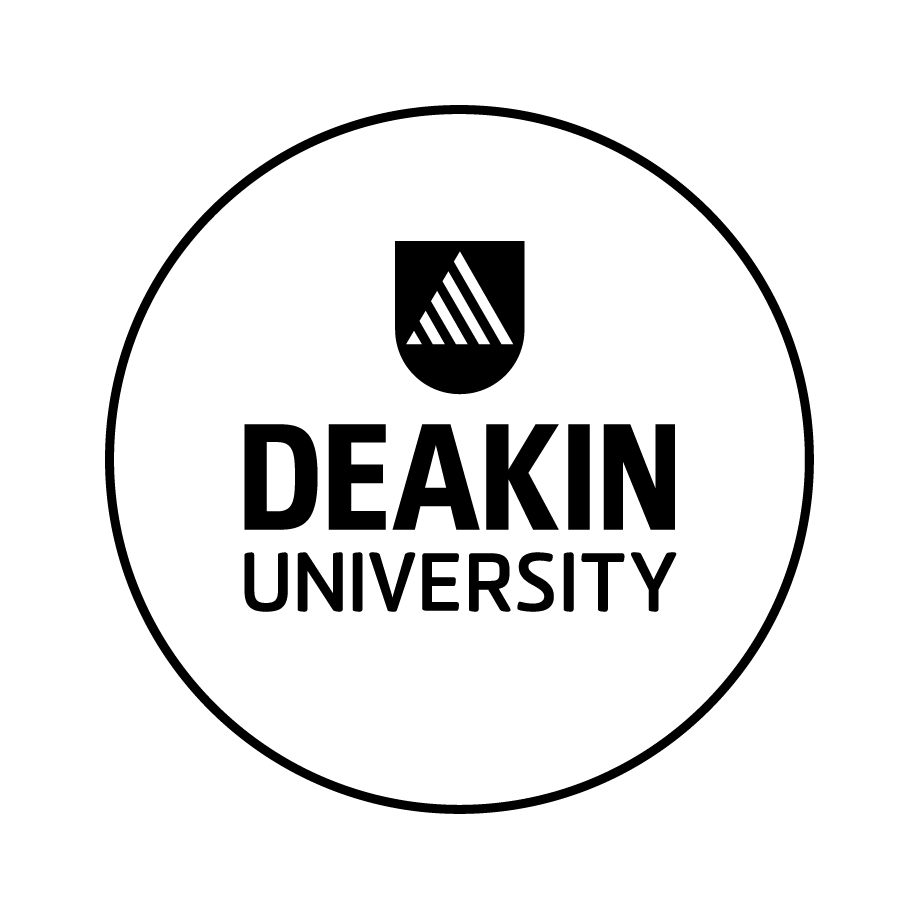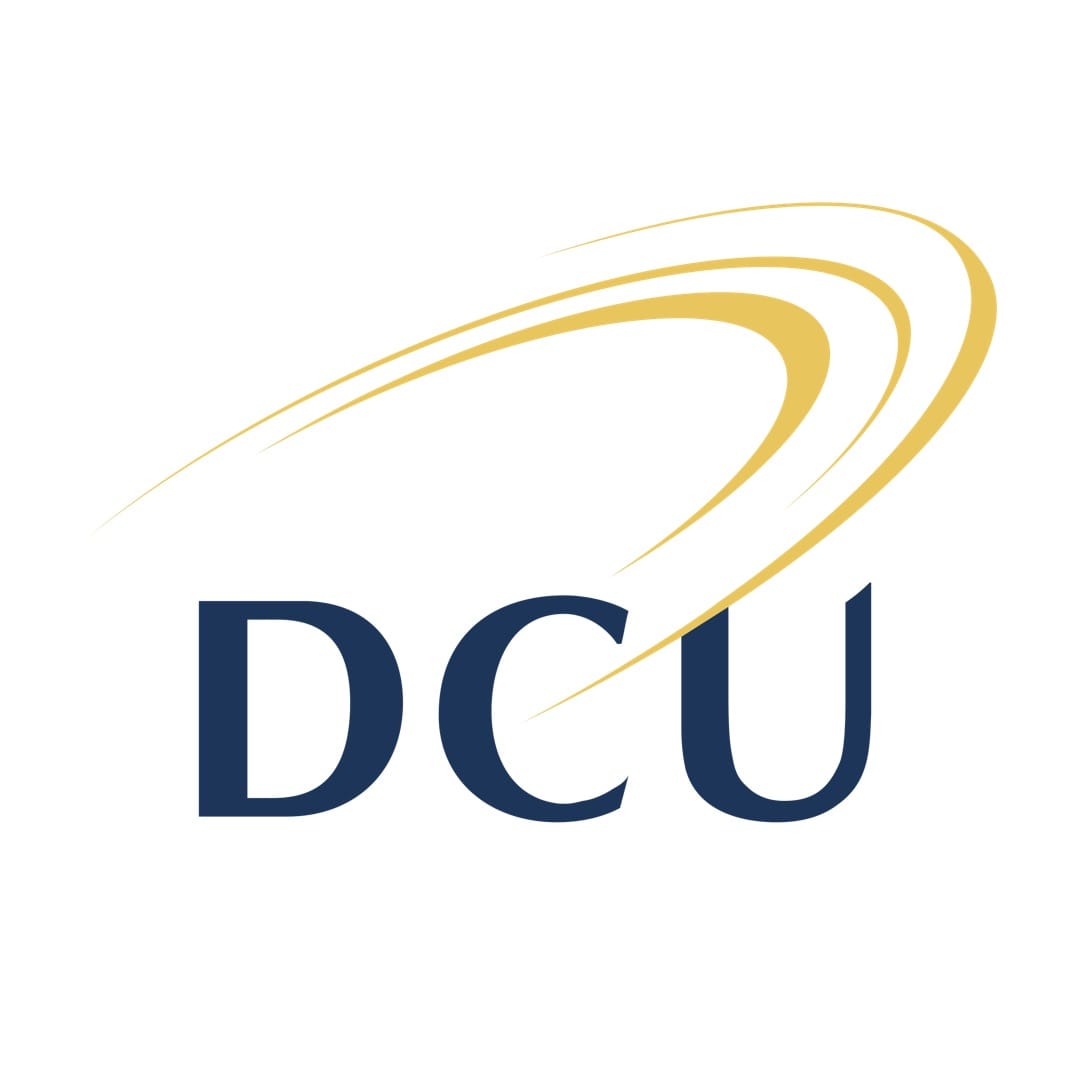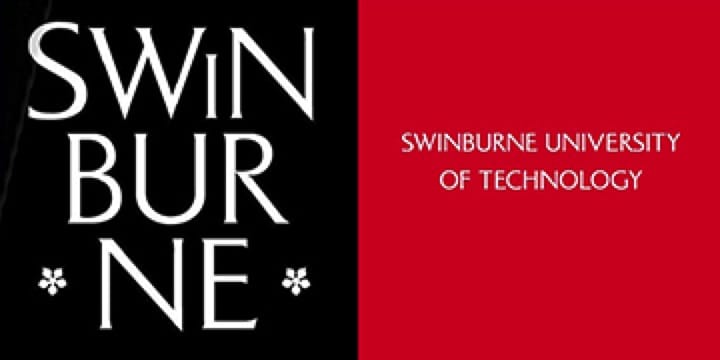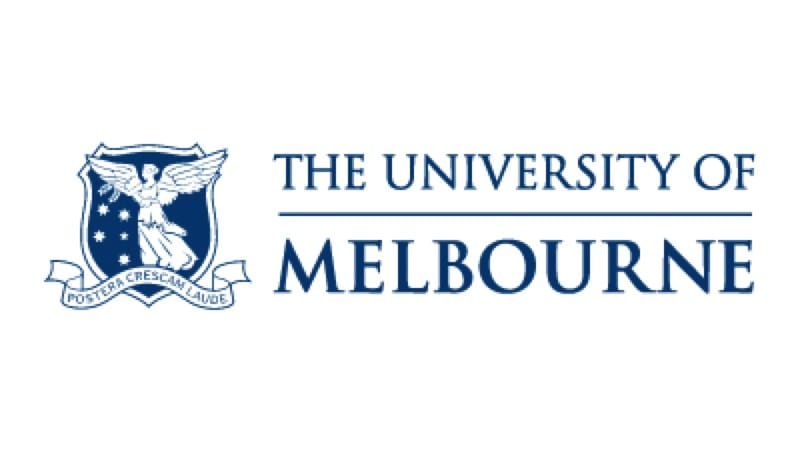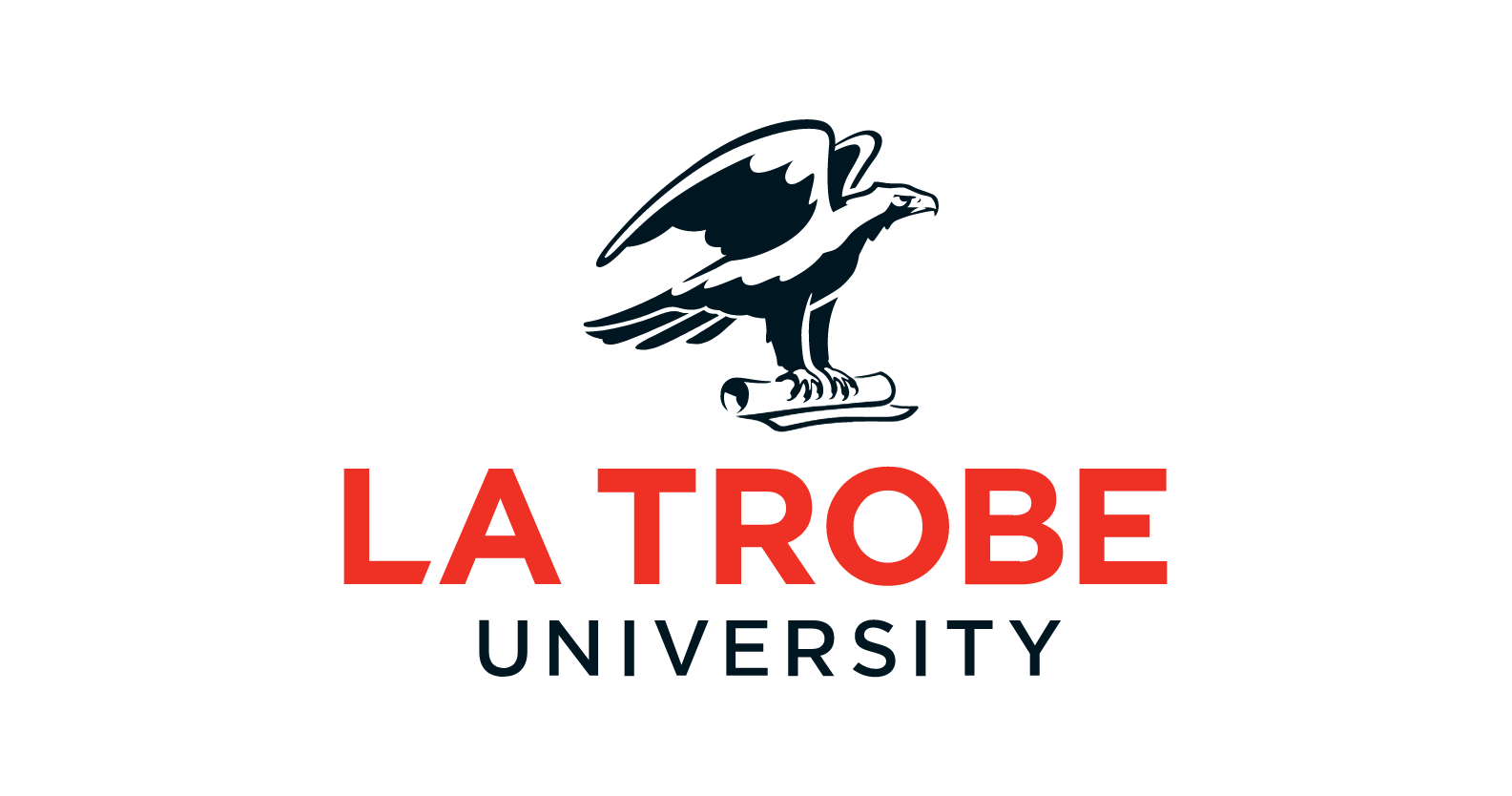 Contact Us
Get involved with the ARC Centre of Excellence for Electromaterial Science. Fill in your details below to keep in touch.