Join the Materials Node of the Australian National Fabrication Facility (ANFF) to work on the design, development and fabrication of materials and devices for researchers and industry. ANFF is hosted at the University of Wollongong (UOW) Innovation Campus within the Australian Institute for Innovative Materials (AIIM) and nearby UOW translational facility.
This purpose of the position is to lead the development of new fabrication and characterization techniques compliant to a manufacturing standard. This focus of the position is to work within a multidisciplinary team to grow the ANFF user-base through engagement and awareness activities. Specifically, this role will be asked to provide advanced material, fabrication and characterisation services for stakeholders and end-users.
Fixed term, full-time appointment (three years)
Find further information about ANFF Materials here.

You will be prompted to respond to a selection criteria questionnaire as part of the application process.
For further information about this position, please contact Professor Gordon Wallace on + 61 2 4221 3127.
Applications close 2 September, 2019.
The University of Wollongong is committed to workplace equity, diversity and inclusion. The University seeks to increase the diversity of the workforce and the representation of women in the academic workforce across STEMM disciplines and encourages suitably qualified candidates to apply.
Who we collaborate with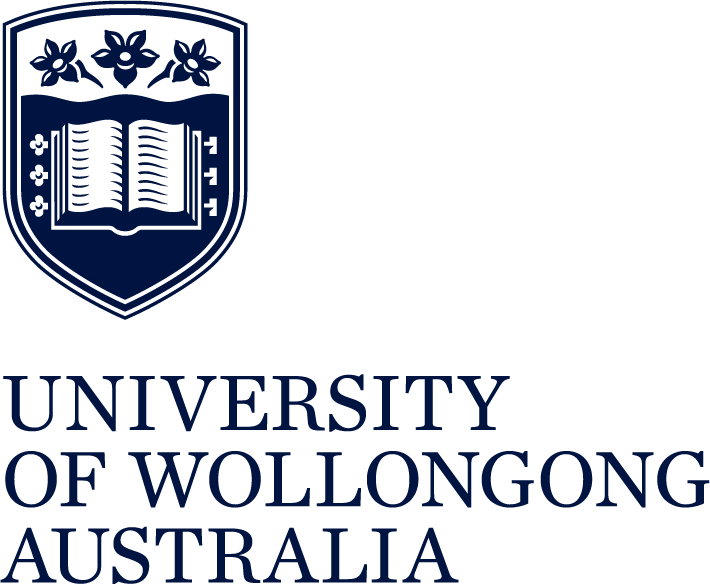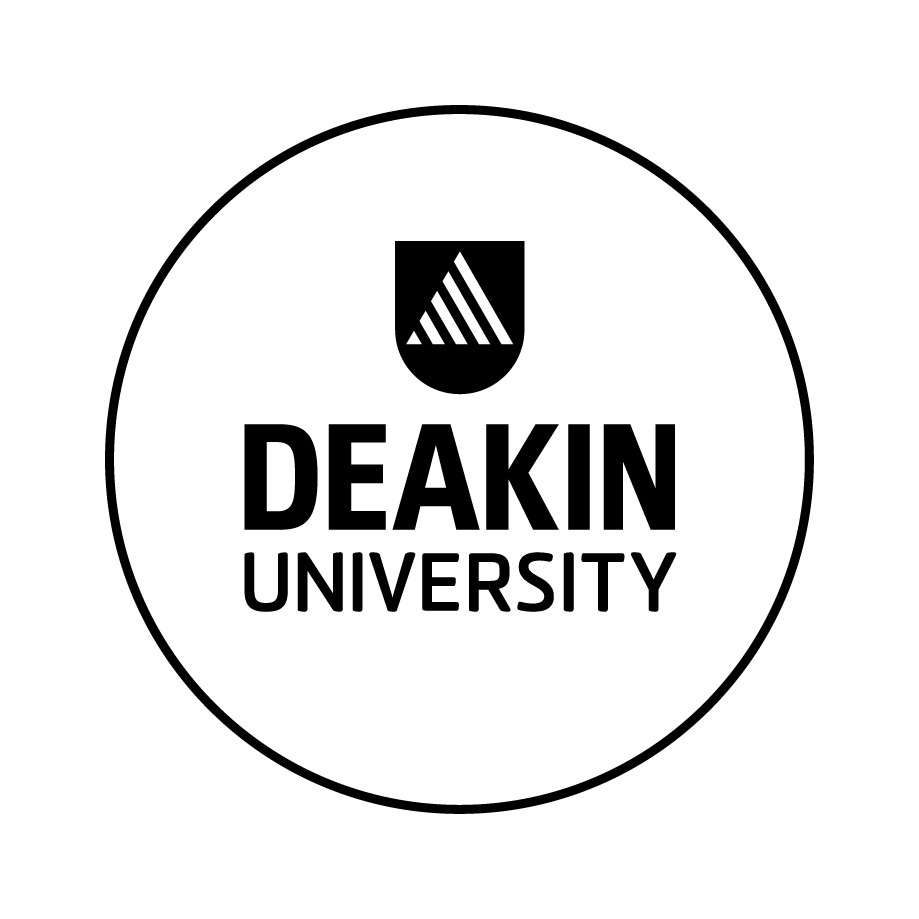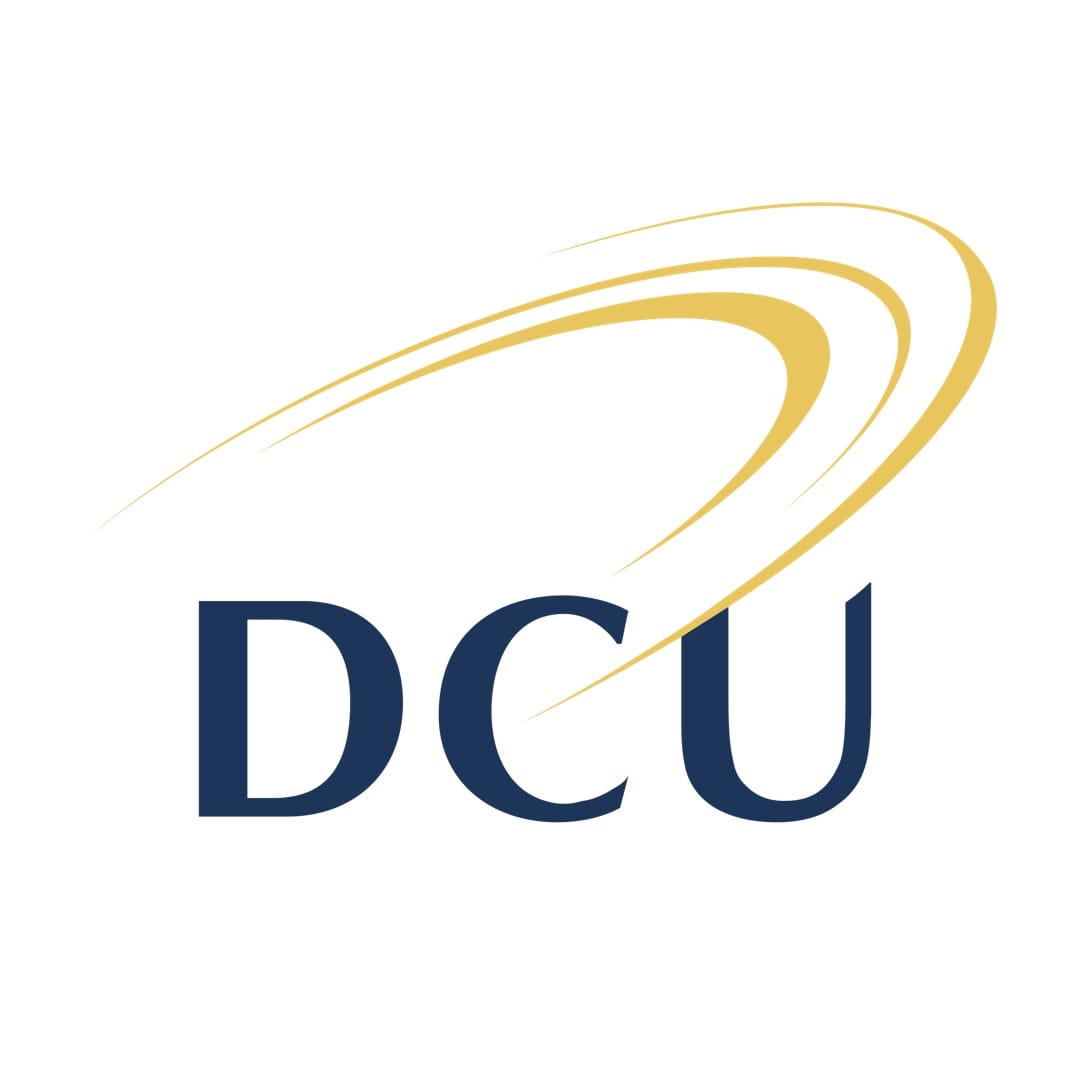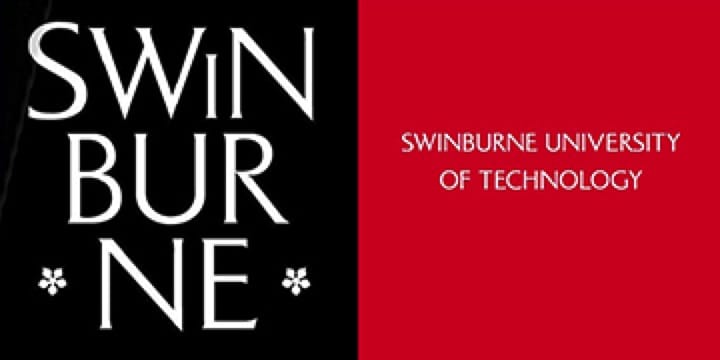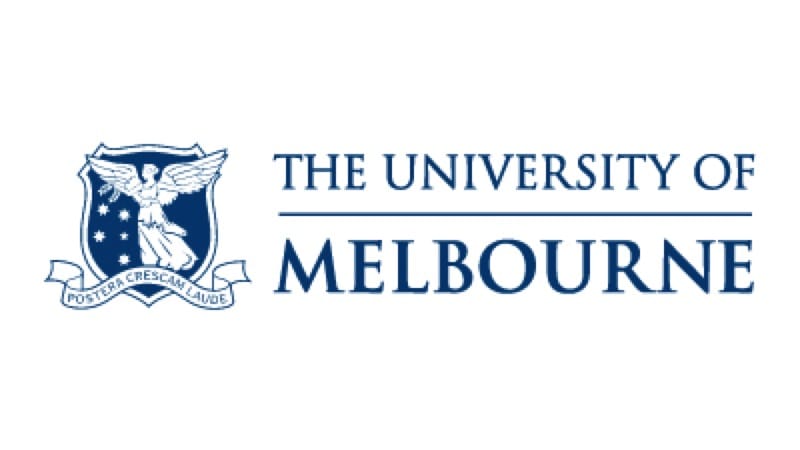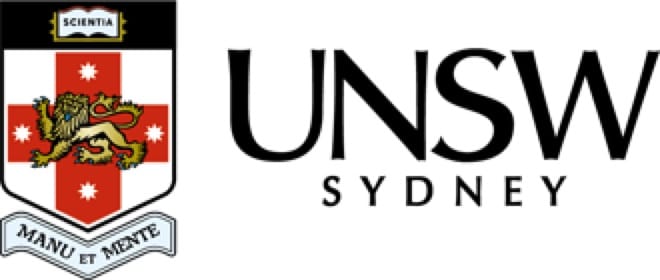 Contact Us
Get involved with the ARC Centre of Excellence for Electromaterial Science. Fill in your details below to keep in touch.