2021 ACES Full Centre Meeting
Event Details
Location:
When: 7 June 2021
Time: 14:00
Book Now
Join us for our annual ACES Full Centre Meeting, where you will hear from ACES researchers about the latest advancements in electromaterials research. This year's event will be a hybrid event, with attendance options available online and in person (at the University of Wollongong, NSW).
ACES is internationally recognised as a leader in electromaterials research, focused on turning our fundamental knowledge of cutting-edge materials into the next generation of 'smart devices' for the benefit of the community.
Our Full Centre Meeting is a fantastic opportunity to gain insights into developments in electromaterials research, how our work has real world applications to build new innovations and industries, and opportunities for engagement between researchers, industry and end-users.
Hear the latest on electrofluidics and diagnostics, synthetic energy systems, synthetic biosystems, soft robotics, and 3D electromaterials, as well as ethics, policy and public engagement considerations associated with these new technologies.
The Full Centre Meeting will be held across two days:
Monday 7th June – 2pm – 5pm

Tuesday 8th June – 1pm – 4.30pm
Notes:
Book Now
Who we collaborate with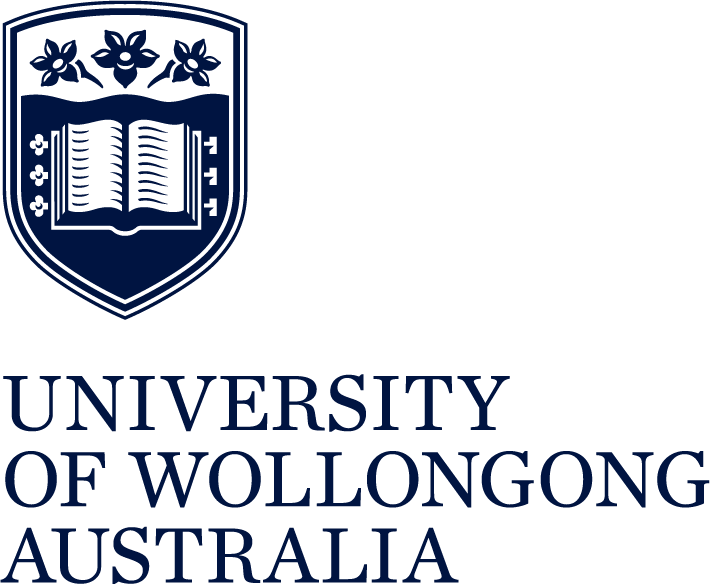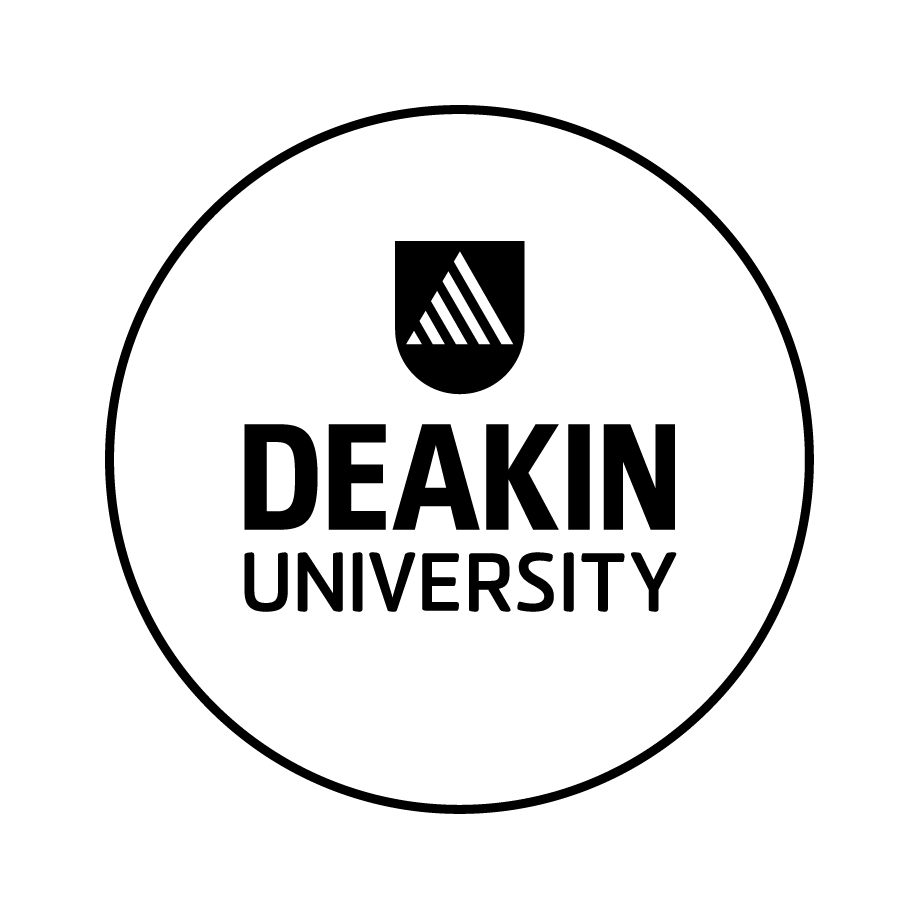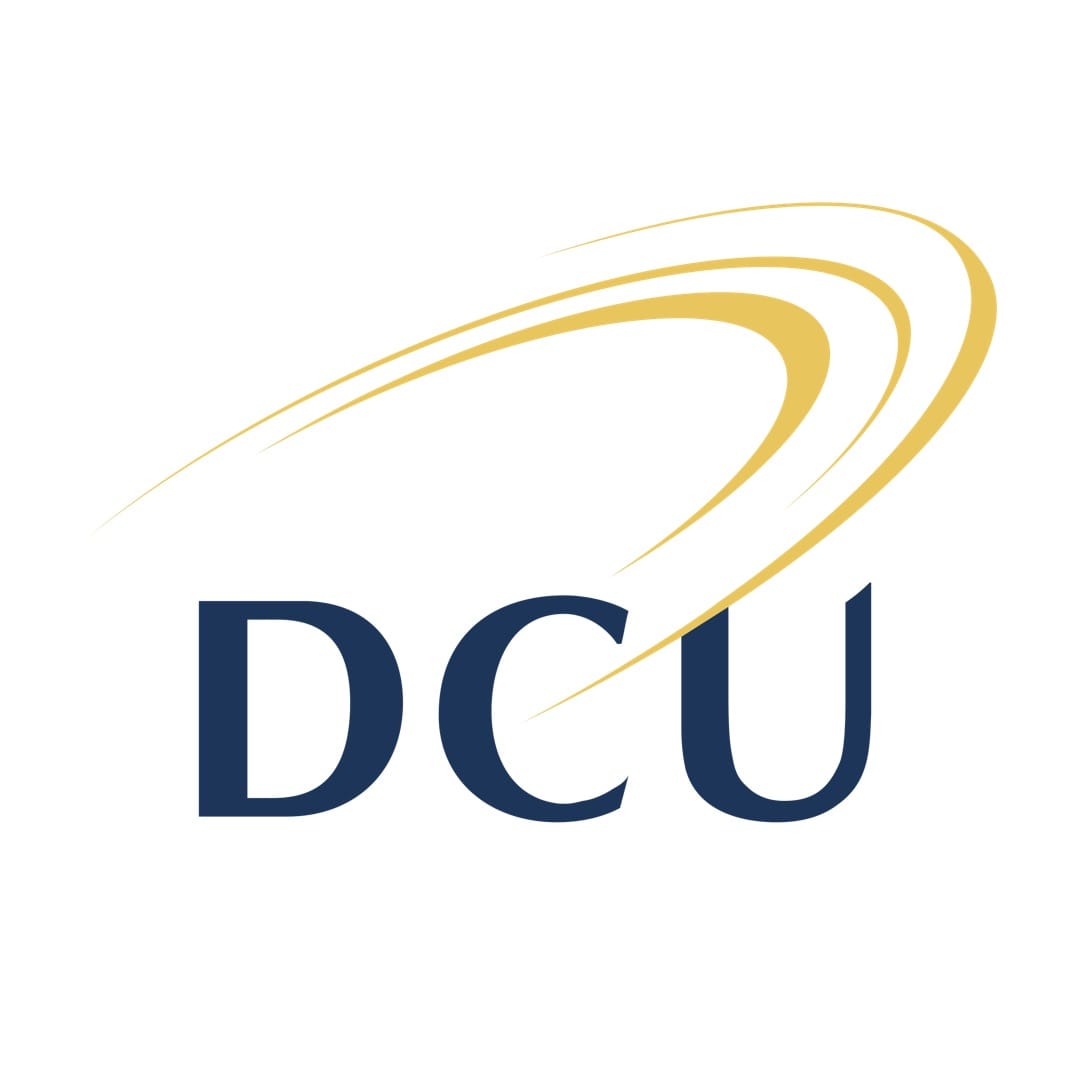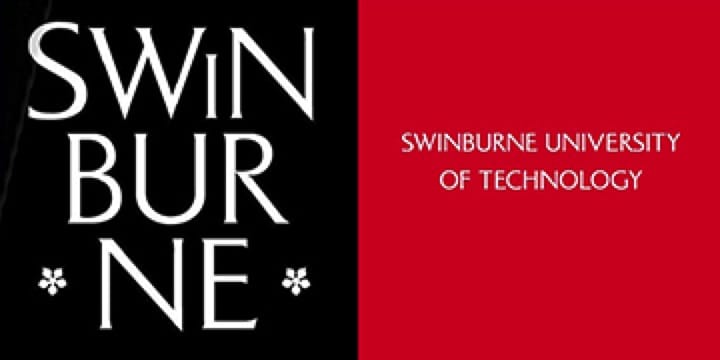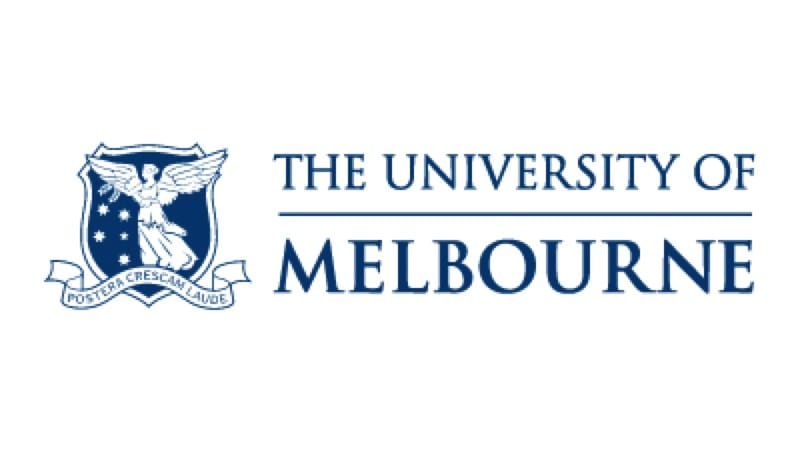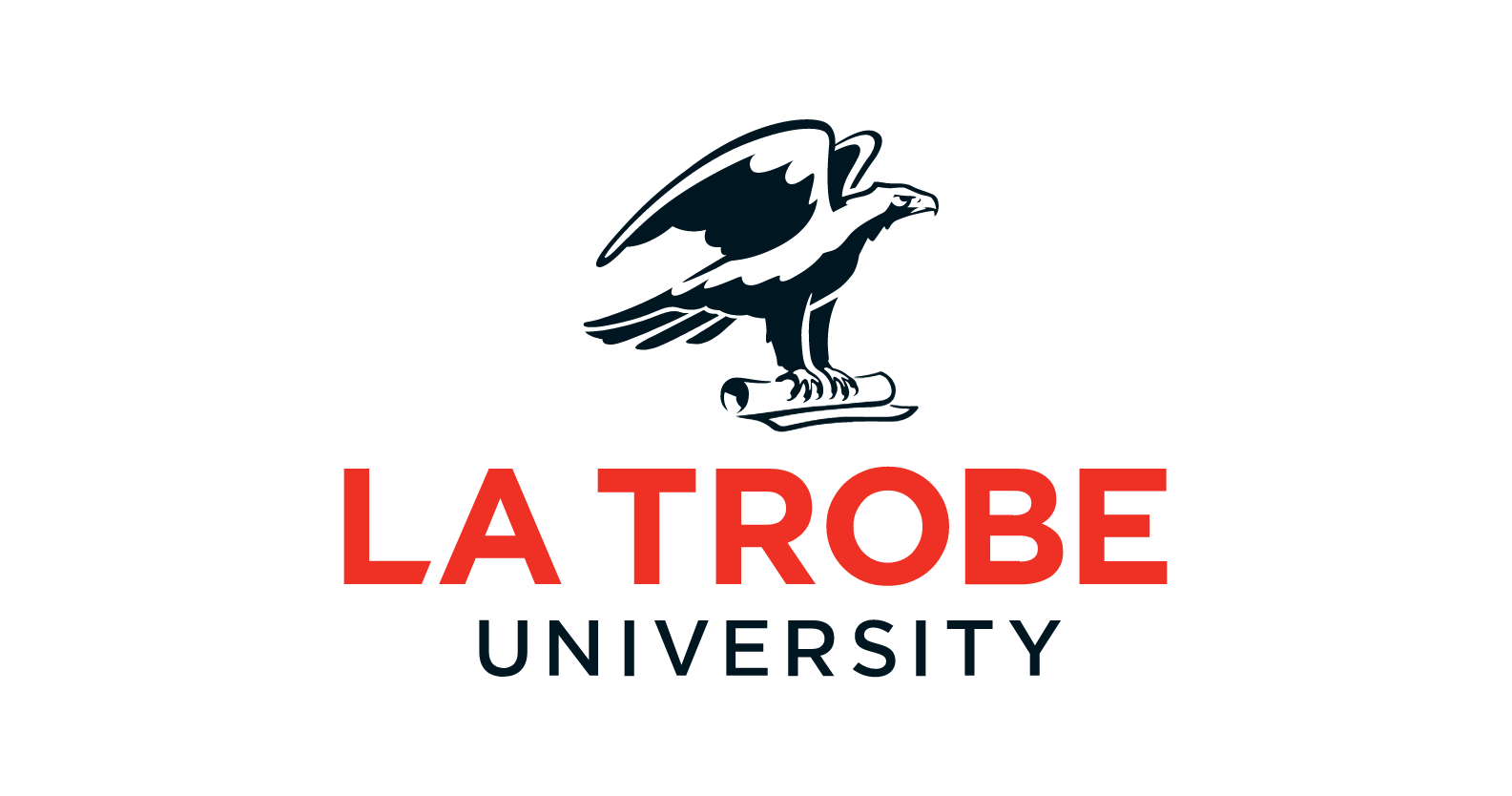 Contact Us
Get involved with the ARC Centre of Excellence for Electromaterial Science. Fill in your details below to keep in touch.