Biofabrication 2021: Biofab Online
Event Details
Location:
When: 27 September 2021
Time: 10:00
Book Now
Biofabrication 2021 will be held from 27 – 29 September 2021.

The COVID-19 pandemic saw us postpone Biofabrication 2020 in the hope that you would be able to join us in person in Wollongong, New South Wales, Australia, for the 2021 Conference. The continually evolving global situation means we are unable to welcome you to our warm, sunny shores in September, but we are forging ahead with our Biofabricaiton 2021 Conference, being held online.
While we were hoping to hold the first ever ISBF Conference in Australia and showcase global advances in bioprinting along one of the most crackerjack coastlines in the world, we are now taking on the honour of hosting the first ever Biofabrication Conference online!
For more information, please visit the Biofabrication 2021 website.
Notes:
Book Now
Who we collaborate with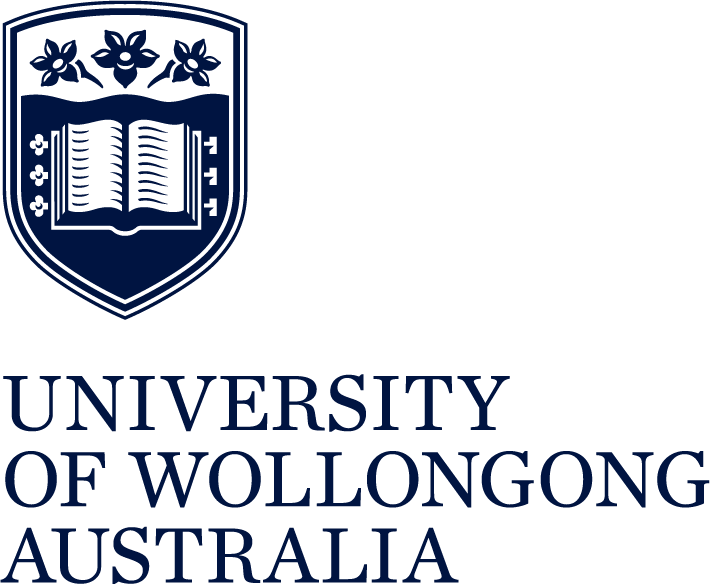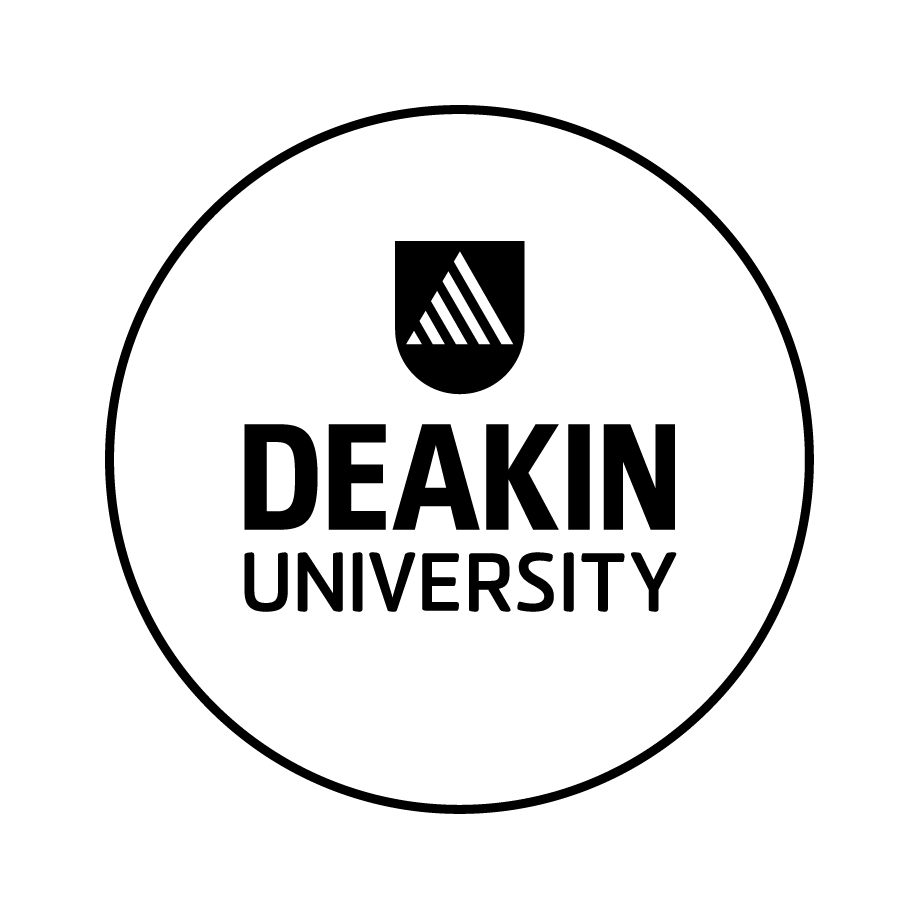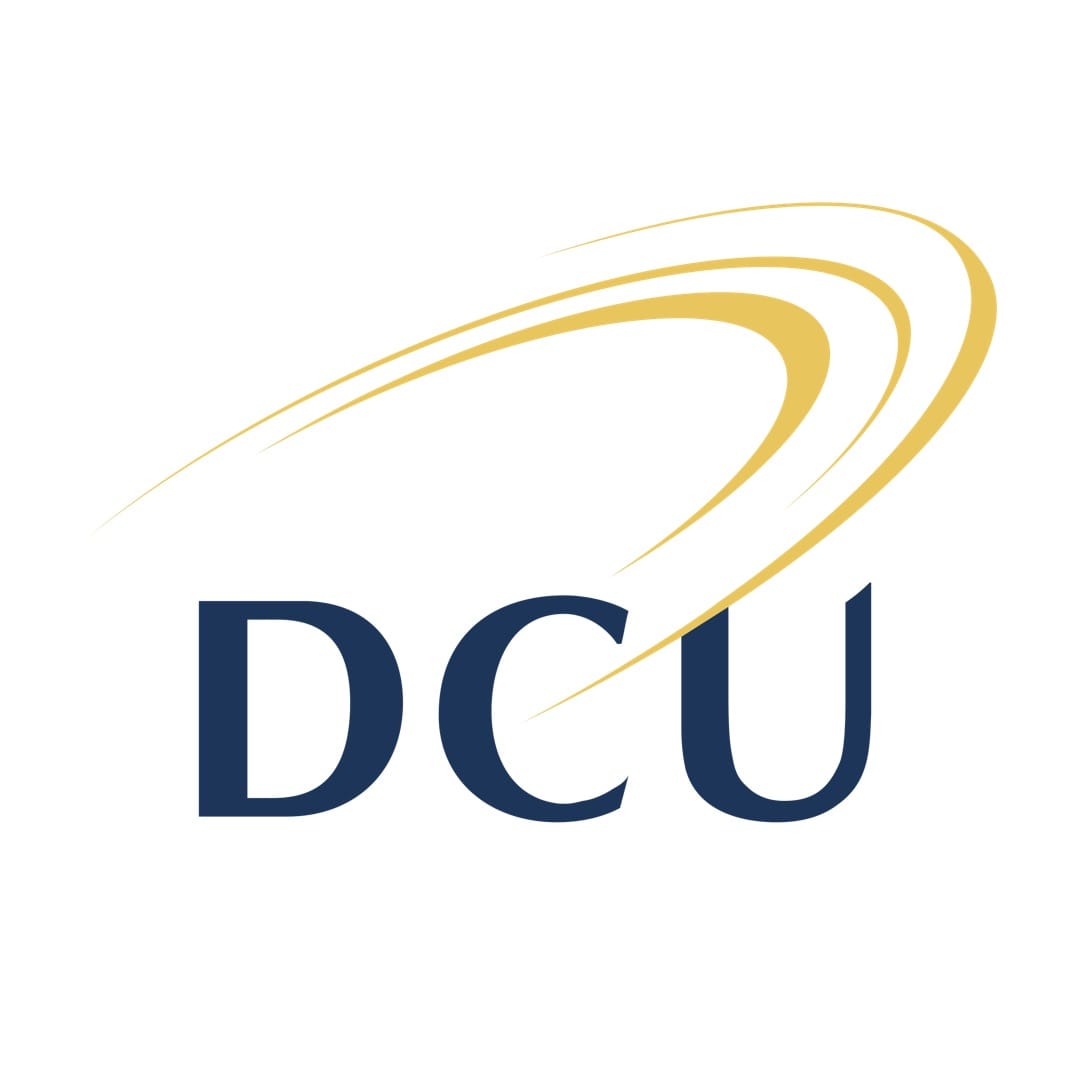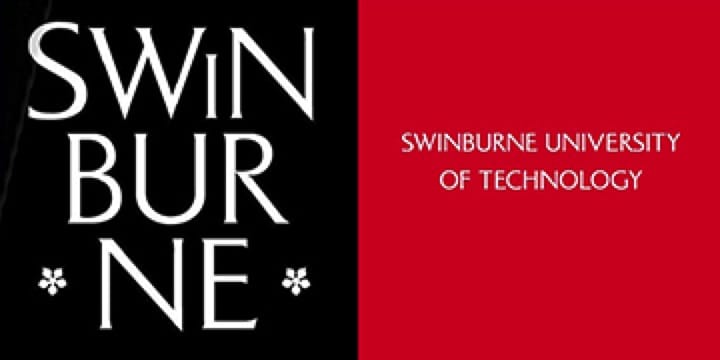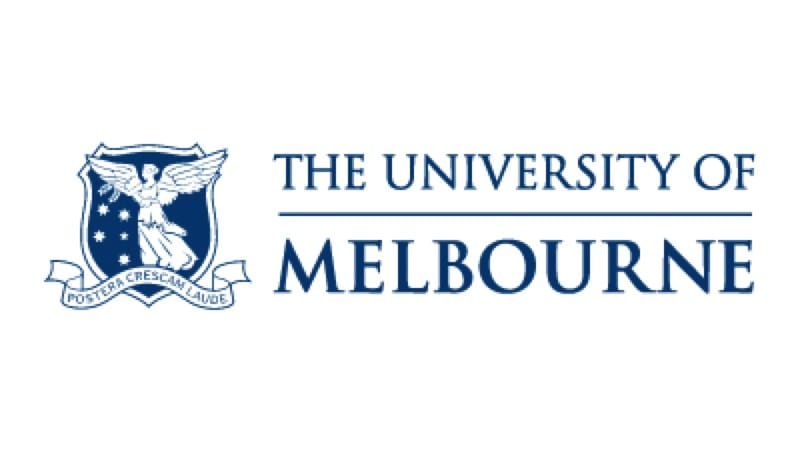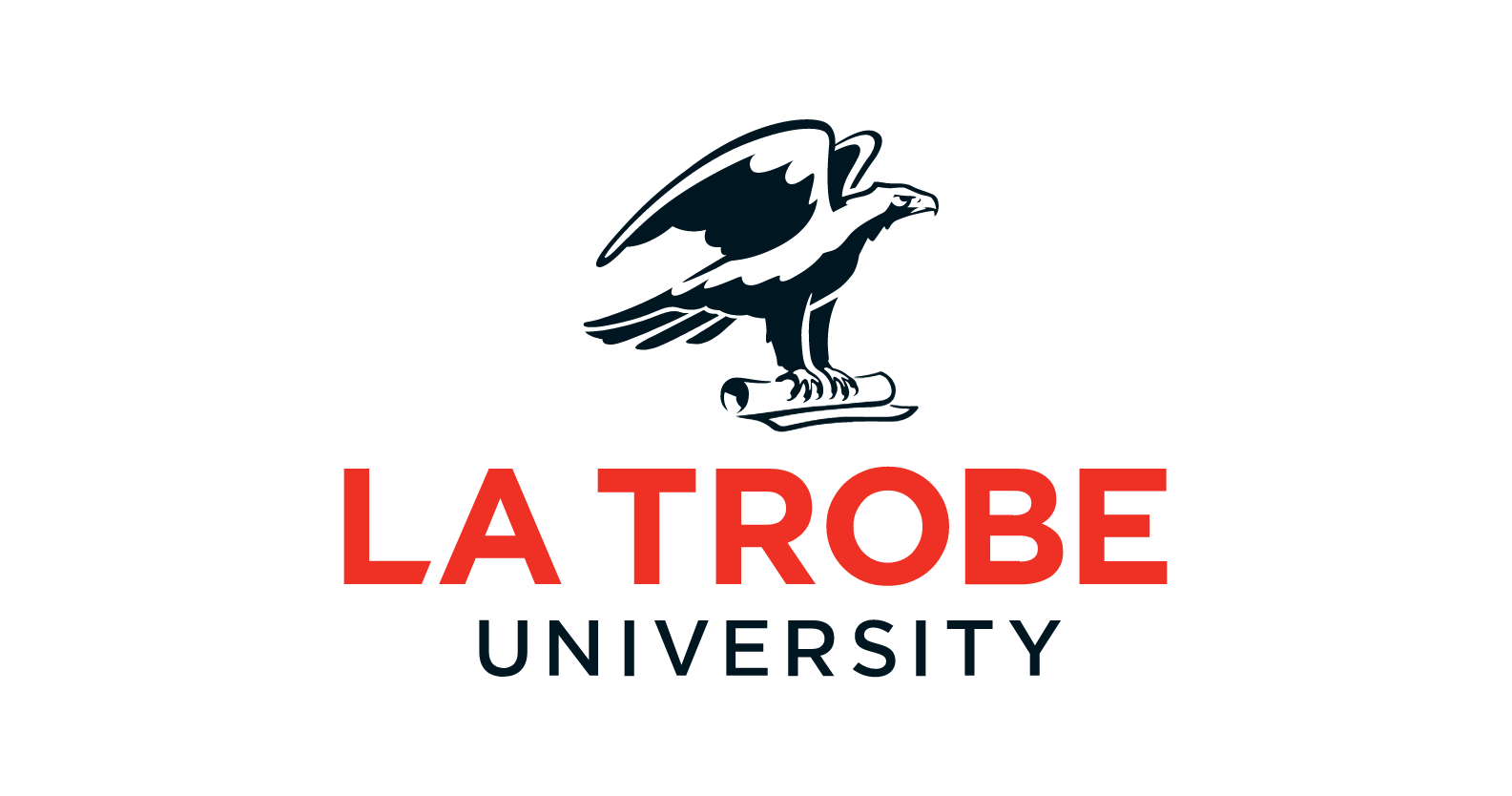 Contact Us
Get involved with the ARC Centre of Excellence for Electromaterial Science. Fill in your details below to keep in touch.