Event Details
Location: 2-14 Cliff Rd, North Wollongong NSW 2500, Australia
When: 27 September 2020
Time: 10:00
Book Now
Coming to Wollongong this year is Biofabrication 2020, the annual meeting of the International Society for Biofabrication.

This is the first time the ISBF Conference has been held in Australia, and will be hosted in Wollongong, the home of ACES headquarters, to showcase global advances in bioprinting from September 27-30.
The conference theme – Collaborate and Celebrate – will highlight the importance of an interdisciplinary approach to research featuring different scientific and engineering skills to solve clinical challenges, coupled with critical examination of impact on ethics, regulations and the development of appropriate commercialisation models to ensure translation. The conference will feature a number of special sessions that emphasise the emerging commercial opportunities arising in 3D bioprinting and the role Australia can play in this industry, with strong engagement from local and global clinical networks.
The 'Gong has a proven track-record of hosting events of this calibre, and Biofabrication 2020 will let attendees enjoy the best of its scientific community while exploring the beautiful coastline, national parks, spectacular escarpment and bustling city centre.
Pack your swimmers, a hat and some sunscreen, and we'll see you in Wollongong in September 2020!
Find more information and register here.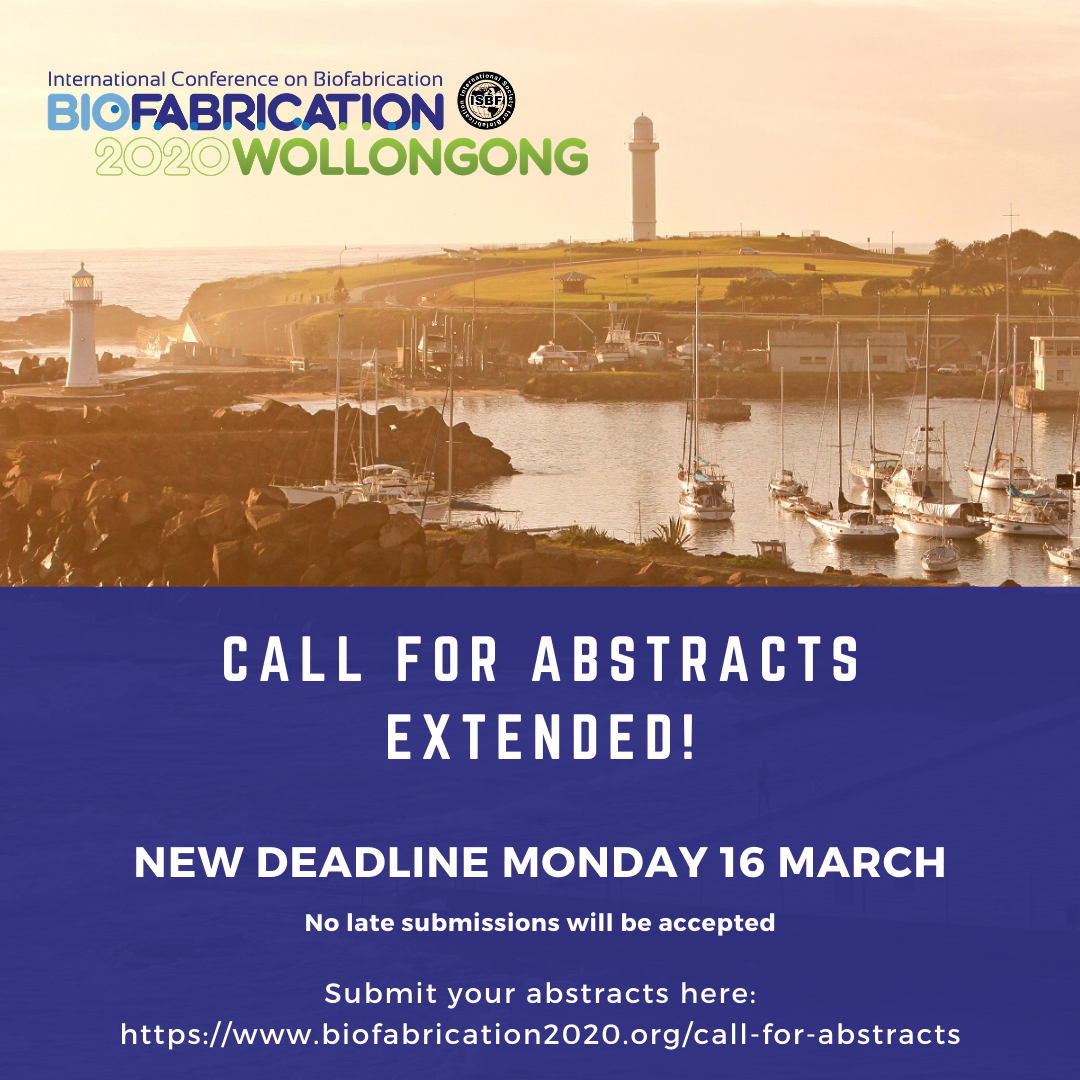 Notes:
Call for Abstracts open: 18 December 2019
Registration open: 2 March 2020
Call for Abstracts close: 16 March 2020
Release of program: 4 May 2020
Early Bird Registration close: 29 June 2020
Conference Begins: 27 September 2020
Book Now
Who we collaborate with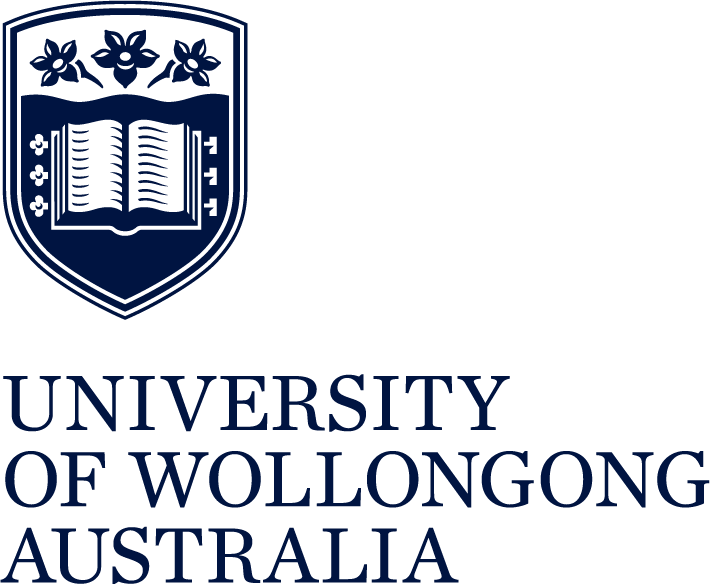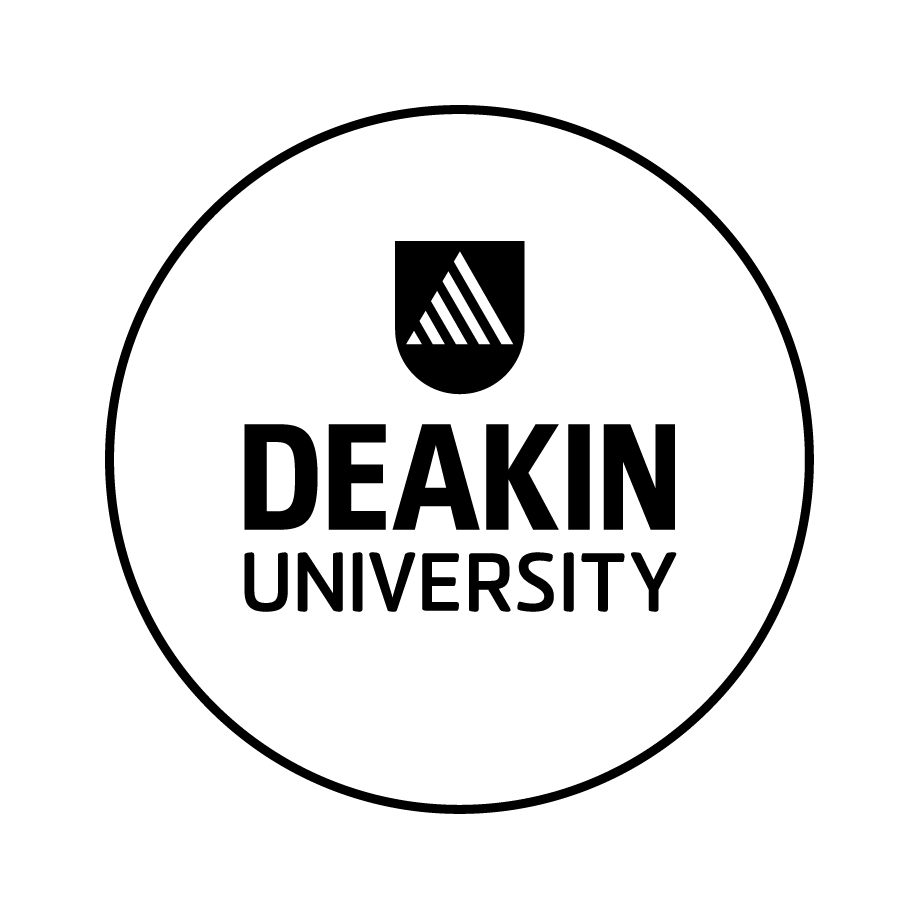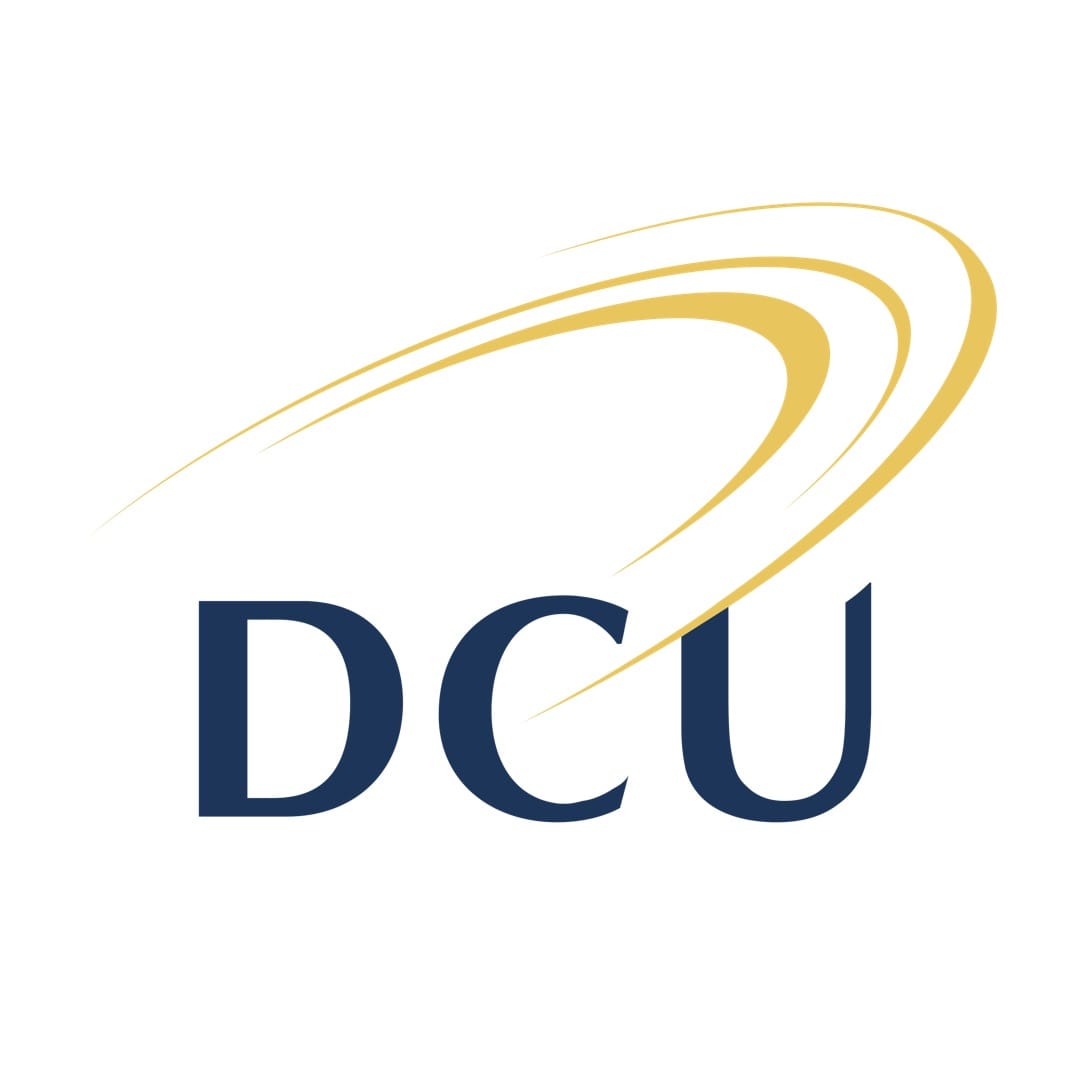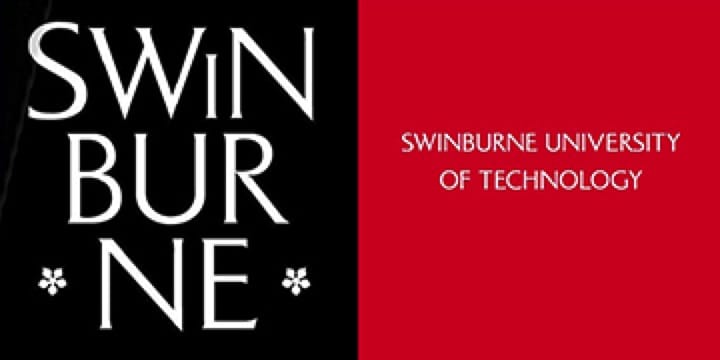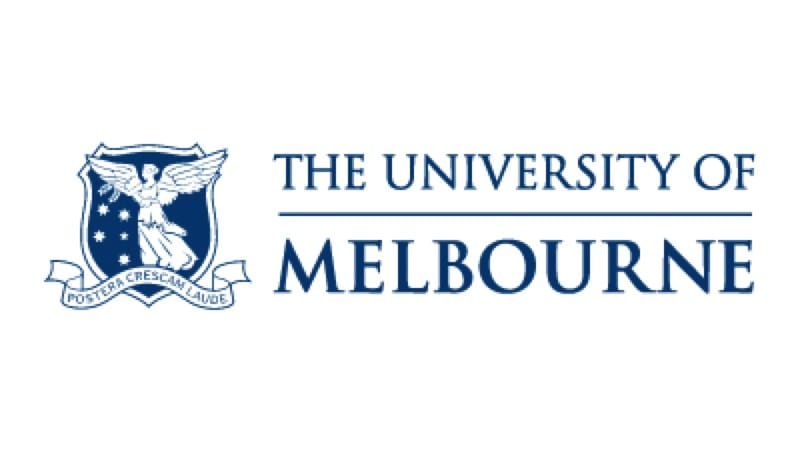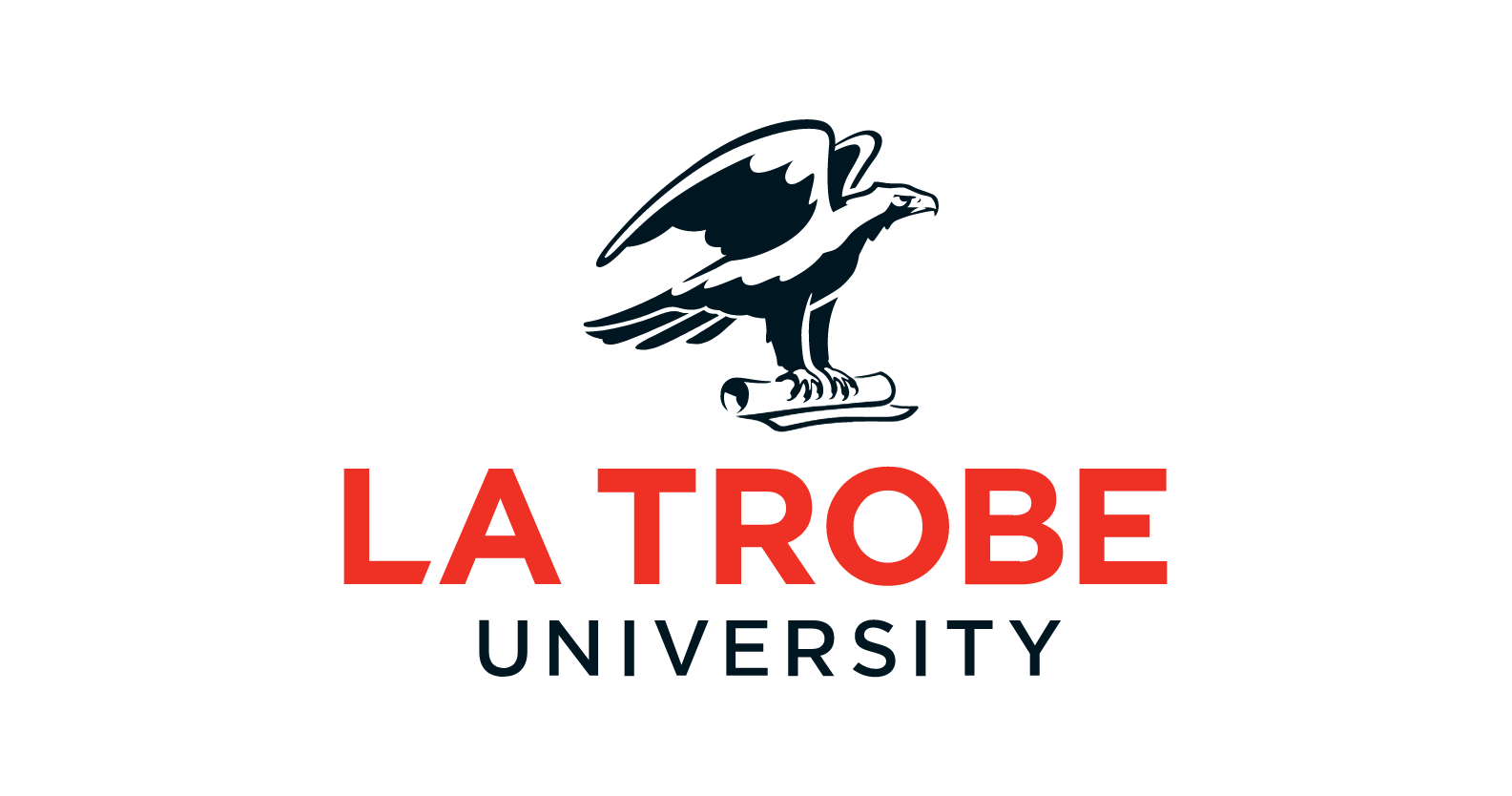 Contact Us
Get involved with the ARC Centre of Excellence for Electromaterial Science. Fill in your details below to keep in touch.