Biofabrication 2020: Postponed to 2021 due to Covid-19
Event Details
Location: 2-14 Cliff Rd, North Wollongong NSW 2500, Australia
When: 26 September 2021
Time: 10:00
Book Now
After careful consideration, the 2020 International Conference on Biofabrication Local Organising Committee, in consultation with the International Society for Biofabrication Board, have decided to postpone Biofabrication 2020 in light of the global COVID-19 situation. The health and safety of our delegates, speakers, guests, our Organising Committee and the wider community is our top priority.

We hope that the world will have returned to a more familiar state by September, but as the COVID-19 situation continues to shift daily, we feel it is the right decision to postpone the Conference at this time.
We are disappointed that we won't be able to welcome you to our beautiful coastline in September 2020, but keep your passports ready, as Biofabrication 2021 will be held in Wollongong from 26 to 29 September 2021!
The Biofabrication 2020/2021 Local Organising Committee will be communicating with you in the coming months regarding the rescheduling of the event.
Notes:
Book Now
Who we collaborate with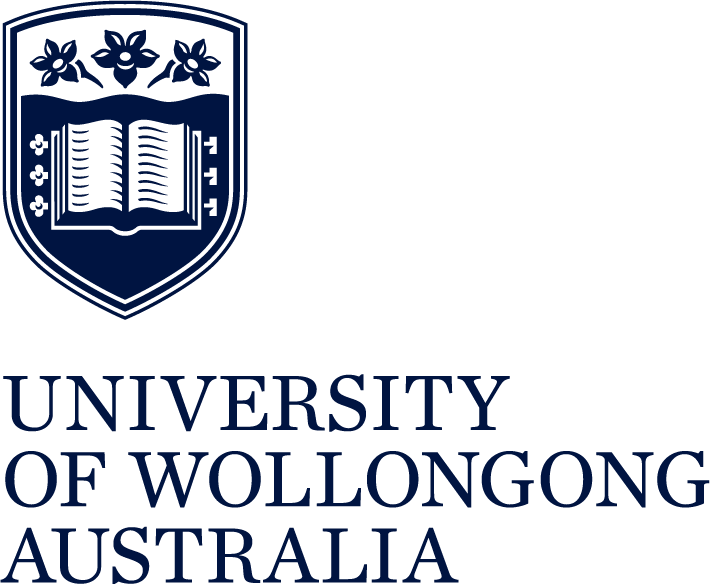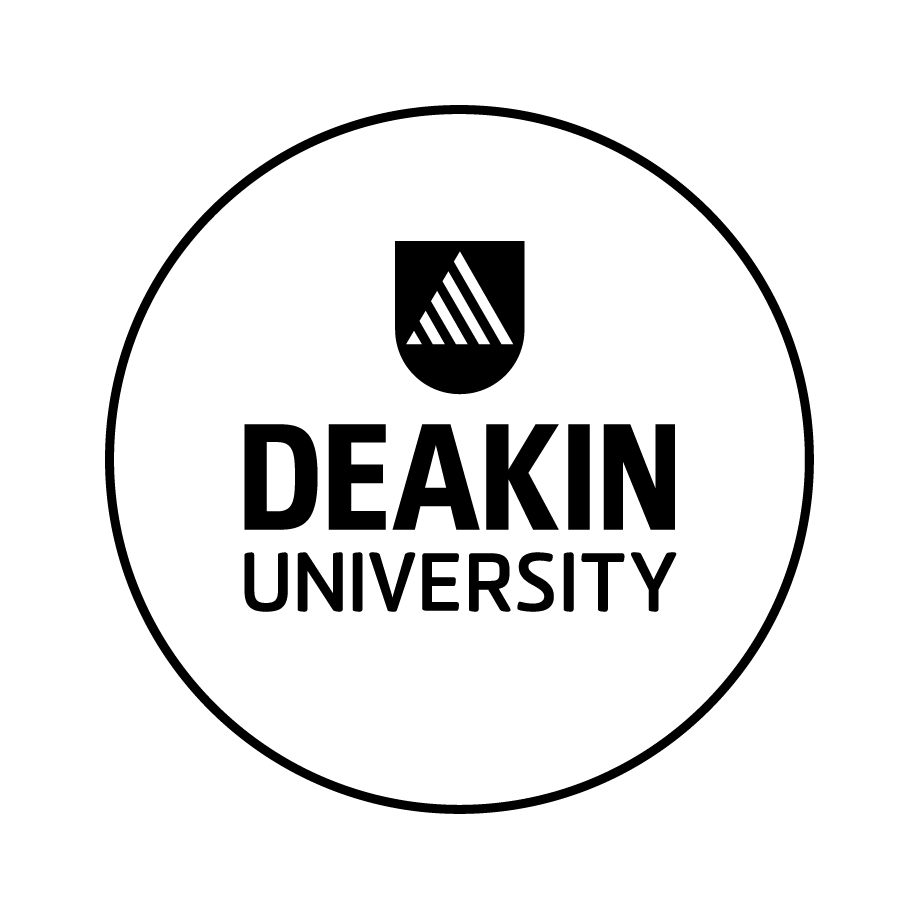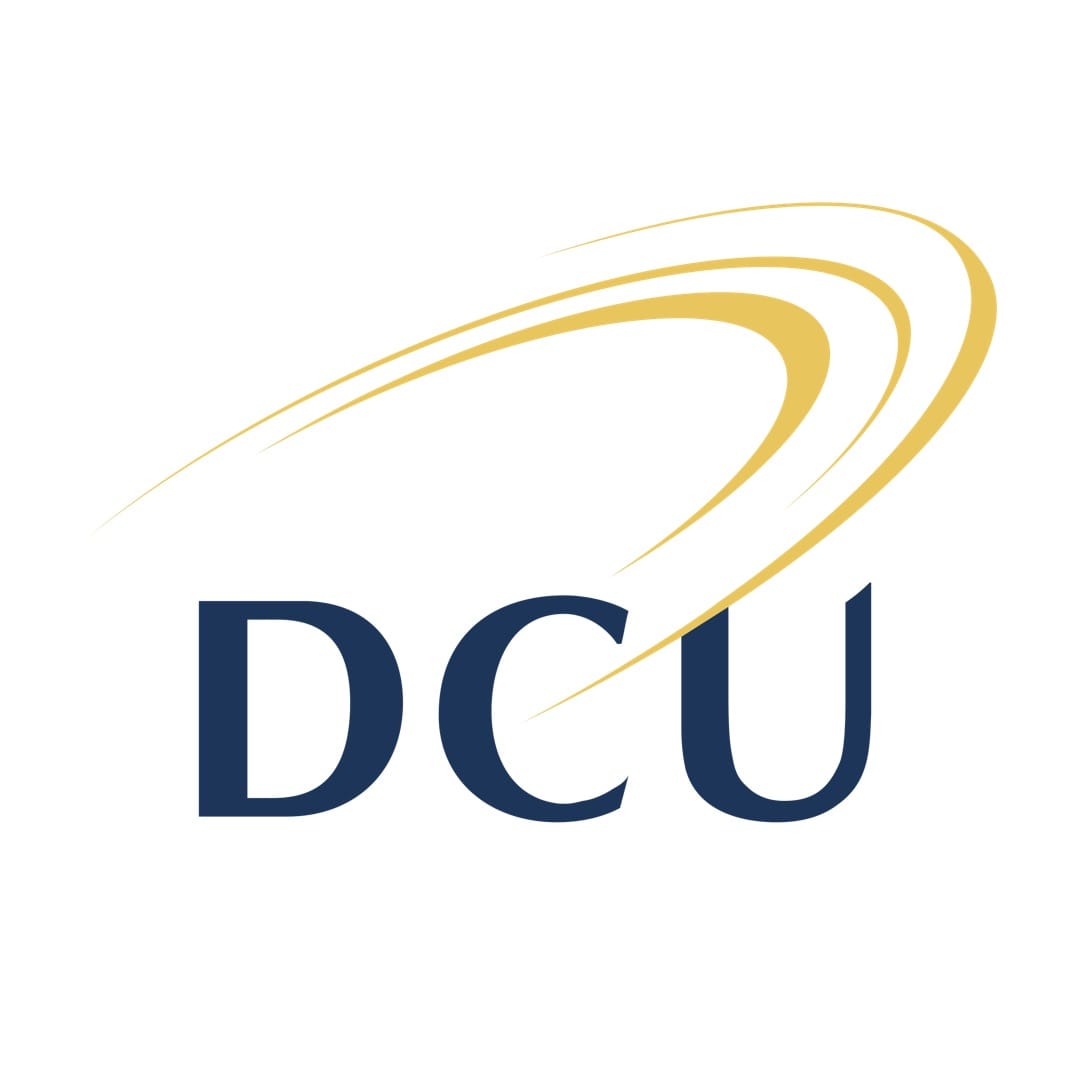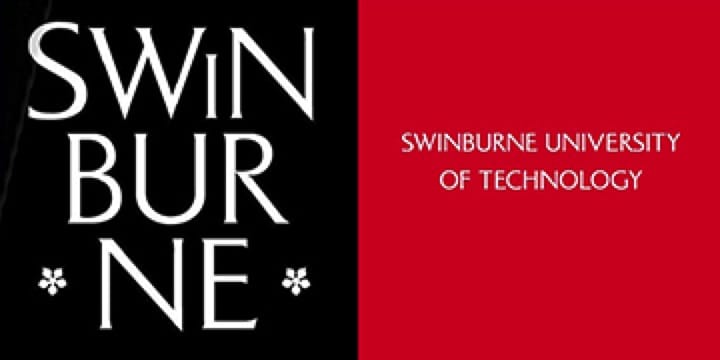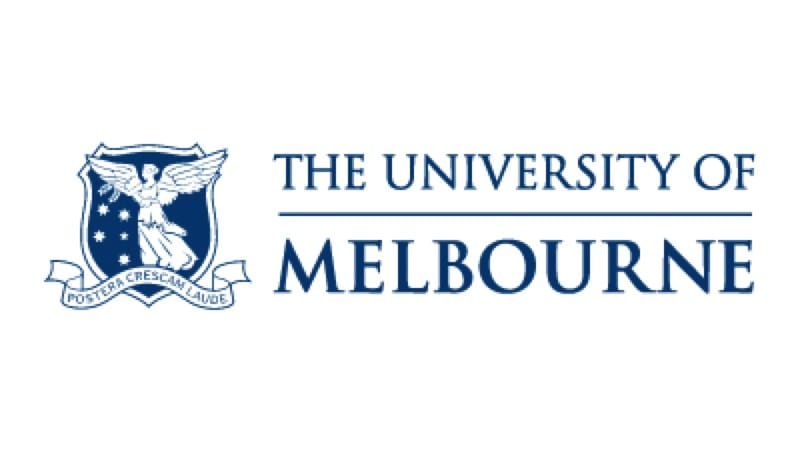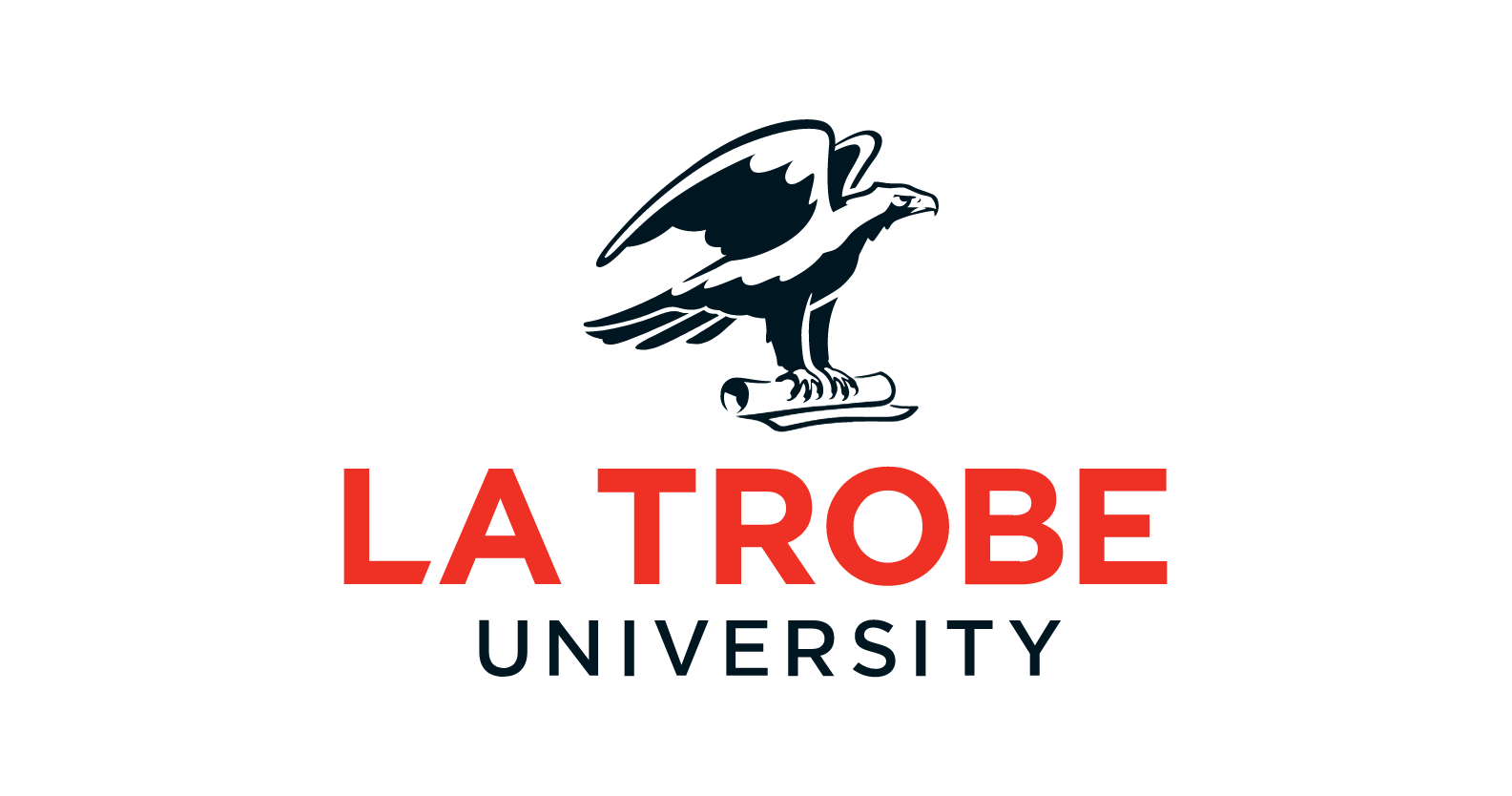 Contact Us
Get involved with the ARC Centre of Excellence for Electromaterial Science. Fill in your details below to keep in touch.