2020 Bill Wheeler Community Symposium
Event Details
Location:
When: 22 September 2020
Time: 5:30pm-6:30pm
Book Now
Join us (virtually) for the Annual Bill Wheeler Community Symposium & Award!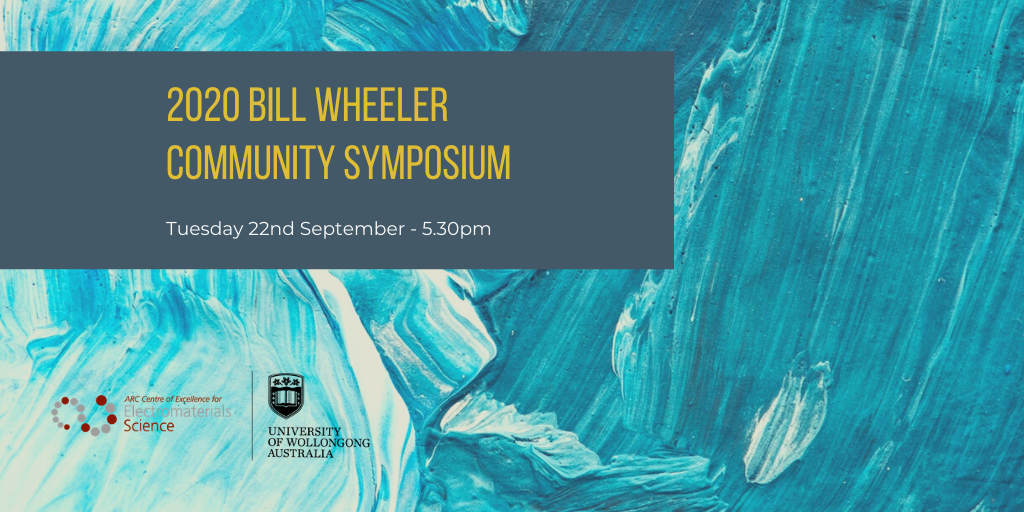 About this Event
The Bill Wheeler Community Symposium and Award is on again in 2020
Bill Wheeler was a very active member of the Illawarra community who took a keen interest in new bionics research at the University of Wollongong (UOW). After meeting the famous Professor Graeme Clark, inventor of the Cochlear Implant, Bill instigated and organised a fundraiser for bionics research.
Sadly Bill died of cancer in November 2007 but he is remembered always for his love of family and friends, his great smile and his compassion for others.
Bill's support for bionics research lives on with the Bill Wheeler Award, established in 2009. A prize of $2,000 is awarded to the student who best communicates the social impact of their research and how the prize will benefit their work.
The award is presented each year at The Bill Wheeler Symposium. Due to the current health situation, this year's event will be held online for the first time. Members of the community are still welcome to join us (virtually) to hear about the latest in bionics research. Further details, including online information, will be provided after registrations have closed on 18 September 2020.
Feature Presentation
The 2020 feature presentation will be given by Professor Morteza Aghmesheh.
Professor Aghmesheh is a senior staff specialist medical oncologist at the Illawarra and Shoalhaven Cancer Care Centres, and an honorary Clinical Professor at the UOW Graduate School of Medicine. He is a co-director of the Southern Cancer Institute and Southern Medical Day Care Centre in Wollongong.
Morteza (Mori) has been the Principal Investigator for more than 30 international clinical trials in solid tumours. He has been involved in many pivotal studies that led to the changing of practices in oncology.
Mori is a founding member and Chief Investigator of the Centre for Oncology Education and Research Translation (CONCERT), Illawarra Cancer Tissue Biobank and a member of the CONCERT Cancer Biobank's scientific advisory committee. He is an honorary clinical research fellow at Illawarra Health and Medical Research Institute (IHMRI).
Mori completed his medical oncology training (FRACP) in 2008 and has been working as a medical oncologist since 2009.
Donations
Donations to support the Bill Wheeler Award may be made at https://giving.uow.edu.au/bill-wheeler-award/.
Notes:
Register by 18 September 2020
Book Now
Who we collaborate with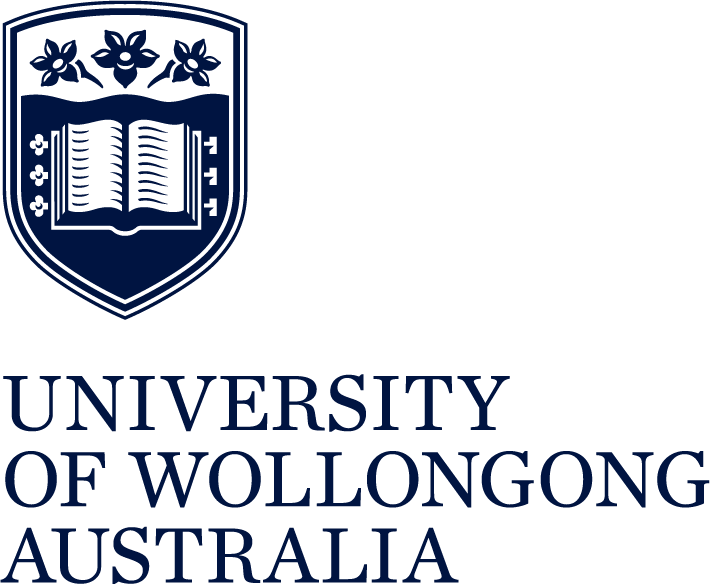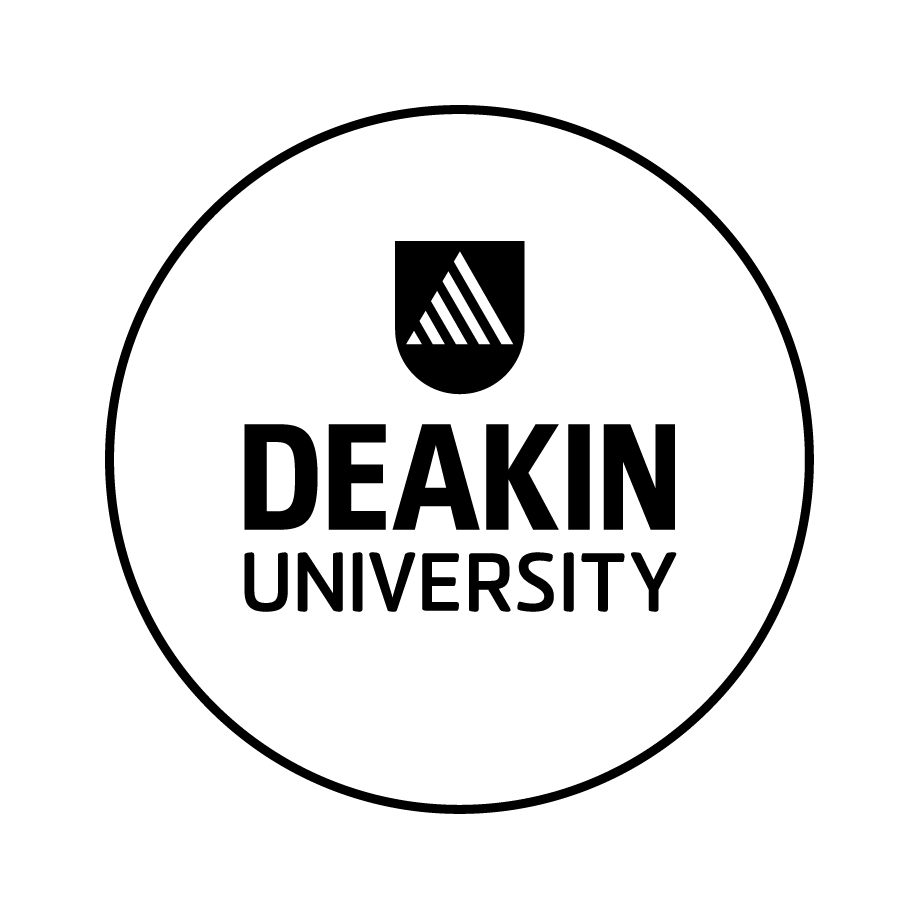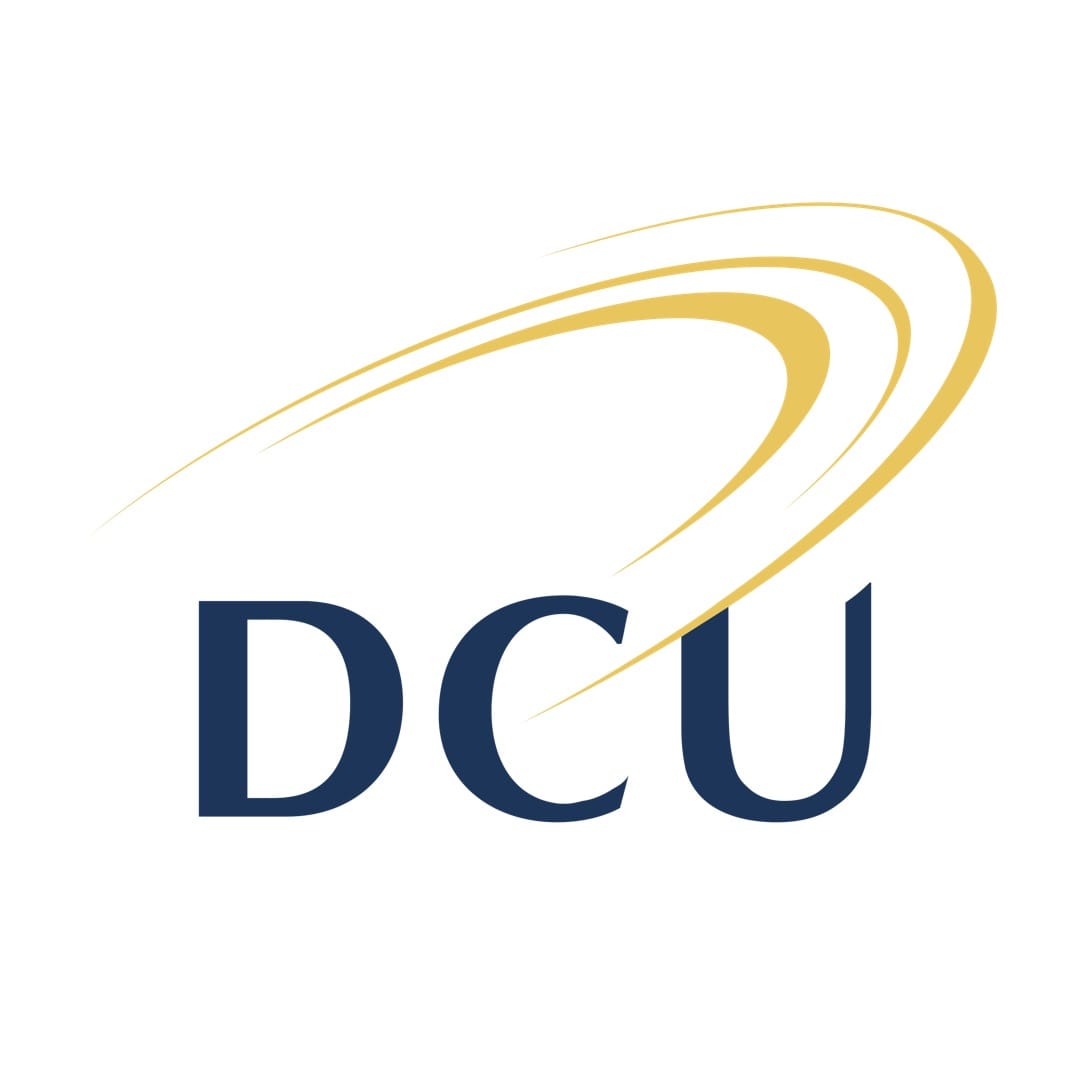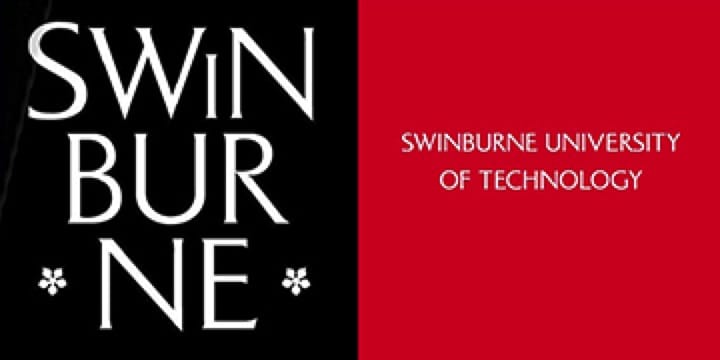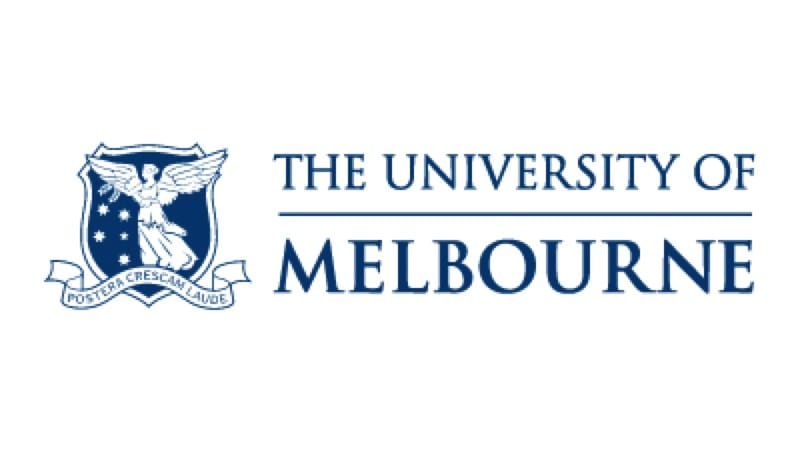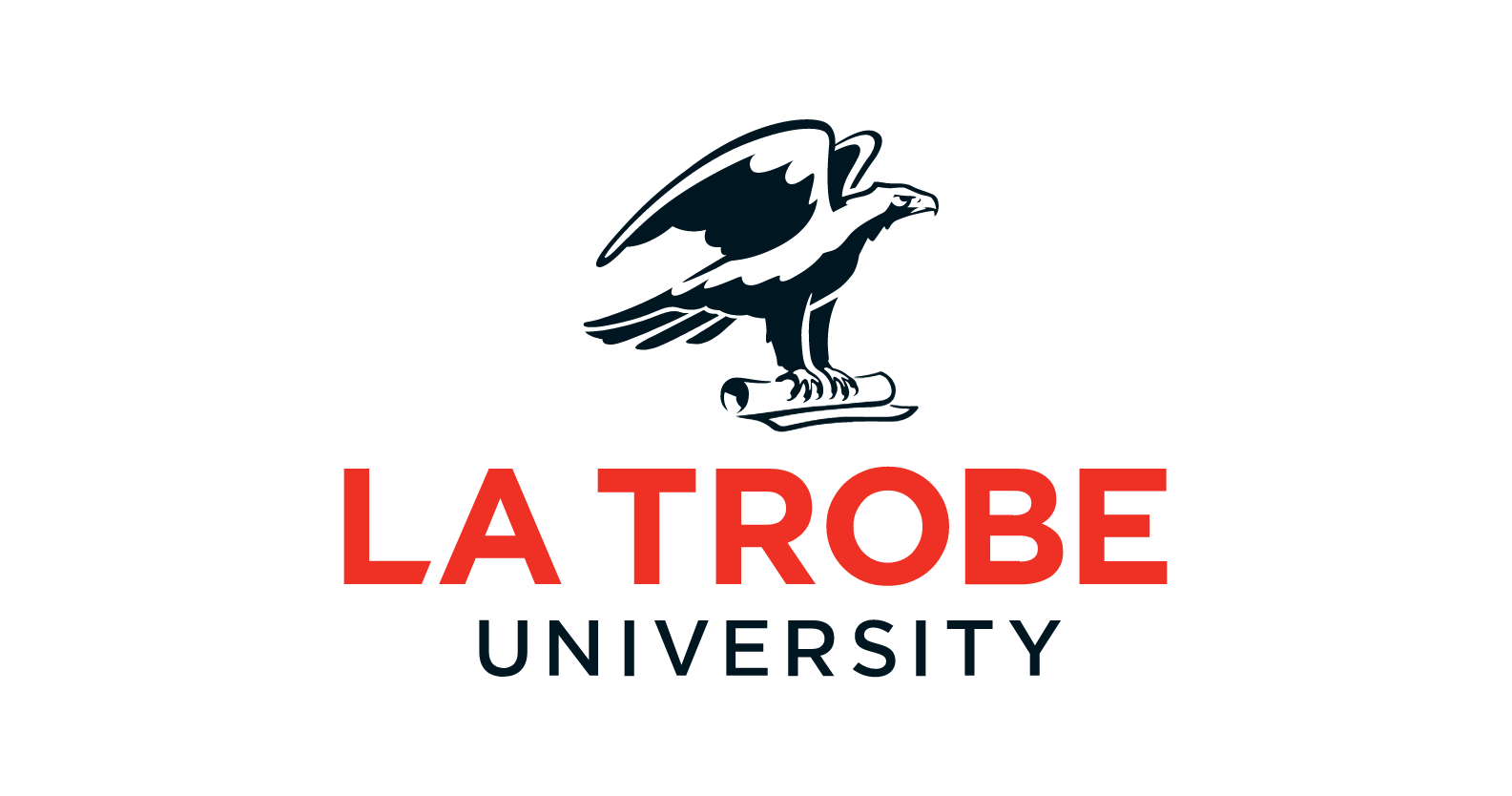 Contact Us
Get involved with the ARC Centre of Excellence for Electromaterial Science. Fill in your details below to keep in touch.