Event Details
Location:
When: 15 September 2020
Time: 4:00pm
Book Now
Can't travel? Don't worry! Let us bring the research to you, with the ACES Webinar Series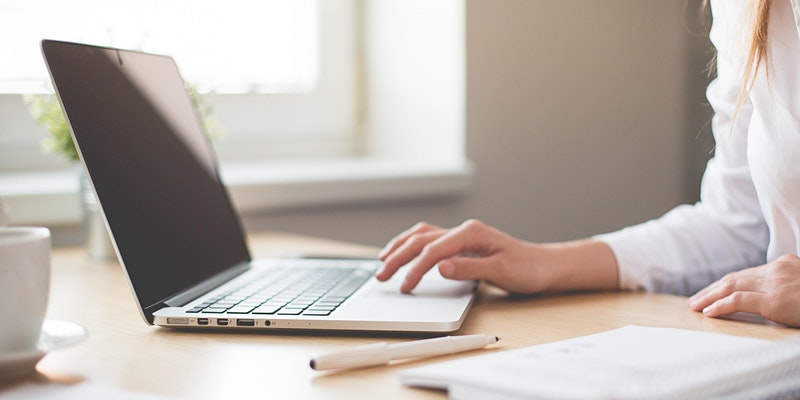 About this Event
We are pleased to present a new and exciting program of webinars to help keep us connected, maintain networks and enhance our learning!
Featuring Australian and international researchers, our program of webinars will keep you in touch with the latest research in electromaterials science.
All webinars will be hosted via Zoom. Registrations close 2 hours prior to each webinar at which time login and password details will be emailed to participants.
When registering on Eventbrite, be sure to select one ticket for each webinar session from the below list that you would like to attend:
Click the green 'Register' button above;
Scroll down the ticketing page and select one ticket for each webinar session you are interested in, and
Click the red 'Register' button and proceed to finalising your registration details.
All webinars scheduled up until 3 October 2020 are listed and held in Australian Eastern Standard Time (AEST). From 4 October 2020, all webinars are listed and held in Australian Eastern Daylight Time (AEDT).
15 September, 4pm (AEST)
Single Molecule and Single Cells Biosensors
Prof Justin Gooding, University of New South Wales
There has been a trend in measurement science to smaller and smaller sample sizes, and with this an associated decrease in the number of molecules or cells that are analysed. This trend has reached its logical conclusion of a range of techniques developed that can detect single molecules or single cells. The power of being able to detect single entities is you can learn about mechanisms and behaviour at that level. Many single entity measurements would then allow the determination of heterogeneity in behaviour. We are just on the cusp of technologies that can detect many single entities. The ability to detect many single entities is important for sensors in particular as you can not only develop sensors that can have the ultimate detection limit, just one species, but also better performing sensors that do not require calibration, which can differentiate specific from nonspecific effects and potentially could allow a single sensing surface to measure many different types of interactions. Prof Gooding's ARC Laureate Fellowship allows a comprehensive research program to explore strategies for detecting rare single molecules, detecting many single molecules, detecting rare single cells and detecting many single cells. This seminar will cover some of the technologies we have developed over the Fellowship for detecting single molecules and single cells. It will outline what the challenges are for detecting single molecules and cells and the opportunities that detecting single molecules and cells provides.
22 September, 4pm (AEST)
Plasma synthesis of tunable biofunctional surfaces and interfaces within internal porosity to enable robust solid-hydrogel hybrid materials
Prof Marcela Bilek, University of Sydney
This presentation will review the underpinning science and report recent advances that extend the application of plasma processing techniques to enable functionalisation of the internal surfaces of complex, porous materials and structures. This work overturns the current understanding that energetic ion process as used to activate surfaces with embedded radicals cannot be applied to complex 3D materials with internal porosity. The efficacy of the embedded radicals to polymerise and covalently link hydrogels to solid surfaces and the use of atmospheric pressure plasma discharges to activate surfaces for covalent biofunctionalization during 3D bioprinting will also be explored.
29 September, 4pm (AEST)
Simulating nonequilibrium systems at the atomic scale
Prof Debra Bernhardt, University of Queensland
In this talk, Prof Bernhardt will describe what nonequilibrium systems are and which types of nonequilibrium systems her group is interested in. Prof Bernhardt will then discuss different ways of simulating nonequilibrium fluids at the atomic level. This will include a discussion on how approaches differ when bulk fluids or confined fluids are modelled, and how to model different driving forces. The discussion will be supported by examples of applications of these approaches to energy storage systems.
6 October, 4pm (AEDT)
Neutron Diffraction and Energy Research – It is not just Li ion batteries
Prof Brendan Kennedy, University of Sydney
Energy security is one of the grand challenges facing society as we evolve towards a low carbon future. Neutron diffraction plays a major role in the in-situ and in-operando studies of a number of systems due to the highly penetrating power of neutrons. Unlike X-rays, neutrons are to light elements such as Li and this has resulted in an avalanche of studies of Li ion batteries using neutron scattering methods. The key properties of neutrons including penetration and elemental sensitivity makes neutron scattering indispensable in the studies of inorganic materials. In this presentation, Prof Kennedy will present some of the recent neutron scattering results from his group covering three areas – namely lead free piezoelectric materials; anion conduction in pyrochlore type materials; and studies of uranium oxides.
13 October, 4pm (AEDT)
Researchers Reaching Out: A conversation with Prof Richard John and his Science on the Go! outreach team
Prof Richard John, Griffith University
The recent bushfire crisis and the ongoing COVID-19 pandemic has emphasised the importance of scientific expertise and the crucial role that scientific researchers play in our everyday lives – and not just during times of community crisis. Now (more than ever) schools, teachers, school students and the broader community need (and crave) the expert, cutting-edge, knowledge and expertise that science and scientific researchers can provide. Unfortunately, many researchers are at a loss as to how best to engage with their local schools and local communities.
Prof Richard John (a UoW and IPRI PhD graduate) leads the multi-award winning Science on the GO! outreach program at Griffith University, Queensland. Prof John and his colleagues, Ms Sally McPhee (Science on the GO! Outreach Manager) and Mr Randal Hall (Queensland DET, Principle Advisor Learning and Teaching in Maths and Science) will join Prof Gordon Wallace to explore ways in which scientific researchers can best engage with schools and school teachers to achieve mutually beneficial outcomes for all. During this conversation, you will hear of national and international best practice in science outreach and receive practical advice on the best ways to engage schools, school teachers and the broader community in your research.
Every researcher (and research group) should have at their disposal, ready-made activities, workshops, seminars or programs of events to engage the broader community in their research. This will not only help to promote your research but will provide you with valuable experience in communicating your work to lay audiences – which is often the most important aspect of your scientific endeavours.
27 October, 4pm (AEDT)
Ethical Collaborations with Synthetic Biosystems Researchers
Dr Eliza Goddard, La Trobe University
This webinar will demonstrate the research done by members of the Ethics, Policy & Public Engagement (EPPE) theme through examples of collaboration with Synthetic Biosystems (SBS) theme members, as well as showcase the collaborative nature and significance of research undertaken at ACES. For those interested in collaborating with EPPE, we will give examples of what the benefits would be and demonstrate how collaboration is a two way engagement.
Notes:
Additional webinars may be added to the program. We will keep you updated with any changes. Please direct any enquiries to aces-events@uow.edu.au.
Book Now
Who we collaborate with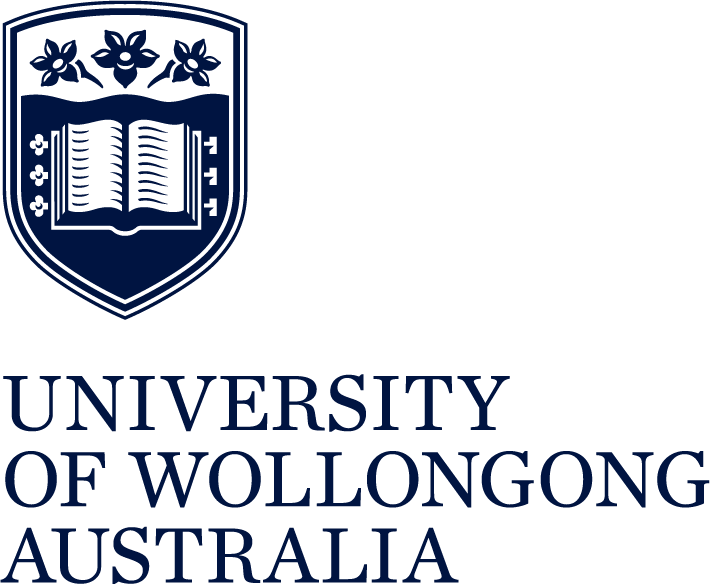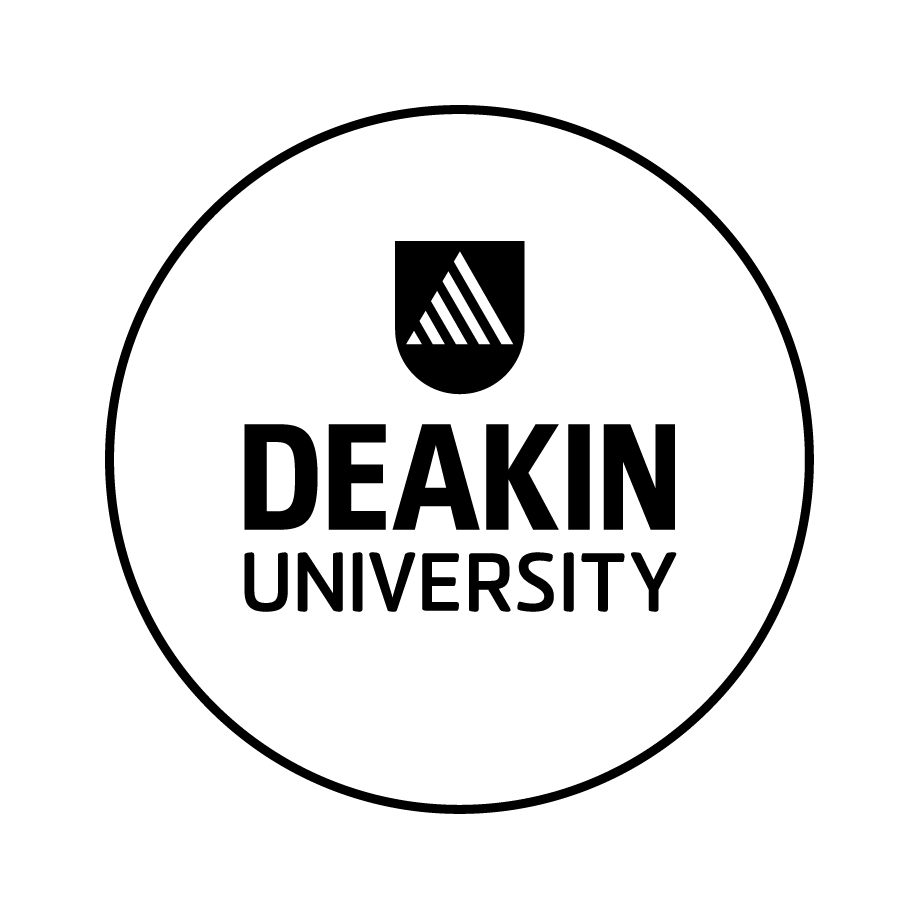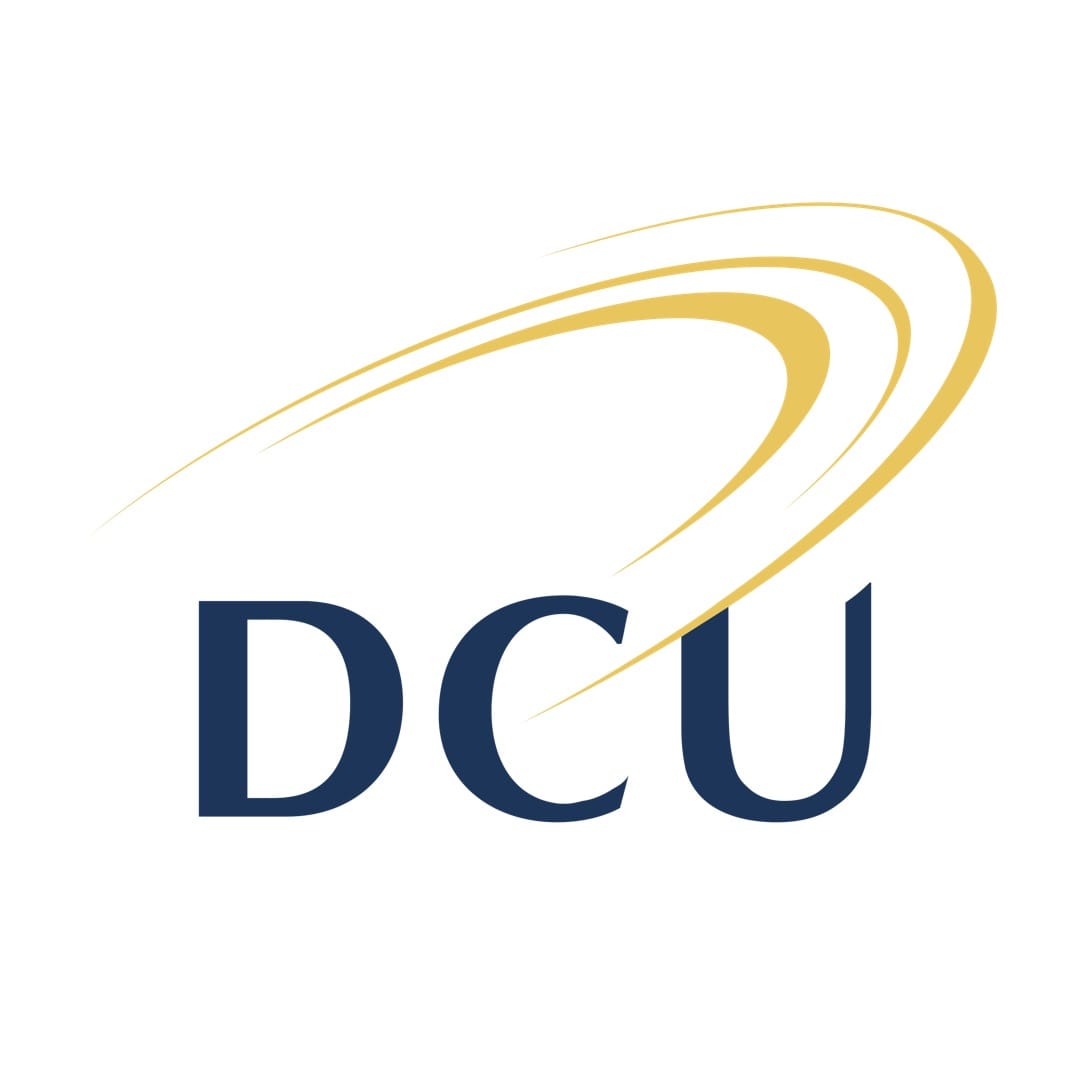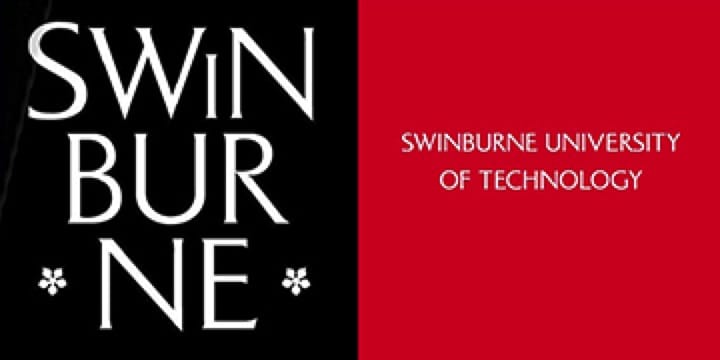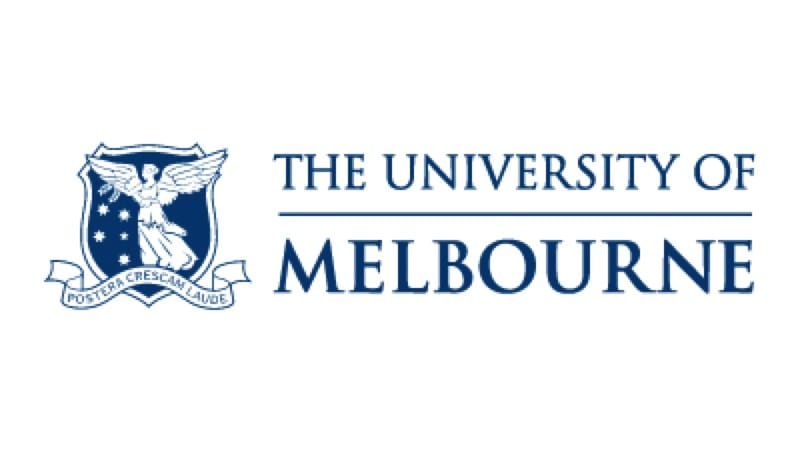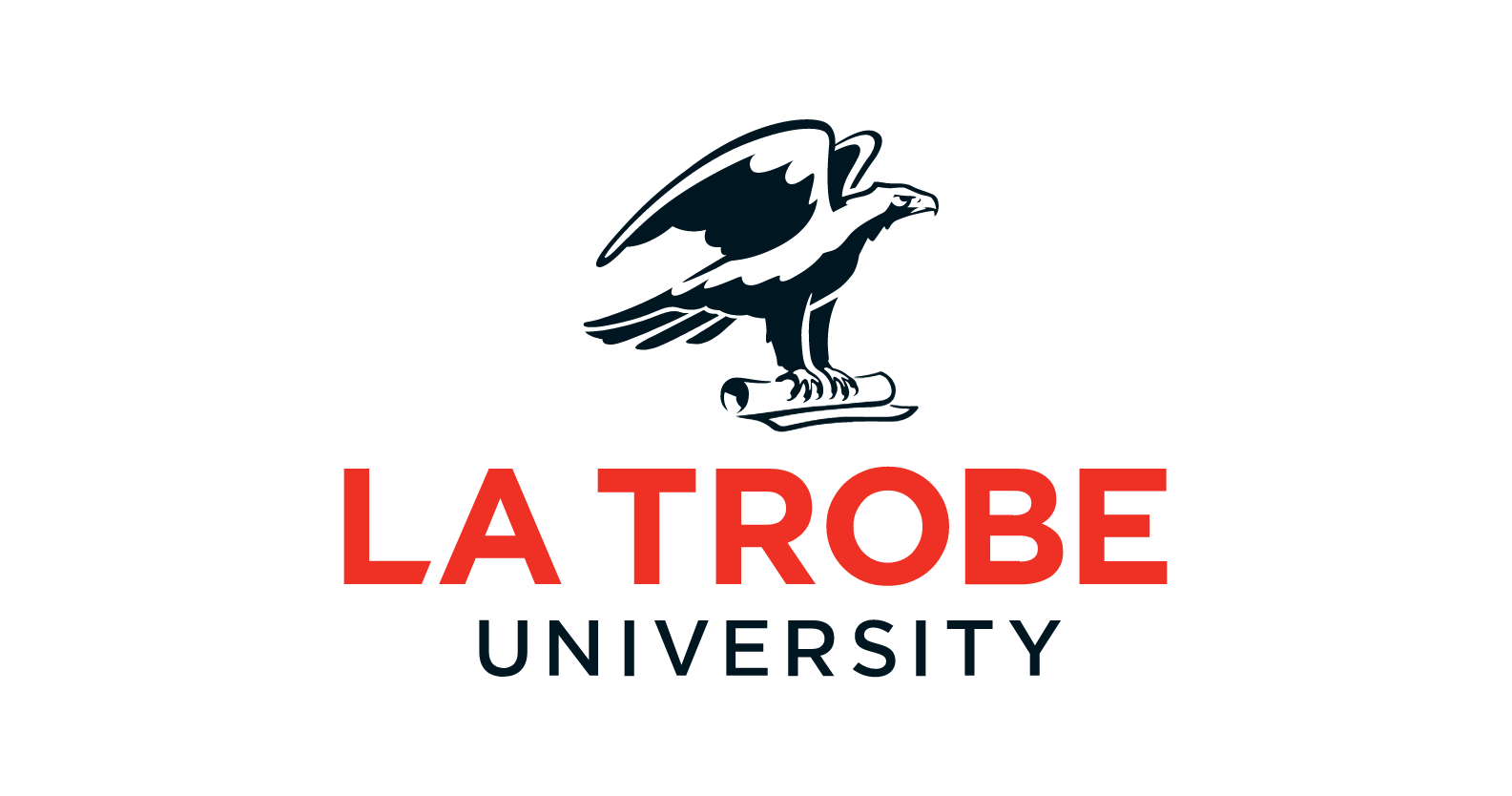 Contact Us
Get involved with the ARC Centre of Excellence for Electromaterial Science. Fill in your details below to keep in touch.