Event Details
Location: Squires Way, North Wollongong NSW 2500, Australia
When: 10 December 2019
Time: 16:00
Book Now
AN INSIDE LOOK AT NEXT GEN MATERIALS RESEARCH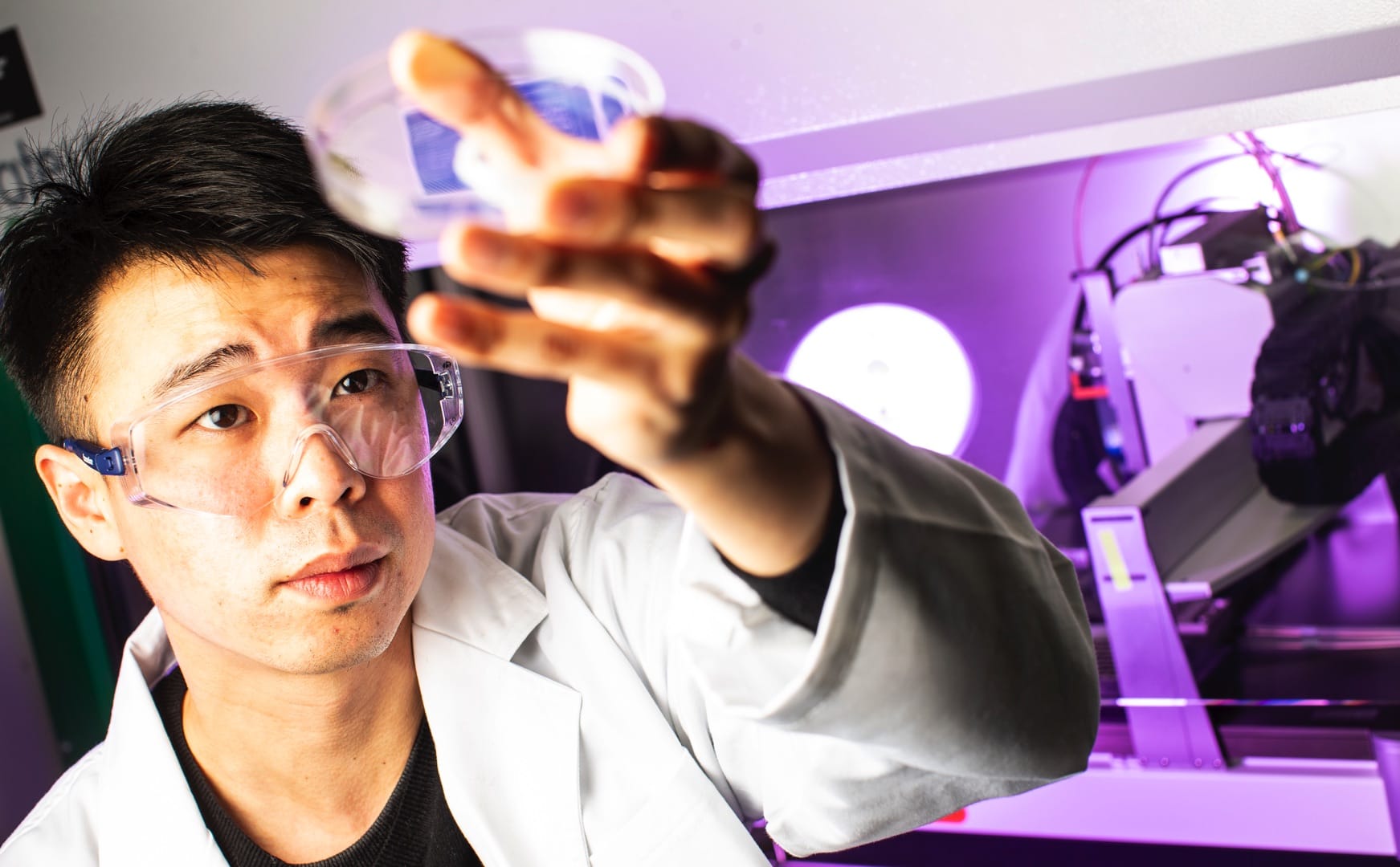 Keen to get an insider's view of cutting edge research into advanced materials and device fabrication for game changing health and energy solutions?
Join us for our Virtual Lab Tour, and check out our world-class facilities from the comfort of your own home.
As part of the tour, you will get an insight into our team's fundamental work including the discovery and development of new materials for use in the biomedical sector. Walk with us as we explore the development of bioinks and the integration of living cells delivered using customised bioprinters to address specific medical challenges.
The Virtual Tour will be held on Tuesday, 10 December from 4pm.
Register your interest on Eventbrite now.
Login details for the virtual tour will be provided after close of registrations.
Notes:
Book Now
Who we collaborate with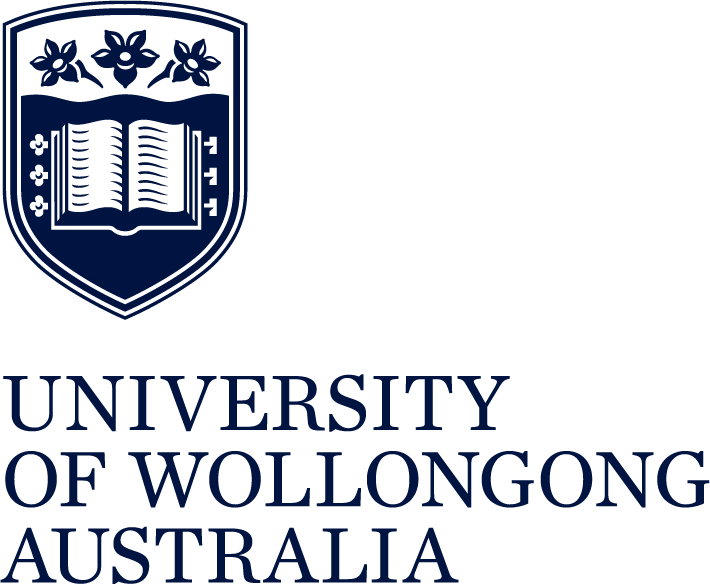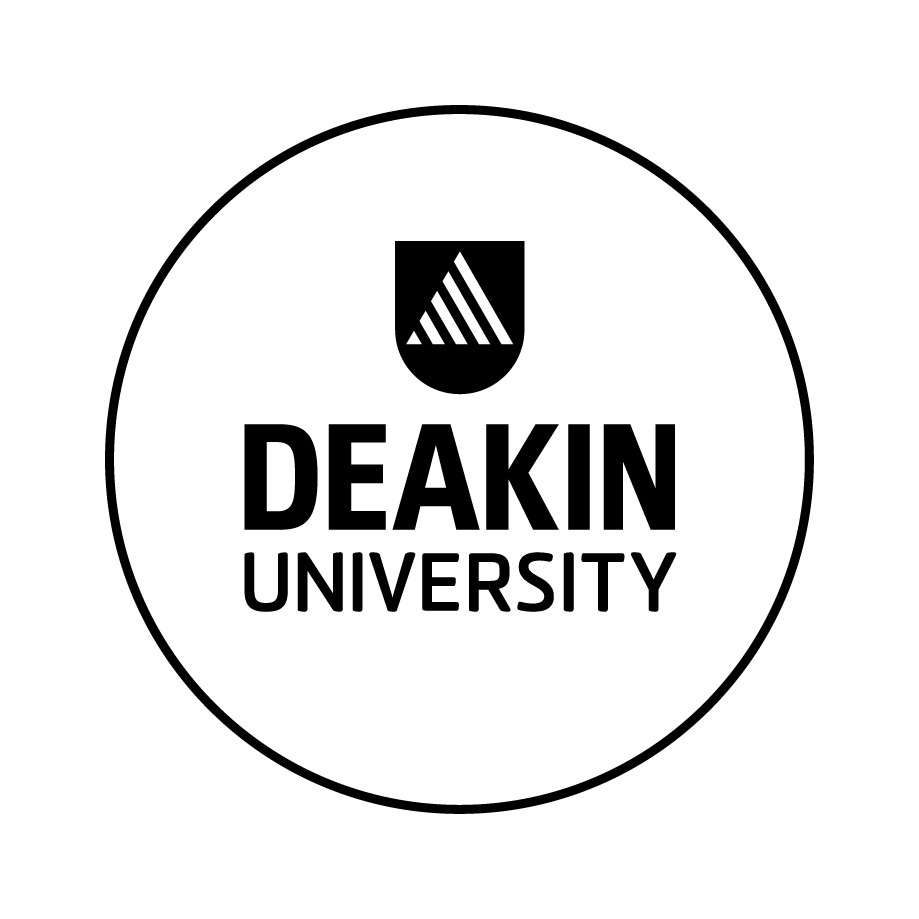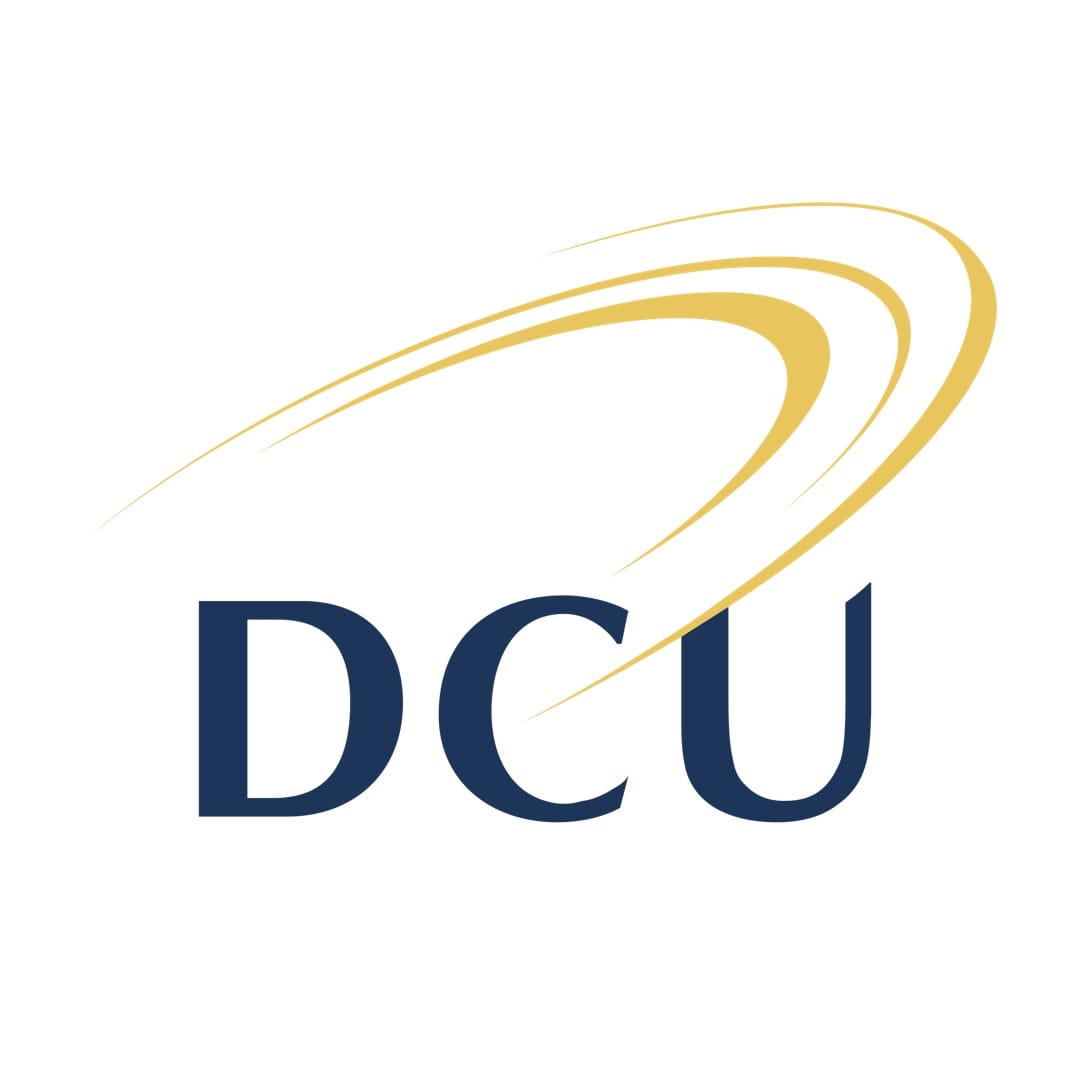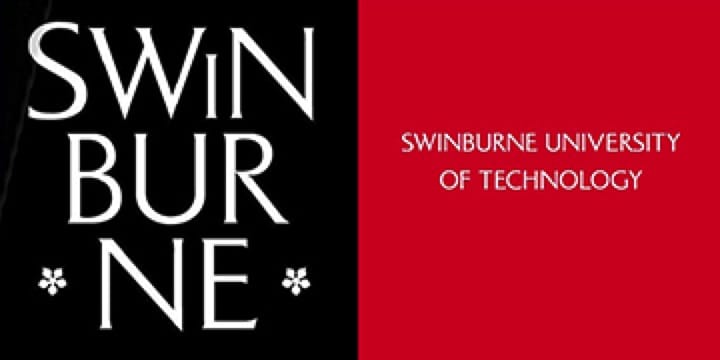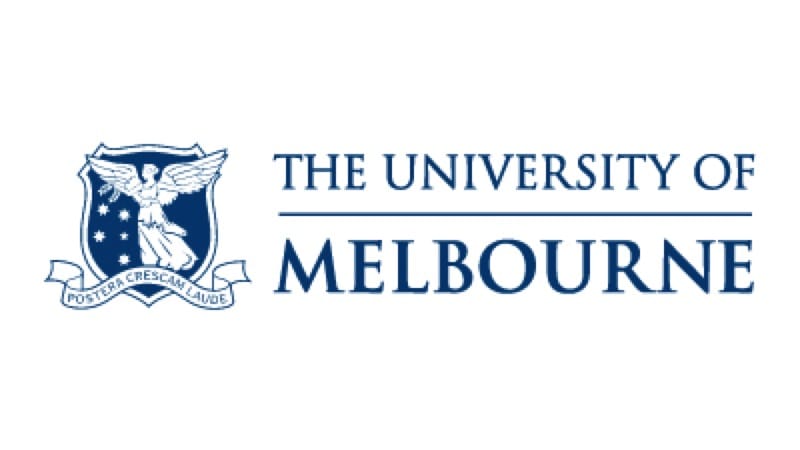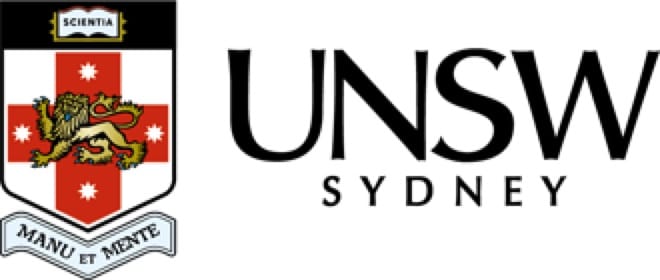 Contact Us
Get involved with the ARC Centre of Excellence for Electromaterial Science. Fill in your details below to keep in touch.