2019 IPRI Future Student Open Day
Event Details
Location: Squires Way, North Wollongong NSW 2500, Australia
When: 17 September 2019
Time: 10:00
Book Now
Considering WHAT'S NEXT in your studies?
Study materials science on a global stage at UOW's Intelligent Polymer Research Institute!
Join us on Tuesday 17 September 2018 for our Intelligent Polymer Research Institute (IPRI) Future Student Open Day and see how you could be involved in ground-breaking research that is making a real difference in shaping the next generation of smart materials to improve people's lives.
IPRI offers PhDs and Masters opportunities for high-achieving science and engineering students, as well as Summer Scholarships for second and third year undergraduate students (held during the Summer university break).
Based at the Innovation Campus, IPRI gives students the chance to work alongside prestigious scientists; access to state of the art facilities including the ANFF Materials Node; and the opportunity to pursue research to find solutions for some of the world's great challenges including medical bionics and clean energy.
Our students have had the chance to conduct some exciting research, including:
Integration of sensing technology into soft robotic hands;
Development of 3D printed structures for cartilage reconstruction;
Electrical stimulation of nerve cells in 3D;
Wearable smart textiles;
Developing methods to fabricate conduits that help reconnect damaged nerves;
Implantable devices for bionic technology that ultimately leave no trace in the human body;
Study of light-activated movement of micro-droplets and development of applications of this technology;
Investigation new biocompatible batteries that could help cancer patients heal after having a tumour removed.
IPRI acts as the headquarters for the ARC Centre of Excellence for Electromaterials Science, which incorporates eight Australian collaborators and five international partner organisations known for their expertise in materials and device fabrication.
Notes:
If you're interested in completing a PhD, a Masters, or a Summer Scholarship, come along to the IPRI Future Student Open Day and:
Tour our cutting-edge lab facilities;
Hear from current students about their training at IPRI;
Meet potential supervisors and IPRI Founder and Director Professor Gordon Wallace;
Enjoy a FREE BBQ lunch!
Book Now
Who we collaborate with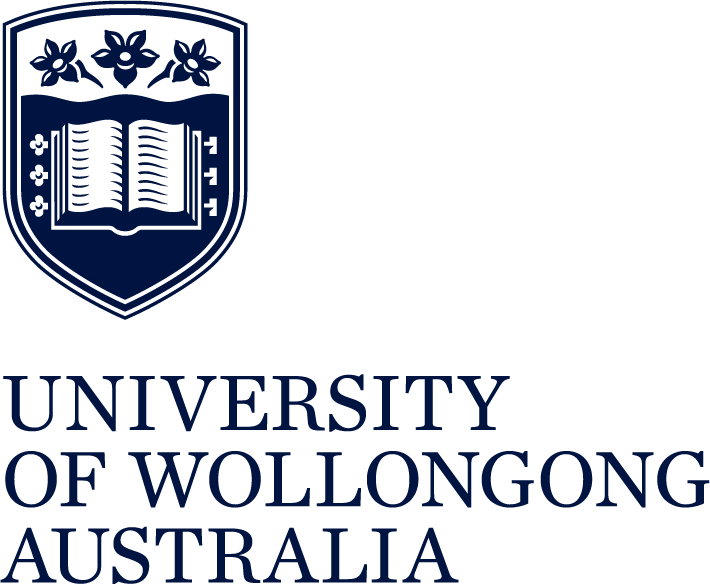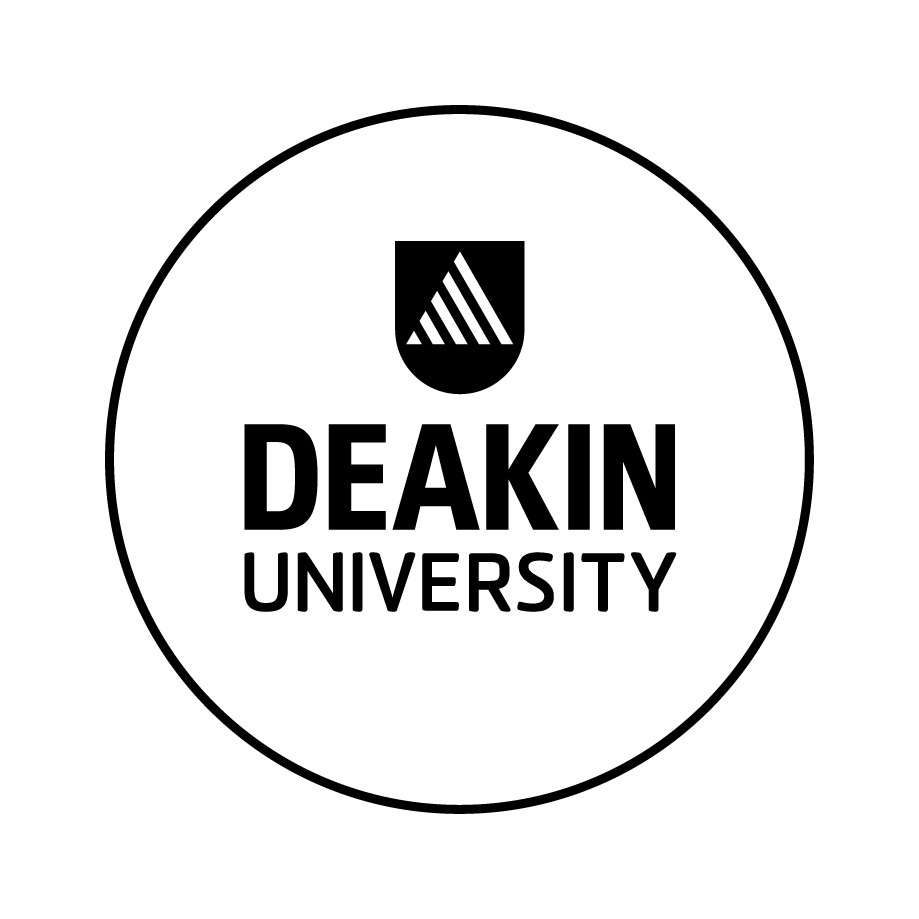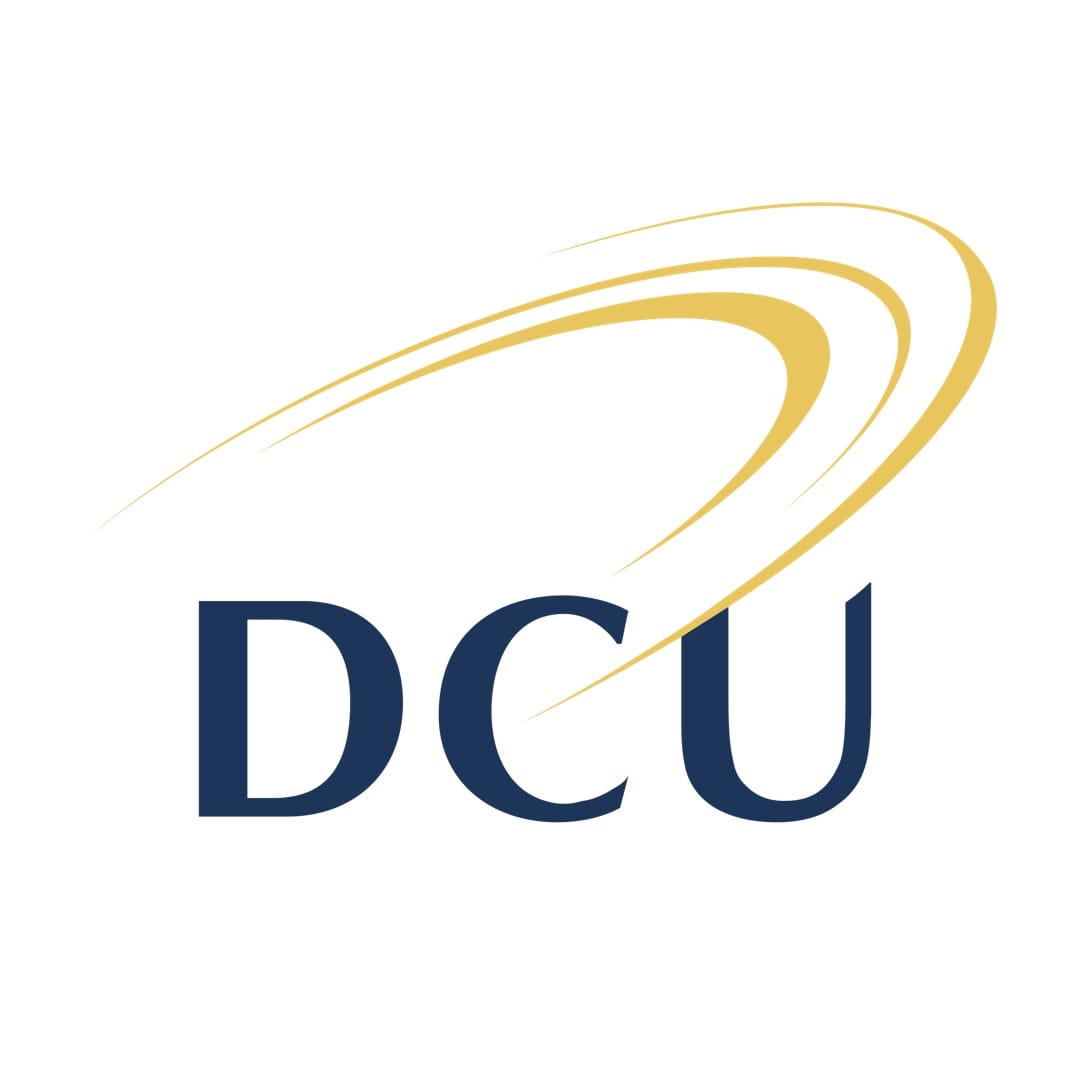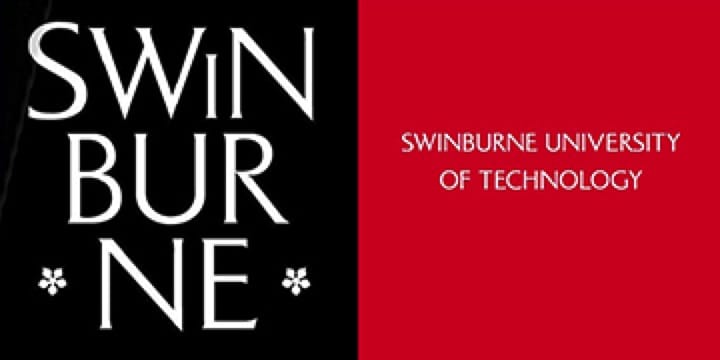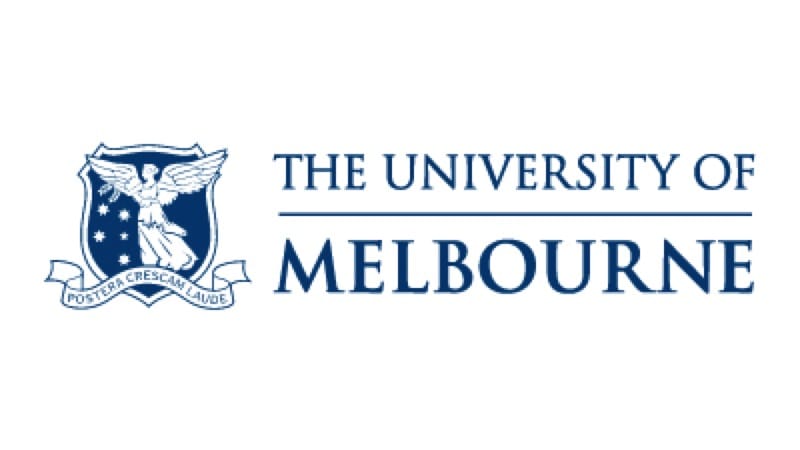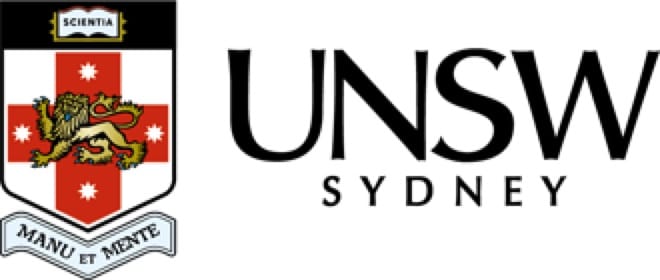 Contact Us
Get involved with the ARC Centre of Excellence for Electromaterial Science. Fill in your details below to keep in touch.