15th Annual International Electromaterials Science Symposium
Event Details
Location: Squires Way, North Wollongong NSW 2500, Australia
When: 3 February 2021
Time: 14:00
Book Now
15th Annual International Electromaterials Science Symposium
University of Wollongong Innovation Campus, Wollongong/Online
3 – 5 February 2021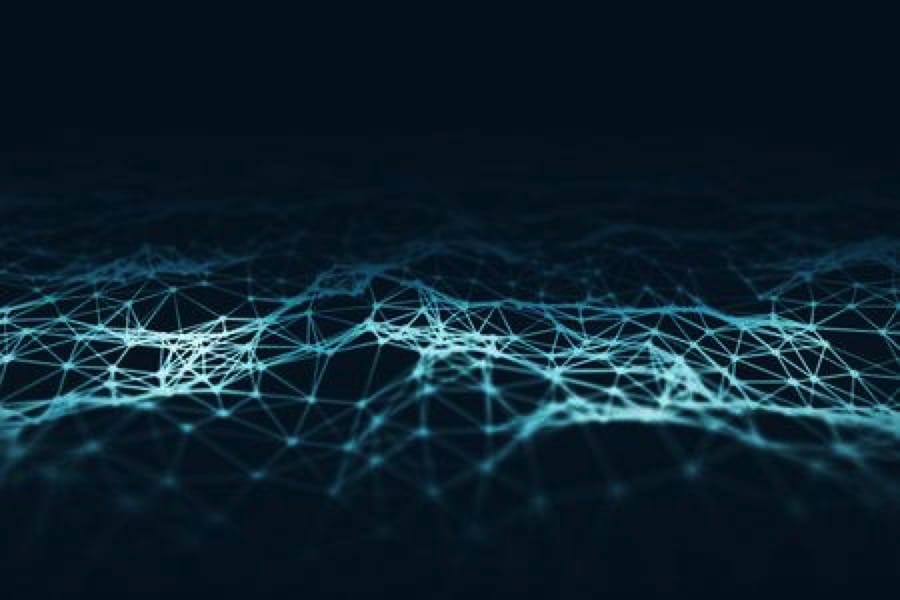 The 15th Annual International Electromaterials Science Symposium will be hosted by ACES in February 2021. The 15th Annual Symposium will take on a different look in 2021, with an online component available as well as smaller face-to-face meetings in Wollongong and Melbourne (Covid-19 restrictions permitting).
The 2021 Symposium will be proudly hosted by the University of Wollongong node on behalf of ACES partners: Australian National University; Monash University; University of Tasmania; Deakin University; University of Melbourne; La Trobe University; and Swinburne University of Technology.
The Symposium will provide a multidisciplinary forum, with participants from across our eight Australian collaborating institutions, as well as our international partners from around the world. Topics will cover both the fundamental and applied aspects of electromaterials, new devices, and across our broad areas of research in Health, Energy, and Ethics. It provides a platform for leading international scientists and engineers to communicate their work to the next generation of researchers, and inspire us to continue to make the scientific and technological breakthroughs that are necessary to continue our transition towards a cleaner, healthier and more socially conscious society.
For those submitting abstracts for the poster session, please find the template here.
Keep an eye out on social media and our website for further information regarding the event.
Notes:
Book Now
Who we collaborate with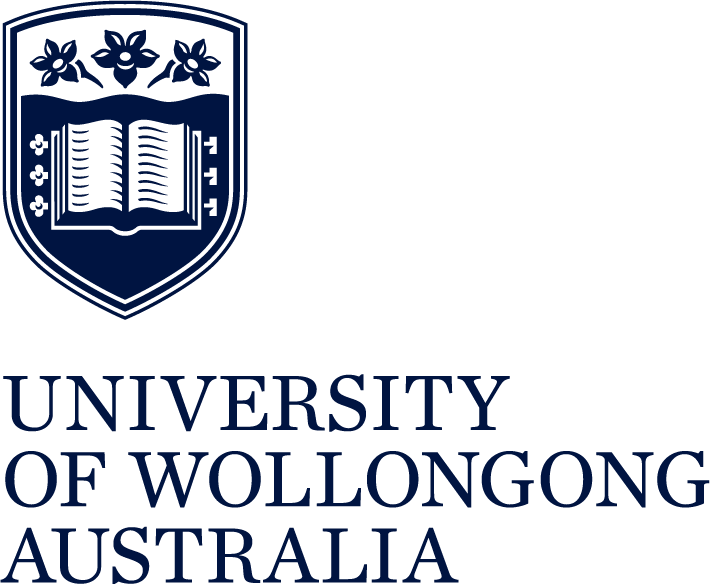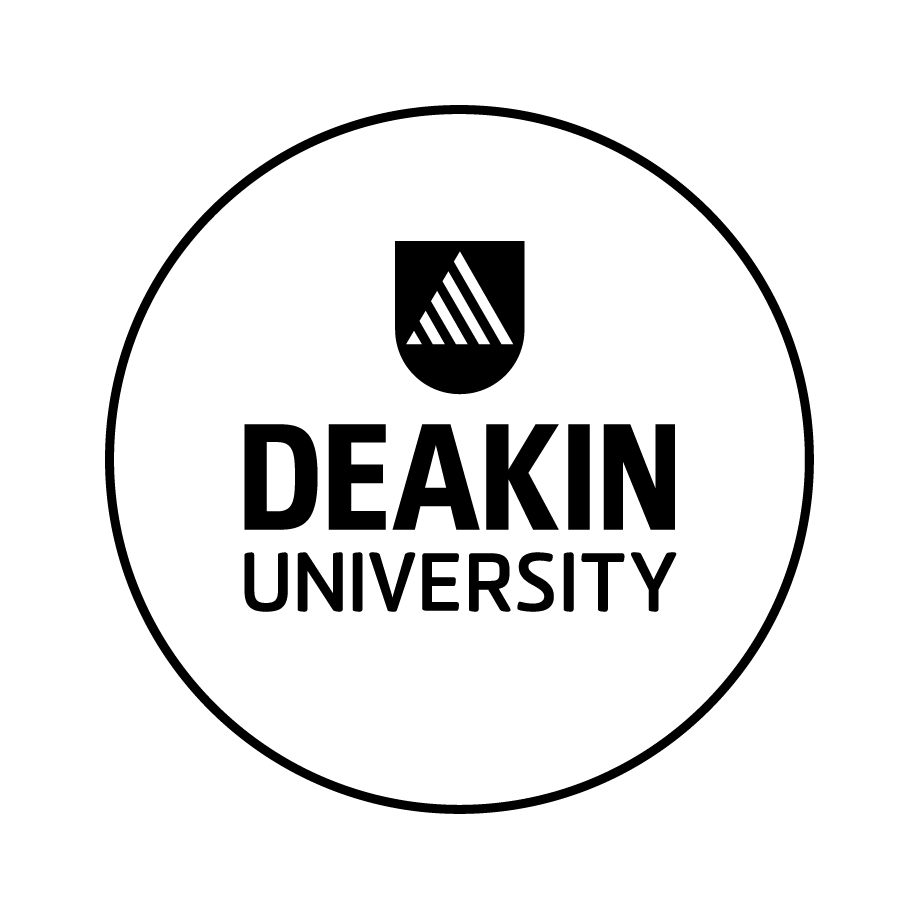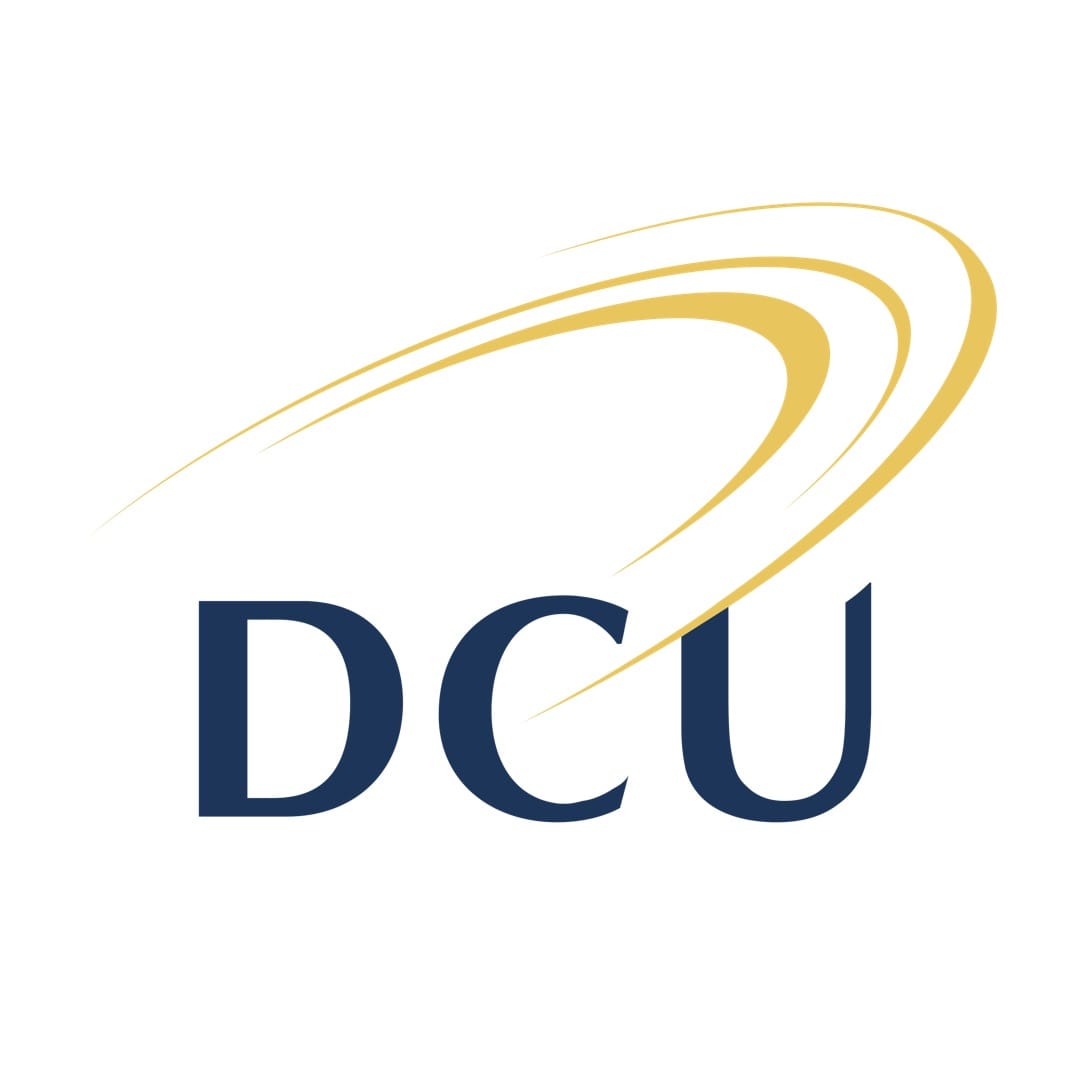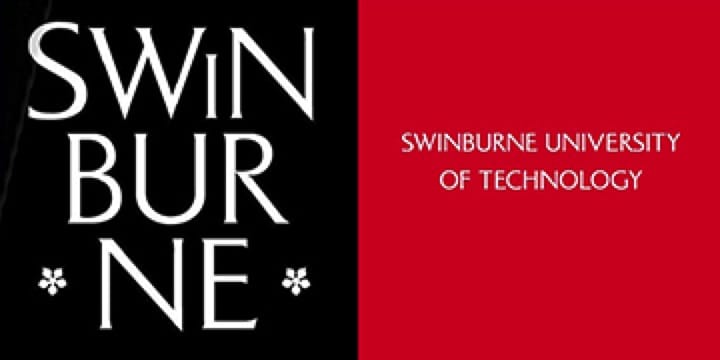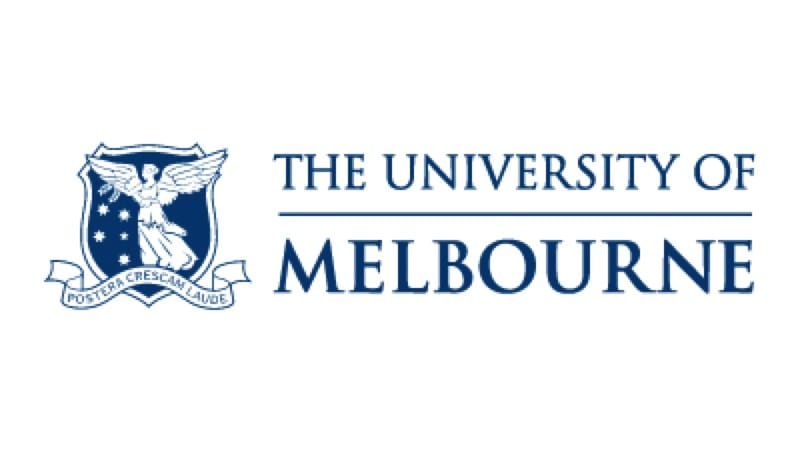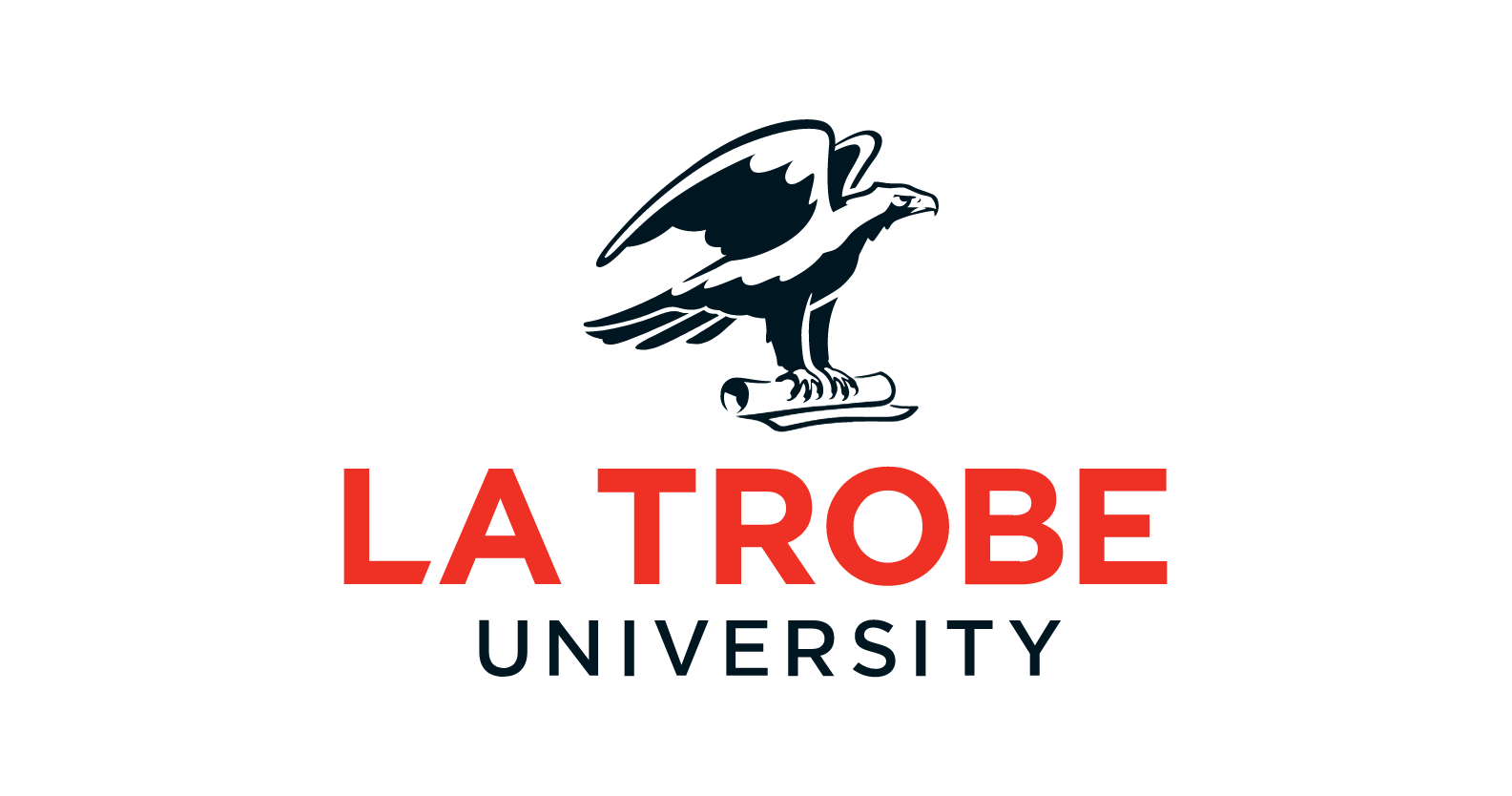 Contact Us
Get involved with the ARC Centre of Excellence for Electromaterial Science. Fill in your details below to keep in touch.