Masters degree in Electromaterials
ACES at the University of Wollongong (UOW) and Deakin University in Melbourne have joined forces to create a unique new joint MPhil (Electromaterials), commencing March 2016.
On completion, graduates will have a globally recognised qualification, opening up international career opportunities in areas such as future manufacturing, energy technologies, materials and biomedical engineering.
How and when should I apply for the course?
Now! Please submit an Expression of Interest (a 2-3 page CV outlining your personal details, education, research experience and extra-curricular activities, to electromaterials-enquiries@deakin.edu.au with the subject MPhil Expression of Interest.
FAQs
What is the application process for the University of Wollongong and Deakin University?
Send your Expression of Interest to electromaterials-enquiries@deakin.edu.au, as detailed above. From there, you will be contacted with further advice about officially applying for the course.
What qualifications will I receive?
Graduates will obtain a joint Master degree, from the University of Wollongong and Deakin University.
How is the program structured?
Students who meet all the criteria will spend two years completing the course, with the majority of time spent at their home institution and approximately a third of the time at the host institution. Students can choose either the University of Wollongong or Deakin University as their home institution.  The exact time spent at each university will depend on the chosen project.
How many students will UOW and Deakin take on?
There are currently 10 projects available. Acceptance into the course will depend on project availability.
Who should apply?
Deakin and UOW welcomes applicants with a Bachelor Degree plus a Masters Degree (Coursework) with a minimum Credit average (65% or GPA 3.0 out of 4.0) in a relevant field
OR
Four year Bachelor Honours Degree (with a minimum of 2-2 Honours) in a relevant field
OR
Three year Bachelor Degree (without Honours) in the same discipline as the proposed research thesis with a minimum Distinction average (75%).
What is the closing date for applications?
There is no set closing date at this time, but applicants are encouraged to send their expression of interest as soon as possible.
Do I need to be an Australian citizen to apply?
No, but you will need to hold an appropriate visa.
What can I do to make myself a more attractive candidate?
Emphasise your relevant laboratory and research experience; outline your publications and any information that sets you apart from the 'crowd'.
How do I know which University to apply for?
Tell us which project you are most interested in, and we can advise you on which is the best "home" institute. You will spend time at both UOW and Deakin during the course, but if you have a preference for spending more time at one University then let us know.
What is the structure of the course?
You will complete both taught units and a research project. The two core courses, in year 1, will teach you all about electromaterials, plus you can chose from a variety of electives.
What subjects can I do my research thesis in?
Ten projects are available within the MPhil Electromaterials. These fall into the following areas:
The design and assembly of electromaterials into 3D structures to develop new ways of generating or storing electricity. Energy storage technologies being developed include bio-compatible batteries and redox flow-air batteries (i.e. using oxygen as one of the reacting materials). We also develop new electromaterials and structures to use sunlight to electrochemically reduce CO2 and thereby produce fuels such as methanol, and also in new technologies for harvesting waste heat.
Soft robotics for prosthetic devices: Electromaterials that bend and straighten on application of an electric field (mechanical actuation) can be used in applications such as robotic hands, while other electromaterials are being developed as sensors.
Additive fabrication: using new technologies such as 3D and 4D printing, and fibre spinning, we can make complex shapes using multiple electromaterials with a resolution of tens of nanometres.
Advanced characterisation: using state-of-the art techniques we can investigate the way in which charges and ions are transported within electrochemical devices, which is essential to their performance, and also study the properties of the electromaterials during their assembly into complex structures.
Electromaterials as synthetic biosystems: we develop implantable, self-powered structures that support the development of tissue structure to monitor, maintain and restore function in neural tissues (i.e. relating to nerves or the central nervous system) for applications in epilepsy and schizophrenia sufferers.
Computer modelling of 3D electromaterials: we can gain crucial insights into the structure and performance of electromaterials through simulations. This also provides important information for the experimental synthesis and assembly of new materials.
Within all of these different research areas it is important to anticipate, understand and respond to ethical and community concerns arising from the different materials and technologies being created and used. In the Centre, we explore issues of ethics, policy and public engagement that relate to the use of electromaterials and those associated with the adoption of devices for different health and energy applications.
Can I talk to someone?
Please contact us on electromaterials-enquiries@deakin.edu.au and we'll get back to you ASAP.
Who we collaborate with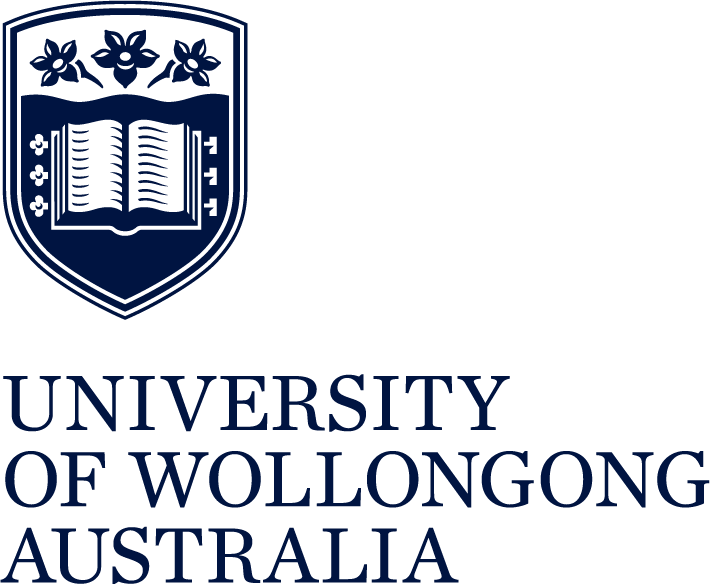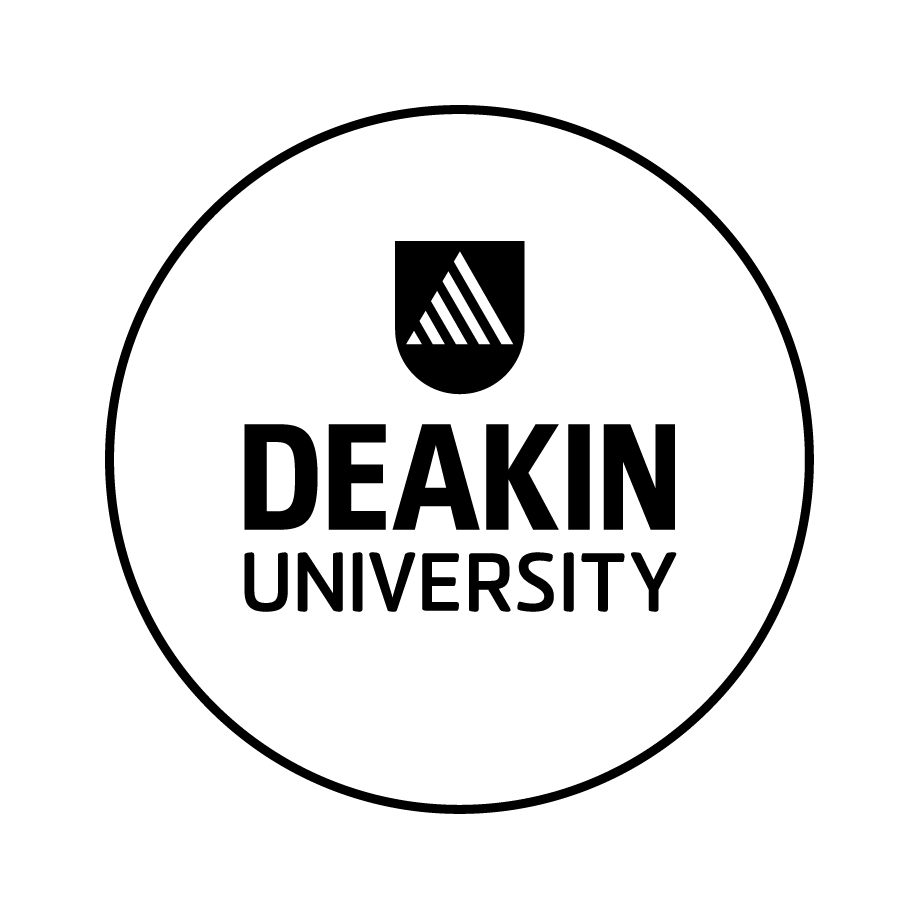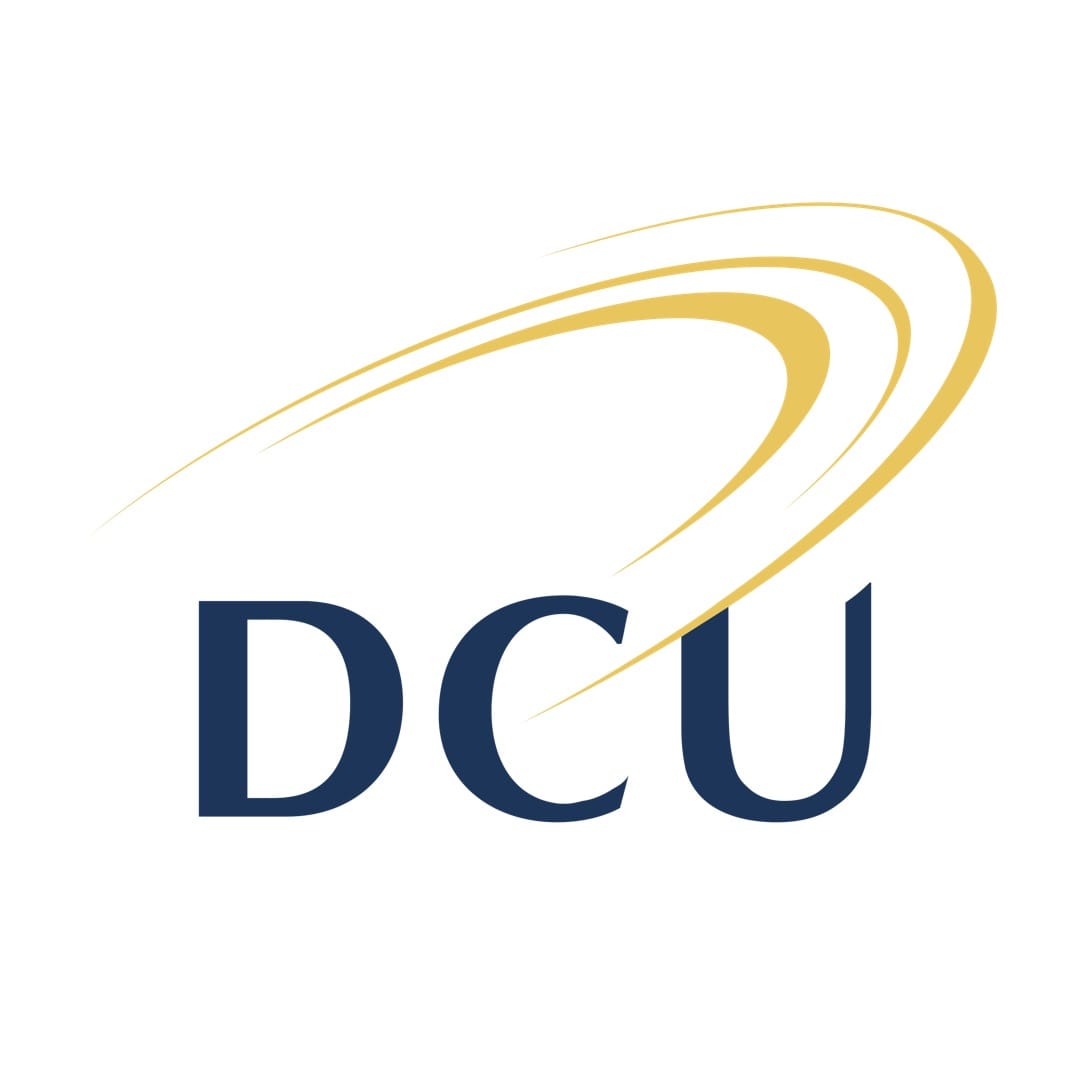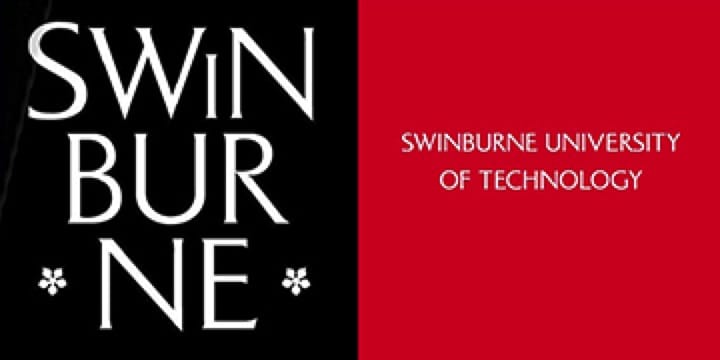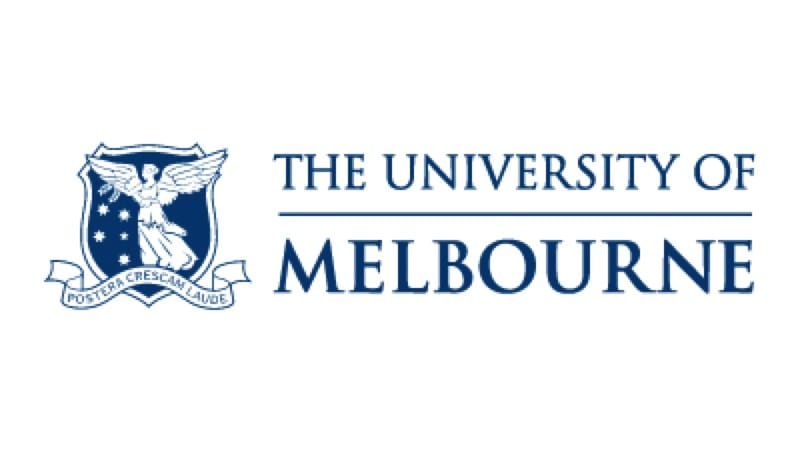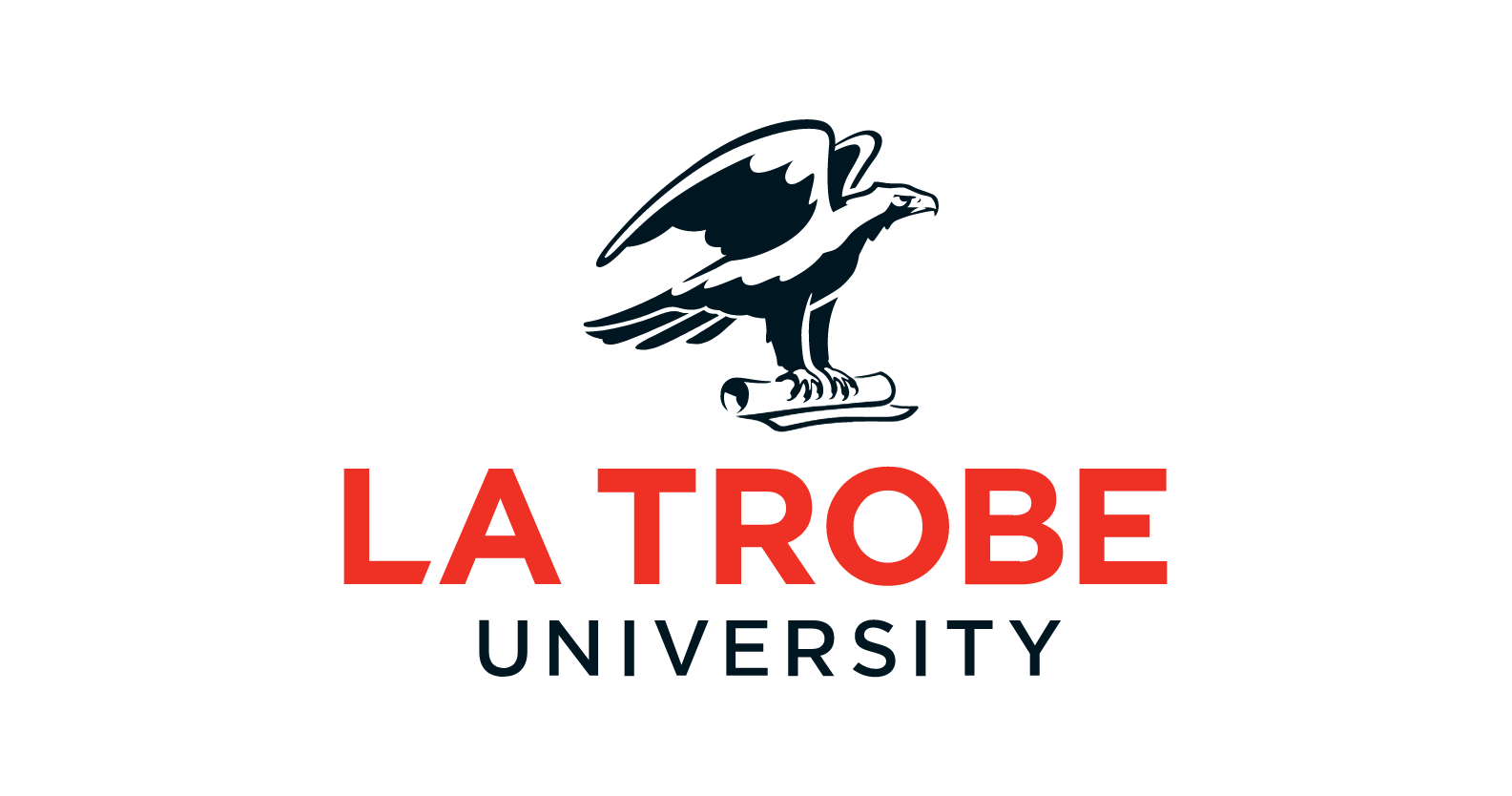 Contact Us
Get involved with the ARC Centre of Excellence for Electromaterial Science. Fill in your details below to keep in touch.