Development of New Ionic Electrolytes for Energy Generation and Storage Devices
Our Deakin University node is researching the development and use of ionic electrolytes for a range of different battery technologies and thermal energy harvesting devices. Such electrolyte material development is crucial in the advancement of better energy generation and storage technologies and to help reduce the global dependence on fossil fuels.
The projects will develop new ionic electrolytes, both liquid and solid, with application in a range of electrochemical devices. This involves investigating the thermal and electrochemical properties of the electrolytes and their composites before assessing device performance.
This project would suit applicants with a chemistry, electrochemistry or materials engineering background and with good English language qualifications. The students will be based at the Institute for Frontier Materials at Deakin University on the Burwood campus, which has state-of-the-art electrochemistry and characterisation facilities and a very supportive research environment.
The essential selection criteria:
Completion of research project in a related area, including a thesis which is equivalent to at least 25% of a year's full-time study at Level 8 or 9 of the Australian Qualifications Framework with achievement of a grade for the project equivalent to a Deakin grade of 70% or equivalent, or previous research experience (e.g. a master degree [research] in a related area).
English language: IELTS at a level of 6.5 with nothing below 6.
Excellent communication and interpersonal skills.
Excellent team player.
Further details of the requirements can be found here.
Enquiries and to Apply
Projects are ready for an immediate start. For all enquiries and expressions of interest, please contact A/Prof Jenny Pringle at j.pringle@deakin.edu.au. Email your CV, references and a cover letter and a summary of your qualification, skills, experience and research interests.
Who we collaborate with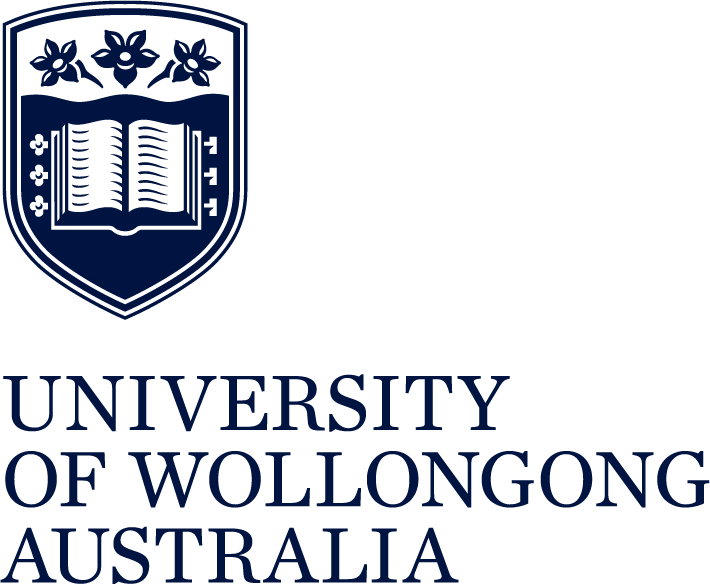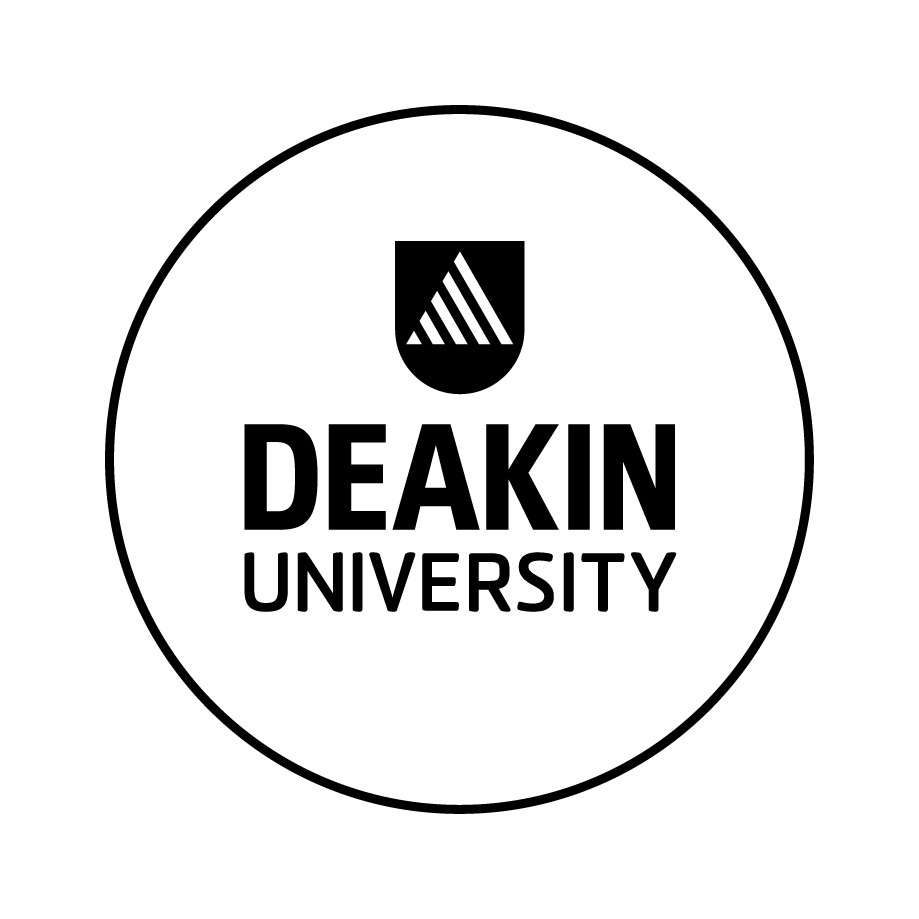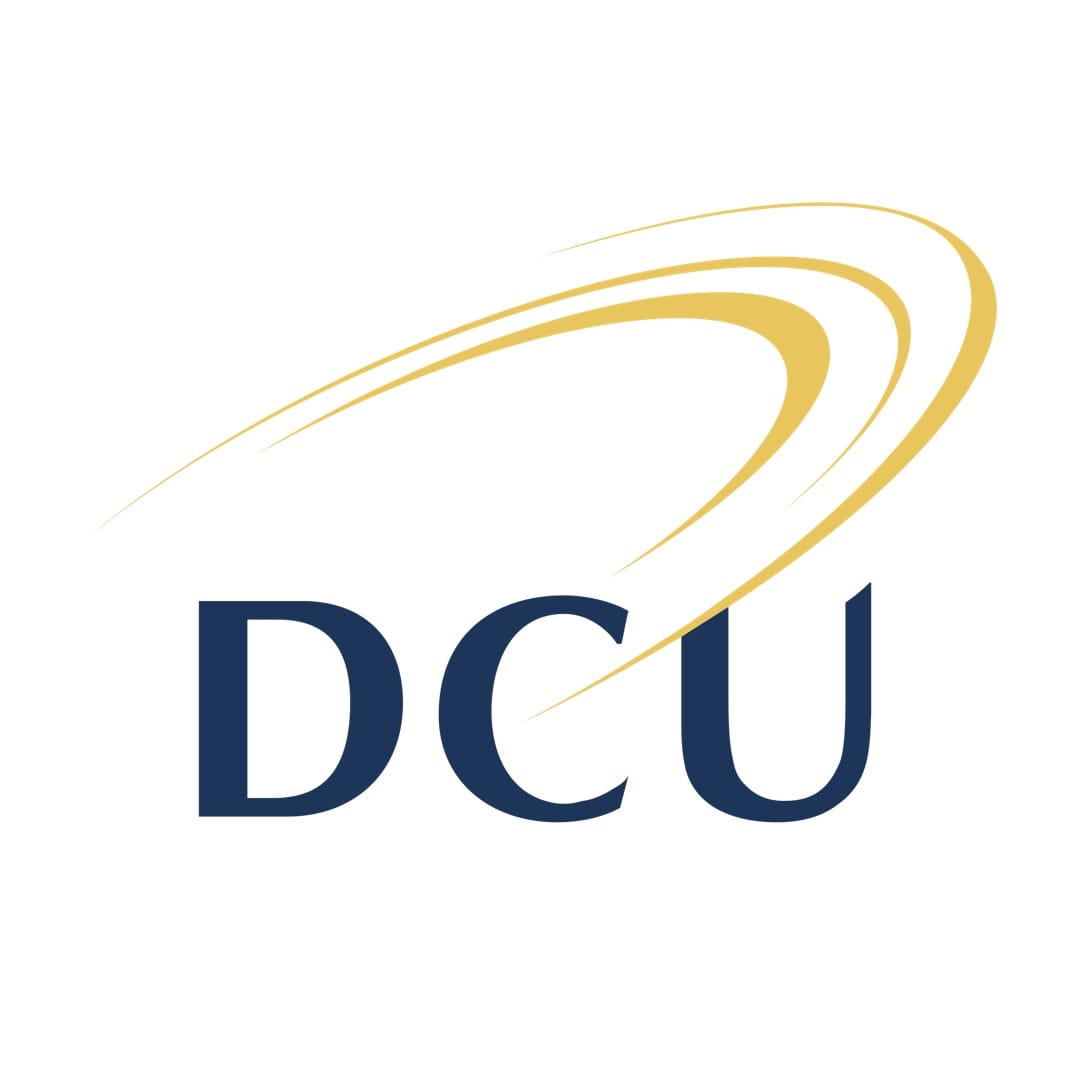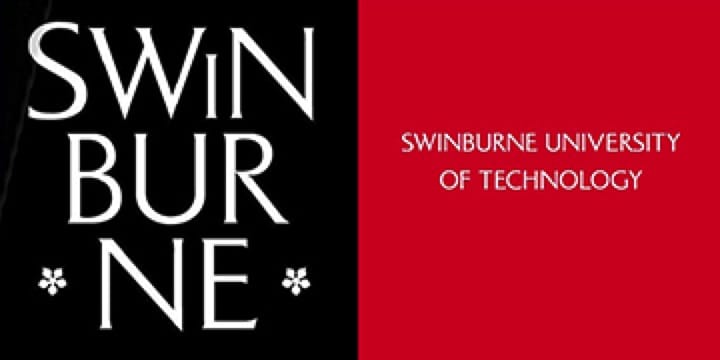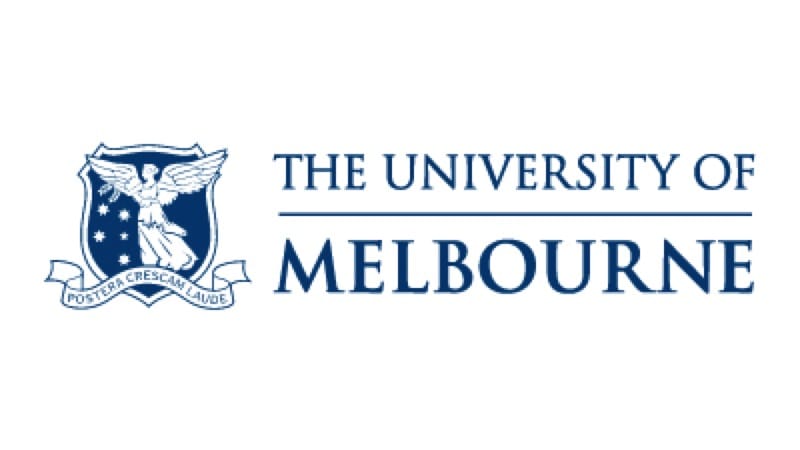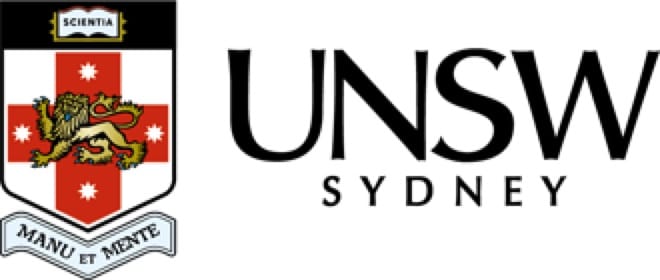 Contact Us
Get involved with the ARC Centre of Excellence for Electromaterial Science. Fill in your details below to keep in touch.