Thinking about WHAT'S NEXT in your studies?
Have you considered a PhD with the Intelligent Polymer Research Institute (IPRI) at the University of Wollongong (UOW)?
Internationally recognised as a leader in electromaterials research, IPRI is situated at the state-of-the-art Australian Institute for Innovative Materials (AIIM) facility at the University of Wollongong's (UOW) Innovation Campus. Established in 1990 by Director Professor Gordon Wallace, IPRI is a key research strength at UOW.
IPRI has been the lead node of the Australian Research Council (ARC) Centre of Excellence for Electromaterials Science (ACES) since 2004. ACES received Federal Government funding to translate materials science knowledge into practical, game-changing devices that will have a significant impact in the areas of diagnostics, energy, health and soft robotics. This has also seen IPRI become the head of the Materials Node of the Australian National Fabrication Facility (ANFF), enabling the creation of a national capability for the 2D and 3D printing of functional electromaterials.
When completing a PhD with IPRI, you have the opportunity to work alongside prestigious researchers and access to state-of-the-art facilities. We also offer PhD scholarships.
IPRI offers research opportunities in:
Advanced Materials, including the design and development of 2D materials
Following the discovery of graphene, a range of 2D materials have become of interest for their ability to impart strength, electrical properties and catalytic activity in structures containing them (need to insert link to graphene paper)
Advanced Fabrication
3D printing has emerged as the most exciting advance in fabrication in decades. At IPRI, we use the motto 'printing printers' to describe our activities in this area, as we are at the forefront of building new approaches to 3D printing. To achieve this we are recognised as a national facility with state-of-the-art printing capabilities in the areas of polymers, metals and ceramics. Projects include the development of customised printers (www.tricep.com.au) to tackle specific medical challenges (such as corneal and cartilage regeneration as well as wound healing) in collaboration with our clinical partners.
Chemical Fuels
The transportation of green energy around the globe from places that can produce vast amounts (e.g. Australia) to countries that consume vast amounts (e.g. Japan) is a challenge. We have embarked on a program that will see the use of solar energy to transform low value reactants such as CO2 into transportable chemical fuels such as methanol.
Electrical Stimulation of Biological Systems
It has emerged that electrical stimulation can facilitate tissue regeneration and can be used to treat disease (electroceuticals). We have embarked on a program that involves the development of new electromaterials and stimulation systems to further advance this fascinating area.
These activities are underpinned by our extensive national and international research partnerships including an extensive clinical collaboration network and our links to a diverse array of commercial entities.
If you are interested in learning more about PhD opportunities with IPRI, please fill out the below proforma and return to aces-enquiries@uow.edu.au by Friday 7 August 2020.
Register your interest here before August 7th and we will be sure to keep you informed of emerging project opportunities in your areas of interest, as well as organise a personal lab tour for you during August.
Hear more about the PhD experience from our graduates at IPRI on The ACES Podcast.
Who we collaborate with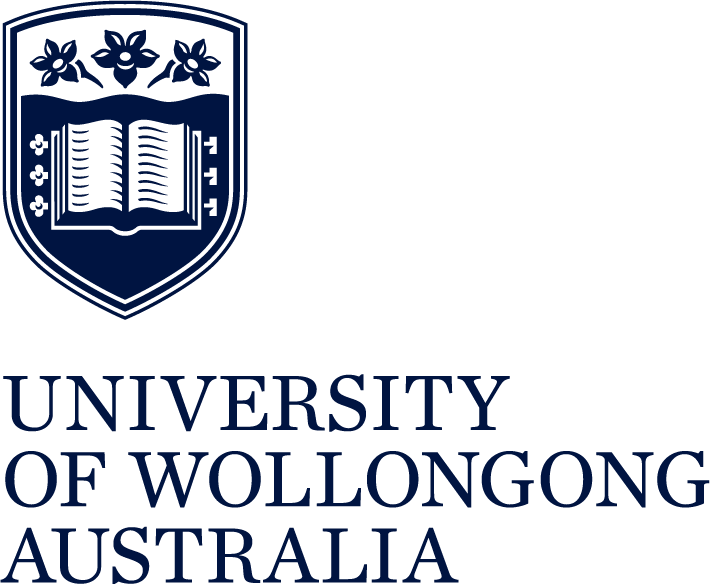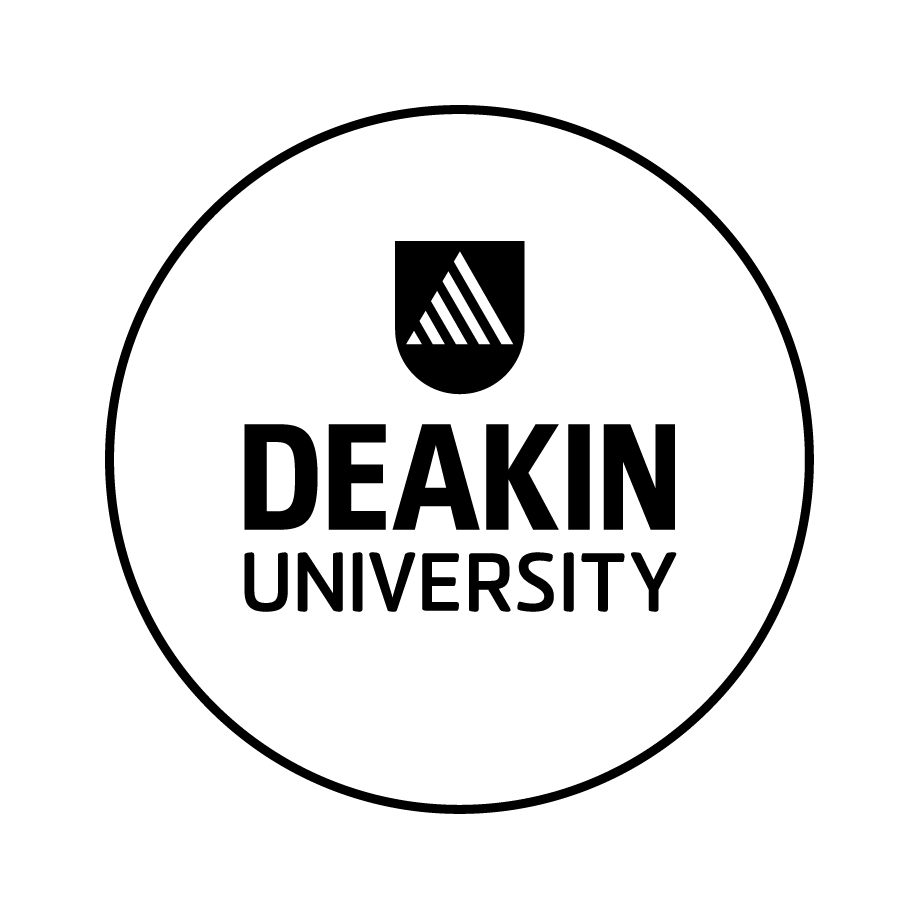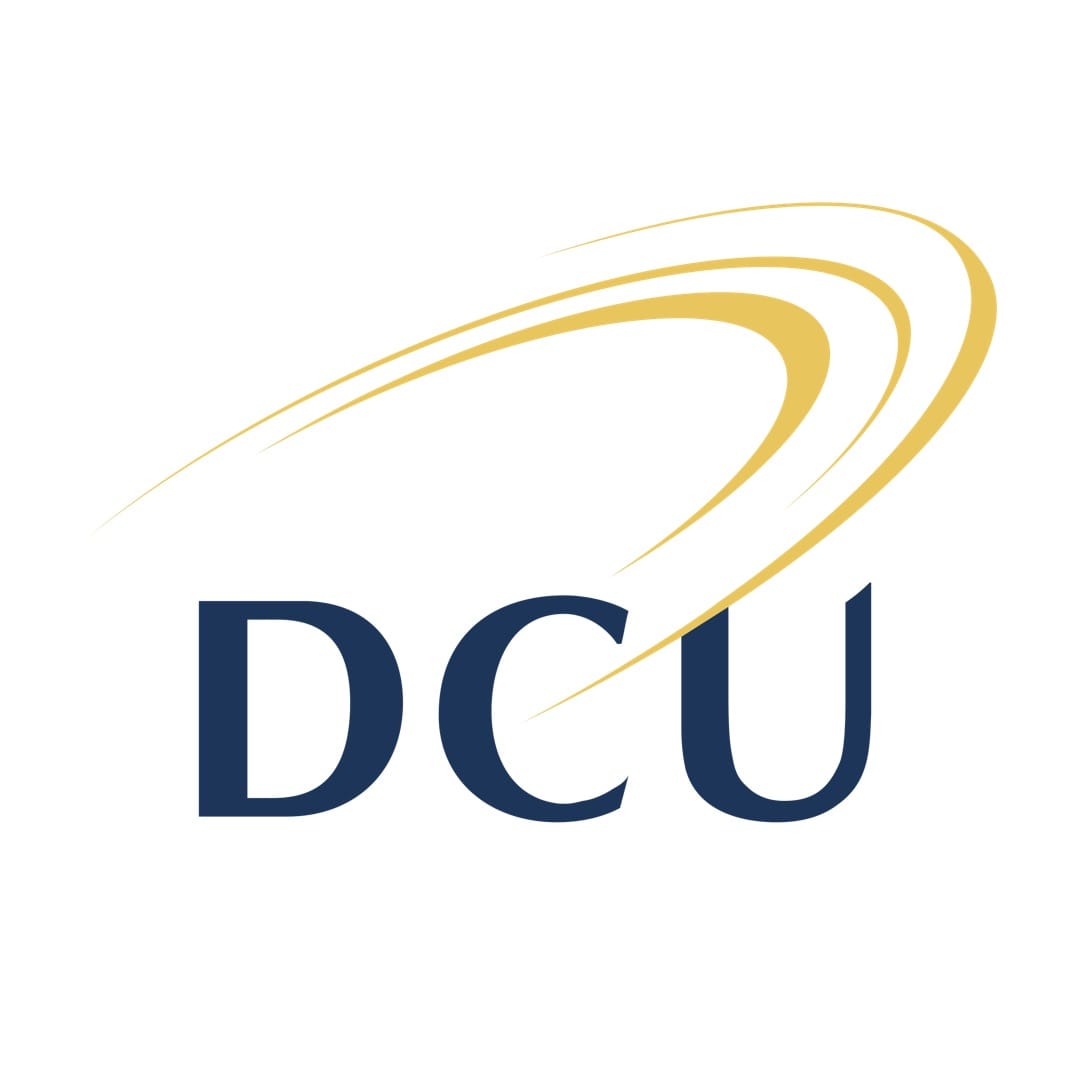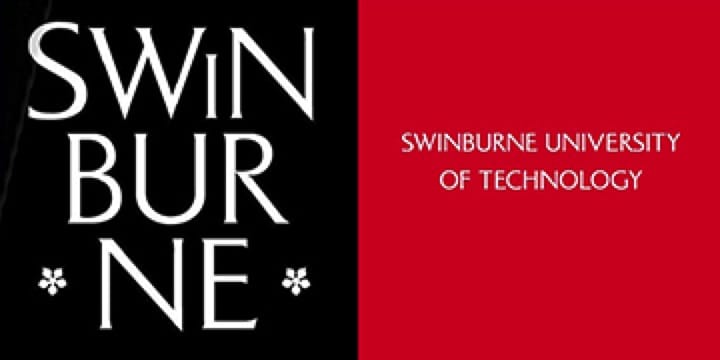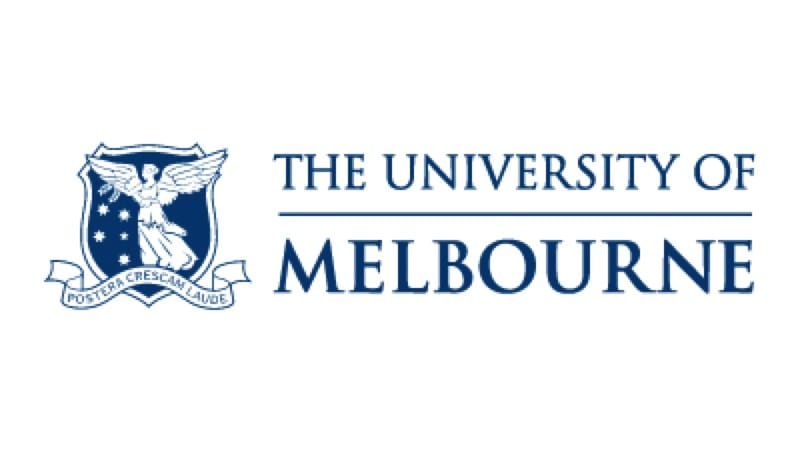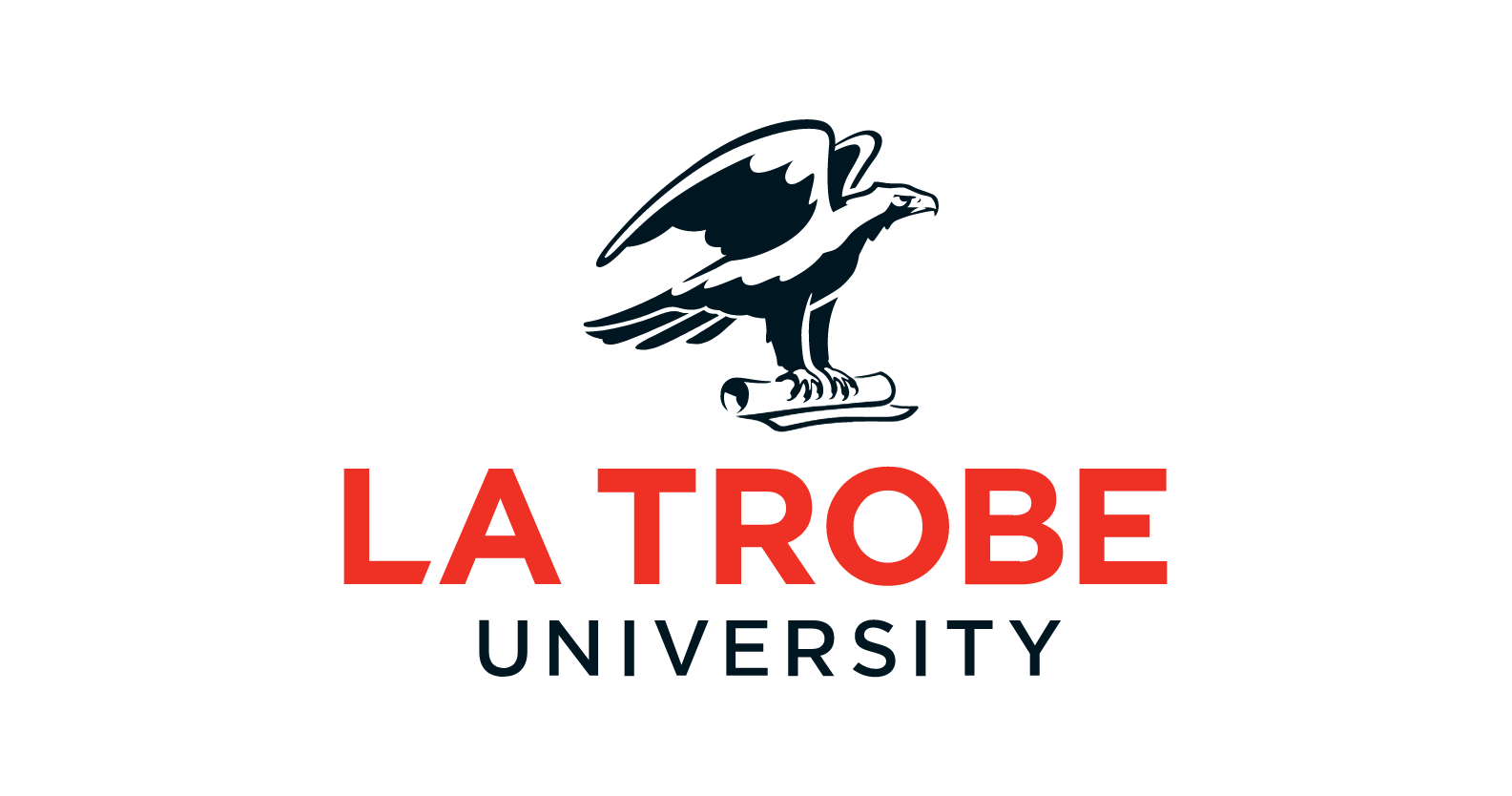 Contact Us
Get involved with the ARC Centre of Excellence for Electromaterial Science. Fill in your details below to keep in touch.