3D Printing of Multi-level Porosity Glass
There is an opportunity for one PhD student to work on a project as an ACES Afiliate at our University of Tasmania (UTAS) node.
The project is aimed at exploring the fundamentals of 3D printing glass and multi-level porosity structures. 3D printing of plastics and metals fails to realise low-cost, robust, transparent, and biocompatible devices. The advent of glass and ceramic 3D printing can overcome these limitations. Moreover, multi-level porosity structures are becoming vital to the advancement of various fields, such as energy, health, and environmental science.
The PhD project would include the development of a new multi-material SLA based 3D printer and exploring the analytical applications of the 3D printed hierarchically porous glass based microfluidic devices. The successful candidate will be provided with an incentivised stipend of 28,092 p.a (2020 rate, indexed annually).
Eligibility
The scholarship is open to Australian and New Zealand (domestic) candidates and to International candidates
Research must be undertaken on a full-time basis
Applicants must already have been awarded a First Class Honours degree or hold equivalent qualifications or relevant and substantial research experience in an appropriate sector
Please provide a brief summary (maximum 800 words) describing your research and educational experience in the fields of mechatronics, material science, and/or analytical chemistry
See the following web page for entry requirements via UTAS here.
Scholarship Selection Criteria
Mechatronics
Materials Science
Analytical Chemistry
Application Process
Applicants who require more information or are interested in this specific project should first contact the listed Supervisor. Information and guidance on the application process can be found via the UTAS website.
Closing Date
28th February 2020
Applicants should contact the primary supervisor, and submit their Expression of Interest (EOI) and Application as soon as possible.
More Information
Please contact, Vipul Gupta for further information.
Who we collaborate with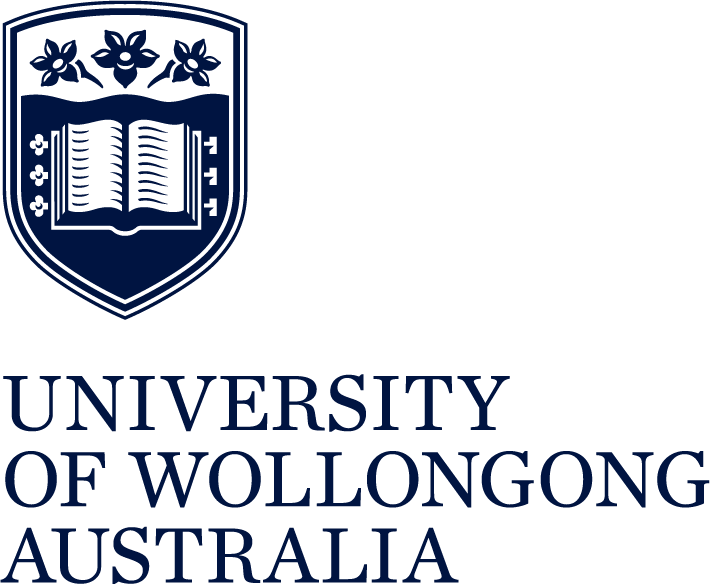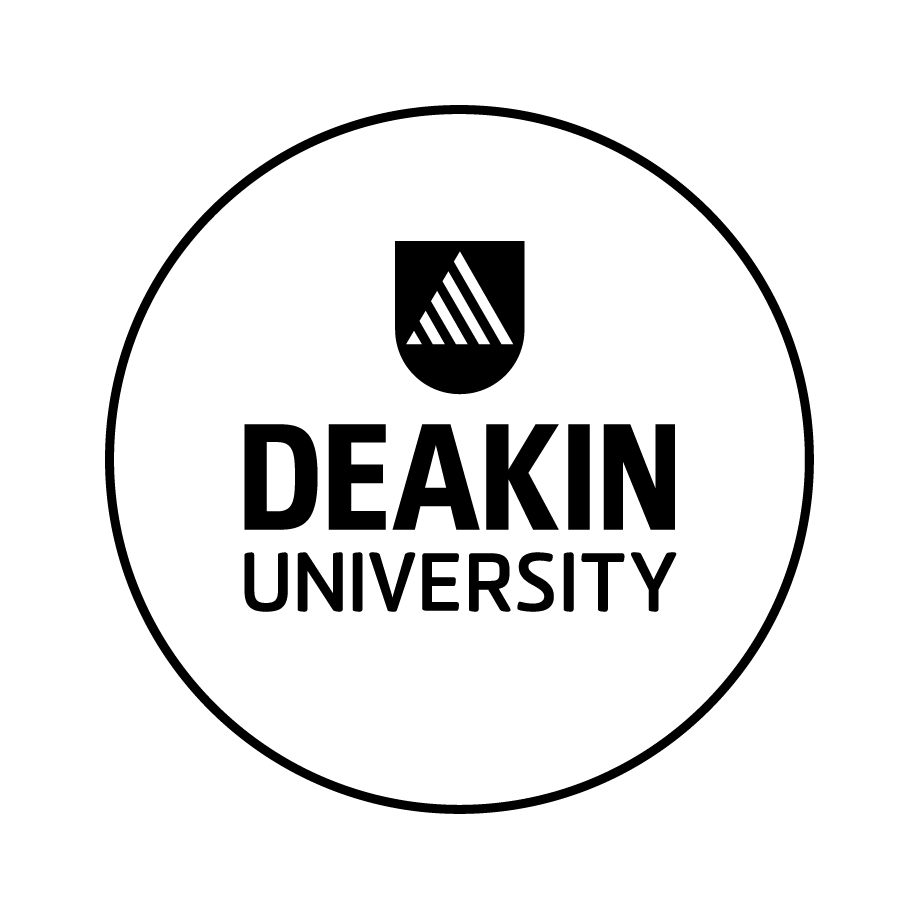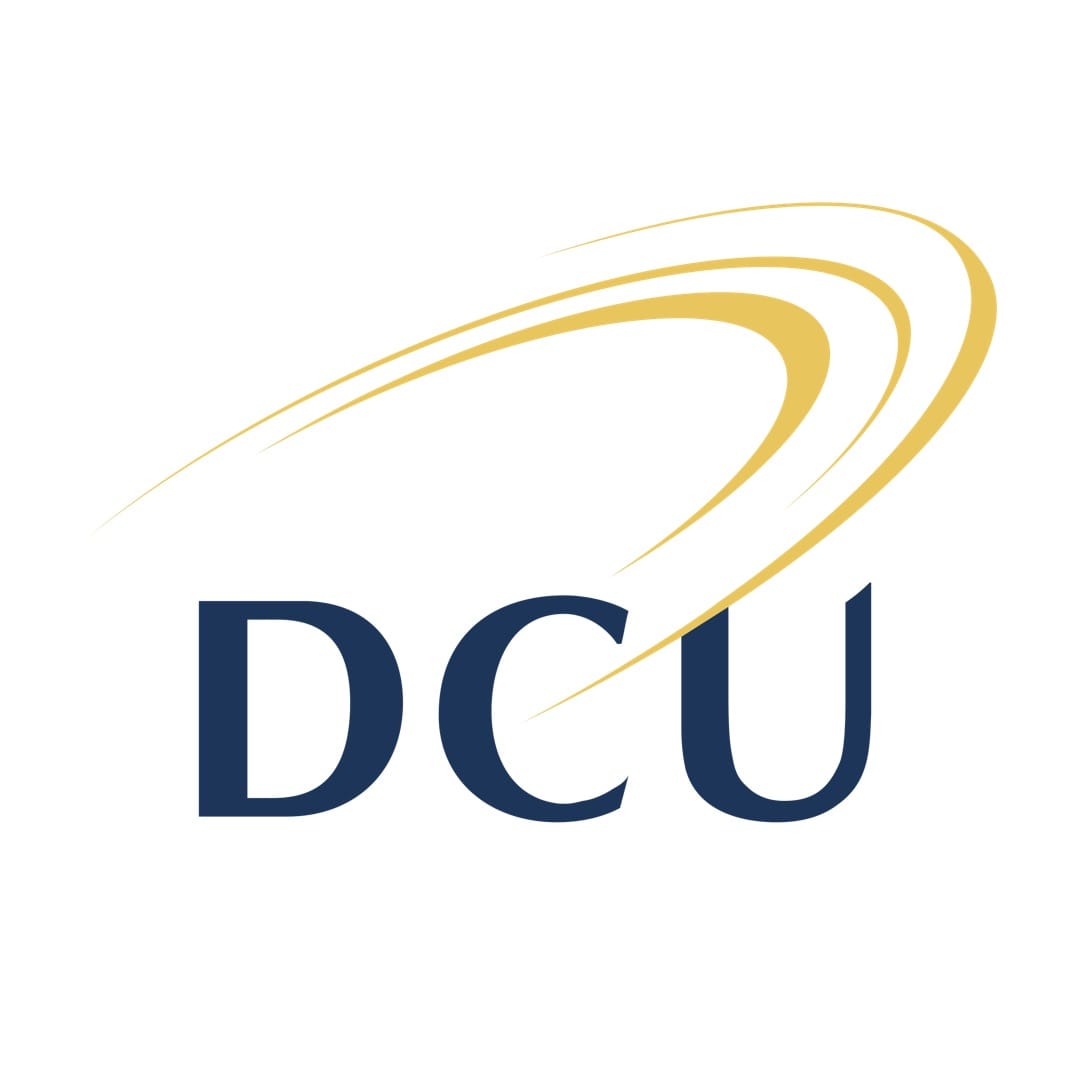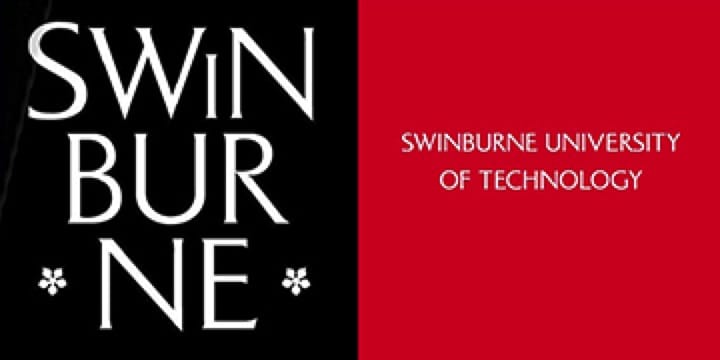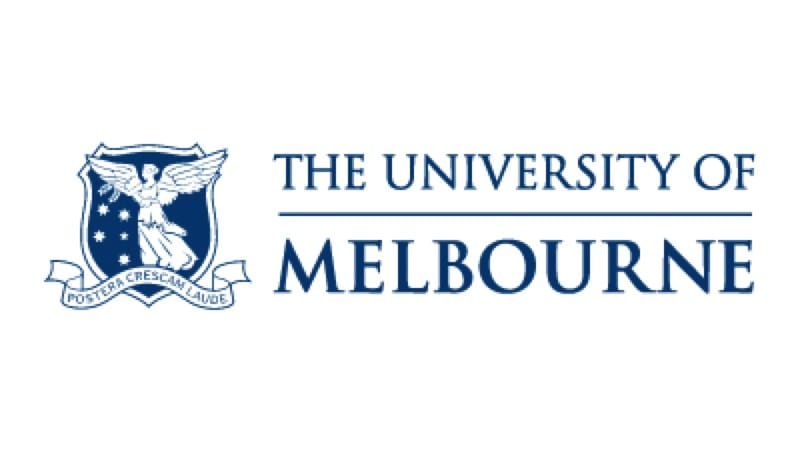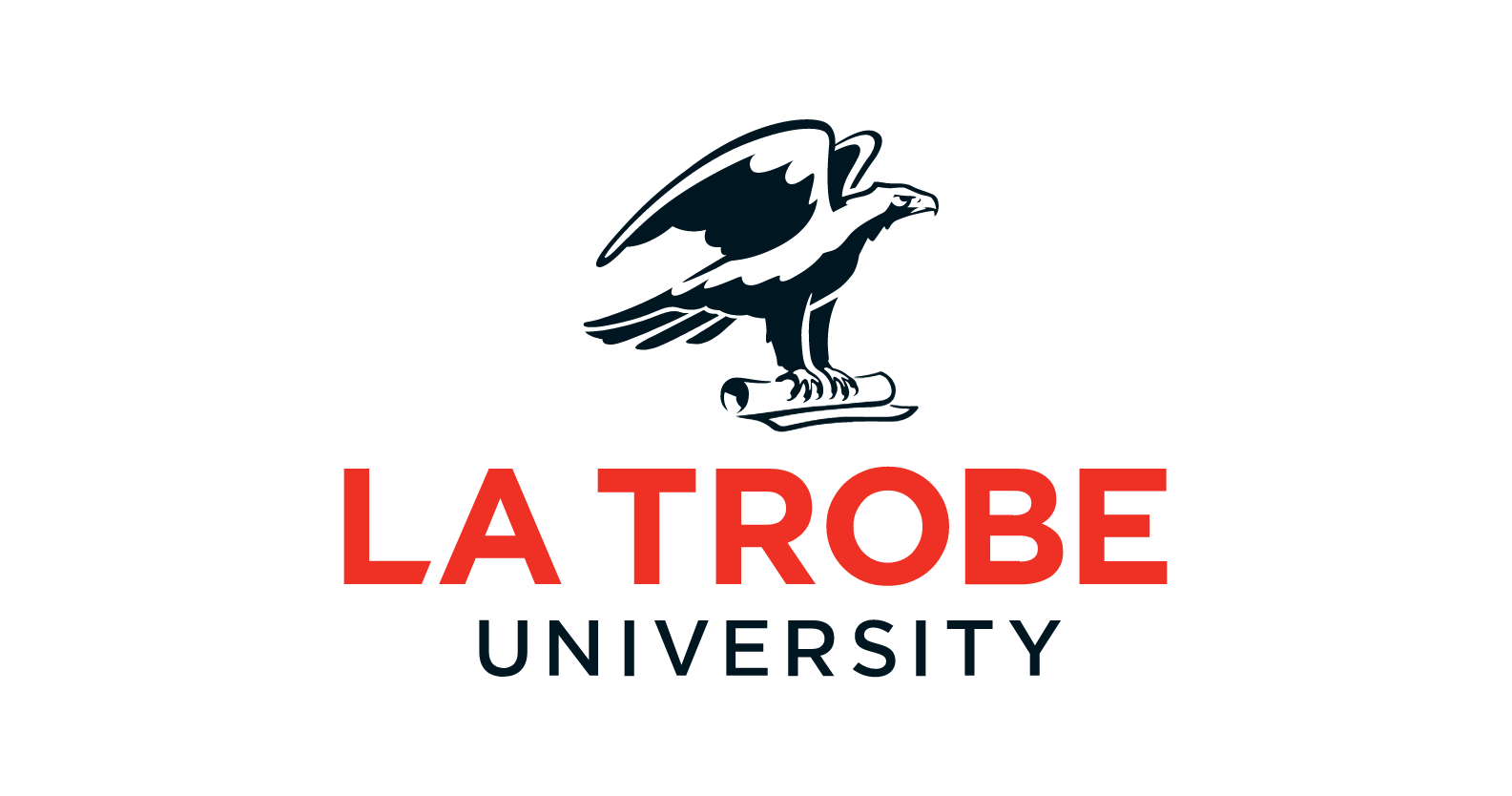 Contact Us
Get involved with the ARC Centre of Excellence for Electromaterial Science. Fill in your details below to keep in touch.