Masters Degree by Research in 3D Metal Printing
As part of the ARC Industrial Transformation Training Centre in Additive Biomanufacturing, we are seeking a Masters candidate to engage in a project to explore the use of 3D metal printing to develop novel approaches to thermal management in device production systems.
The project will involve:
Design and development of 3D metal printed structures;
Characterisation of thermal and physical properties of 3D metal printed parts;
Testing of optimised printed structure(s)  in a practical moulding operation.
The candidate should have an undergraduate engineering or physical sciences degree. Demonstrable experience of additive manufacturing technologies as well as design and computational modelling tools would be a distinct advantage.
The Masters Degree by Research in 3D Metal Printing is a full-time position over a period of 18 months.
How to apply
Your application should include:
A ONE-page curriculum vitae;
A ONE-page application letter detailing what you would bring to this project and your career aspirations.
Email your application to Prof Gordon Wallace at gwallace@uow.edu.au with the subject '3D Metal Printing Masters Application'.
Closing date Friday 21 August
For all enquiries, please contact A/Prof Stephen Beirne on (02) 4298 1537 or at sbeirne@uow.edu.au
Who we collaborate with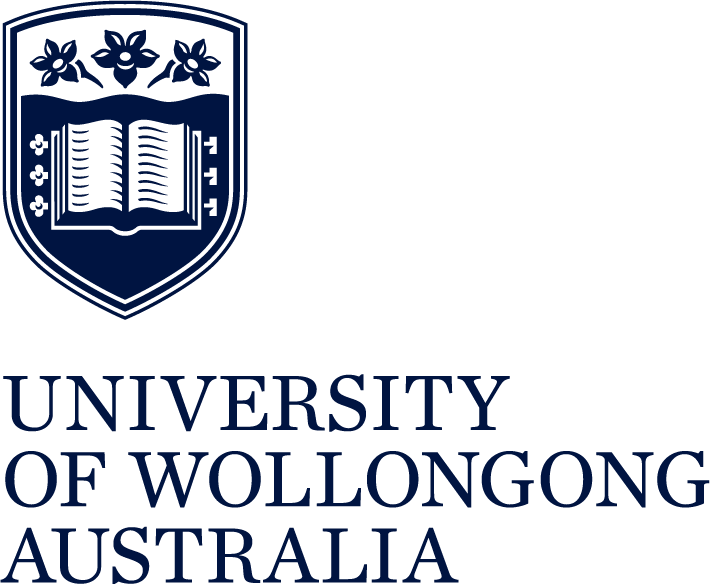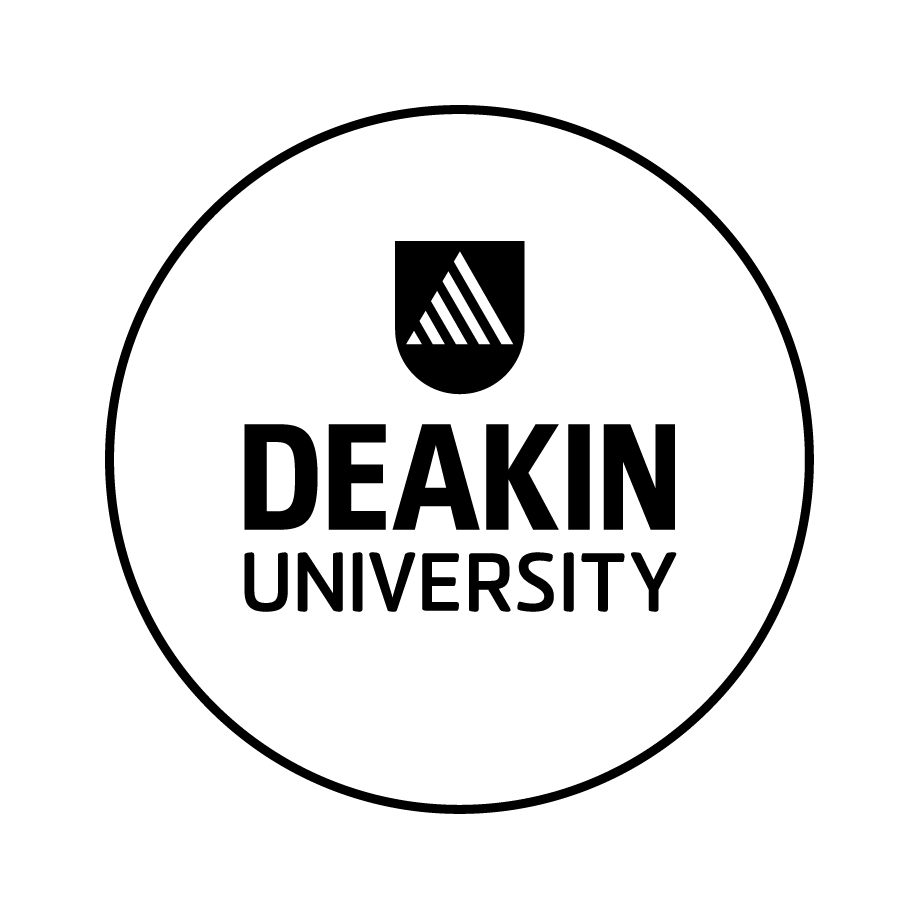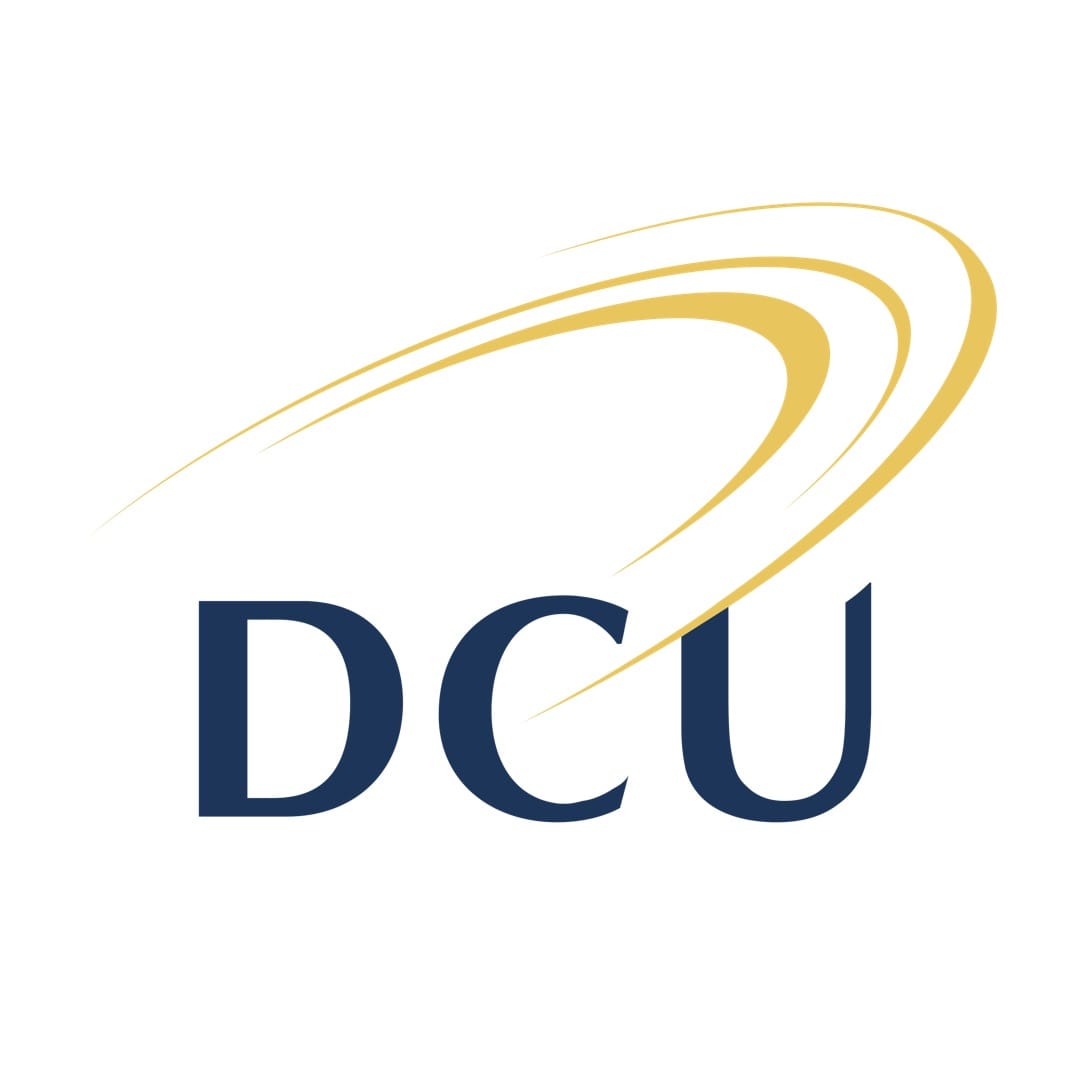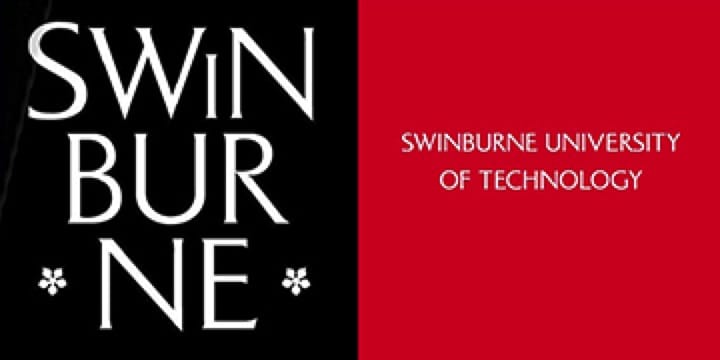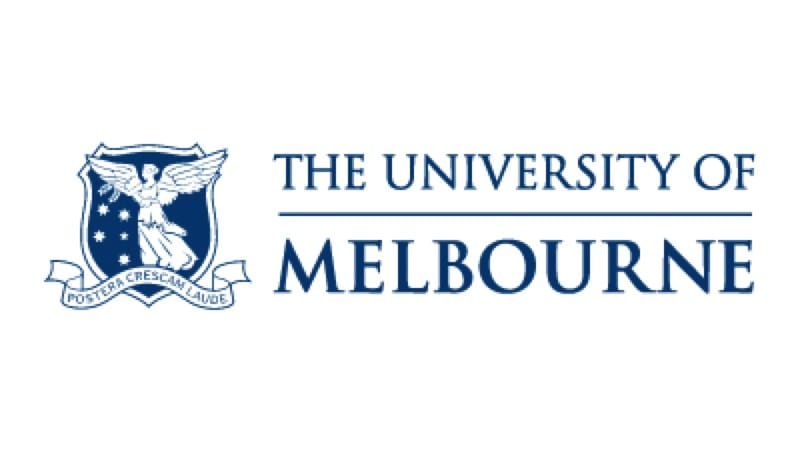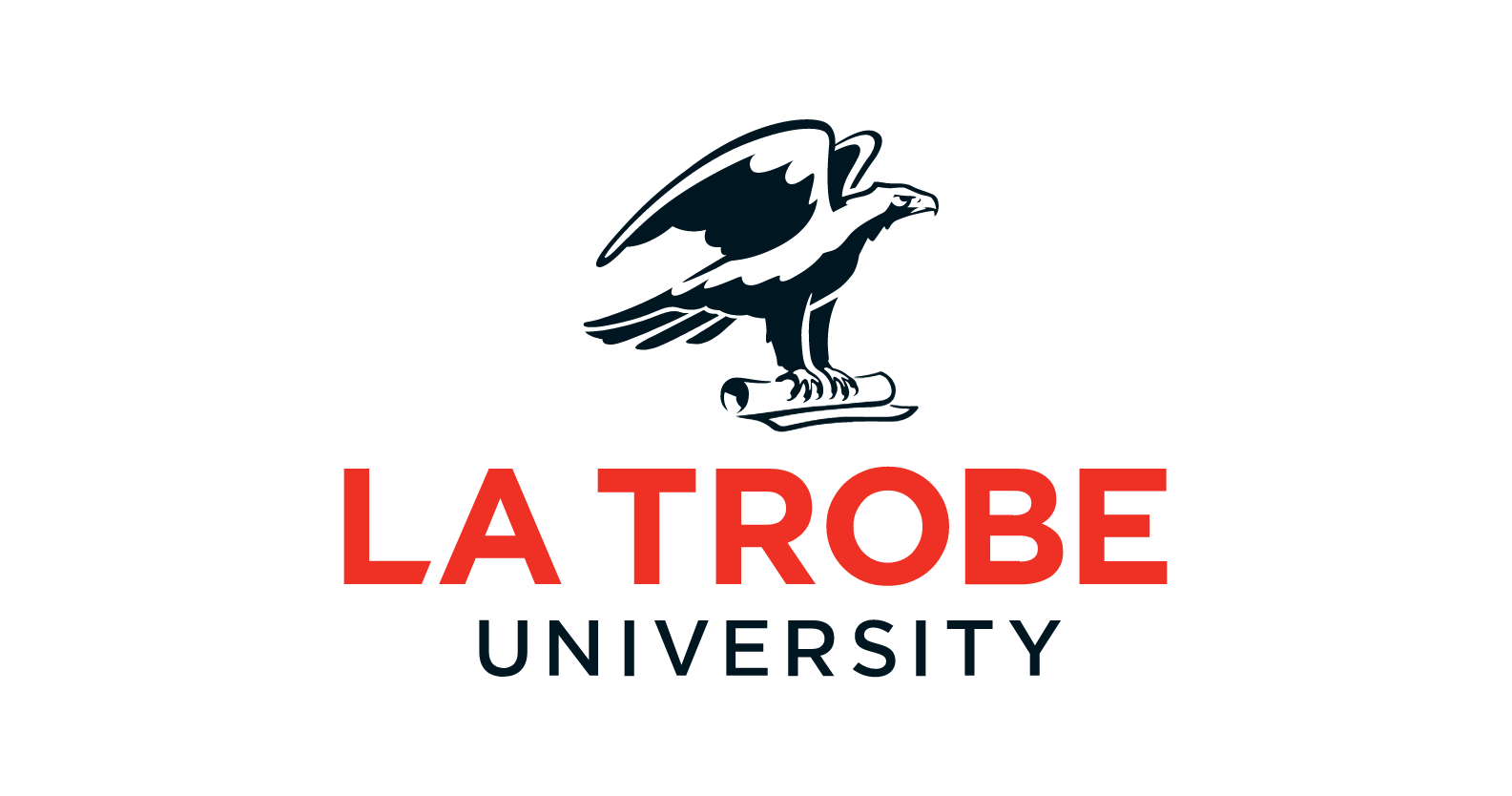 Contact Us
Get involved with the ARC Centre of Excellence for Electromaterial Science. Fill in your details below to keep in touch.