2019-20 ACES Summer Scholarships
ACES offers scholarships over the summer period for undergraduate students returning to study the following year.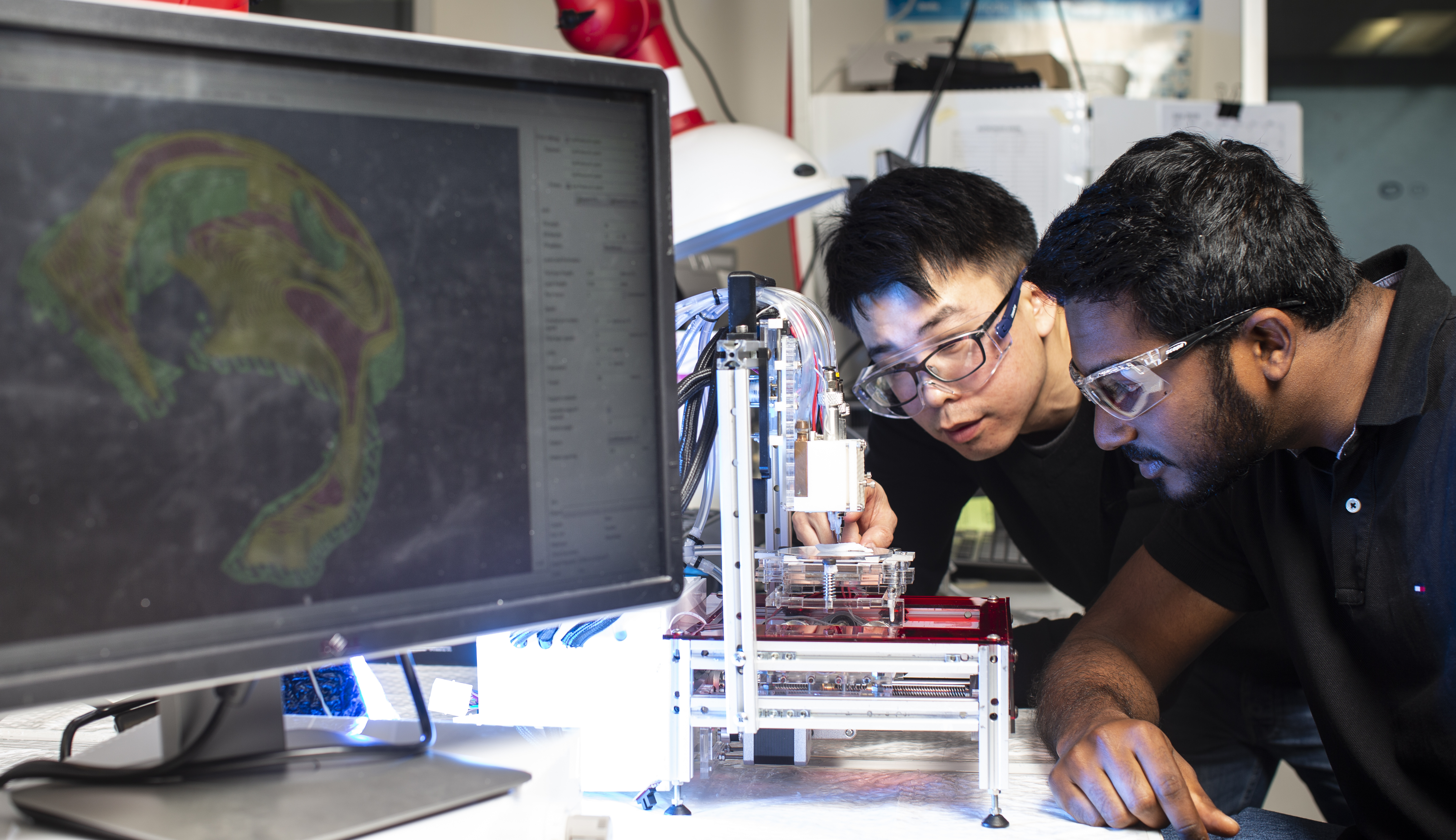 We are currently offering some fantastic projects in 3D Bioprinting for summer students.
Within ACES, we have developed customised bioprinting hardware technologies that enable solutions for real-world clinical challenges such as cartilage repair, treatment of corneal ulcerations and wound healing. These summer scholarships will look at aspects of the bioprinting technologies to develop material characterisation and processing protocols to assist us and collaborators in continuing to provide world-leading research outputs.
We currently have up to four summer scholarships on offer for undergraduate students in their third or fourth year. The projects will be on developing 3D printing protocols for 3D educational printers.
What you need to know?
Start:  9 December – 20 December, 2019 for two weeks and then 6 January – 28 February, 2020 for eight weeks.
Scholarship equivalent to $600 per week.
Applicants are open to third and fourth year 2020 students enrolled at an Australian University.
Students must attend all 10 weeks of the scholarship.
Wish to apply?
Complete the attached application form and send to ACES Enquiries.
Attach a half page summary of your interest in 3D printing.
Attach a copy of your academic record. IMPORTANT: all applicants must maintain a minimum Credit average without any Fail grades otherwise your application will be considered ineligible.
You can find the application form here.
Closing date to return applications is 7 October.
Email scholarships to ACES Enquiries.
Join us on our Future Student Open Day on 17 September.
Who we collaborate with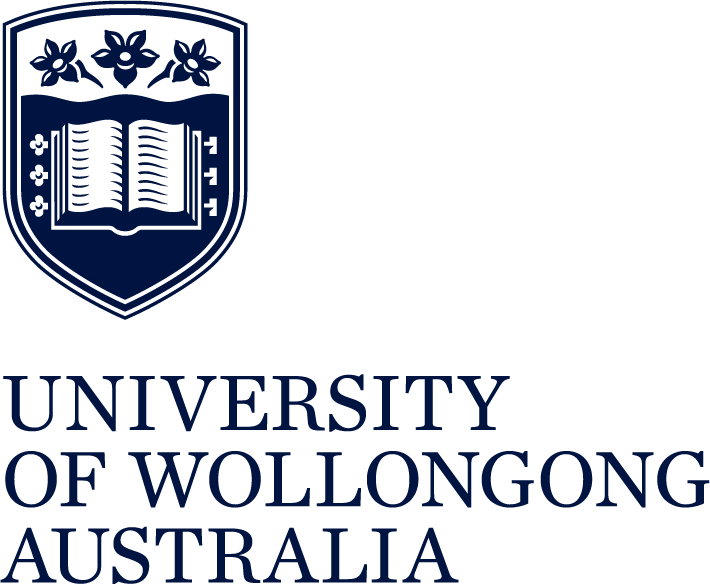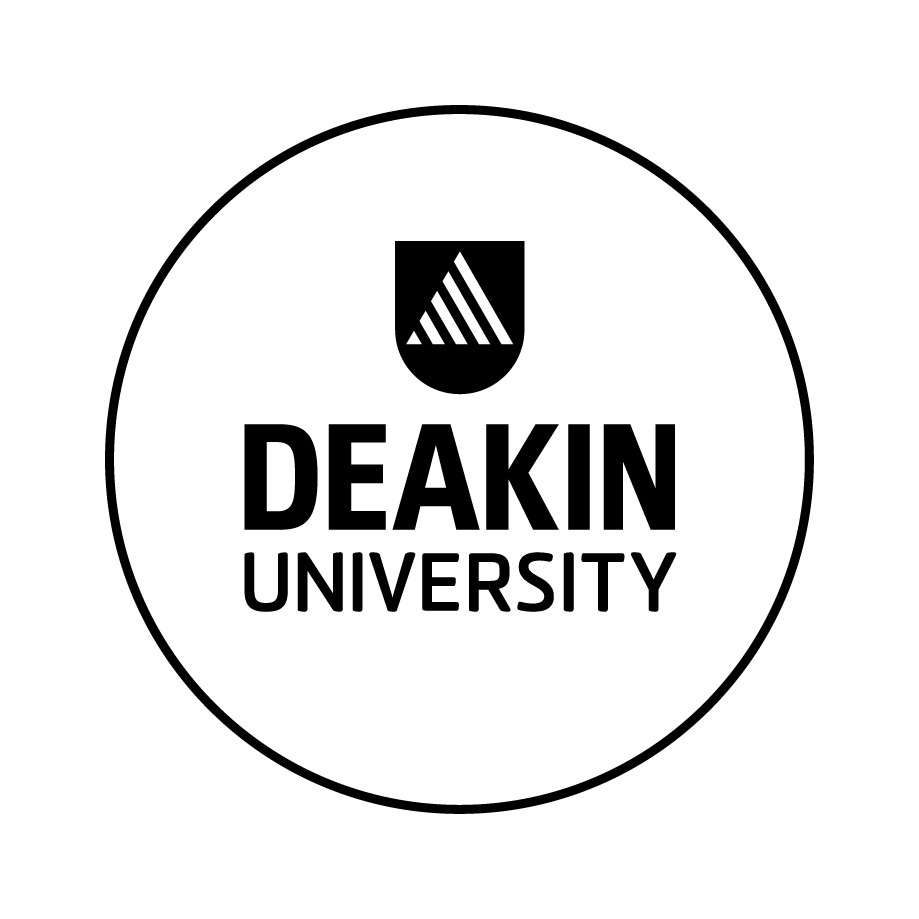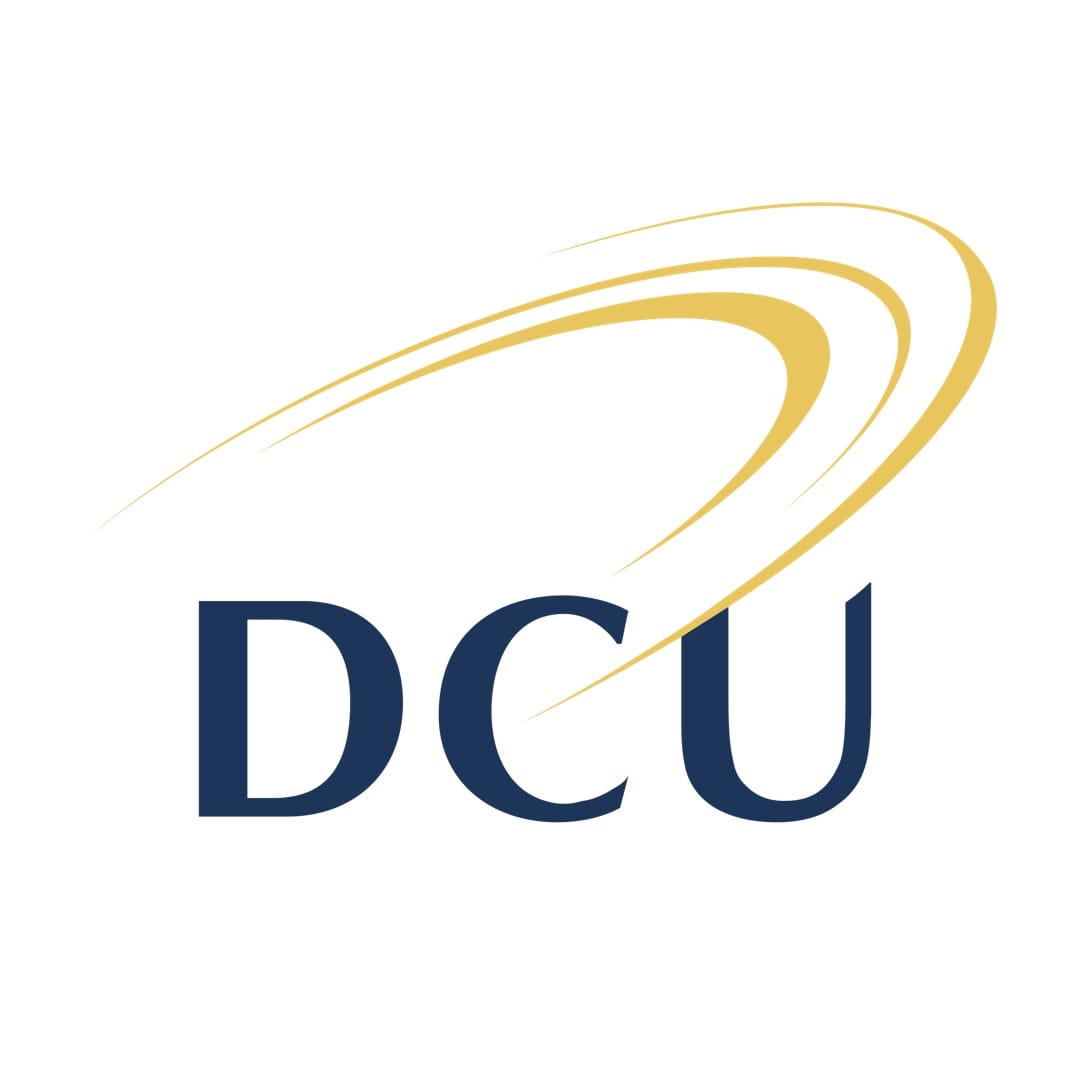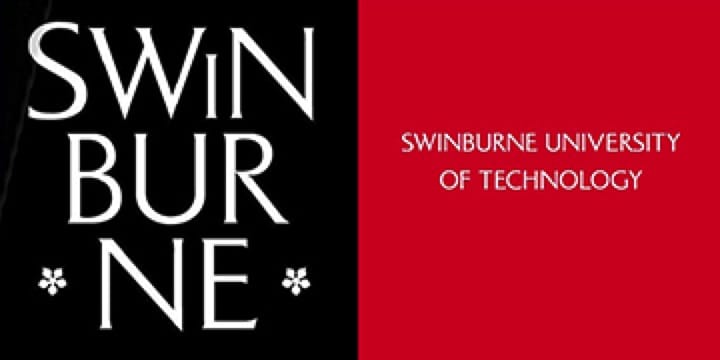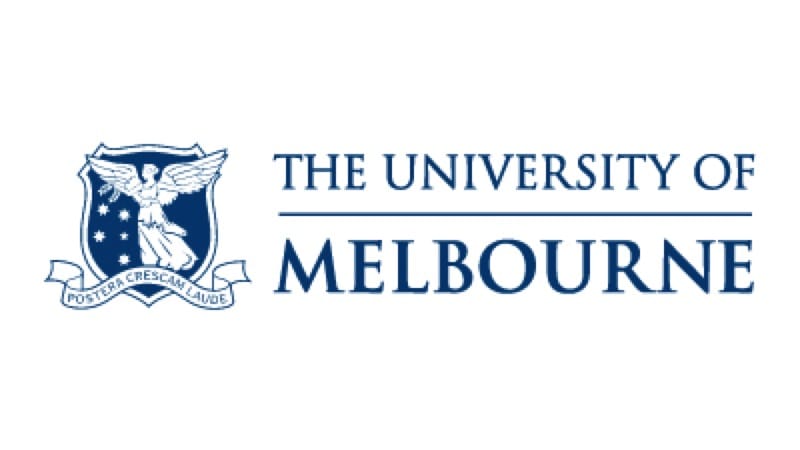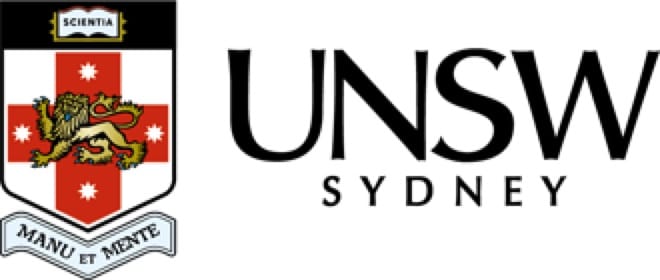 Contact Us
Get involved with the ARC Centre of Excellence for Electromaterial Science. Fill in your details below to keep in touch.