2019-20 ACES Summer Scholarships: Deakin University
 ACES is currently seeking students to undertake placements as part of their 2019 Summer Scholarship Program at our Deakin University node.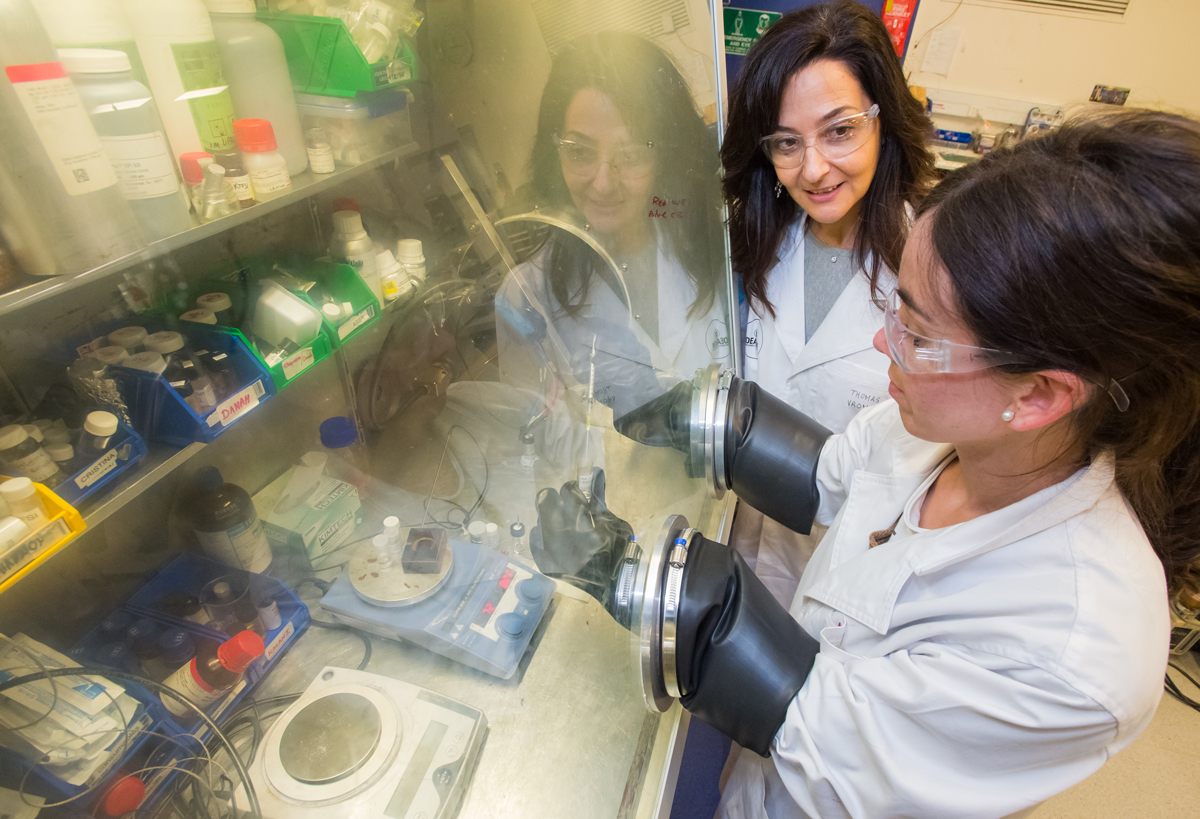 Students will have the opportunity to work full time on a specific project for 10 weeks and will receive a payment of $5000. These placements will commence late November 2019. Students will required to attend in person at the Institute for Frontier Materials for 7.35 hours per day between the hours of 8am and 6pm, Monday to Friday for the duration of 10 weeks – an exception will apply for the Christmas Shutdown period from 23rd December 2019 to 2nd January 2020.
We have three projects on offer:
Student Responsibilities?
Study current literature and methods relevant to the area of responsibilities
Undertake experimental design and operation of laboratory and technical equipment
Conduct research and analysis
Provide a 2000 word written report on the research outcomes
Follow safe work procedures and instructions
Participate in regular meetings with supervisor or other relevant team members
Use initiative and work well within a team setting
Attributes Sought?
Can-do attitude
Critical and analytical thinking
Excellent problem solving
Team work
Excellent oral and written communication skills
Requirements?
These roles are suitable for students from Engineering and Science backgrounds.
Both Domestic and International students are eligible to apply for these opportunities.
Closing date is 15 November.
Who we collaborate with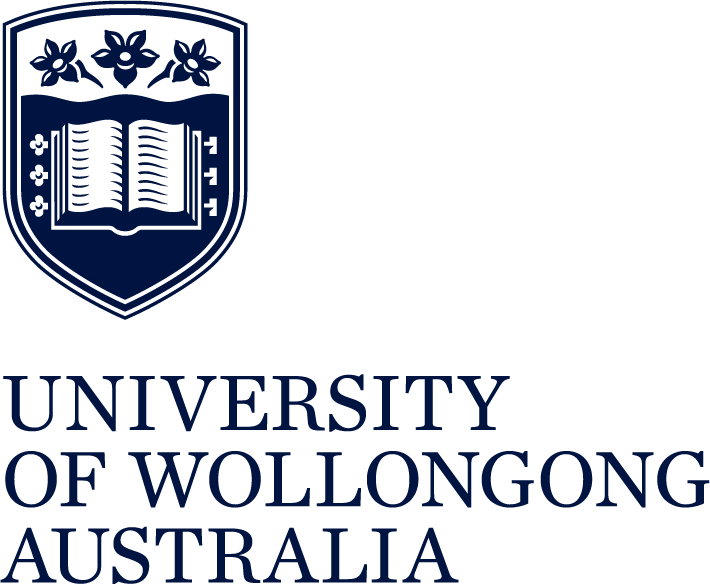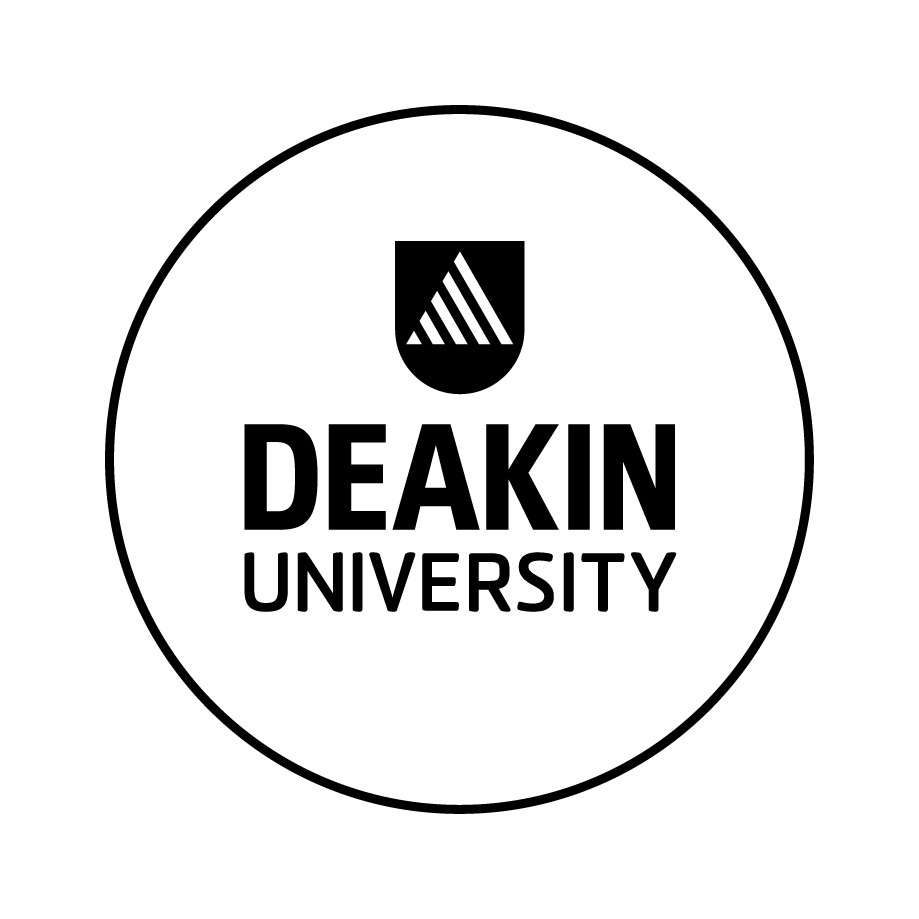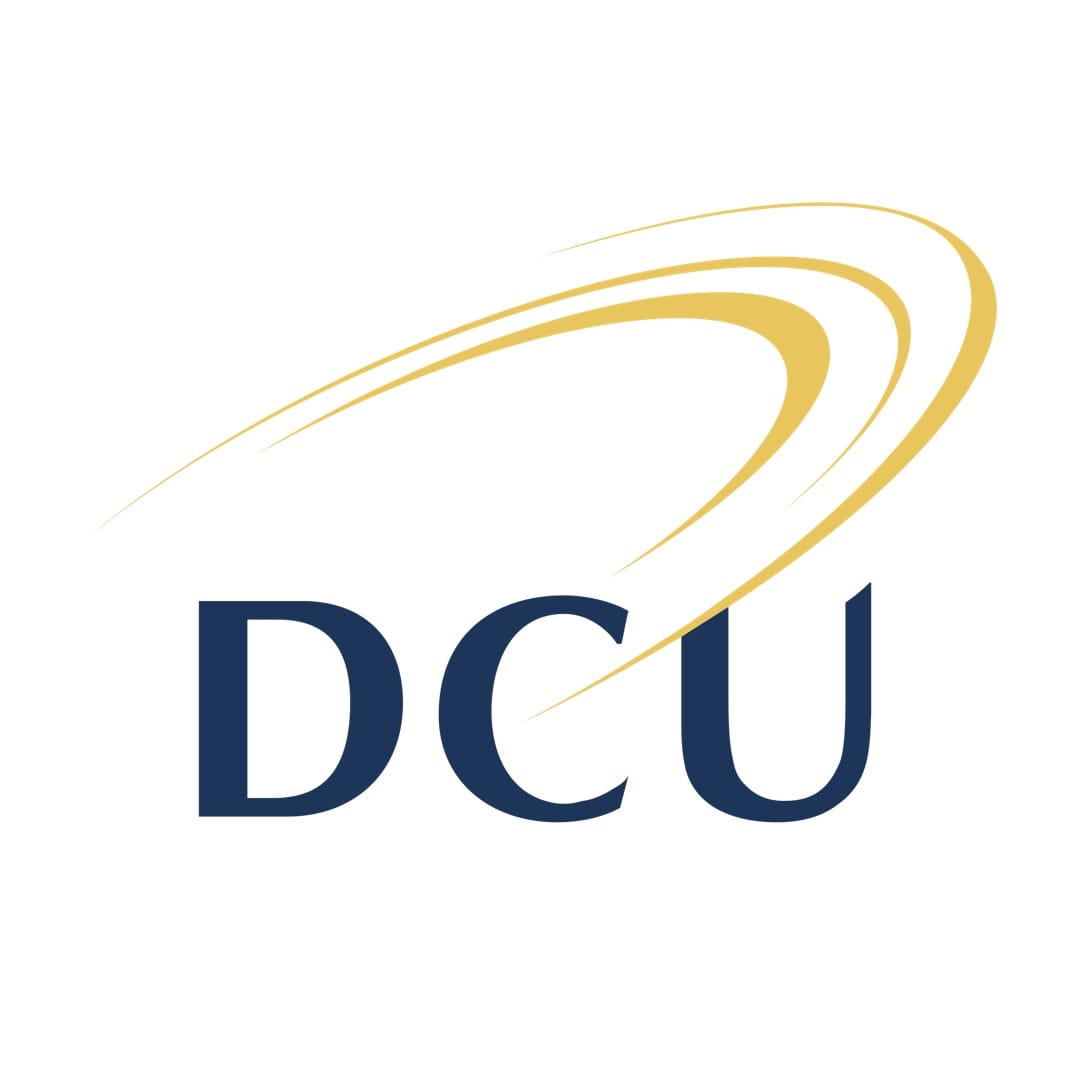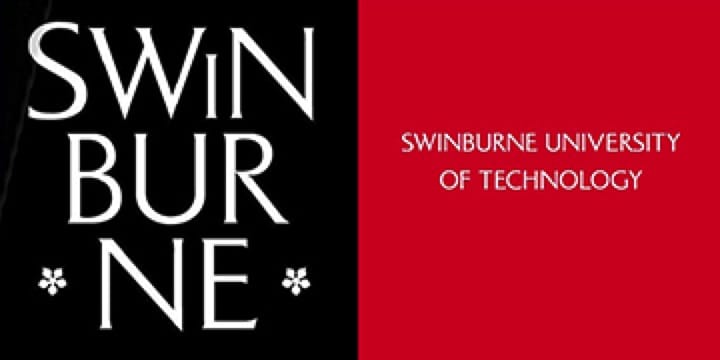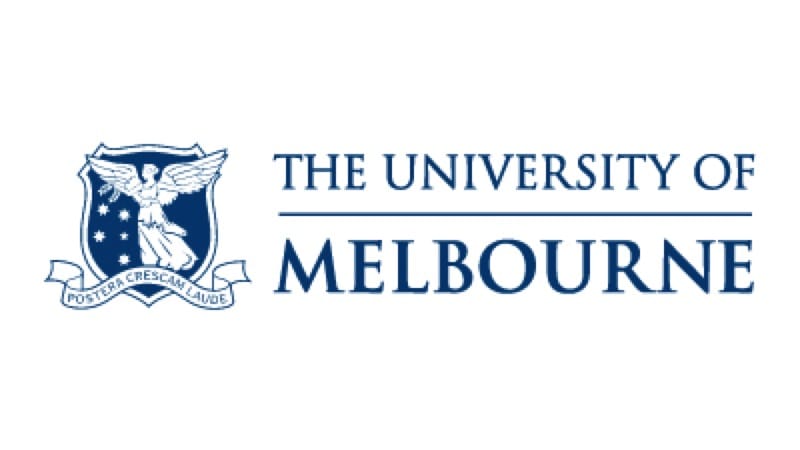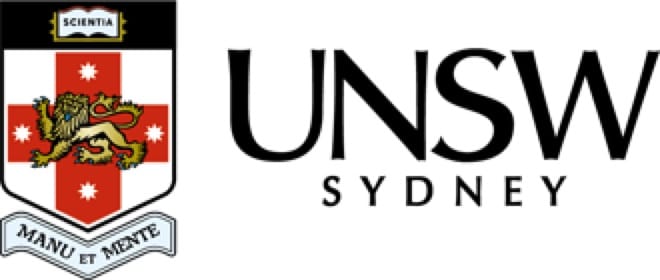 Contact Us
Get involved with the ARC Centre of Excellence for Electromaterial Science. Fill in your details below to keep in touch.