The Challenge
To be able to deliver a patient's own stem cells to the point of need, to maintain cell viability and to provide scaffold structure to facilitate cartilage repair.
The Approach
Initially built on extrusion principals, a bespoke handheld freeform fabrication platform has been developed that allows high-resolution independent control of two biomaterials extruded through a custom co-axial extrusion tip.
The Team
Clinical end-users, mechatronics engineers, materials scientists and biologists across two-states with access to state-of-the-art additive fabrication and biofabrication development hardware.
Where Are We Now
On the cusp second-stage animal trials.
Where We Are Going
Human trial that will make real therapeutic impact.
Who we collaborate with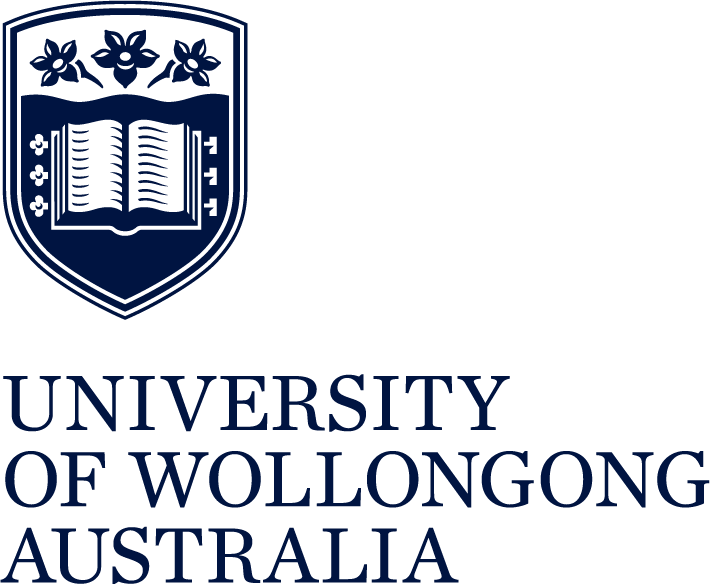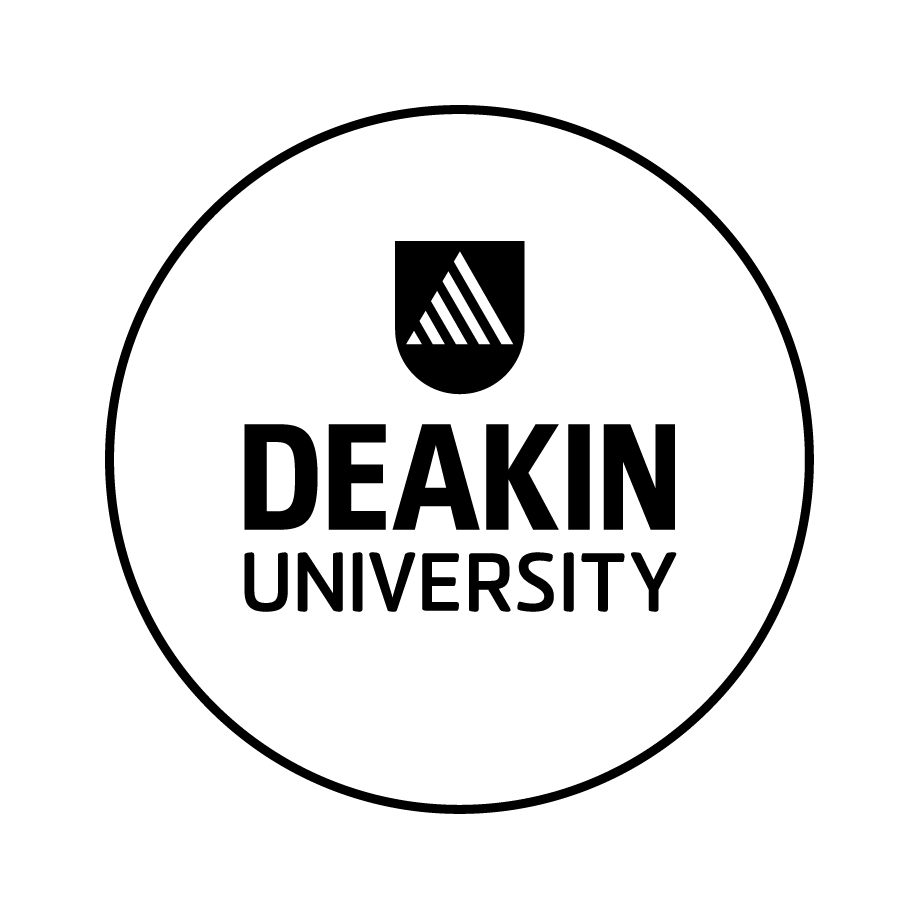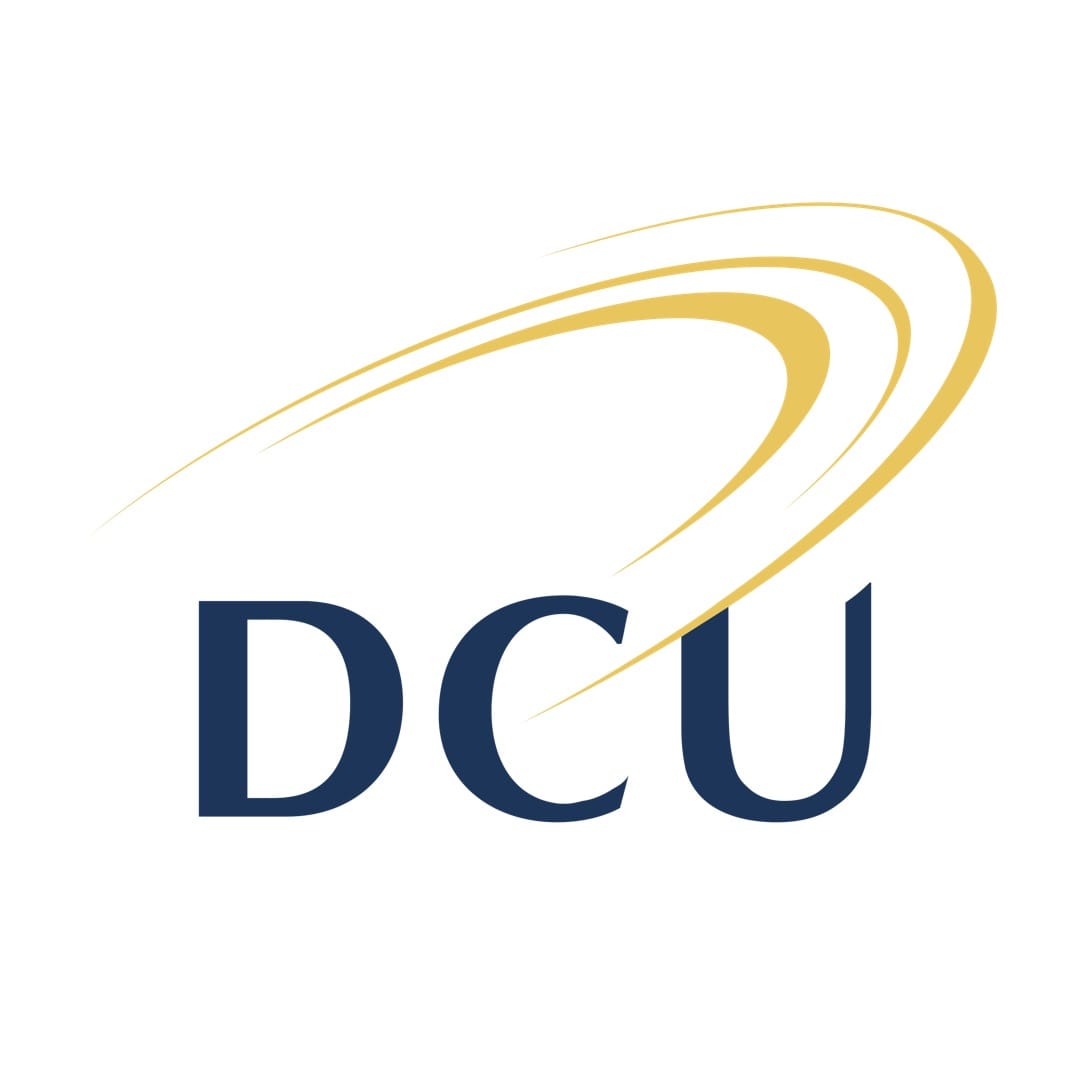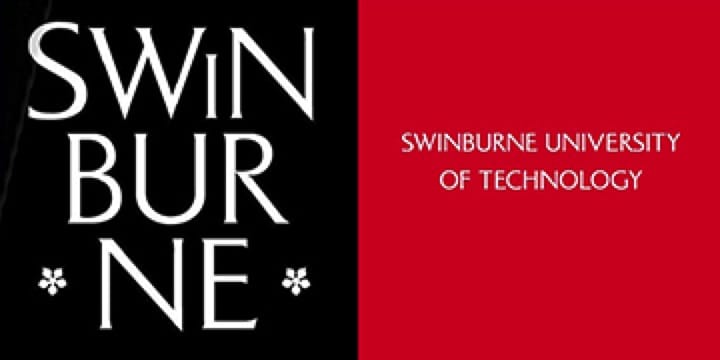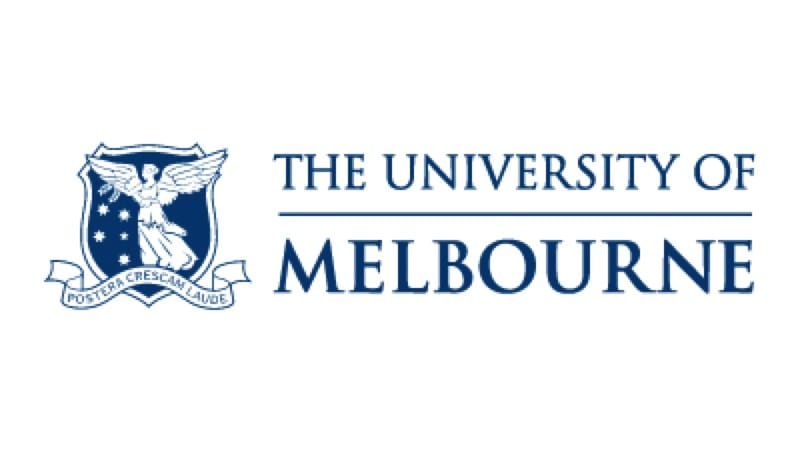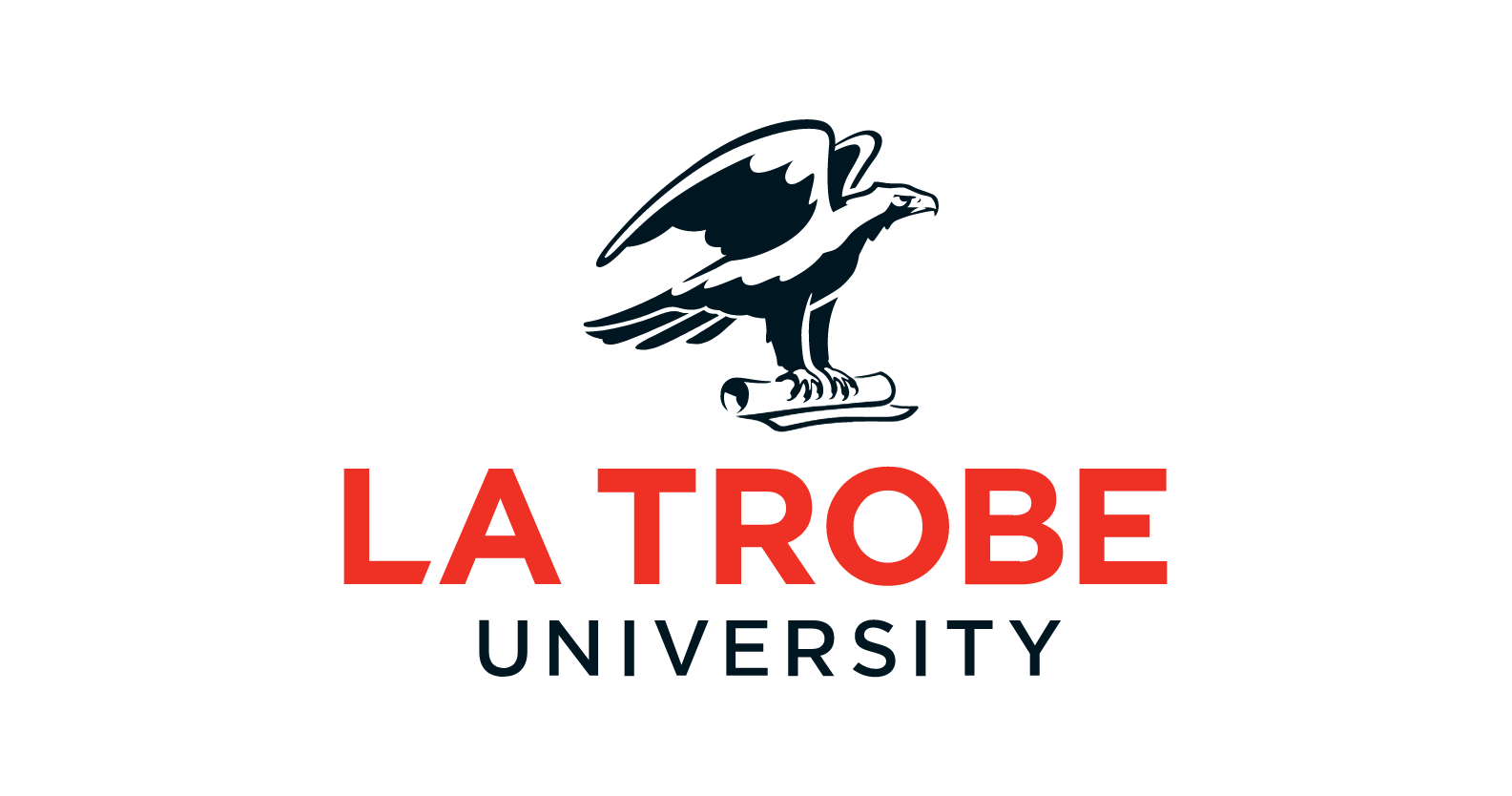 Contact Us
Get involved with the ARC Centre of Excellence for Electromaterial Science. Fill in your details below to keep in touch.